7 Helpful Tips on How to Keep Your Makeup on All Day ...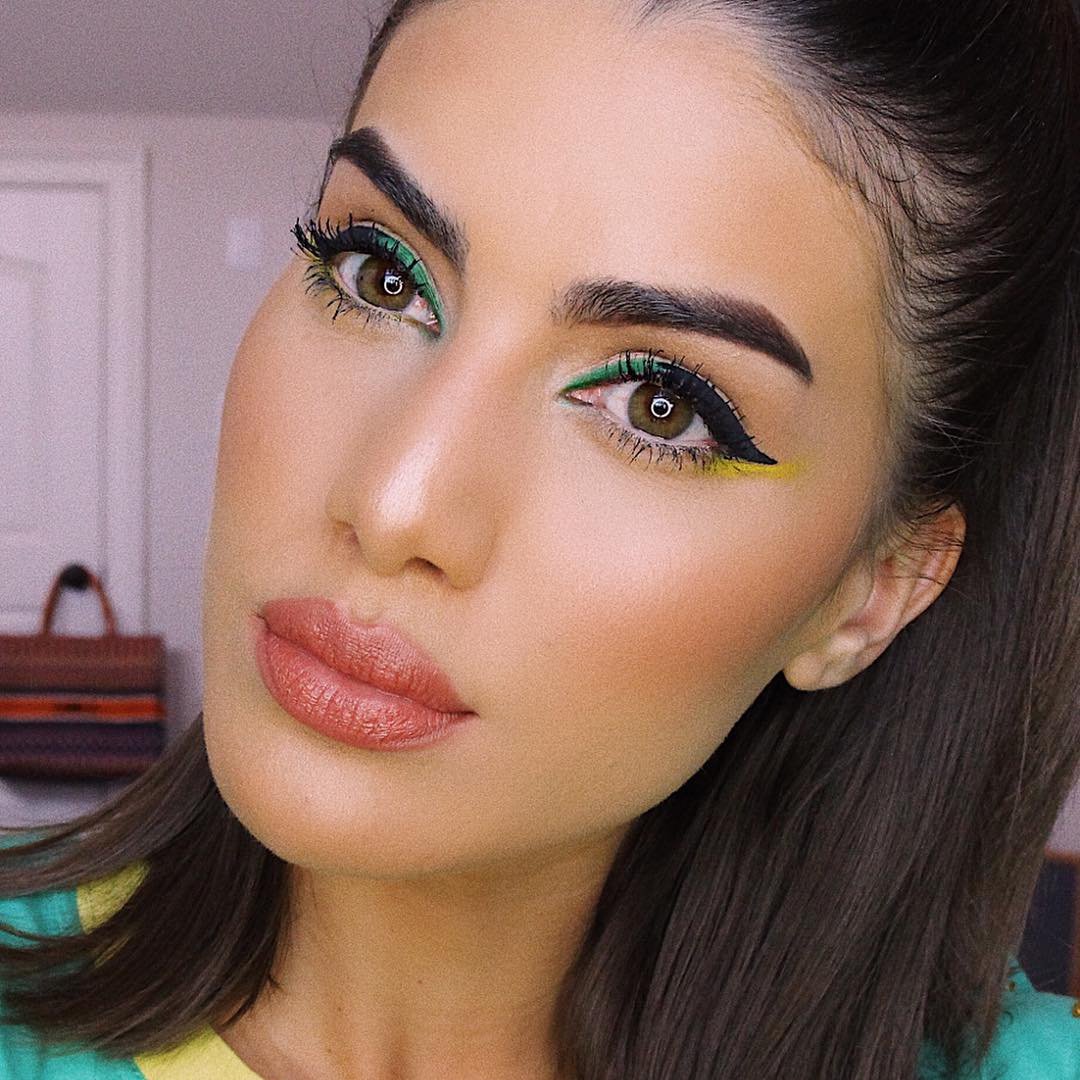 Have you ever wondered how to keep makeup on all day? Nothing is more frustrating than to come home after being out for a couple of hours and see your makeup has magically disappeared. Where does it go? If you have this problem check out these 7 helpful tips on how to keep your makeup on all day.
How to keep makeup on all day starts with your foundation. You want to use a long lasting foundation and also start with a primer. Always start with a clean face, apply primer, and put on your foundation. These steps will help your makeup last longer.
Blush and powder need to be applied in layers. Start light and add a little at a time. Layers will help the keep the makeup on all day and allow you to get the colors just right. Adding too much at one time may leave you looking over done.
The key to keeping eye shadow on all day is to start with a primer or foundation on the eyelids. I prefer using a primer. After I have my primer in place I lightly layer on my eye shadow one color at a time. I have noticed a huge difference keeping makeup on all day by using eye shadow primer.
I am a fan of long curled lashes. If you have ever wondered how to keep makeup on all day and find your lashes looking limp, try this trick. Heat your eyelash curler with your hair dryer. Curl your lashes at the base and again on the tips. Doing this will keep your lashes curled longer.
Once you have beautifully curled lashes you still need mascara. There are still a few great ways to get your mascara to last longer. First brush the tips of your lashes with a little bit of light eye shadow or powder before adding on your coats of mascara. The powder helps the mascara stay on longer.
Lipstick is another thing that leads women to wonder how to keep makeup on all day. I hate that after I leave the house my lipstick has already started to fade... before I even reach the office! Lately I have started lining and filling in my lips with lip liner and then using a really good color stay lipstick. The results have been fabulous and I'm no longer spending most of my day re-applying lipstick.
Nothing drives me crazier than chipped nail polish. I find it tacky and annoying. Unfortunately, it's hard to avoid. But you can make it last a little longer. Always start off with a base coat. Base coat helps the polish stay on your nails much longer. Finish up with a good top coat.
I hope you have found a few tips on how to keep makeup on all day useful. Which ones are you going to try out? Let me know how they work out for you. If you have your own tips to keep makeup on all day please share too.
Top Image Source: sheknows.com
{{#comments_count}} Show Commnents ({{comments_count}}) {{/comments_count}}