It's that time of year. Your calendar is probably filling up with parties and events. That means you want to look your best at each one. If you're looking for some new makeup ideas, you are in the right place. A festive party is the perfect time to try something new. These ideas are super awesome and you are going to love them all. Have fun picking the one you want to try first.
---
1

Smoky Eye Shadow and Lots of Mascara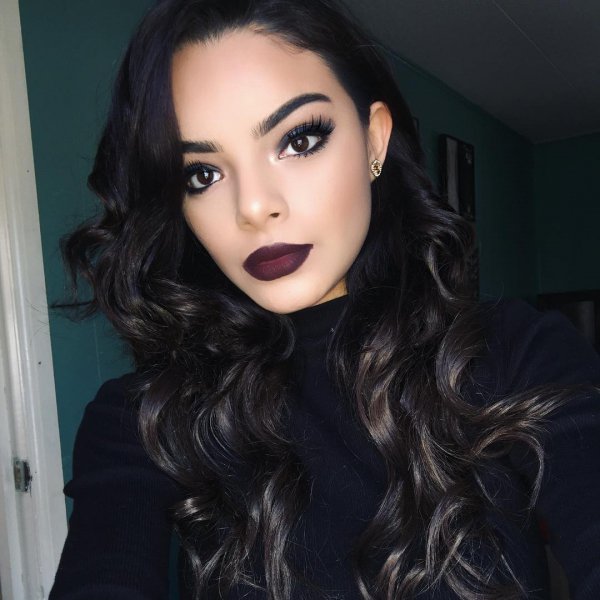 This simple look is glamorous enough for any of your holiday parties.
2

Winged Liner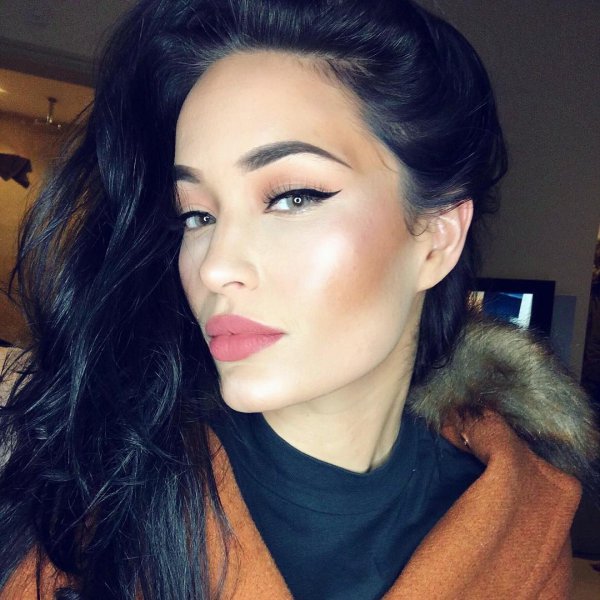 This winged liner is perfect for pairing with all of your party dresses.
---
3

Add Some Glitter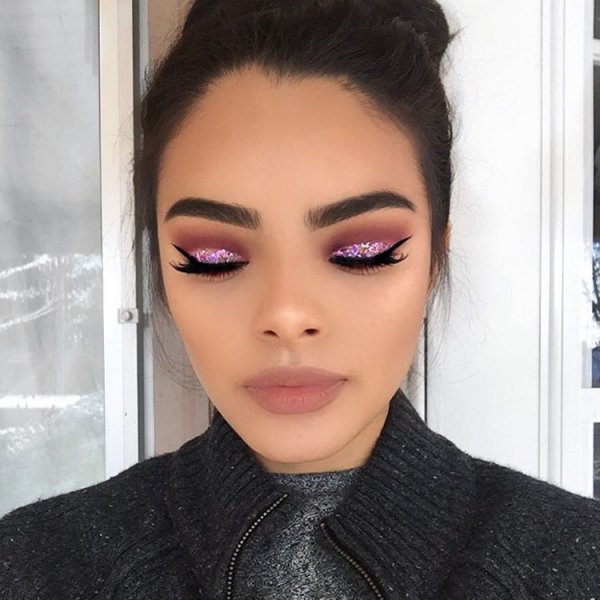 When it comes to holiday parties, you can never have too much glitter.
---
4

Try a Blend of Colors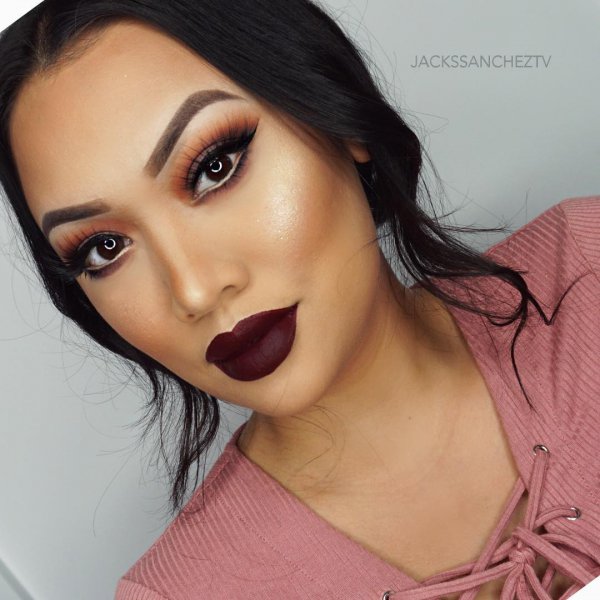 A holiday party is the perfect time to try something new like the touch of color in the corner of your eyes or under your lower lash line.
---
5

Shiny Smoky Eye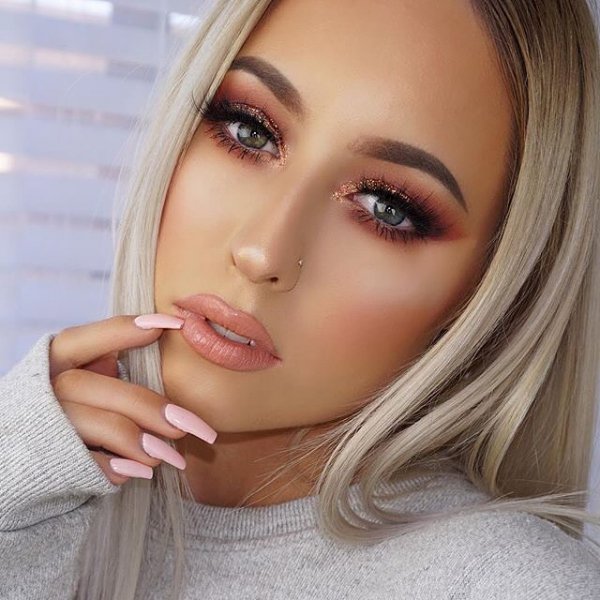 A smoky eye is always perfect for a party, but the addition of glitter turns it into the best look for a holiday soiree.
---
6

Winged Liner with Glitter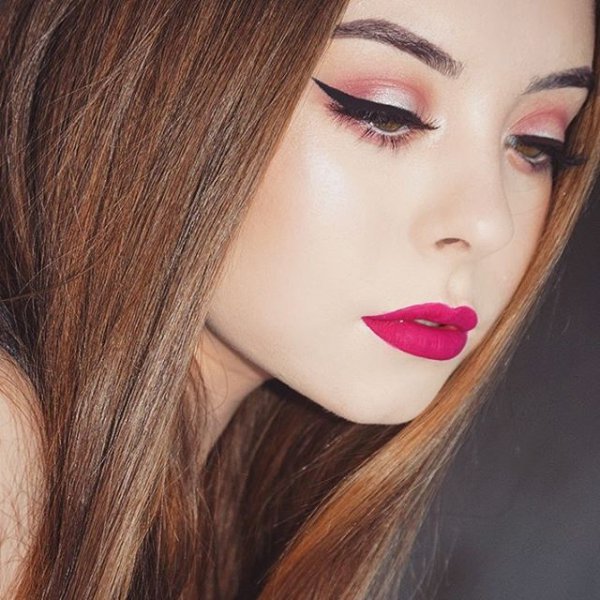 Can't decide between winged liner and glitter? Why not do both?
---
7

Try Gold Eyeliner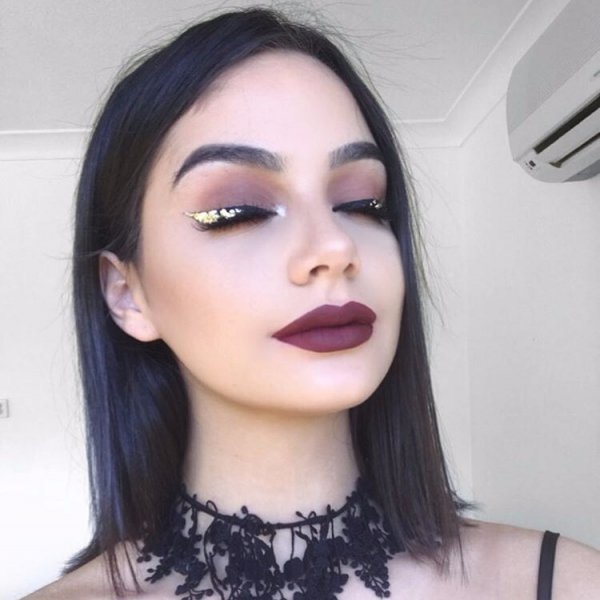 You can't go wrong with gold eyeliner for a holiday party. It's especially wonderful with navy blue eye shadow.
---
8

Lots of Blue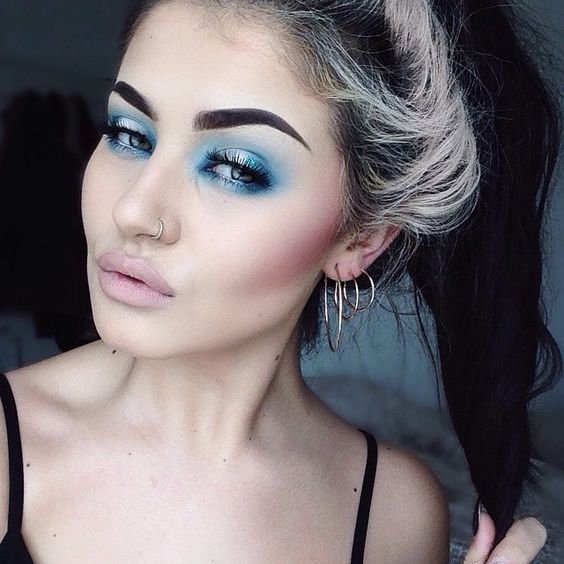 What could be a better color for the holidays than blue?
---
9

Smudged Eyeliner underneath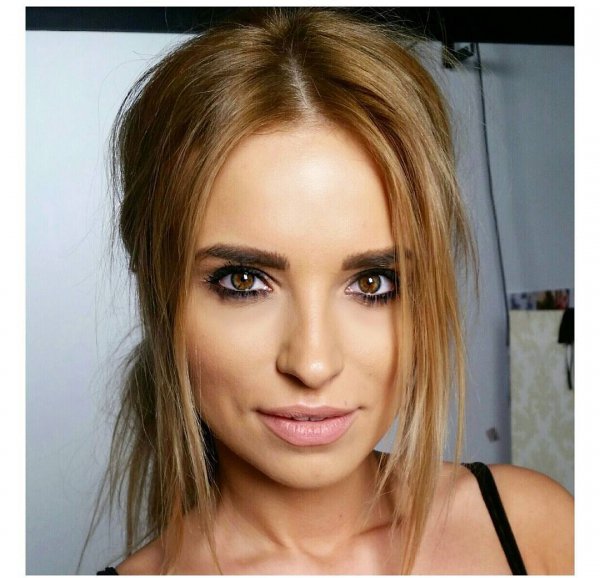 Smudging your eyeliner a little bit gives you a dramatic look that's perfect for holiday parties.
---
10

Charcoal Smoky Eye with Some Glimmer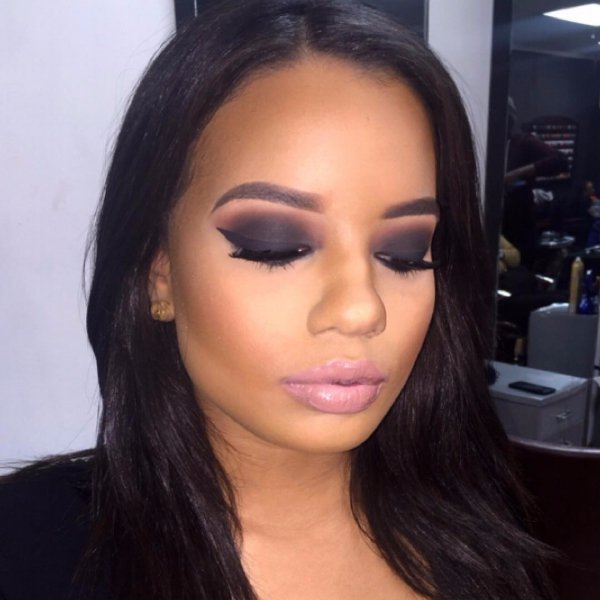 This look would be perfect for your office party or a night out with friends to celebrate the season.
---
11

Green Sparkles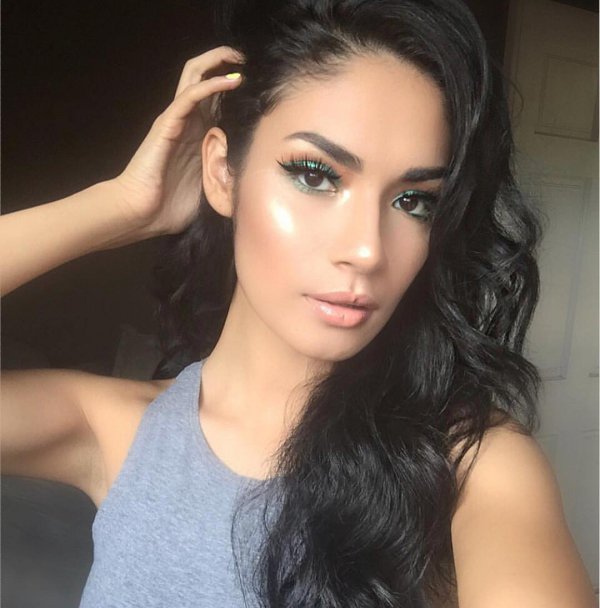 Green sparkly eye shadow will stand out at any Christmas party.
---
12

Crease Cut Look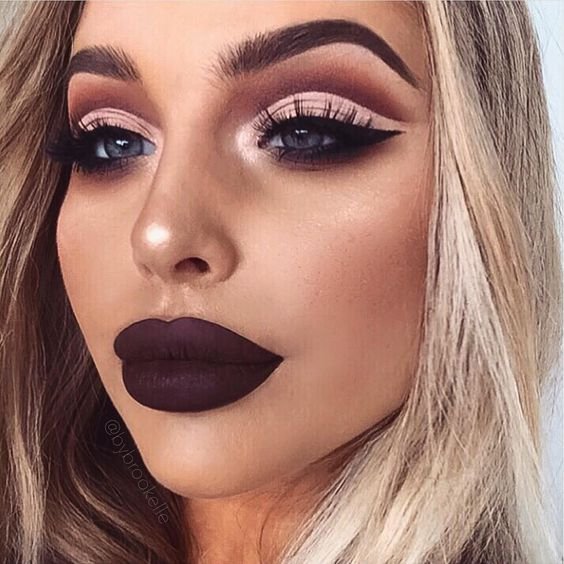 This edgy look will turn heads all through the season.
---
13

Subtle Rose Gold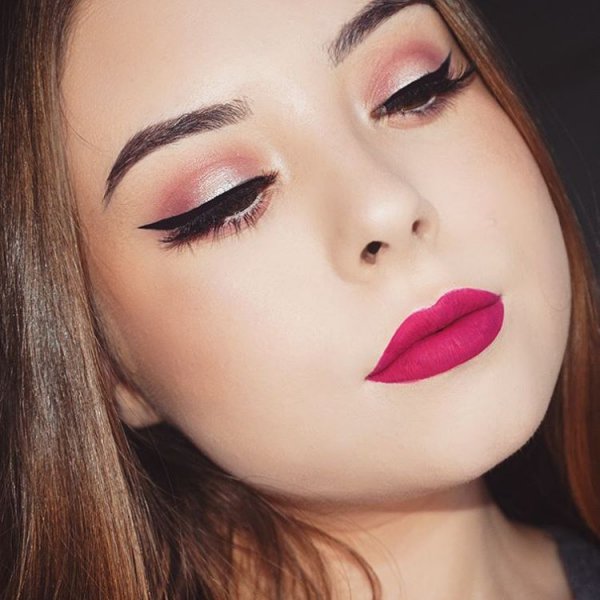 This rose gold color might not be a traditional Christmas look, but it's still perfect for a holiday bash.
---
14

Something Different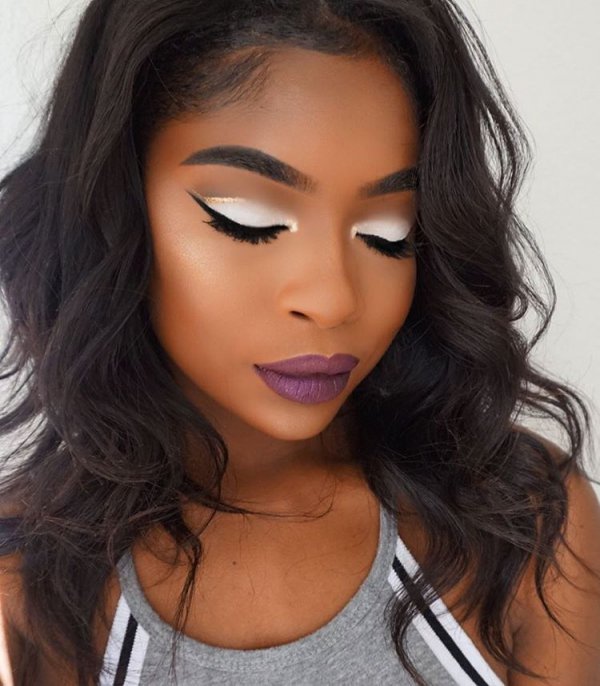 Looking for something unique and a little bit fun? This is the look for you!
---
15

Big Chunky Glitter
What kind of party would you wear this look to?
---
16

Browns and Gold
This sophisticated look will make you ready for any party this holiday season.
---
17

Cranberry Smokey Eyes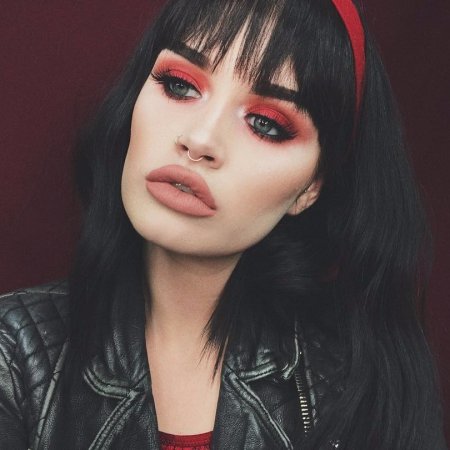 Rock the holiday season in style with this look.
---
18

Lovely Blended Shades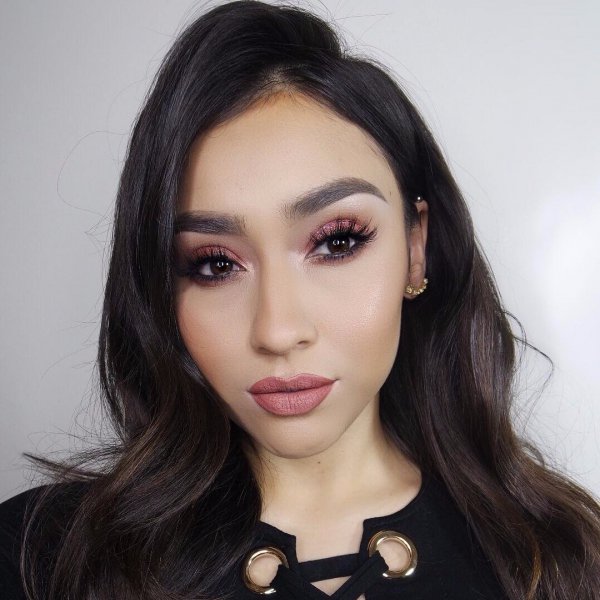 Look at all that lovely color. What party would this be perfect for?
---
19

Keep It Simple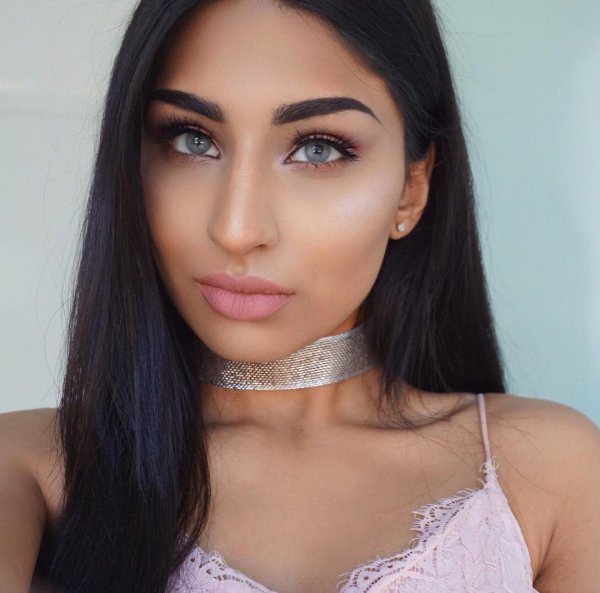 Sometimes, simple is the way to go.
---
20

Green Smokey Eyes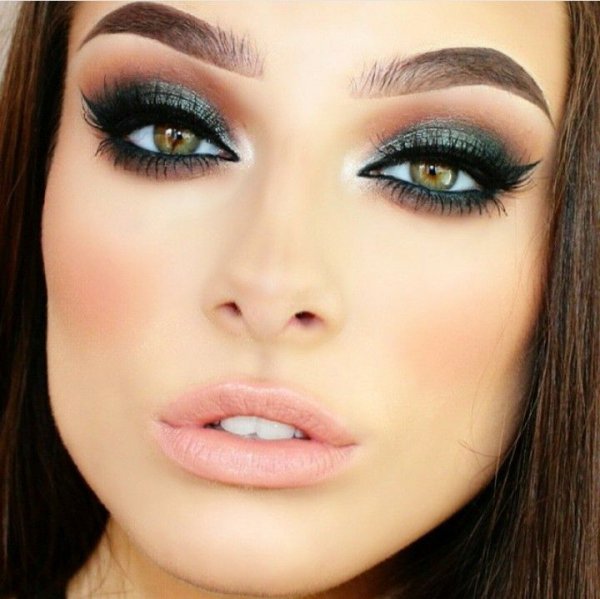 This is such a glamorous makeup look for Christmas!
---
21

Bold Winged Liner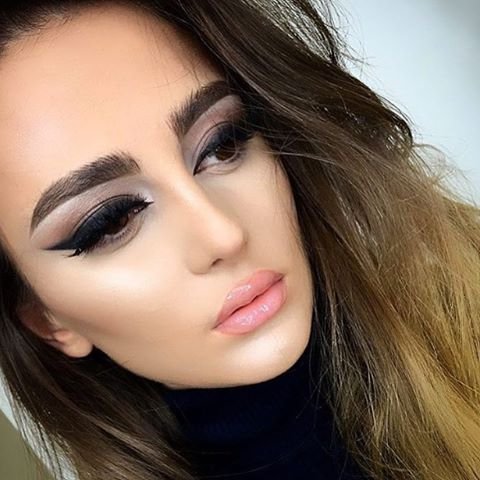 For when a regular winged liner is just not good enough...
What party will you try one of these looks for?
---
Comments
Popular
Related
Recent