Lip liner is still in style. You can use it to make your lips look larger, or to simply define them. Of course, you need to apply it the right way. Follow these tips from Health and you'll always look fabulous:
1

Choosing the Wrong Hue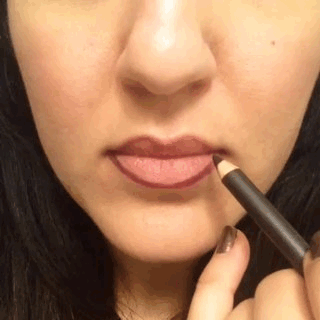 Try to find a lip liner that's the same shade as your lip stick. Unless, of course, you want to create the illusion of bigger lips. In that case, "choose a liner that is one shade darker than your lipstick."
"If you're looking to switch up your makeup routine, consider sporting a bold "purple lipstick". This can seem daunting at first, but fear not! We've discovered this fantastic guide that provides easy-to-follow tips on how to wear purple lipstick like a pro. It's a fun, bold step for those feeling adventurous!"
3

Working Too Fast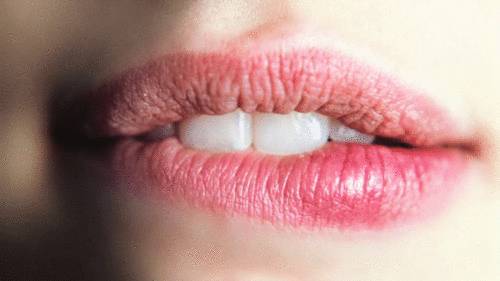 Don't outline your entire mouth without picking up your pencil. Use small strokes instead.
4

Not Blending Enough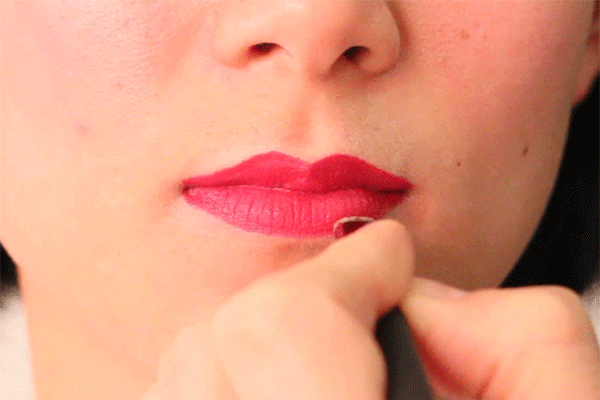 You don't want to see a harsh line, which is why you should make sure to blend the color with a q-tip.
5

Skipping Shine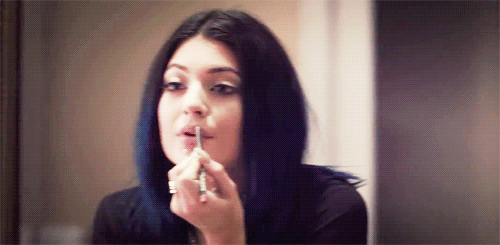 To make your lips look even better, try applying a highlighter on your cupid's bow.
Do you typically use lip liner in your beauty routine?
Want news and updates about this topic?
Sign up for updates
J:
Idk about lipstick first then liner I'll have to try it out
Tina:
I buy lip liners that look close to my lipstick shade but after a while my liner sticks out over the lipstick shade and looks awful. I wish we had closer colours to choose from other than the basic 3 or 4 that most shops only supply...
TorriWyatt:
Very useful, I really like reading articles like this
Samra_mkhan:
Thnxx.. Very helpful