If you forget your mascara at home, don't worry. You can still make your eyes look gorgeous without the product. Just follow Harper's Bazaar tips to look gorgeous without mascara.
Thank you for sharing your thoughts!
Your voice matters to us. Happy reading!
1

​​Keep a Lash Curler in Your Bag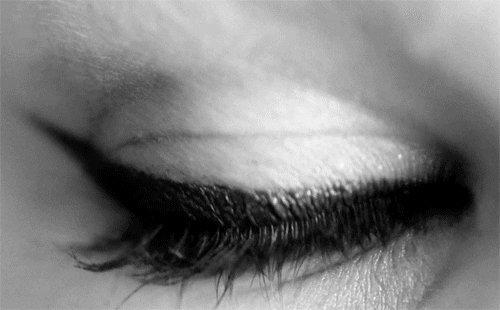 You can touch up your eyes throughout the day by curling them a bit. It'll make a much bigger difference than you'd think.
2

Opt for Long-wearing Eyeliner or Really Thin Liquid Liner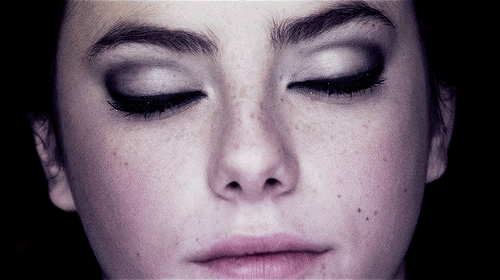 This will help make the base of your lashes appear thicker. Then it'll look like you're wearing mascara when you're not.
Finding the perfect look for any occasion can really boost your confidence. One essential method to enhance your look involves experimenting with different eyeliner styles. From the classic wing to the dramatic smoky eye, stepping up your eyeliner game could transform your look immediately. Let's enhance the beauty in our eyes, ladies.
3

Use Beige Eyeliner inside the Eye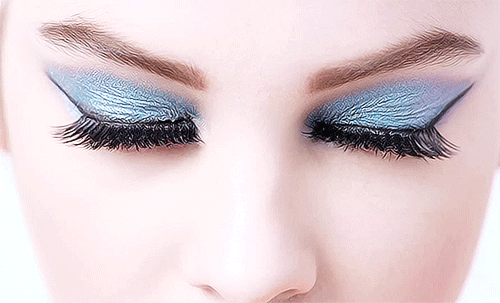 This will help give your eyes the illusion of being wider. So don't forget to buy a beige eyeliner in addition to your favorite black liner.
Updated on 5/25/2023
Mascara can be a great way to enhance your look, but it's not the only way to make your eyes pop. Beige eyeliner can be an excellent alternative to mascara, as it can help to make your eyes look wider and more open. To use beige eyeliner, start by applying a thin line of beige eyeliner to the inner corners of your eyes. Then, use a smudging brush to blend the beige eyeliner outwards towards the outer corners of your eyes. This will help to create a more natural-looking effect that will make your eyes appear brighter and wider.
Beige eyeliner is also great for creating a subtle, smoky eye look. Start by applying a thin line of beige eyeliner along your upper lash line. Then, use a smudging brush to blend the liner outwards and upwards to create a subtle smoky effect. You can also use a beige eyeliner pencil to draw a thin line along your lower lash line, then smudge it outwards to create a more defined eye shape.
4

Trace Your Lash Lines with Pencil in a Pale Golden Champagne Color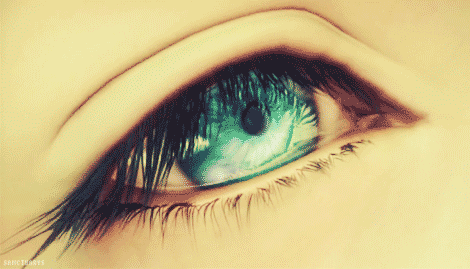 This is for all of you ladies who already have dark lashes. It'll create some sexy contrast.
5

Press Dark, Matte Shadow against the Root of the Lashes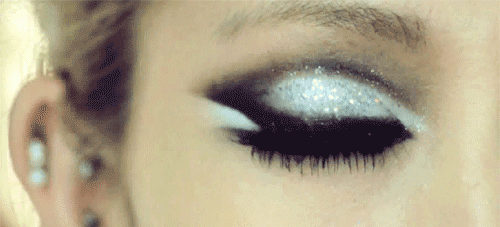 This will help define your eyes. It's the best substitute for mascara when you don't have it on you.
What other tips do you have for making your eyes look amazing without mascara?
Mandy:
Should have titled this "Great tips to enhance your eyes" or something that implies that these are in addition to mascara. Because as everyone else already pointed out, all the models are wearing mascara.
Callixto:
Notice all these pics have mascara on the eye...
Kayley-Ann:
Lol... Wear every other makeup product that you wouldn't need if you had mascara on... Ok
BrittanyBAKER:
I don't think she was choosing pictures to go exactly with the "no mascara" look...I could be wrong tho.
st_cruz:
All the models are wearing mascara or fake lashes. Please.
Tiff:
I have bought mascara on my way to school . Can't go without it
Lesley:
I have no lashes at all and I don't think you have to rely on mascara to look beautiful Id be happy just to have my own eye lashes but I have type of alopecia
Thelma62913:
It's amazing what an eyelash curler can do!
Coco:
It's impossible without mascara and concealer. Be realistic lol