Love them or hate them, it's clear that the Kardashian family is super fashionable. They know how to dress, style their hair, and do their makeup. That's why you should follow these tips inspired by Kim herself:
---
1

Do Your Makeup before Your Hair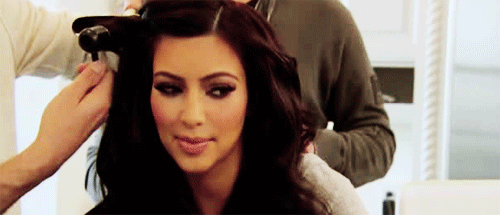 The style of makeup you choose to wear could influence your hairstyle. Besides, you don't want to do your hair first and end up ruining it by getting foundation in it.
---
2

Use Cream Eye Shadow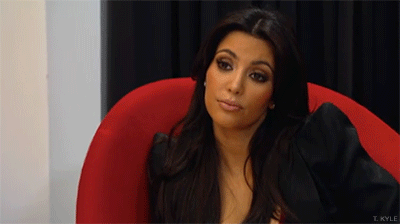 This is the best type of shadow to use, because it'll stay on all day long. Plus, it's easy to apply!
---
3

Make Sure Your Foundation Matches Your Skin Tone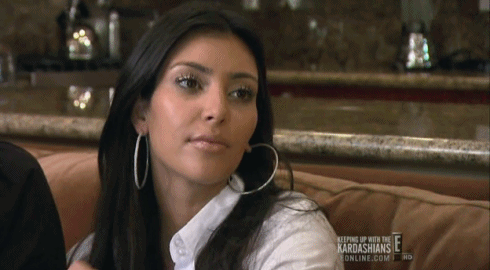 If your foundation is too dark or too light, it'll make your skin look strange. You don't want your neck to look different than your face.
---
4

Put Foundation on Your Ears and Legs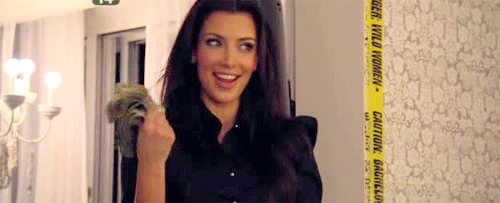 Don't stick to using foundation on your face. Kim uses it on her ears, legs, and anywhere else that she's showing skin that day.
---
5

Sleep on a Satin Pillow Case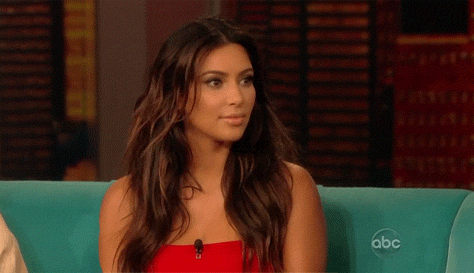 You should also make sure to change your pillowcase often. Otherwise, the buildup on it could end up causing acne.
---
6

Create Ombre Brows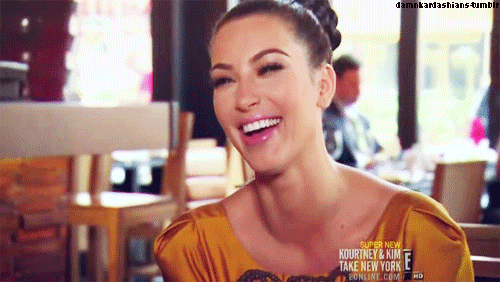 Don't fill your brows in with the same color. Make them lighter on one side and darker on the other.
---
7

Apply Creams before Powders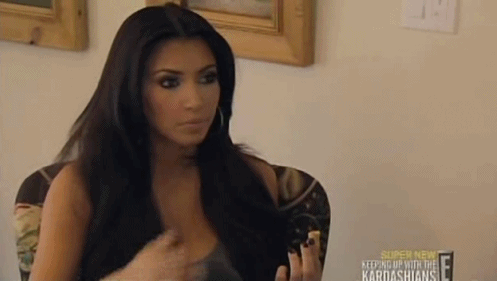 If you're going to use both powders and creams, make sure you start with the creams. Powders work much better on top.
---
8

Triple Line Your Eyes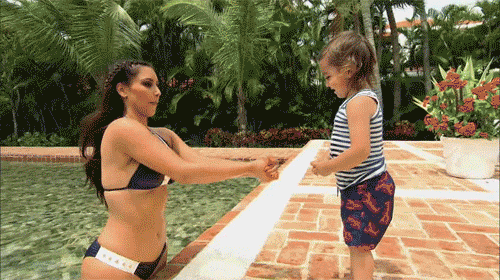 Your eyes shouldn't take you two seconds to do. You should line your eyes three different times for the best effect.
---
9

Contour, Highlight Twice, and then Apply Your Blush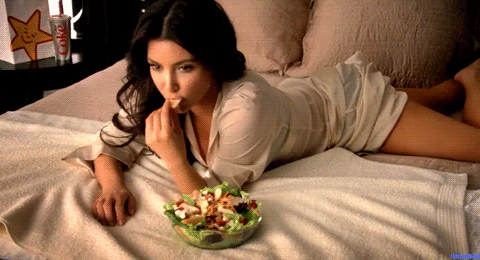 This is the order you should be following if you want to copy Kim's elaborate makeup routine. Contour your face, then highlight it, then highlight it again, then use blush.
---
10

Widen Eyes with Smokey Shadow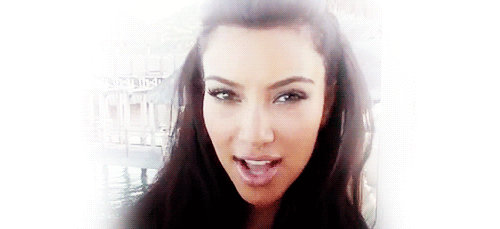 If you're unhappy with the size of your eyes, you can use your eyeshadow to make them look wider.
---
11

Use a Beauty Blender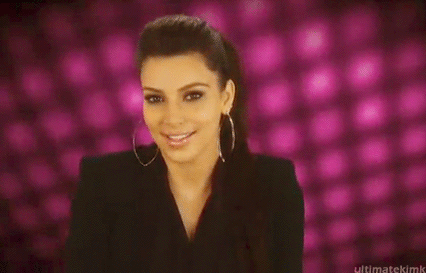 These should be your best friends. It's the best way to apply your foundation.
---
12

Moisturize Your Face before Applying Your Makeup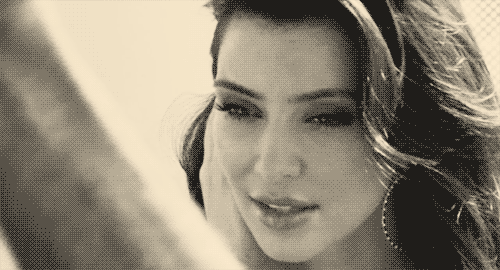 If your face isn't moisturized beforehand, then your makeup could end up looking cakey and flaky.
---
13

Keep Areas You Want to Recede Shimmer-free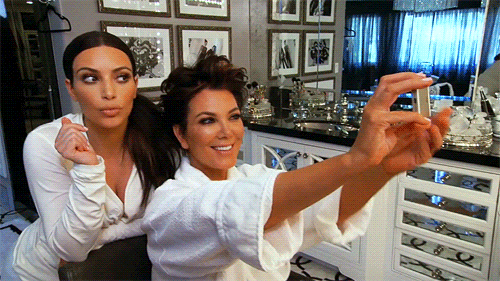 Shimmery makeup will draw attention to the area you put it on. So if you don't want anyone to look at your cheeks, don't use shimmery blush.
---
14

Blend as Much as You Can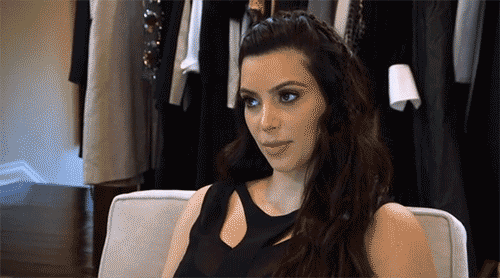 If you don't blend all of your makeup, then it'll be obvious that you're wearing makeup.
---
15

Highlight under Your Eyes, in the Center of Your Forehead, and on the Strip down Your Nose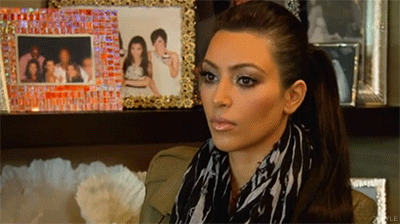 These are the areas where you want to make your skin look lighter.
---
16

Contour the Line under Your Cheeks, around Your Hairline, around Your Jawline, and around Your Nose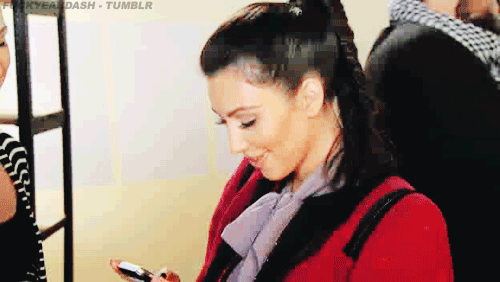 These are the areas where you want to make your skin look darker
---
17

Take Selfies when You're Finished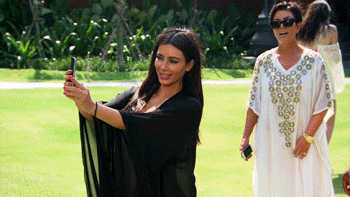 There's no point in doing your makeup if no one is going to see it. That's why you should take selfies as soon as you're done!
You don't have to like the Kardashians in order to steal their style tips. What's the best makeup tip you've ever heard?
More
---
Comments
Popular
Recent