It is really easy to fall into a neutral makeup rut. It is comfortable and easy. You don't have to give a lot of thought to neutral makeup and it goes with everything you wear. But sometimes you just want to break out of the neutral makeup rut. These are some ways to help you do that.
---
1

Try a Navy Eyeliner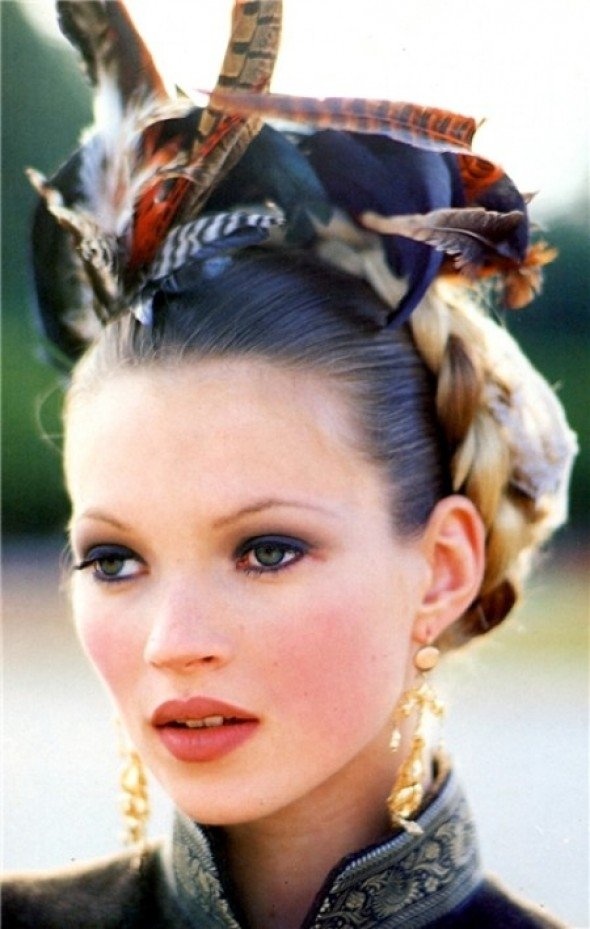 Try a navy eyeliner on if you are ready to start playing with color. It is a very small way to start making your way out of the neutral makeup rut. There are some advantages to wearing navy eyeliner besides the fact that you are adding color. It brightens your eyes up and really contrasts well with the whites of your eyes. Try it and see how much brighter your eyes look.
---
2

Get Colorful with Your Nails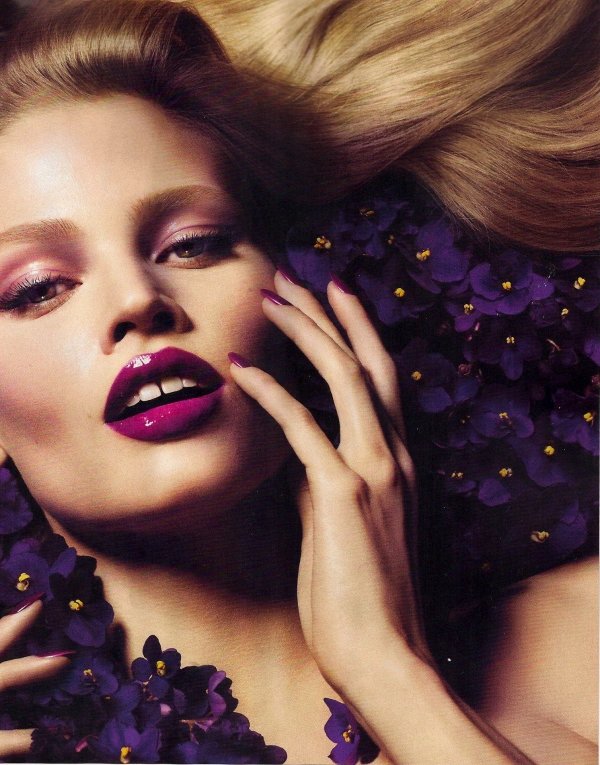 Wearing color on your nails is a great way to play with color. You can go for a subtle color or a really bright pop. Adding color in through your nails is a very popular way to dip your toe in the pool, so to speak. If you decide you love the look of bright pink on your toes, you may decide you want a lipstick that color as well.
Trendinig Stories
More Stories ...
3

Go Just a Shade Different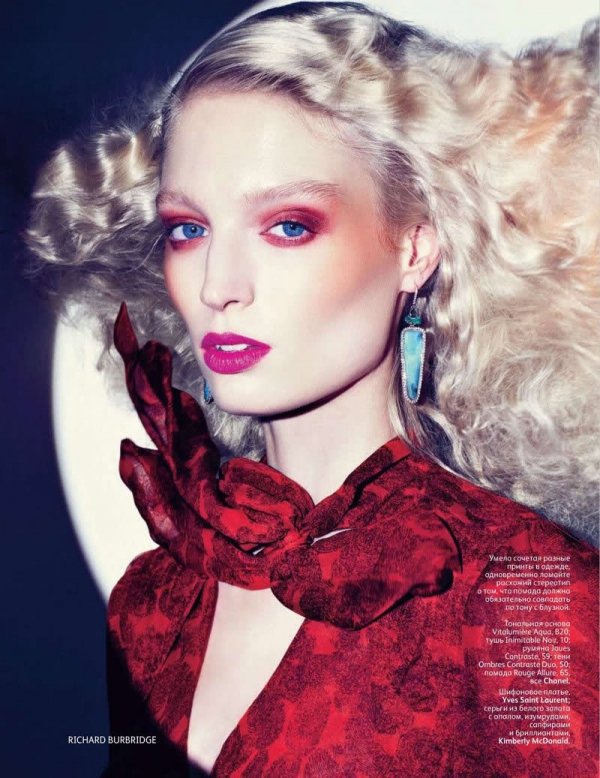 When you are ready to break out of the makeup rut, you can do it just a shade at a time. Eyeshadow is a great way for you to branch out little by little. If you normally wear taupe, go for a lavender with a hint of gray. If you are more of a gray girl, punch it up by adding just a touch of pale pink on your brow. Play around and have fun.
---
4

Embrace Berries, Pinks and Corals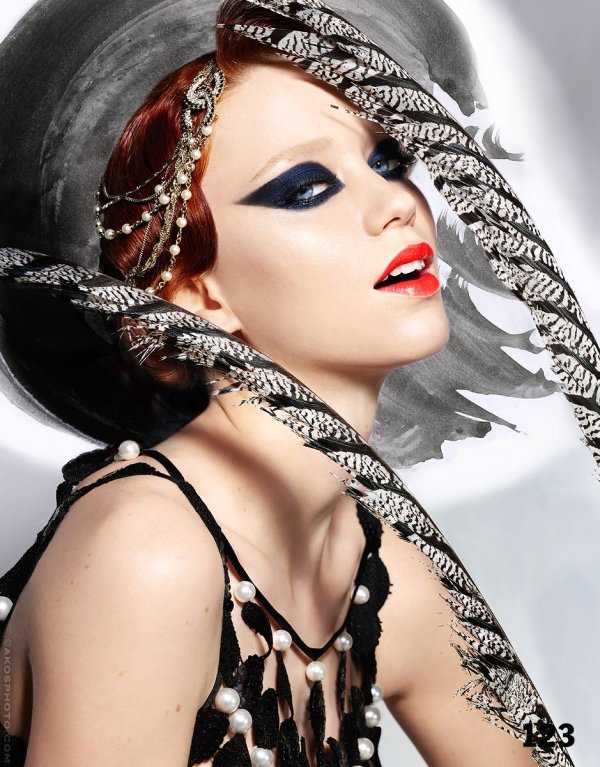 If you normally stick to a neutral lip shade very close to your natural one, branch out a bit. It's only makeup; you can wash it off if you don't like it. Try out some berry, pink or coral shades. Whatever is a step away from your neutral makeup routine. You will probably find a new lipstick shade to love.
---
5

Look for Inspiration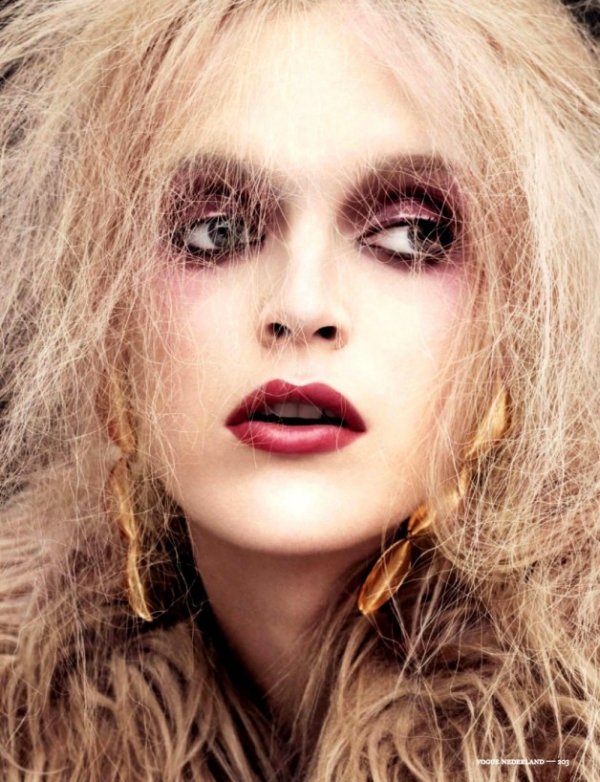 This is something that I love to do in my free time. I love to just look at the makeup of celebrities or beauty experts. If I love a look on them, I save it on Pinterest or in my pictures so I can try to imitate it later. You can do the same thing. You will soon notice a pattern in the makeup looks you love.
---
6

Learn What Flatters You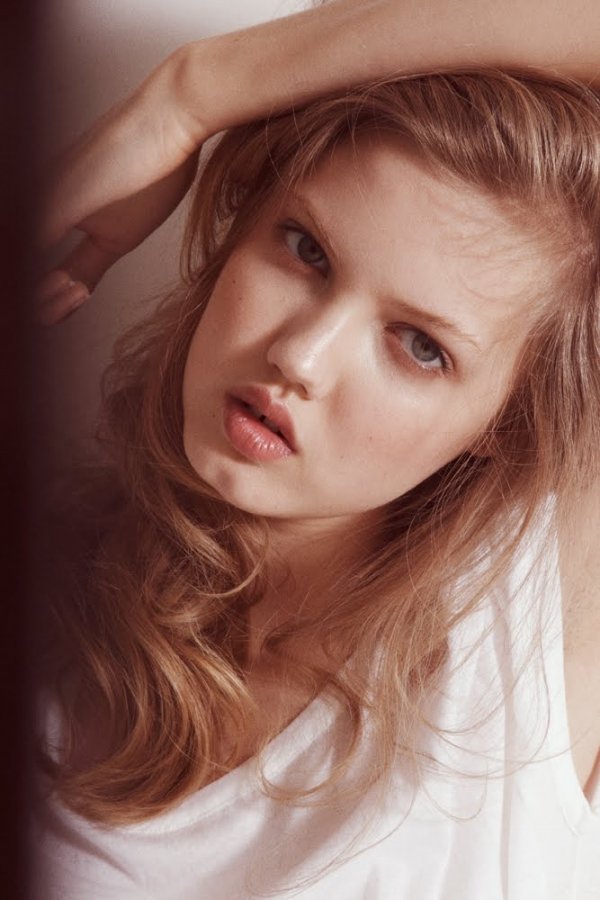 It can help you to wear color more when you learn what flatters you. Again, looking to others can be helpful here. Choose a celebrity whose makeup you love that has a similar hair and eye color as well as skin tone. Observe what colors flatter them as well as what colors don't. This will help point you in the direction of color you love.
---
7

Try on a Red Lip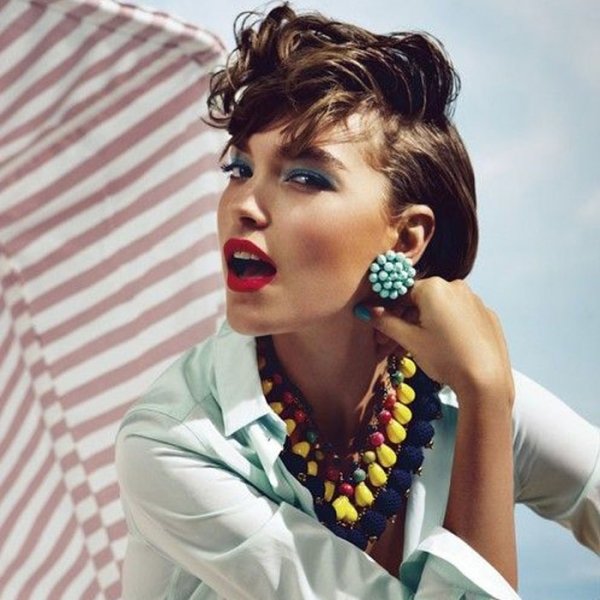 Every woman needs to know how to wear a red lip. But there is not one universal red lip. You may need an orange based red or a blue based red. Experiment and see which lipstick works best for you and makes you feel most attractive. An important key to wearing red lipstick is keeping the focus on your lips. You don't want color on your eyes to compete with color on your lips.
These are some steps you can take to break out of the neutral makeup rut. Have you found yourself stuck in this rut before? How did you break out of it?
---
Popular
Related
Recent