Mascara is my favorite makeup product, by far. I've spent countless hours reading reviews and articles about mascara and how to achieve the best look. These're the mascara hacks all girls with great lashes use. These secrets can take your lashes from wimpy to wow!
Thank you for sharing your thoughts!
Your voice matters to us. Happy reading!
1

Replace Every 2 Months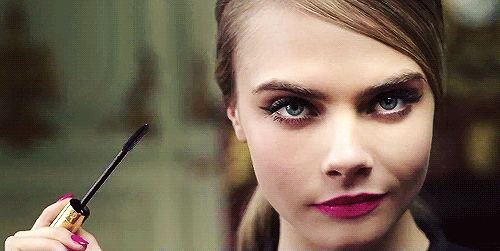 If you want amazing lashes then you have to use fresh mascara. Replace your mascara every 2 months, 3 months maximum. Fresh mascara always delivers the most impact. If you feel wasteful doing this then remember that eye doctors recommend you toss mascara every 3 months, too. Not only will your lashes look fab but you'll avoid yucky germs this way.
2

Mix up a Mascara Cocktail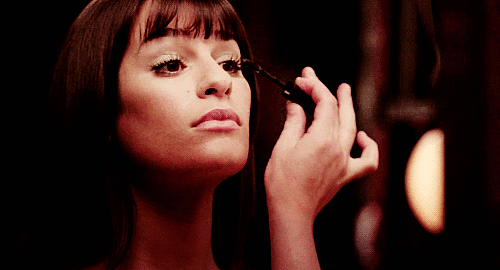 This's my favorite mascara secret. Mixing 2 mascaras will give your lashes a look that's completely unique. My favorite combo is a volumizing mascara mixed with one that's lengthening. But you can also mix it up so that you've got a lengthening with a curling or a volumizing with a defining. Apply the mascara you like best first and then go back over it with the second mascara for a final coat.
A woman's eyes speak volumes about her style. One that is unique and eye-catching is the riche le eye shadow always pearly look. It's an all-season beauty trick that women consistently swear by. This fascinating mix of iridescence and pearly tones uplifts beauty at no great expense.
3

Wiggle through Both Sides of Your Lashes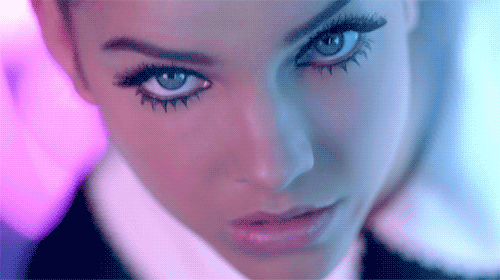 Don't forget the top of your lashes! It's easy to neglect the top of your lashes but this area needs attention too. Simple wiggle your wand through the top of your lashes before you start working on the more visible underside. Wiggling helps you to coat every lash. It can take a bit of time to get this right so be patient with yourself.
4

Turn Your Mascara Brush Vertical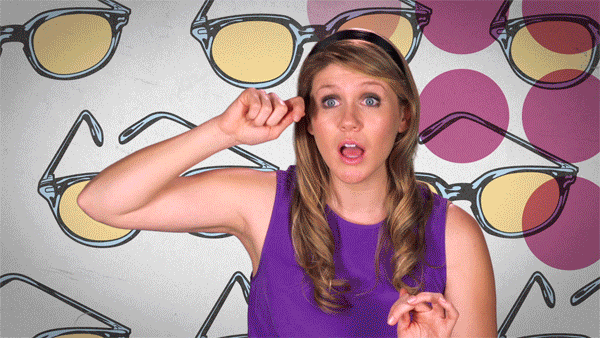 After you've coated both sides of your lashes by wiggling your mascara brush through then turn the brush vertical. This tip is great for getting those tiny lashes near the inner corner. I also like to coat the outer lashes again using this technique. And this's the absolute best way to apply mascara to your bottom lashes. Once you start applying mascara to your bottom lashes by holding your brush vertically versus horizontally then you'll never go back.
5

Let Q-tps do Clean-up Duty

You don't have to wear mascara very long before you see marks where wet lashes have touched skin. Clean up duty can be a pain. Rather than try to smudge it off with your fingers, use this strategy. A dry q-tip can easily do clean-up duty. Simply dab it over the mascara mark and it'll come right off.
6

Soak Your Mascara in a Cup of Hot Water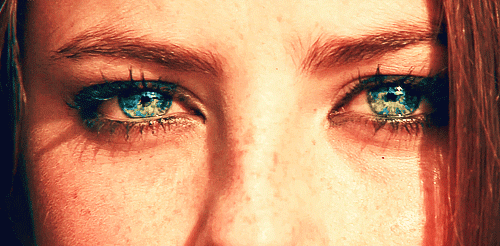 So you meant to replace your mascara but you forgot. While fresh mascara is always best, this tip can help you out until you get a new tube. Place your closed mascara tube in a cup of hot water for a few minutes. This helps thin it out enough to apply. You'll be astonished how well this works but don't let that deter you from replacing your mascara regularly!
7

Separate Your Lashes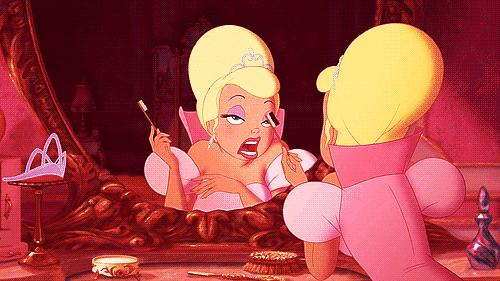 Don't you love the look of perfectly defined lashes? They're separated evenly and look beautiful! You can get that look with this trick. Save your old mascara brushes and wash them well. They're perfect for separating any clumps you may have. Your lashes will be so perfectly defined you may be even asked if they're real.
8

Buy the Right Mascara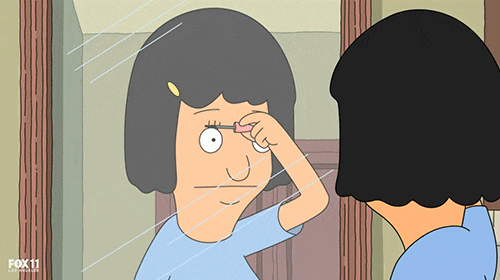 There's tons of mascaras on the market in a plethora of colors. Make sure you're picking the right product for what you want it to do such as curl, lengthen, etc.
9

Baby Powder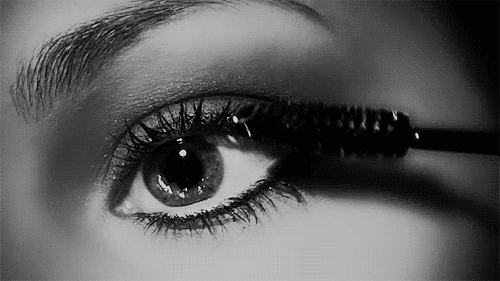 Between mascara coats, make sure to coat your lashes with a thin layer of baby powder (paying special attention to the tips) to help the second coat of mascara stick and enlongate your lashes.
10

Don't Pump Your Wand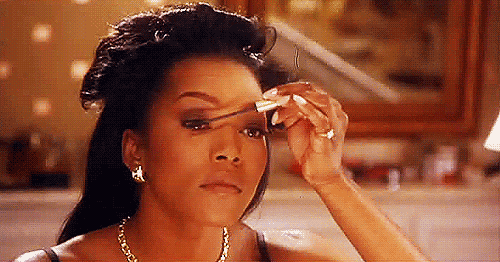 Instead of pumping the wand in the tube, twist it around. Pumping only pushes air and bacteria in which dries out your mascara faster (creating clumps) and puts you at a greater risk for an infection (eww!).
These're 7 mascara hacks to give you great lashes. Now I have to ask! What's your favorite mascara or best kept mascara secret?
candy8ice:
I get asked a lot of my lashes are fake, but they aren't. I like the benefit mascara They're Real! and Falsies Flared
Kaillee:
Lovely article, interesting tips, thanks! I received a sample of DIORSHOW, OMG it's amazing, natural looking lashes with volume and length, love love love & recommend
Terri:
I have tried just about every mascara on the market high and drugstore and finally decided I just don't know proper application if anybody can help I'm open to suggestion
Taylor:
I where two mascaras all the time. I use lengthening on the bottom and a waterproof volume one on top. When, I'm in a rush I use the L'oreals double extend mascara (but not the primer side because you end up with clumpy, spider lashes).
Cassieculbreth:
I use Loreal Carbon Black Mascara after I use Maybelline Lash Sensational, it's creates beautiful lashes.
BrittanyBAKER:
Oh btw. Do I apply the castor oil with my fingers or a Qtip?
BrittanyBAKER:
Thank you @hey123!! I'm going to try it ASAP! :)
Brownsugar7:
Great article, thank You, 😉
PoppyFox692:
Love this article! Mascara is an absolute must have in my makeup routine,I adore a pair of gorgeous,long,sultry lashes 😍
sharon:
Great tips thanks