I have worked as a professional makeup artist for 7 years now, and during that time I have developed a list of must-have beauty tools to own for flawless makeup. Certain beauty tools just work so much better than their competitors, making them items you have to own! I have experimented with tons of beauty tools, and these are several of the items that I always keep in my professional and personal makeup kits!
---
1

Beauty Blender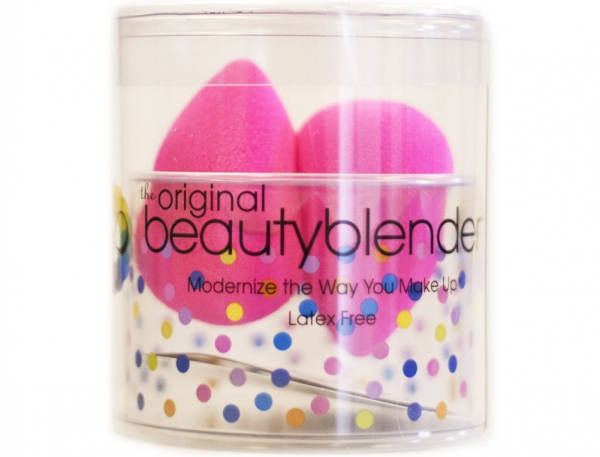 When it comes to beauty tools to own, the Beauty Blender makeup sponge is always at the top of my list! This tear-drop shaped makeup sponge gives you a flawless foundation application every time. It works best when you dampen the sponge, and then stippling (bouncing the sponge across the skin) your foundation on. The pointed end allows you to easily cover the small areas around your eyes and nose. Shampoo it after each use to maintain healthy, flawless skin!
---
2

NARS Botan Brush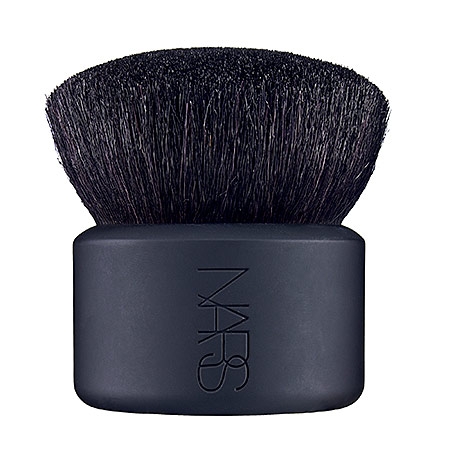 The NARS Botan Brush is the ultimate kabuki brush, in my opinion. It was designed for precise powder application using super black goat hair that's placed in a dense, dome shape. It is amazing at buffing and blending your loose powder to keep you from looking cakey or overly made up. The super soft bristles feel great on the face too!
3

Shu Uemura Eyelash Curler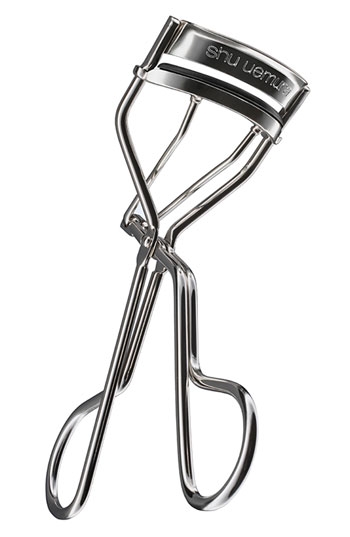 If you're familiar with the beauty world, I'm sure you've heard of the iconic Shu Uemura Eyelash Curler, and I'm here to tell you it's worth the hype. This award-winning lash curler has a patented design that was created to apply the perfect amount of pressure to curl your eyelashes. It also has a curved angle that is suitable for all eye shapes. You'll need to replace the silicone pad from time to time, but this beauty tool will stay in great condition for years. It's definitely a must-have on my list!
---
4

Duo Eyelash Adhesive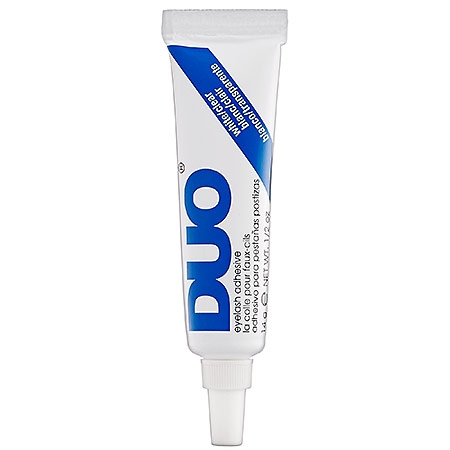 Throughout my years as a professional makeup artist, I have tried many different types of eyelash adhesives, and I always return to Duo Eyelash Adhesive. The waterproof formula will hold your false lashes in place for hours, and is easy to remove when you're ready to wash your face for the night! You don't have to worry about pulling out your natural lashes or your false lashes falling off while you're wearing them. In addition, this product does not include parabens, sulfates, synthetic dyes or petrochemicals that can be irritating to your eyes.
---
5

Tweezerman Slant Tweezer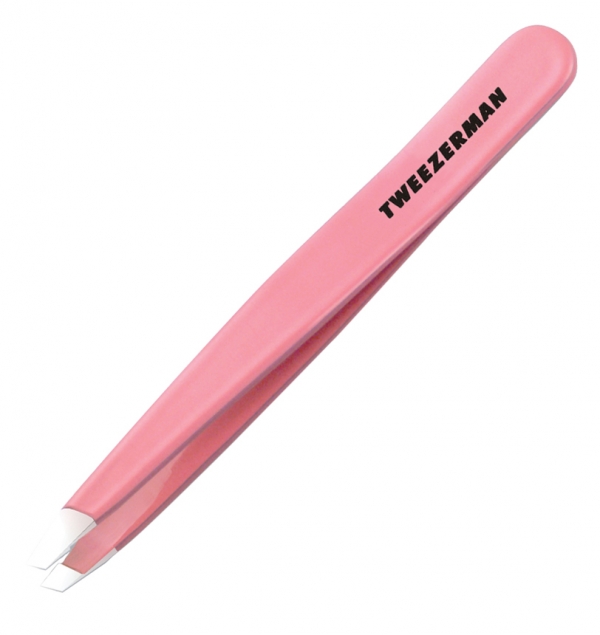 Having a cleanly shaped brow is necessary for a flawless makeup application. Before you fill in your brows, you should remove any stray hairs using Tweezerman's Slant Tweezer. I've bought many a pair of cheap tweezers that I ended up throwing out because they were ineffective at grabbing small hairs. Tweezerman creates incredible tweezers for a decent price that work amazingly well! I am able to grab even the shortest hairs with these slanted tweezers, and they offer great precision.
---
6

MAC #263 Small Angle Brush

I love creating cat eyeliner using gel eyeliner, and my favorite brush to do this is MAC's Small Angle Brush (#263). It is flat with an angled tip that allows you to firmly distribute color over the lid and into the corners of your eye. The synthetic fibers clean easily with a gentle soap and water without shedding. For me, this brush is the perfect size and shape for creating flawless cat eyeliner!
---
7

Urban Decay Grindhouse Double Barrel Sharpener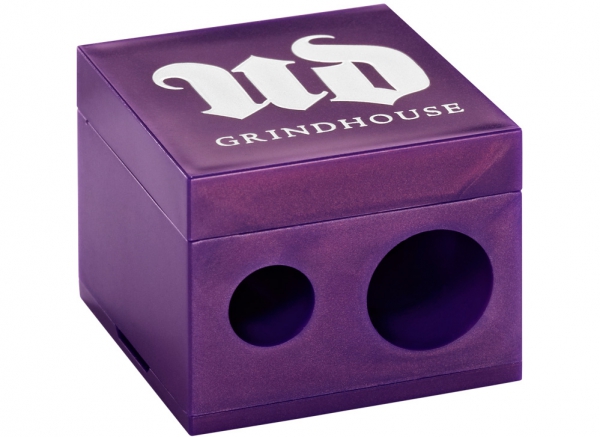 Keeping your eye and lip pencils sharp is essential for getting clean and even lines. I can't tell you how many times I've sharpened my makeup pencils just to have the tip break off while inside the sharpener. Avoid this frustrating and wasteful problem by using Urban Decay's Grindhouse Sharpener. It has a slim sharpener for your typical pencils, and a larger one for lip crayons and chubby eyeliners. It also includes a plastic pick for scraping out anything that gets stuck on the inside.
Upgrade your makeup kit with these must-own beauty tools. You will have flawless makeup every time when you incorporate these tools into your beauty routine! What beauty tools are an essential part of your flawless makeup routine?
---
Comments
Popular
Related
Recent