I am a big fan of matte beauty products, especially matte blushes. Although having a little sparkle on your cheeks isn't a bad thing, sometimes it's nice to just have a solid shade with no sheen. Every girl needs a least one matte blush in her makeup bag. It's the perfect accompaniment to shiny lips or eye shadow. In addition, matte blush can double as eye shadow or even be worn on your lips. Check out these matte blushes to add to your makeup bag!
---
1

Exhibit a – NARS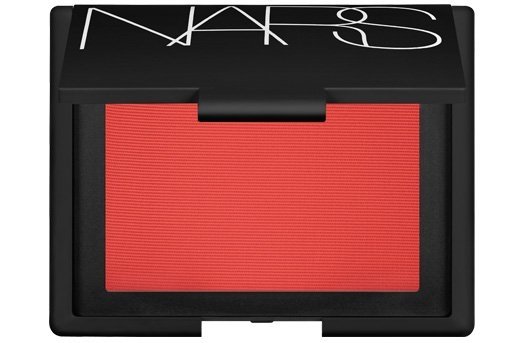 Exhibit A by NARS is one of my favorite matte blushes. I know what you might be thinking, is she really suggesting a red blush? Don't be intimidated by the color red. It looks great on nearly every skin tone and is one of the more natural looking shades of blush. Just remember while applying that a little goes a long way. The key to pulling off any shade of blush is proper blending. Blending won't be a problem with Exhibit A because NARS uses micronized powder that makes blending a breeze. You can get this blush at narscosmetics.com.
2

Blunt – MAC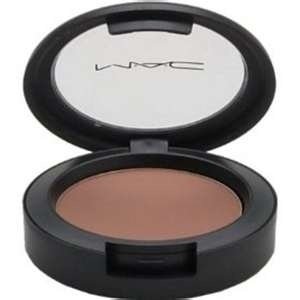 Blunt by MAC is a blush every girl should have. It is a matte, muted golden brown color that looks good on everyone. If you contour your face, Blunt is perfect for creating shadows on the skin. Even if you don't take the time to contour your face, Blunt looks great on its own. If you're looking for a versatile blush, then pick up Blunt at maccosmetics.com.
---
3

Baked Matte Satin Blush in Flaunt – Lorac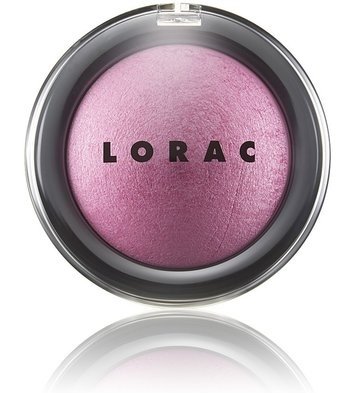 Although the words "matte" and "satin" don't sound like they should belong together, you will understand it as soon as you try out this wonderful blush. Lorac's Baked Matte Satin Blush starts out as a colorful liquid before it sets up into the blush you buy at the store. I love how unique this product is! Flaunt is a gorgeous pinky shade that will bring out your eyes. You can get this blush at loraccosmetics.com.
---
4

Cranberry – Bobbi Brown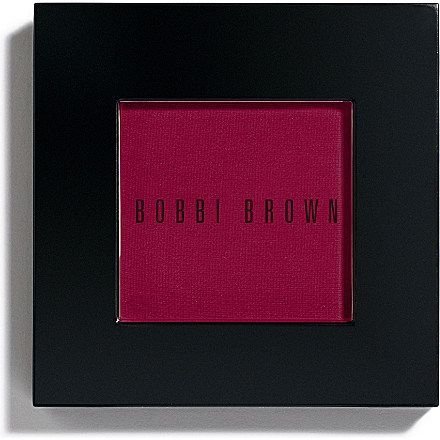 You know you get your money's worth when you purchase Bobbi Brown's cosmetic products and this blush is no exception. Even though it is a matte blush, it goes on silky smooth. The matte blush collection comes in numerous shades, but I am currently obsessed with the cranberry color. This rich purple-red is unlike any shade out there. With this statement blush, play down your eyes and lips to let your cheeks do all the talking! You can pick up this blush and shop others in the collection at bobbibrowncosmetics.com.
---
5

Honest Politician – Lipstick Queen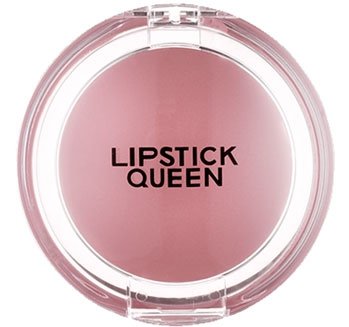 I absolutely adore Lipstick Queen. They focus solely on lipsticks, with the exception of this cheek/lipstick combo. Honest Politician is a baby soft pink for your lips and face. If light pink isn't your style, there are three others in the collection and each of them have been designed to go on with ease and look flattering. This product is best worn when applied on both the lips and cheeks to create a monochromatic beauty look. Visit lipstickqueen.com to check it out.
---
6

Matte Finish Powder Blush in Ochre – Make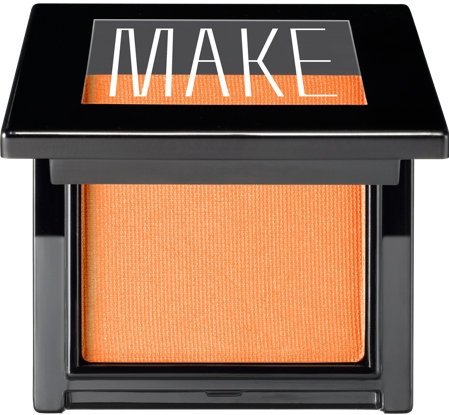 Make has designed this line of blushes to be free of talc and rich in vitamins. If that's not enough to convince you to try it out, maybe the fact that they donate 10% of their retail profits to the We See Beauty Foundation (an organization that benefits women in the workplace) will do the trick. Ochre in particular is a unique apricot color that is perfect for the spring and summer. You can shop Make products in store at Barney's or at barneys.com.
---
7

Velvet Blusher in Peaked – Illamasqua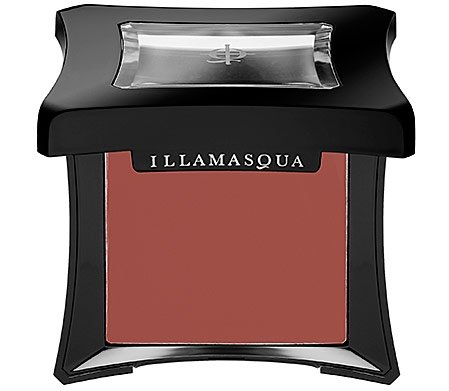 The Velvet Blusher collection is a cream to powder blush collection that goes on smoothly and blends effortlessly. Illamasqua has formulated these blushes to be full of color and to hold up all day long. My favorite shade in the line is Peaked, a dusty rose color. You can purchase this blush at sephora.com.
If you love matte lipsticks and eye shadows, it is time to incorporate matte blushes into your beauty routine. Matte blushes are such a versatile beauty product to have on hand as well. Do you have a favorite matte blush that didn't make the list? If so, please share your recommendation with us in the comments section!
---
Comments
Popular
Related
Recent