It seems virtually impossible to think of a small list of Bobbi Brown's best makeup products, especially since that woman knows beauty better than anyone. However, she definitely has some pretty strong contenders that outshine the others. Bobbi Brown is like the Queen of cosmetics and has created some of the most game-changing beauty items. Whenever she comes out with a new product, it's like Christmas all over again. Check out my list of Bobbi Brown's best makeup products and see for yourself!
---
1

Bronze Shimmer Brick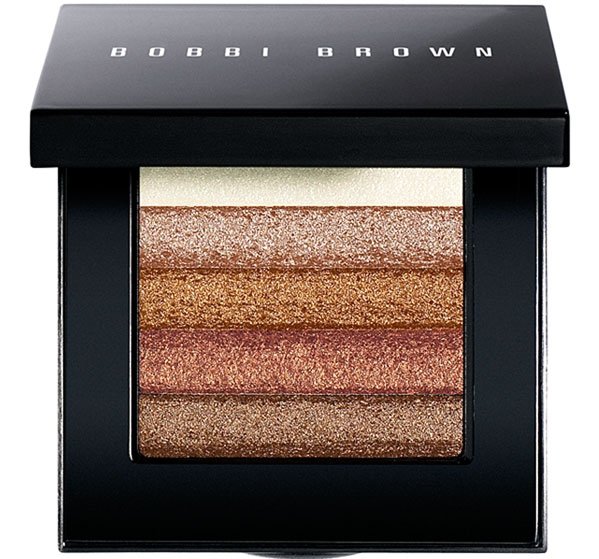 The Shimmer Brick is undoubtedly one of Bobbi Brown's best makeup products, and rightfully so. The bricks come in 4 different tones, such as Pink, Rose, and Beige, along with the Bronze Brick featured here. The strips of color can either be used individually or swirled together with a brush when applied to your face. This product delivers the best sheen and highlight to your face without being sparkly or "cheap" looking.
2

Luminous Moisturizing Treatment Foundation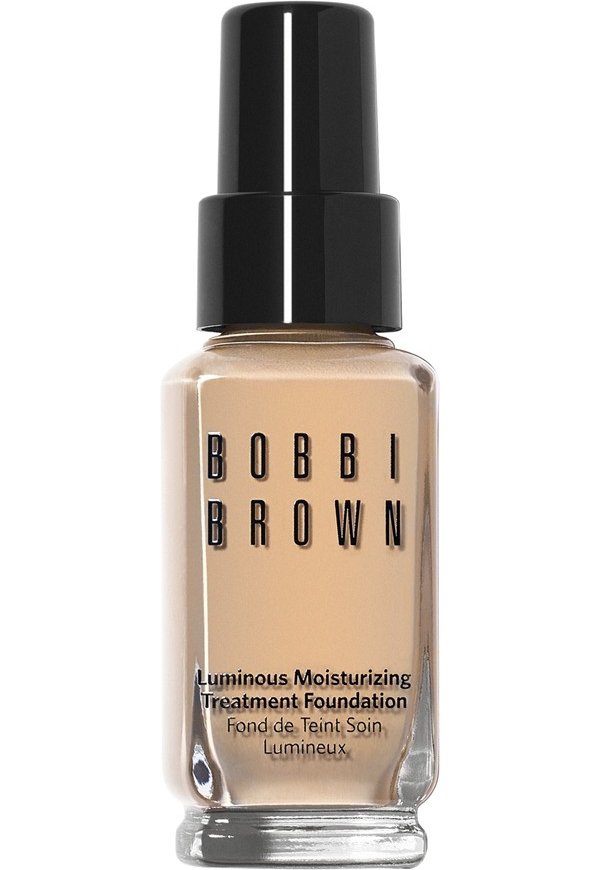 If you're looking for a foundation that will make your skin look as if it's glowing in some sort of heavenly light, this is the product for you. This foundation is unlike any other—it moisturizes your face while giving you a movie star shimmer. It's like a miracle in a bottle!
---
3

Bobbi Brown Blush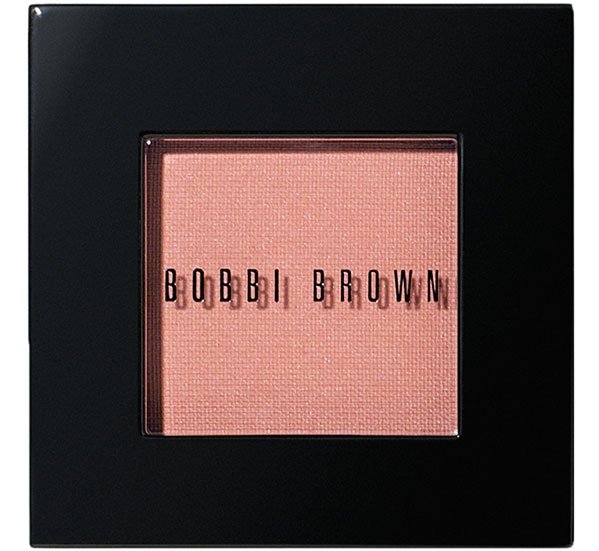 Titled quite simply, the Bobbi Brown Blush doesn't need a fancy name for the amazing job it does giving its users the most magnificent flush. The colors are super-pigmented and stay on all day long. You can't possibly go wrong with these blush colors.
---
4

Bobbi Brown Eye Shadow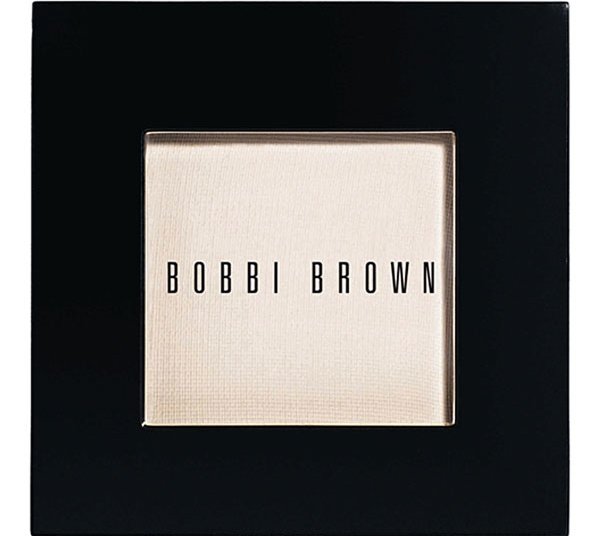 Another one of Bobbi's products with a no-frills name is her out-of-this-world eye shadow. Much like the blushes, her eye shadows also have incredible pigmentation and look great either alone or blended with other colors for greater definition.
---
5

Creamy Matte Lip Color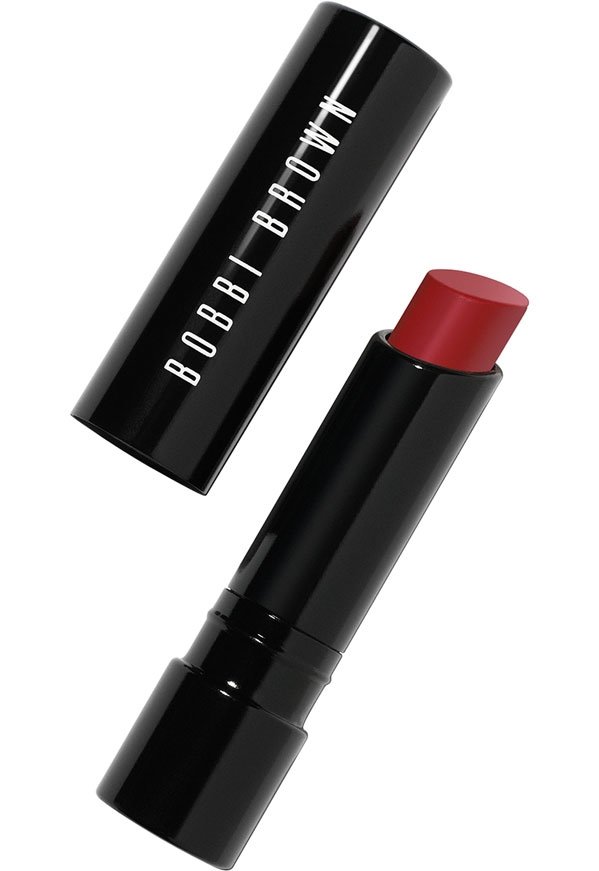 Some lip colors can have a staining affect, or even worse, rub off in seconds. Not this lip color. Bobbi has come up with some of the most flattering shades of lipstick in the perfect consistency of creamy, hydrating product.
6

Nude Glow Eye Shadow Palette
Bronze eyes look great year-round and can be a little intimidating in terms of how to apply the look to your lids. Bobbi couldn't have made this look any easier with this quad of nude, bronze-y, shimmery shades. Use a few colors at once, or even just one at a time. These colors help play up your natural skin tone while giving you brilliant, sexy shimmer.
---
7

Creamy Concealer Kit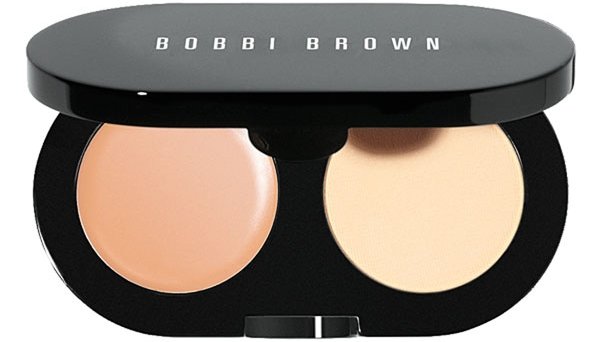 Dark circles? Tired eyes? Kiss them all goodbye with this amazing concealer kit. These kits are moisturizing and help cover any imperfections without causing creasing or caking. The concealing duos come in a number of shades, so you're sure to find the perfect match for you. Want to know a secret? You can try one of the duos that comes in both a light concealer and darker tan shade for contouring as well!
Bobbi Brown is arguably one of the most skillful ladies in the beauty biz and really takes into account a woman's needs when putting together her products. Her makeup is very to-the-point and doesn't have any gimmicks—just practical, beautiful, and brilliantly designed. I'm sure there are several other products that Bobbi has put out that are also equally deserving of praise. What are your favorite Bobbi Brown items?
---
Comments
Popular
Related
Recent