If your makeup bag is looking cluttered, you should consider switching to some of these versatile makeup products. Not only will they save you space in your makeup bag, they will also save you time. Check out these versatile makeup products if you are looking to declutter your life and save some time!
---
1

Cream to Powder Foundation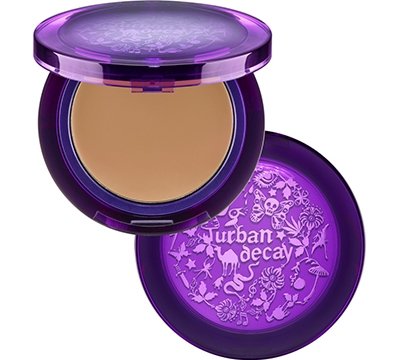 One of the most versatile makeup products is cream to powder foundation. Instead of taking the time to apply your foundation and your powder separately, you can do both in the same process. As you can imagine, this can really come in handy when you are running late. There are many great brands of cream to powder foundations but I personally love Urban Decay's Surreal Skin. You can get this versatile product at urbandecay.com.
2

Tinted Moisturizer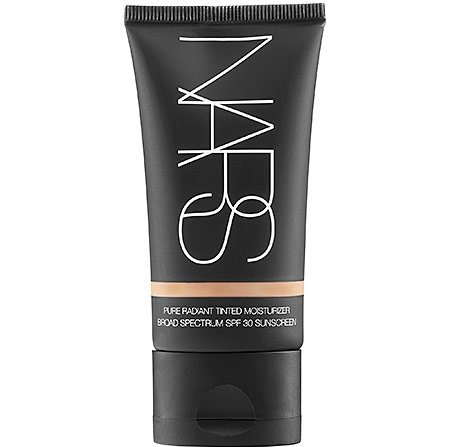 On a busy morning, it can be tempting to skip over your moisturizer but this is not recommended for your skin. Luckily, you can buy a tinted moisturizer that will work as a foundation as well as a moisturizer. Yo will fall in love with this time saving product.One of my favorites is NARS Pure Radiant Tinted Moisturizer and you can get a bottle at narscosmetics.com.
---
3

Lip & Cheek Tint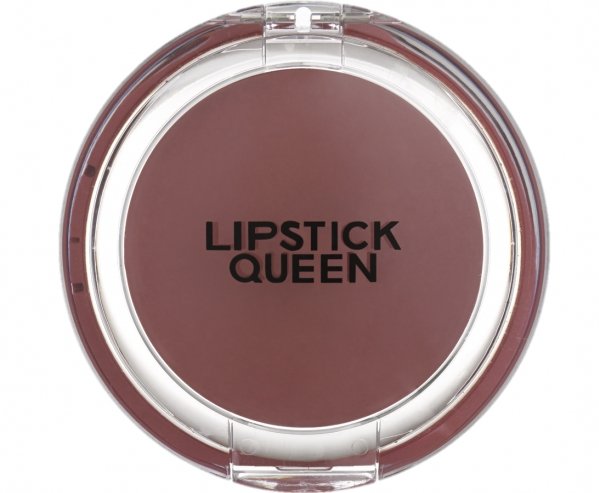 With a lip & cheek tint, there is no time wasted rustling around for your blush or your lip-gloss or trying to find colors that complement each other. You can simply use the same product for your face and your pout. This easy to put on product will save you time and energy! My current obsession is Lipstick Queen's Oxymoron collection. Shop it at lipstickqueen.com.
---
4

Foundation and Powder in One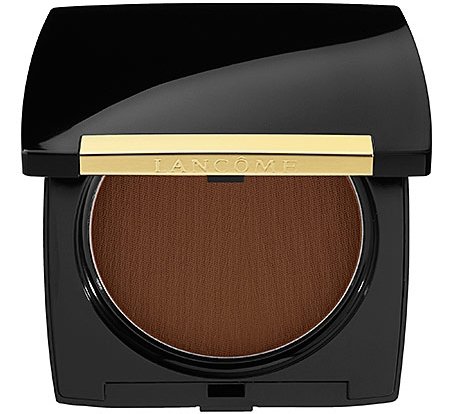 This product can be used as either foundation or powder. This product will save you time on touch ups when you are out and about. Keep this product in your purse for a quick pick me up throughout the day. Wet the sponge to get a full coverage foundation, or puff on dry for a setting powder. This product is revolutionary! Lancôme has the market on this wonder product and you can get it at lancome-usa.com.
---
5

Universal Pencil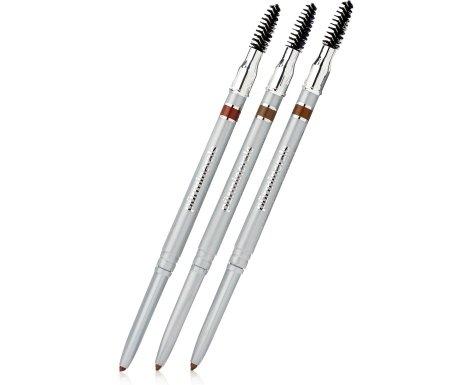 Why struggle through using a different pencil for your brows, lips, and eyes when you can do it all with the same pencil? This versatile product will save you time and money! This product is great for creating a natural beauty look. Pür Minerals 3-in-1 Universal Pencil is incredible. You can get it at purminerals.com.
6

Eye and Cheek Palette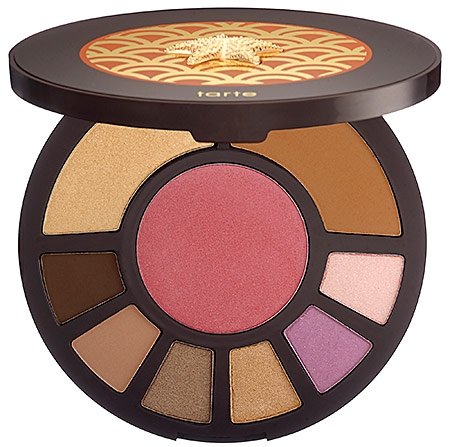 Eye and cheek palettes are great because you only need one set to add color to your face. You can wear the same color on your eyes as on your cheeks for a monochromatic beauty look, or switch them up. These will save you time simply because they are all located on the same convenient palette. There are many great eye and cheek sets, but my favorite is this one by Tarte Cosmetics. You can get the Amazonian Clay palette at sephora.com.
---
7

Clear Mascara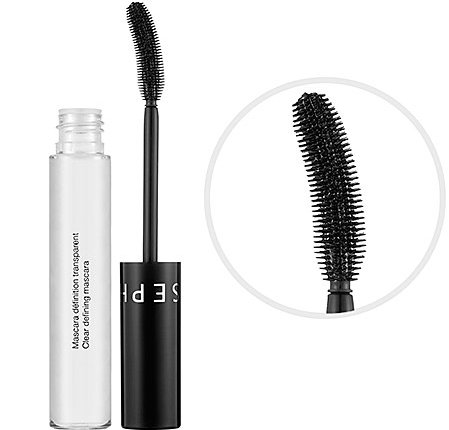 If you have naturally great lashes or just don't like the look of black mascara, you probably already know all about clear mascara. This product is versatile, however, because you can apply it to your lashes as well as your brows. You can add definition to your eyes without adding color and tame your eyebrows with the same tool. This will save you time and trouble. I personally like the Sephora brand clear mascara that you can get at sephora.com.
These versatile makeup products have saved me time, money, and space and I hope they will do the same for you. Versatile makeup products are wonderful and every girl should have a couple on hand for mornings the snooze button gets hit one too many times. Now I want to know, what are your favorite versatile makeup products? Share them with us in the comments section!
---
Comments
Popular
Related
Recent