If your makeup-buying policy is to buy products as cheap as you can find them, then you need to check out these reasons to splurge on makeup products. I know it can be hard forking over the cash right away, but your skin, your appearance, and maybe even your wallet will thank you for it in the long run. If makeup is a part of your every day life, it is worth it to switch to better cosmetic brands. Don't believe me? Check out these 7 reasons to splurge on your makeup products and if you listen to my advice, I guarantee you'll love the results!
---
1

Quality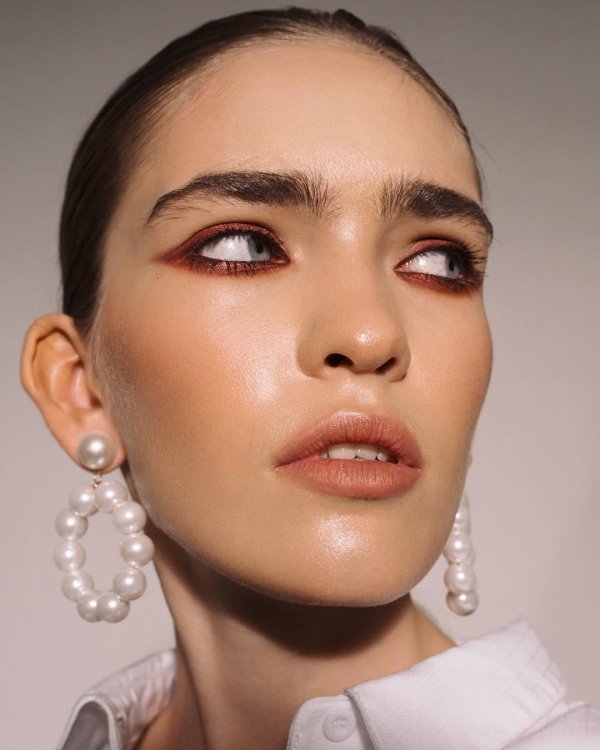 One of the biggest reasons to splurge on your makeup products is the quality. Big beauty brands like Dior, Marc Jacobs, and Chanel did not develop their reputations as luxury makeup companies by putting out poor quality products. Higher end makeup is packed with more pigment, goes on more smoothly, and feels better than what you can get at the drugstore. Splurging doesn't have to mean buying these big names either. I bet you will notice a big difference in quality if your switch out your E.L.F. Cosmetics for MAC or Make Up For Ever.
---
2

Time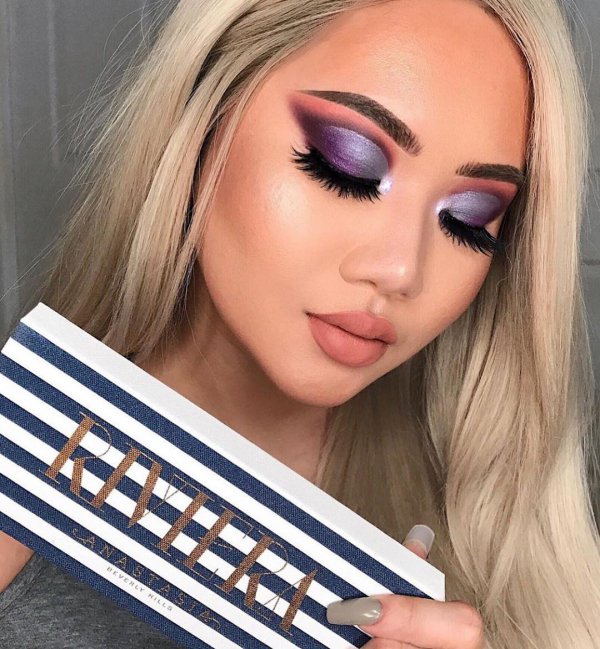 Since better makeup products are packed with more pigment and go on easier, this is going to save you time. You won't have to layer on your eyeshadow in order to get it to stick. You won't have to spend as much time blending out your foundation, because with higher end products, it goes on smoothly the first time around. Since better quality makeup goes on with less fuss, you can shave time off your entire getting ready process.
3

Cost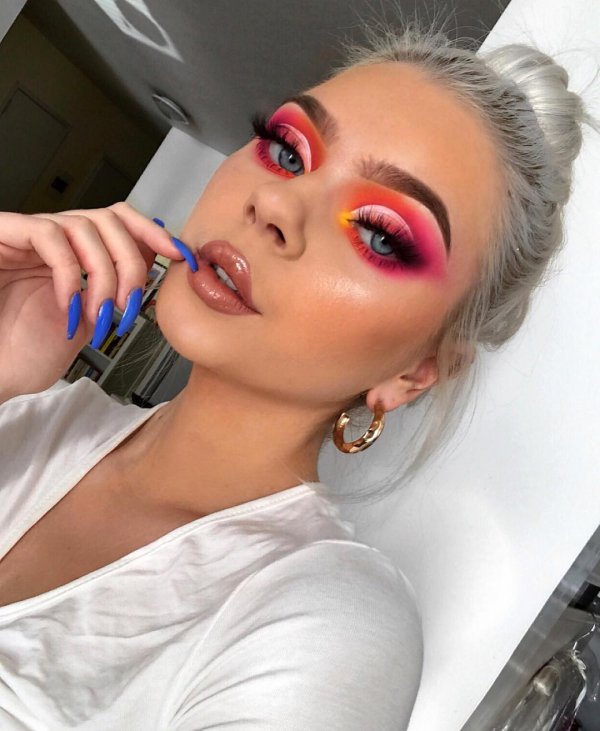 Since everything goes on so well and is such high quality, it is possible you could save money over time. Higher quality products don't need to be retouched as often and since they are made so well, you don't have to use as much the first time around. A dab of concealer, a single swipe of eyeliner, and a pump of foundation may be all that you need to recreate your beauty look with much less hassle.
---
4

Appearance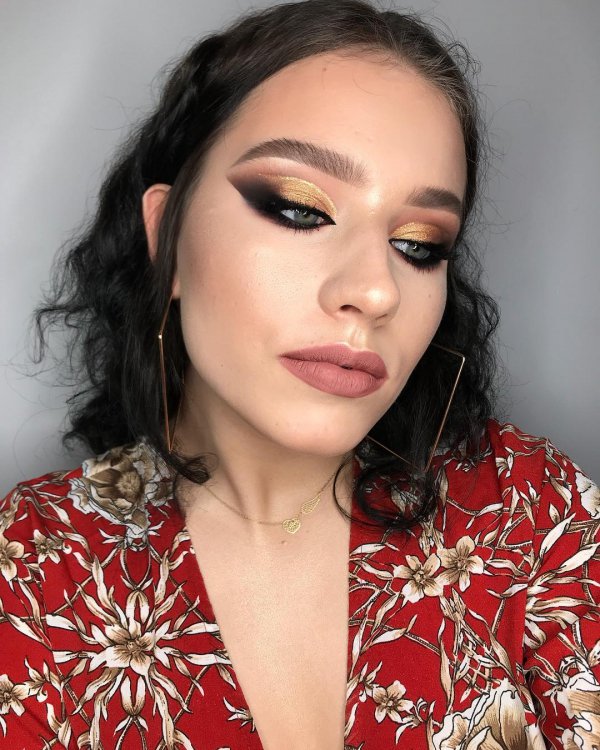 If you switch from drugstore cosmetics to higher end products, I promise you will notice a huge change in your appearance. High-end makeup products look more natural, blend easier, and can complement you better. These products don't cost more for no reason! Pick the beauty product you can't live without, whether it be concealer, eyeliner, or foundation, and splurge on a higher quality one the next time you go shopping. Chances are you'll love your new product!
---
5

Health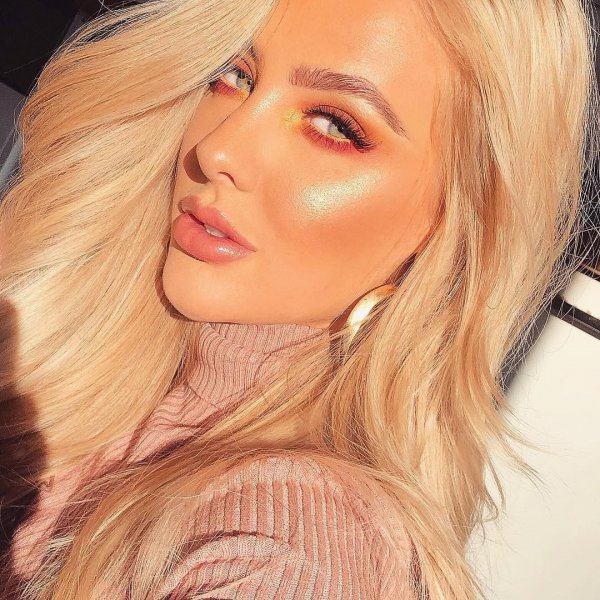 It's no secret that what we put on our bodies is absorbed through our skin. Have you ever looked at the label of your drugstore cosmetics? These products are packed with harmful chemicals like parabens, GMOs, phthalates – and that's just the beginning. While some higher end companies still use these chemicals, many of them don't and those who do are beginning to shift away from these chemicals. Using natural and organic ingredients can be pricier, which is why makeup without chemicals can be pricey, but your body will thank you for shelling out the cash!
---
6

Options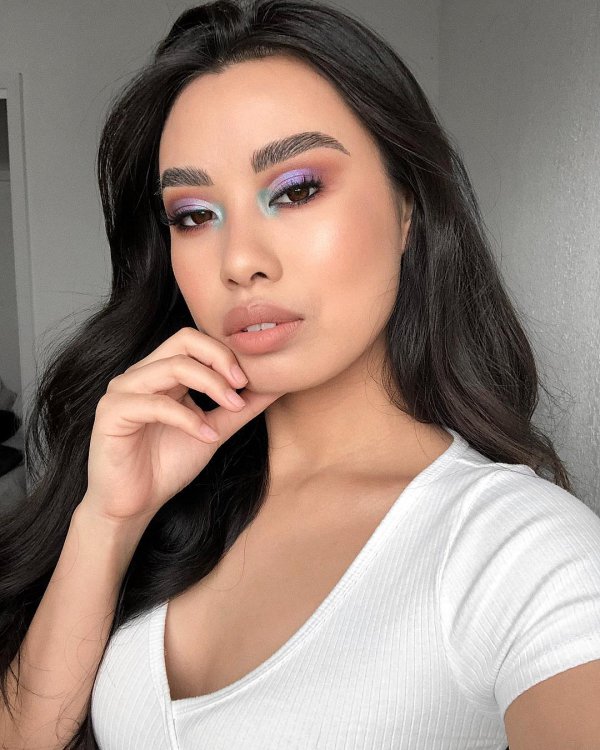 With better quality makeup, you are going to have more formula options. These options include color, foundation matching, Vegan, chemical-free, and so much more. Many drugstore lines have a "one size fits all approach" that doesn't fit the needs of most women. You can also find different textures for eyeshadows and lipsticks in department store cosmetics that you can't find in drugstores. It is good to have options when it comes to your makeup products and higher end companies tend to have more of them.
---
7

Special Needs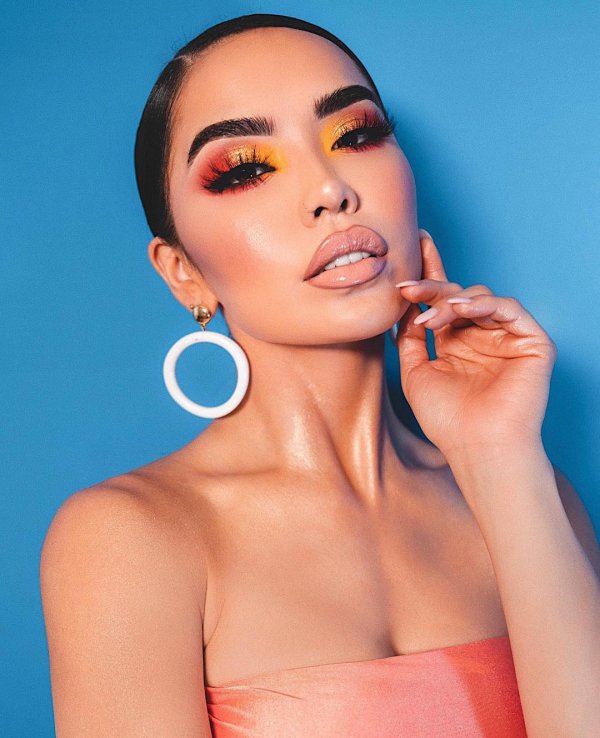 Special needs go hand-in-hand with options, but more in depth. Do you have acne-prone skin? Are you so pale you can't find a foundation to match your skin (this is my personal beauty problem)? Are you looking to fight aging? These are all niche markets that your average brands can't afford to create products to fix. Since drugstore makeup is tailored to fit the "average" woman, it can be hard to find products to suit your special needs. Luxury makeup lines don't mind creating products for niche markets because they have the funds and the reputation to do so.
I know splurging on your makeup products can be expensive to do at first so start gradually. The next time you run out of one of your makeup products, replace it with a higher quality brand that you can afford. Sephora has many fabulous options for most budgets. Just be sure to always check the label and research the best products for your special needs. Are you going to splurge?
---
Comments
Popular
Related
Recent