Learning all of the different ways to wear colored eyeshadow is never easy, especially if you don't wear it a lot! I'm not a huge colored shadow girl, therefore finding ways to wear colored eyeshadow for me was pretty hard. I didn't want something that was going to be too bright and I didn't want to even think about adding on additional time in the morning. So, I decided to do some research and I came up with some super simple and totally beautiful ways to wear colored eyeshadow!
---
1

Pick Colors That Work with Your Skin Tone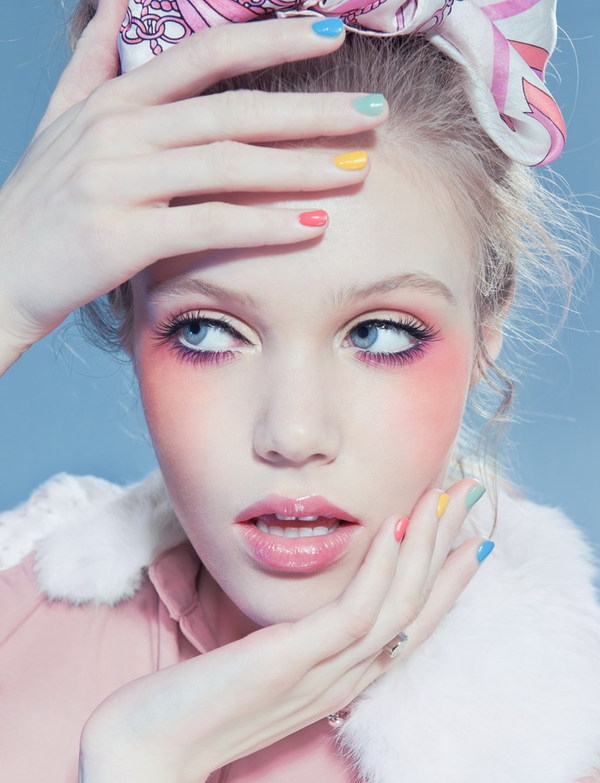 Your skin tone is so important whenever you are looking for ways to wear colored eyeshadow. After all, you want eyeshadow that is only going to enhance your beautiful skin tone, right? If you have really light skin, you don't want something too dramatic all of the time, but if you have olive skin, golds might look better! It all depends on the look that you want too.
---
2

Strategic Placement of Color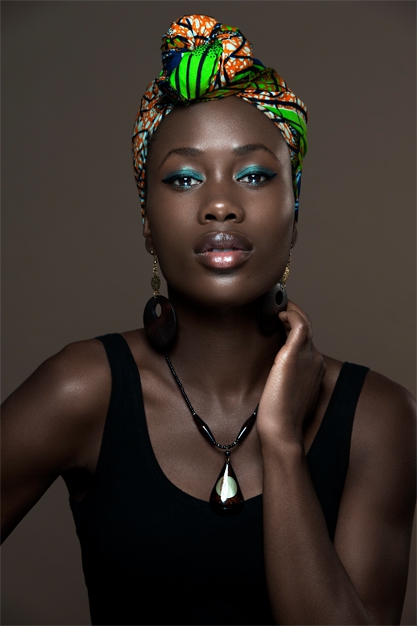 The way and where you put color on is going to be very important too. Whether you place the color right on the lid, in the eyeliner or even if you do it along the brow bone, it can enhance something different. So, when you are doing your makeup and are really looking for a placement for the color you have, take in your whole face!
---
3

The Darker the Color, the More Drama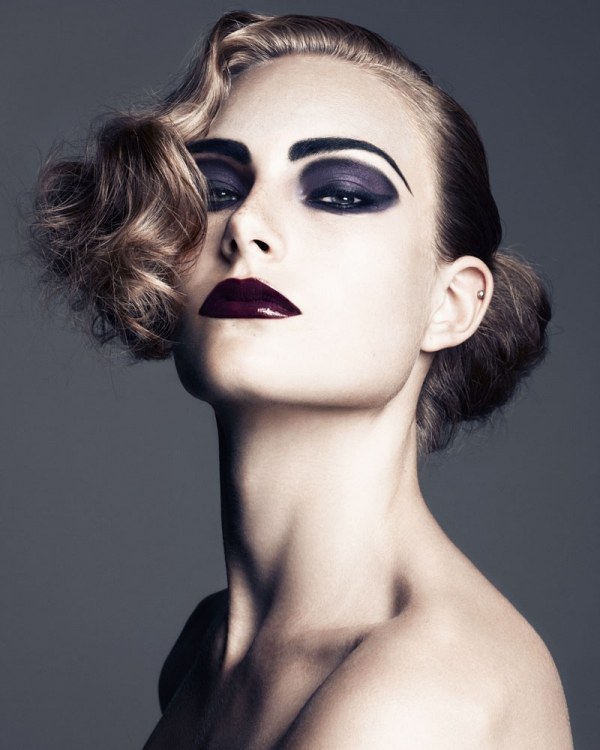 Remember how I mentioned dramatic colors earlier? Well, the darker that you go, the more dramatic your eyes are going to look! If you want your eyes to really stand out, you've got to go for the drama! Black, dark purples, deep blues and even some dark greens are all really dramatic colors that can really draw out your eyes. Truth though? You've got to be in the mood for this and it makes for a great night time makeup.
---
4

Start with Purples & Greens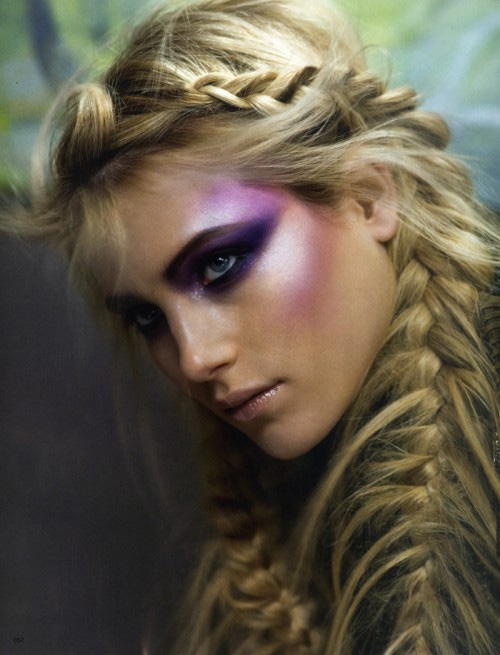 If you are a beginner (like me!) with wearing colored eyeshadow, you've got to take into account what colors are going to look best … and which ones are easy to work with. Purple colors and even greens are great colors to start out with, because truthfully, they are colors that can be toned down or toned up, depending on what you are looking for.
---
5

Pair a Color with a Neutral Shade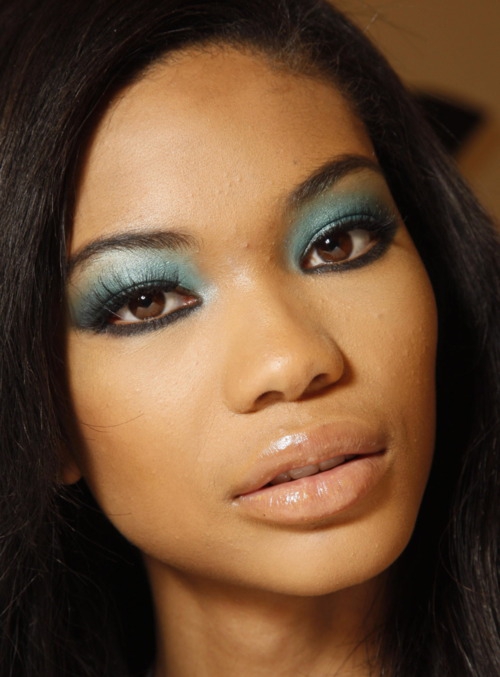 Whenever you are wearing a colored eyeshadow, you've got to pair that colored eyeshadow with a neutral shade along your brow bone or even just incorporated into your makeup scheme. Why? Because you want to off-set the color you picked with a neutral color.
---
6

Don't over do It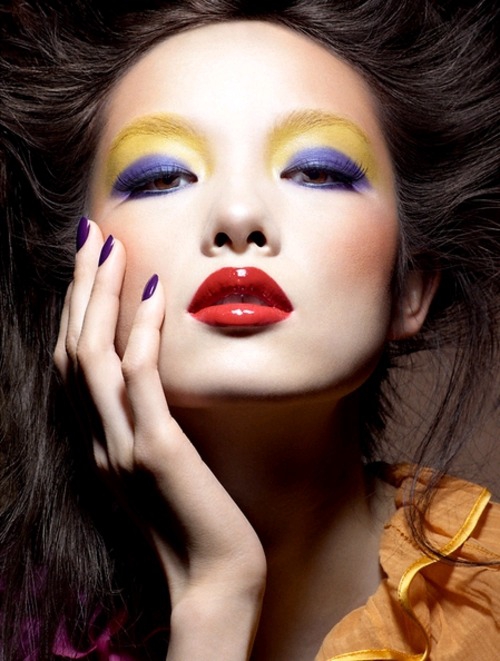 Just because you are wearing a colored eyeshadow, doesn't mean that you need to overdo it on the makeup. Your eyes should be the main focus, so why not tone down a lot of your other makeup? That way, you can really make sure that your eyes shimmer and shine!
7

Think about Your Eye Color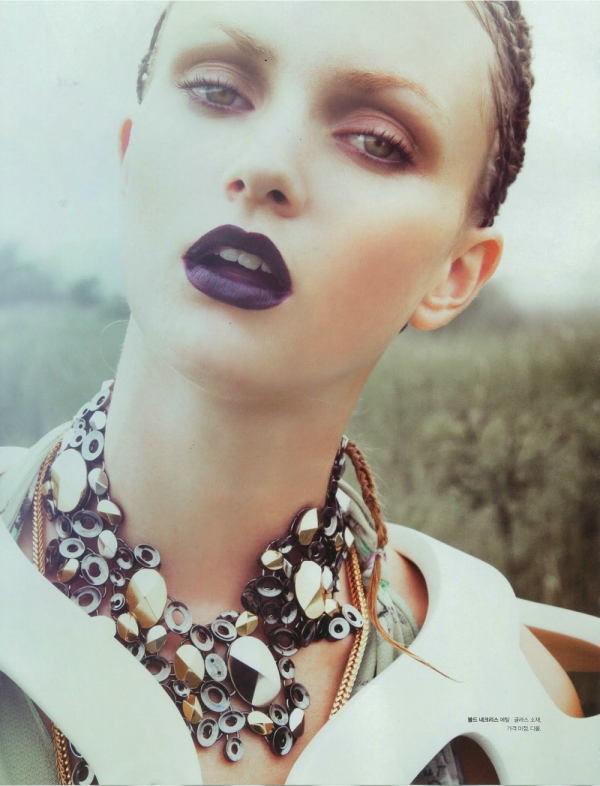 Finally, you also want to incorporate your eye color! If you have green eyes, purples and golds look fantastic! If you have brown eyes, go for the bronze! There are tons of colors that match up with your eye color, you've just got to find it.
So, there you have it, girls! There are tons of different ways to wear colored eyeshadow, you've just got to find the one that works for you! Do you ever wear colored eyeshadow? Share your tips!
---
Comments
Popular
Related
Recent