In these dull, dreary winter months, it may seem imperative to try and find makeup tips to brighten your face. If this holds true for you, then you've come to the right place! There are several products and ways of applying makeup that will totally transform your look and make you look well-rested and awake (even if you truthfully just drank three cups of coffee). Check out these awesome makeup tips to brighten your face and start glowing, sister!
---
1

Concealer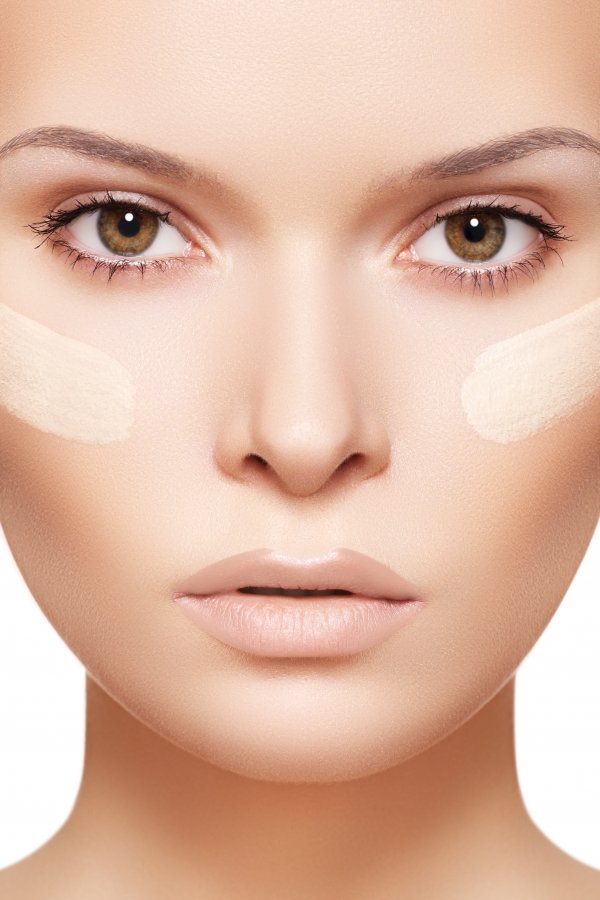 Concealer is definitely one of the best makeup tips to brighten your face. I can't say enough about all concealer does for my face, especially after those long nights out when I need a total refresher in the morning. When shopping for concealers, choose one that is a few shades lighter than your actual skin tone so that it brightens and highlights instead of just fading in.
---
2

Highlighter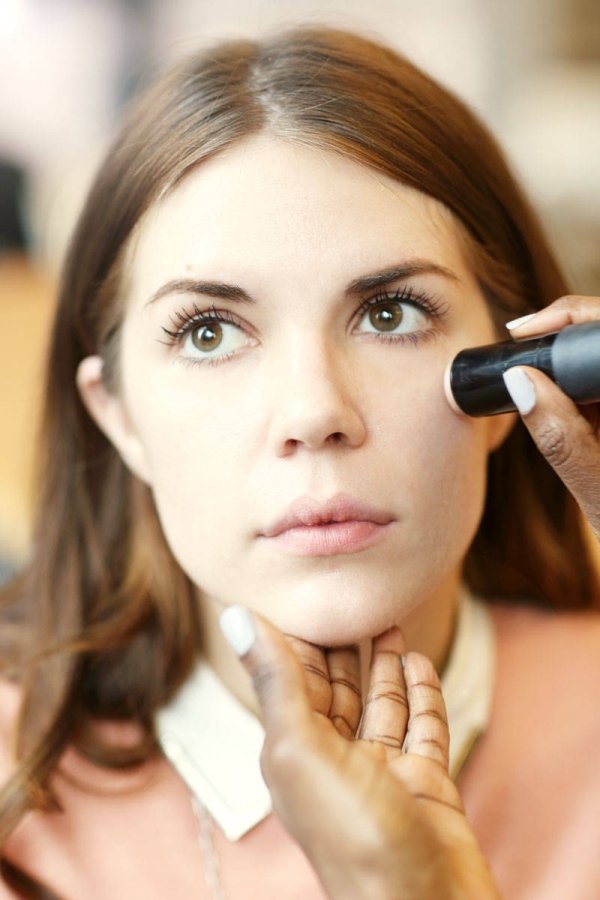 Speaking of highlighting, highlighters are one of the most sought-after products for glamming up your look. These can come in either liquid or powder form, and should go on the tops of your cheeks, above and right below your eyebrows, in the inner corners of your eyes, and on your cupid's bow (for the illusion of fuller lips).
Ann
I have sunken areas below my cheekbones I need to ...
---
3

Gloss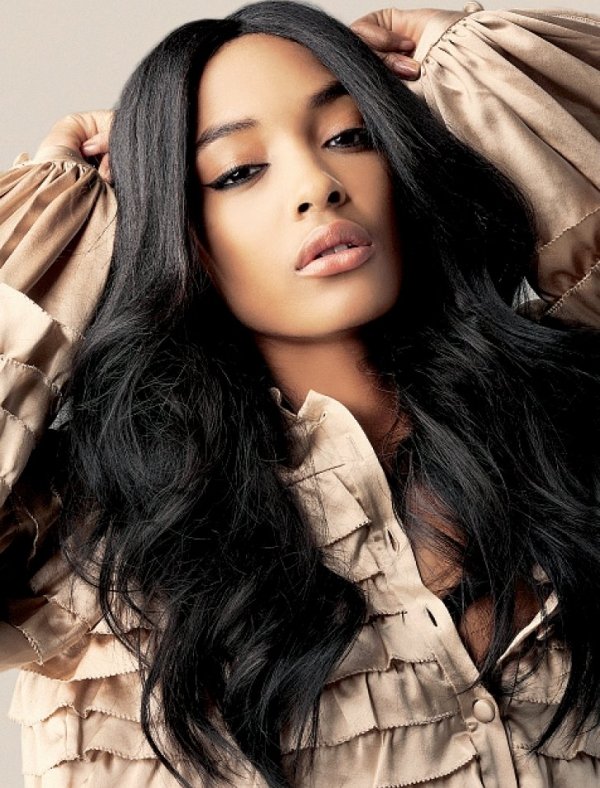 Lip color can completely brighten up your face, especially when going for lighter shades like bright pinks and corals. To brighten your look even further, search for glosses to add sparkle and sheen. Even just by adding gloss to your lips, you can actually make your entire face appear brighter.
---
4

Blush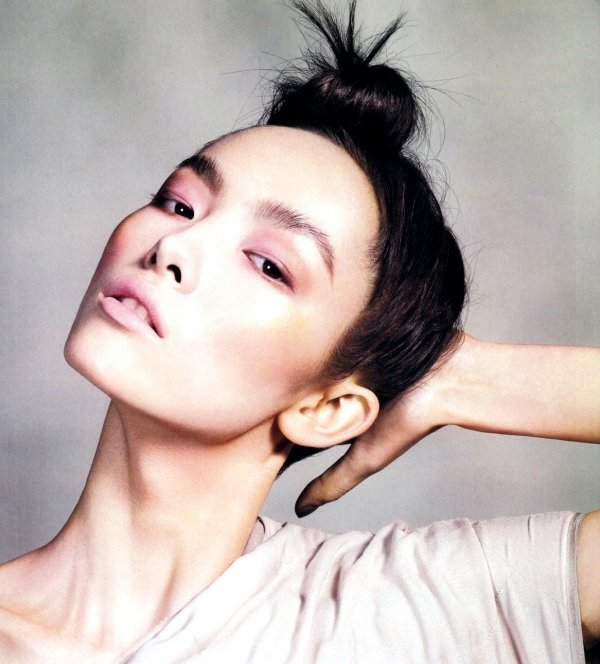 Blush isn't just something your grandma uses, ladies. Blush has been extremely popular for ages now, and rightfully so. That flushed look you get after exercising or being outdoors brings life to your face, which is what blush does in powder or cream form. Aim for bright shades (again like pinks and corals) to liven your look!
---
5

Eye Shadow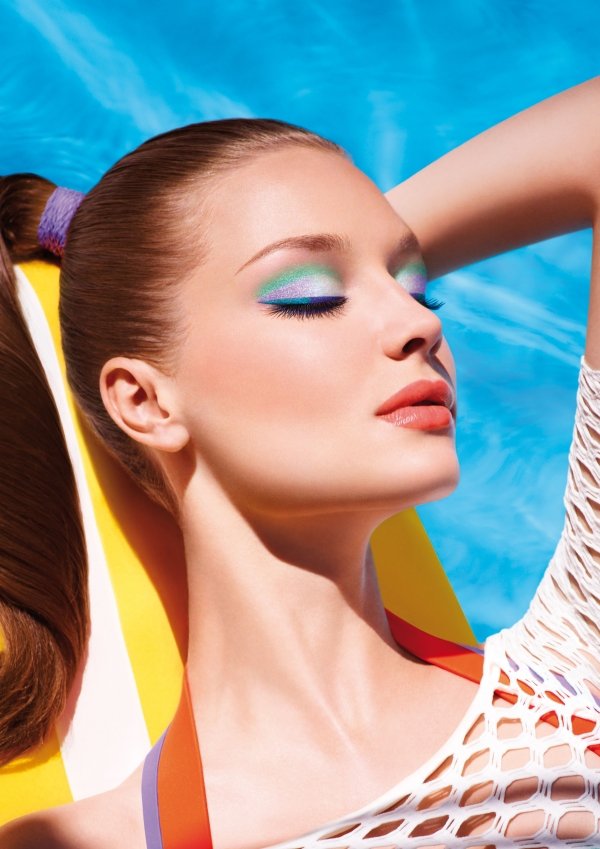 When aiming to brighten, choose eye shadow colors that will make your eyes pop. For instance, if you have green eyes, purple eye shadow helps your eyes to stand out, and if you have blue eyes, bronze-y tones are a must. Blue is a great choice for brown eyes, and if you have hazel eyes, search for burgundy tones.
---
6

Exfoliate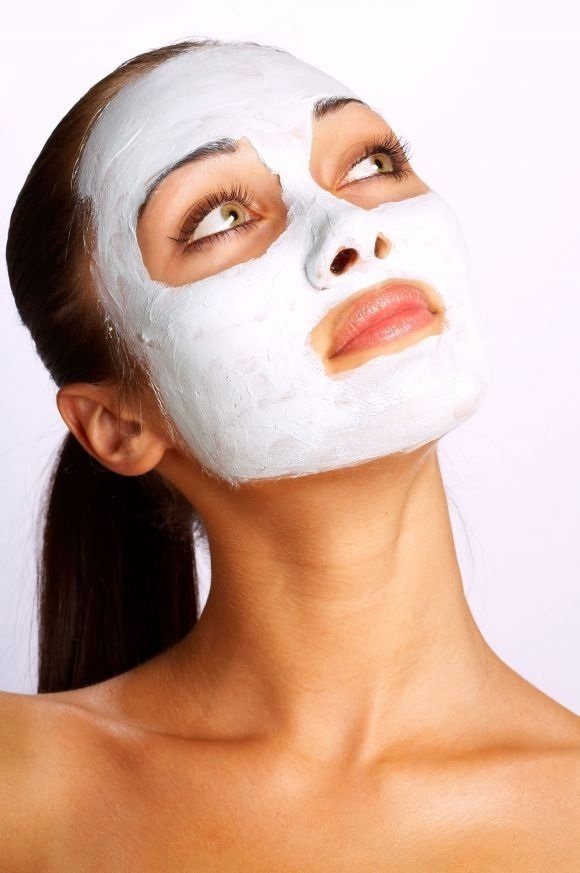 Aside from all of these product tips and tricks, it's also important to take care of your complexion in the first place. Choose a great exfoliator that isn't too abrasive (which can cause tearing in your skin), and get rid of any dead and lifeless skin cells. This process can help brighten your skin alone and is crucial to achieve this look.
7

Moisturize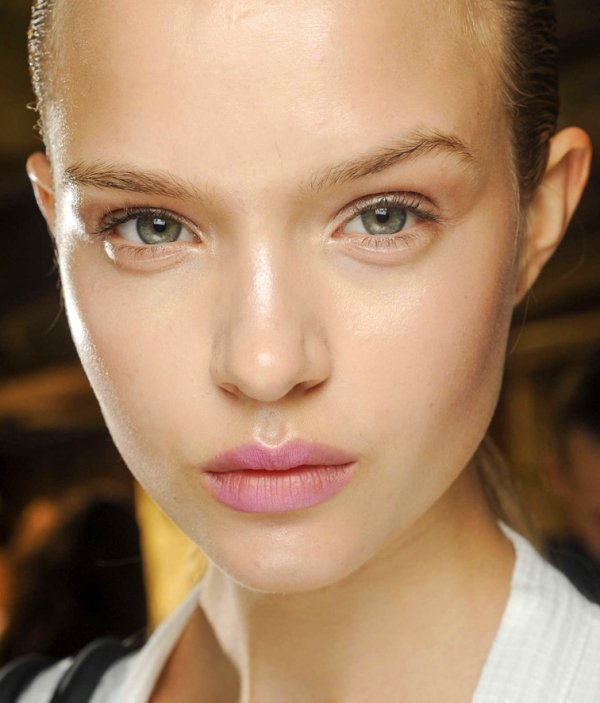 Along with exfoliating, it is extremely important to moisturize your skin. No highlighter or concealer can do enough magic on your face if your skin is super dry, so choose a good oil-free moisturizer to prep your skin for greatness.
Bright complexions are always in style no matter what the season. However, it's important to do your best to take good care of your skin so that you can set the stage for a bright appearance. Give some of these product ideas a test-run and watch before your eyes how much livelier you look! Do you have any ideas for products that help brighten your face? Please share!
---
Comments
Popular
Related
Recent