There are many different ways to add grey into your beauty routine. Grey is a great and versatile color that makes a wonderful substitute for black. You might be surprised how many uses there are for the color. Grey is gaining more popularity as a color option for makeup, so now is the time to start experimenting with all the ways to add grey to your look!
---
1

Eyeshadow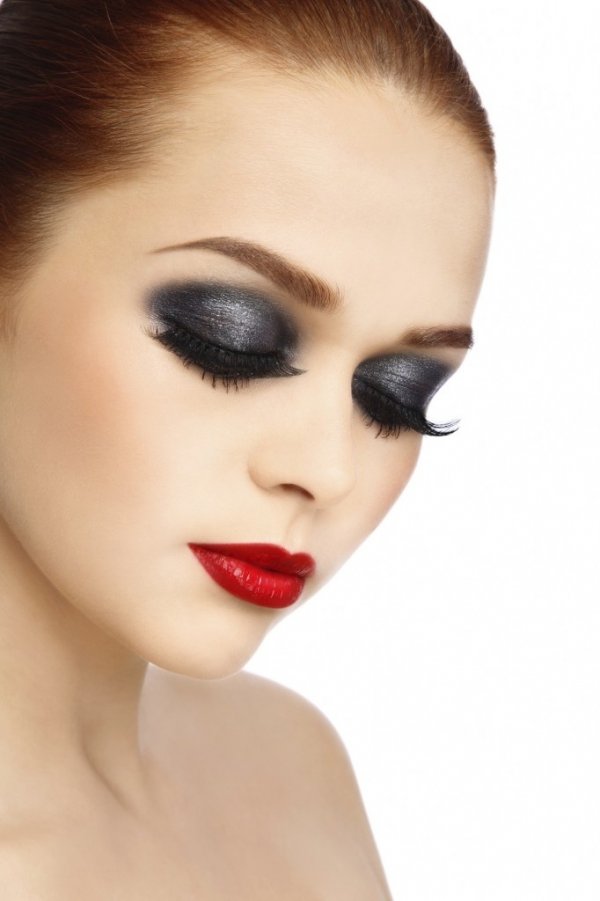 One of the easiest ways to add grey into your beauty routine is through the use of eyeshadow. Grey is the perfect color option if you are looking for something darker, but not black. You can buy shimmery greys or silvers, or opt for matte greys. Greys are a great way to switch up your usual black smoky eye while still bringing on the drama. Grey eyeshadow looks great on every skin type and is absolutely a makeup bag must-have!
2

Eyeliner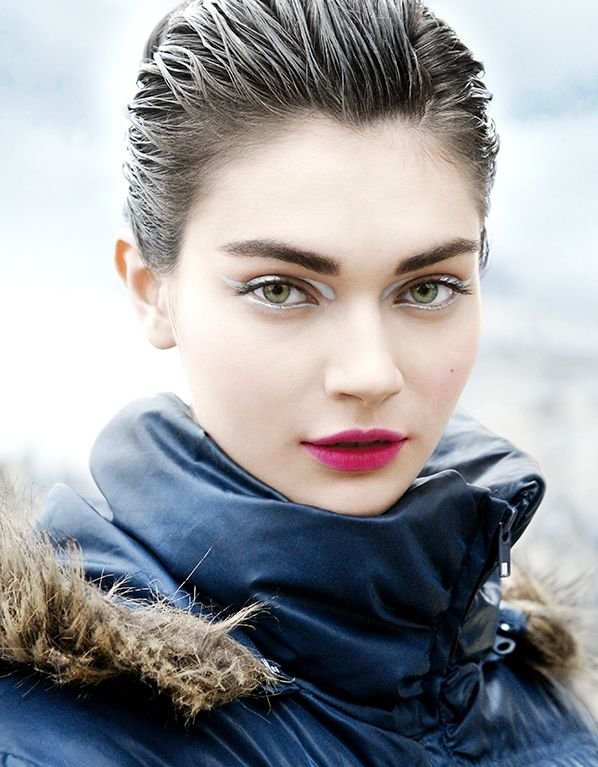 Here is another instance where swapping black for grey can change up your look. Instead of applying heavy black eyeliner, consider going for grey. It is a softer look that can add a new dimension to your makeup. If you don't like the harshness of black but don't like the look of brown, grey eyeliner may be just what you're looking for in a liner. You can buy grey eyeliner pens, pencils, liquids, and gels, or you can simply use grey eyeshadow. Wet an angled brush, dip in your favorite grey shadow, and swipe it on your lash line for a grey liner look!
---
3

Lipstick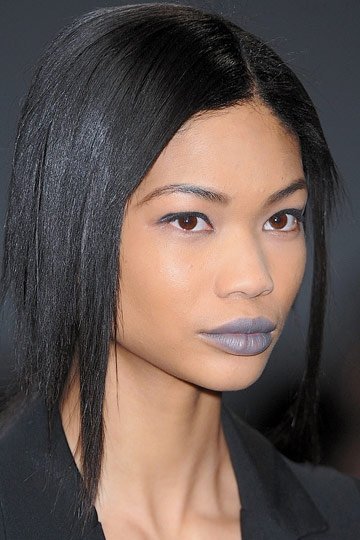 I know what you're thinking… grey lipstick, really? Yes, really! I know this may be hard to believe, but it is actually a very flattering lip color. The color looks especially good on dark and pale skin tones. Grey lips are a fun way to make a loud beauty statement. I have a grey lipstick and it is one of my favorite colors to wear. Some days I mix it with purple to give it an extra dimension. Grey lipstick definitely isn't for everyone, but if you have ever considered trying it, I say go for it!
---
4

Mascara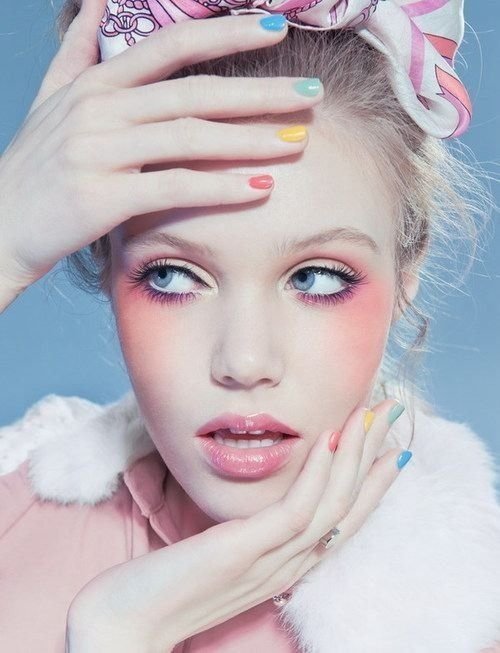 Mascara is another instance where you don't have to settle for just black or brown. Charcoal grey makes a fantastic lash color. This is a great look for teens who are getting into makeup for the first time, or for anyone that doesn't like the look of black lashes. It's a softer shade that still provides plenty of definition.
---
5

Nails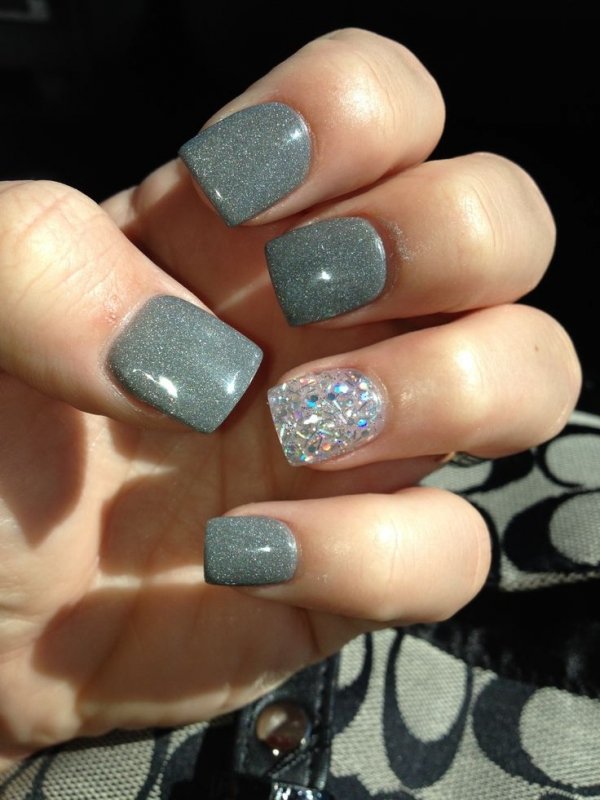 If you aren't ready to try grey on your face, why not try grey on your nails? Grey polish skyrocketed in popularity last year and I don't see this hot shade going away anytime soon. Since grey looks great with every skin type, it's a popular option. Grey is a basic color like black, navy, and beige that goes with all other colors and styles.
---
6

Glitter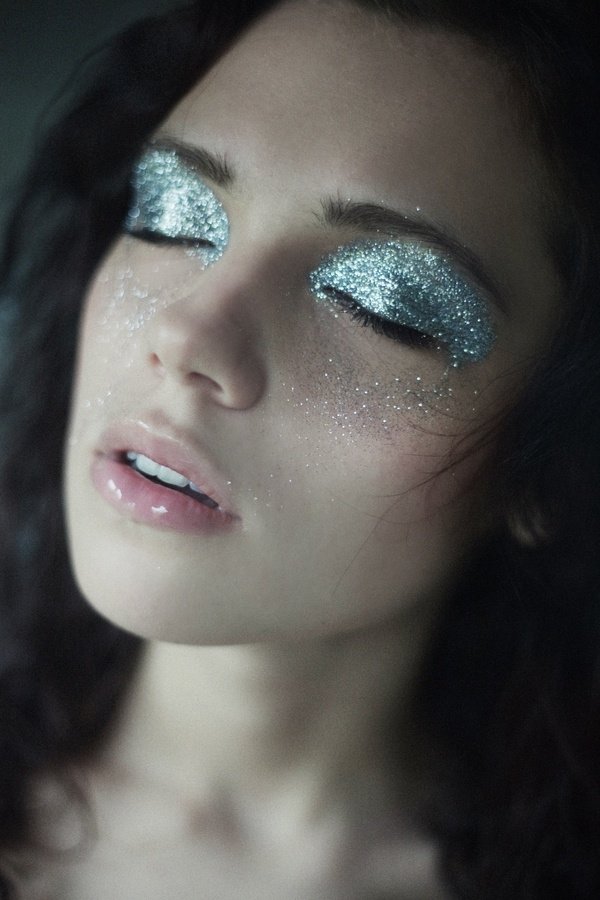 Grey glitter, otherwise referred to as silver, is a beautiful addition to your makeup bag. You can get darker and lighter shades, pressed powders or loose, and creams or gels. It's a versatile product that can go on your eyelids, in your hair, and on your face. Grey glitter is a fun and glamorous way to add grey to your beauty routine.
---
7

Hair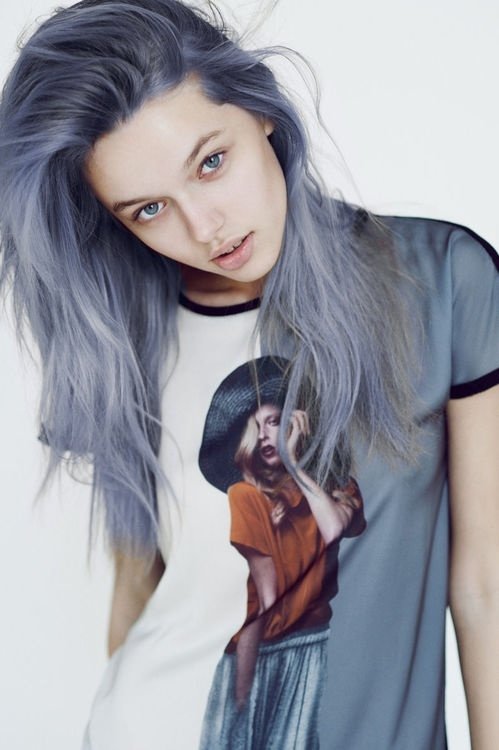 And finally, you can add grey into your beauty routine by coloring your hair. Grey hair has become a big trend and I am a huge fan. You can put different colors with your grey such as blue, purple, or gold. It's a fun way to experiment and try something new!
I hope you'll consider these 7 ways to add grey into your beauty routine. I believe grey is one of the best colors this year and I fully intend on riding out this trend until the end. What are your favorite grey beauty products? Tell us about them in the comments section!
---
Comments
Popular
Related
Recent