As the seasons change, you need to think about ways to transition your makeup. This is actually a very fun thing. It gives you a new look. It allows you to go shopping for new products and who doesn't love that? Let's talk about some of the ways to transition your makeup from winter to spring.
---
1

Pack Away Your Burgundy and Red Lipstick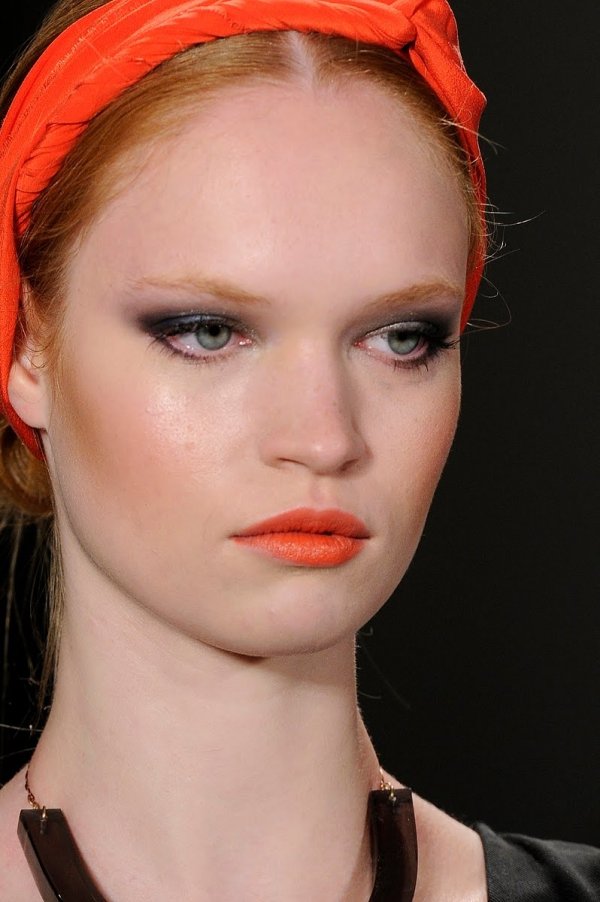 I love the burgundies and reds of fall and winter; but I will be honest here. By the time spring starts to tease us, I am ready to pack them away. I would say most of you are ready for ways to transition your makeup from winter to spring, too. Of course those colors can carry over if you wish, but it is nice to break out some lighter shades to enjoy such as coral or mauve.
---
2

Switch from Lipstick to Gloss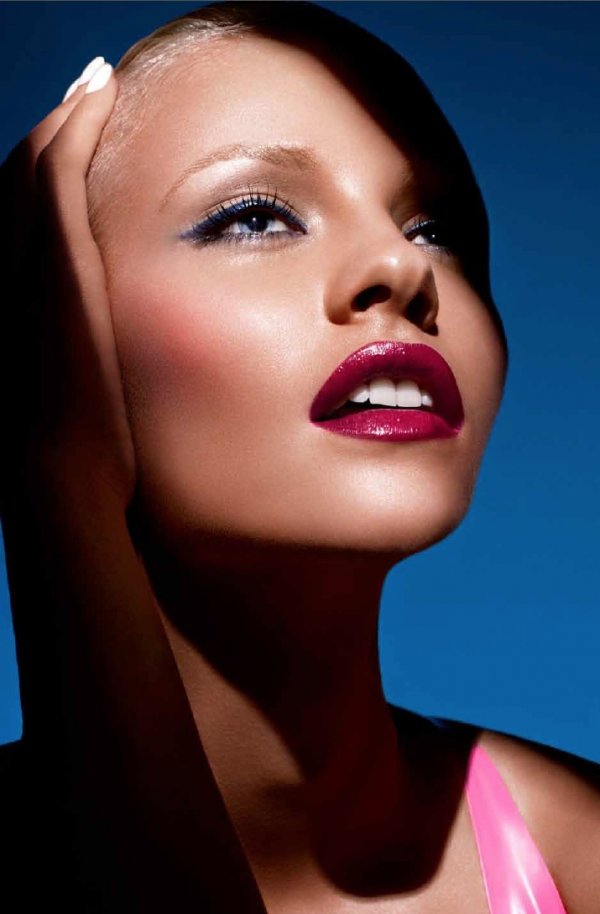 Lipstick always makes me think of winter. It is deeper in texture and thicker. At least that is how my mind thinks about it. But lip gloss is more of a light texture and seems more spring like to me. I don't wear a lot of gloss but I feel more tempted to give it a fresh try when spring comes.
---
3

Try Some Orchid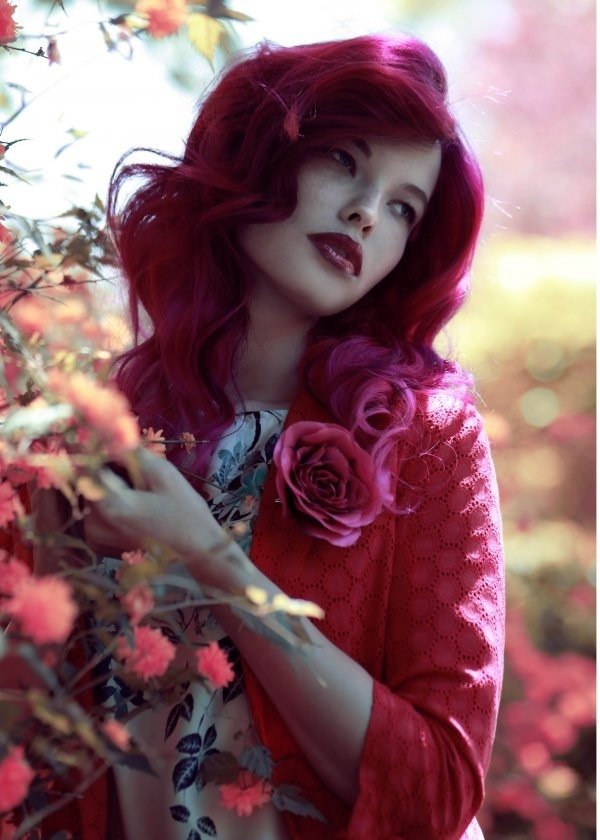 Orchid is the color to wear in 2014 and has even been named as the color of the year by Pantone. This is actually a great color for almost everyone. It works equally well for blondes, brunettes and redheads. It flatters practically every skin tone. It can be worn in a variety of ways from clothing, accessories and in makeup. In makeup, it makes a good eye shadow choice as your crease or outer corner color or can be worn as a lip product if you are feeling brave.
---
4

Bump Your Foundation up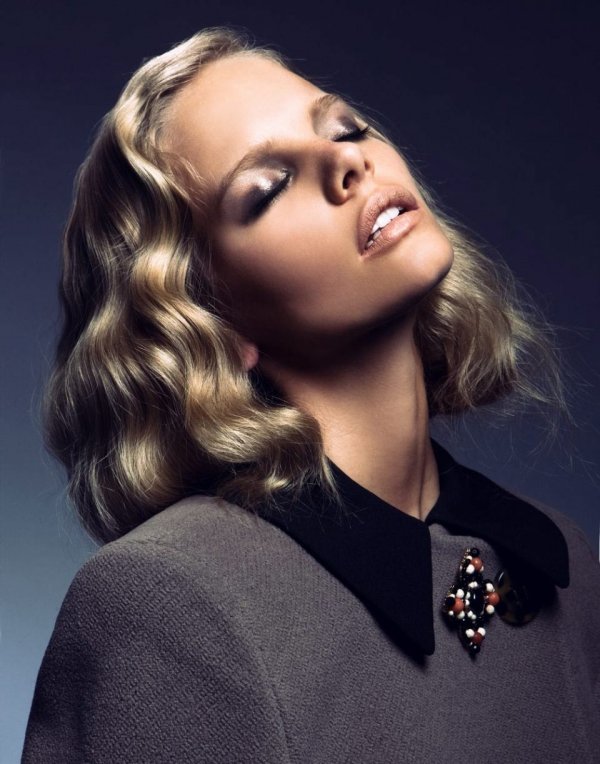 When spring begins to bloom in all of its beautiful ways, our skin begins to warm up with time spent in the sun, too. This means that we can bump up our foundation by a shade or two. It is nice to take on more of a sun kissed glow in our makeup. Don't forget to bump your powder up a shade, also. If you are like me and don't tan well, you can fake a little sun by adding in bronzer to your spring makeup routine.
---
5

Go for Paler Eye Shadow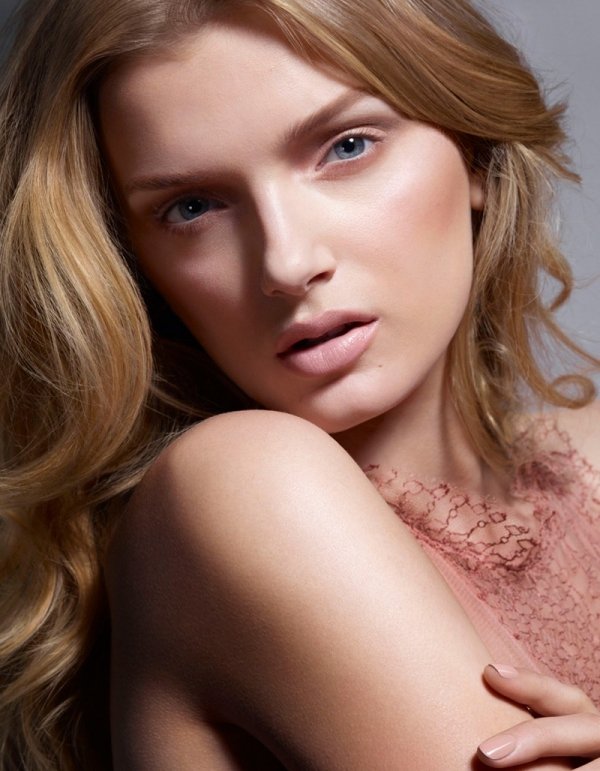 I love a smoky eye with a nude lip and I wear that look often in the colder months, but as spring comes along, I find myself drawn to paler, nude eye shadows and brighter lips. I enjoy the swap out in colors and the new look. This look goes with so many things and does not offer competition to your clothing like a smoky eye does. I also love to shop for new eye shadow shades!
---
6

Try a Bit of Sparkle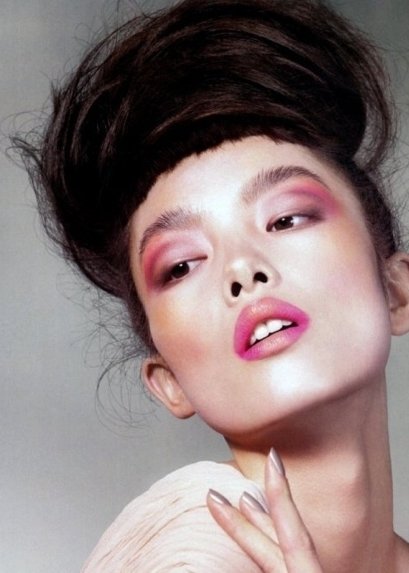 Sparkle is always good and in season year round, but I find myself looking more into shimmer two times of year; the holiday season and spring. Maybe the shimmer just brightens my spirits but I love to wear it in the spring. I generally wear shimmer in eye makeup or nail polish. You can get by with sparkle more on your nails than anyplace else.
---
7

Embrace Spring Nail Colors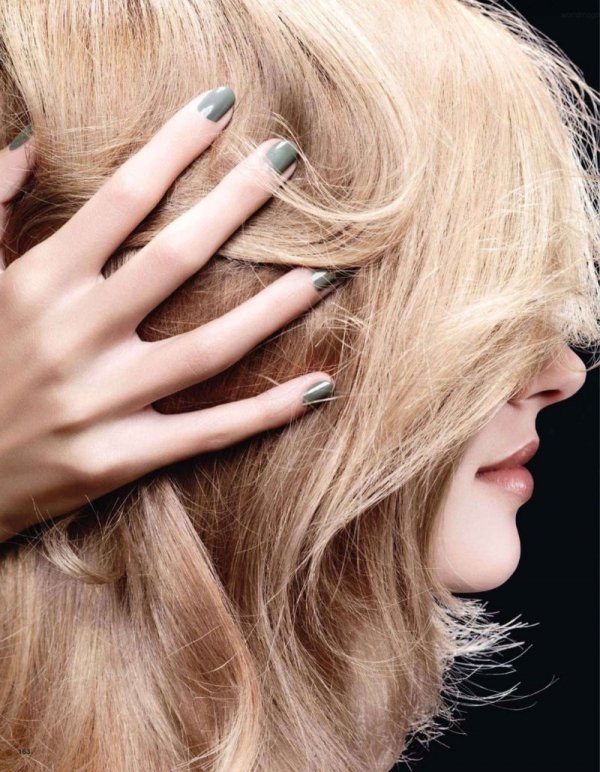 Probably my favorite part of my beauty routine to change up when the seasons change is the nail colors I wear. I am so excited to wear spring nail colors this year. My choices for spring this year include Essie's Cascade Cool and OPI's Live.Love.Carnaval. Bright, juicy colors and pale shades are both favorites of mine to wear once spring breaks through. This is especially true when paired with perfect spring sandals.
These are 7 things I do to transition my makeup from winter to spring. But I would love to learn about you. How do you transition your makeup when spring comes along?
More
---
Comments
Popular
Recent