I wish I could work a little of the magic this teenage makeup artist can ... with a wave of her liner and lippie, Annelies Maria Francine can truly become anyone she wants, with any iconic look. It's amazing... I'm totally in awe!
---
1

Scarlett O'Hara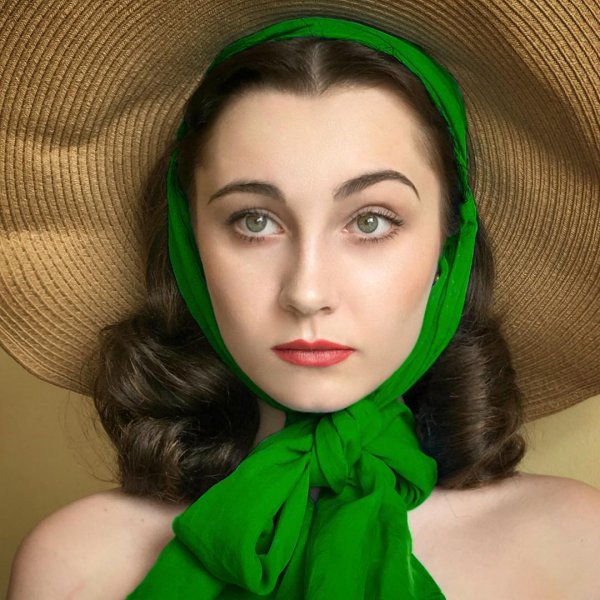 She's a ringer for Vivien Leigh as Scarlett in Gone with the Wind!
---
2

Daisy Buchanan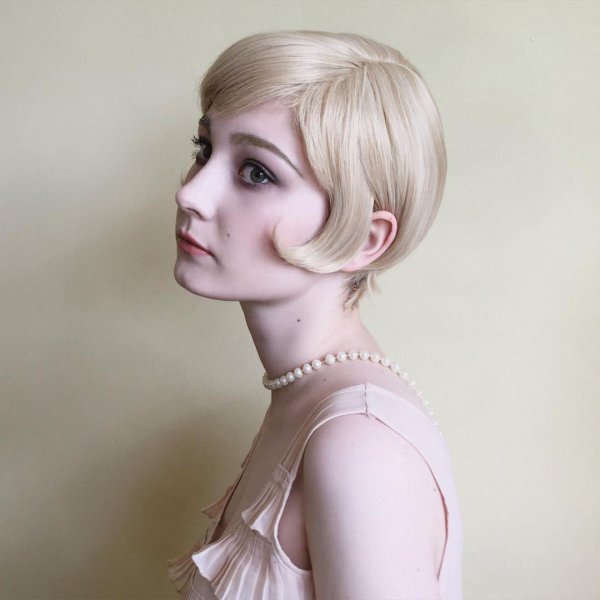 She nailed Carey Mulligan's look from The Great Gatsby, didn't she?
Trendinig Stories
More Stories ...
3

Belle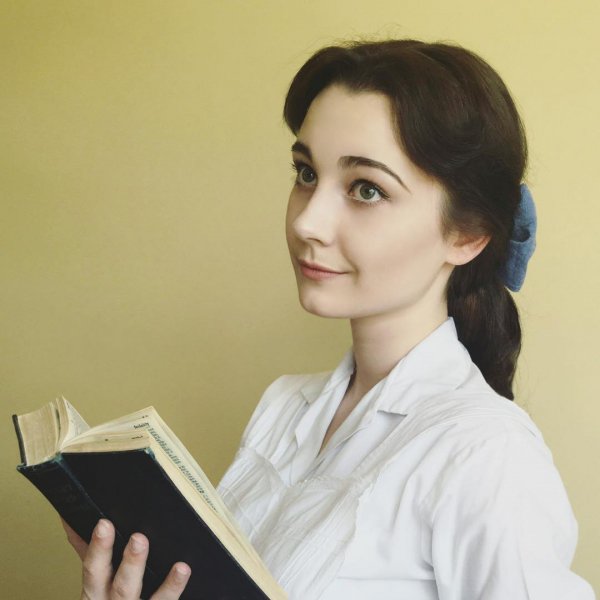 How did she do this?! She looks just like you'd expect Belle to look in real life.
---
4

Audrey Horne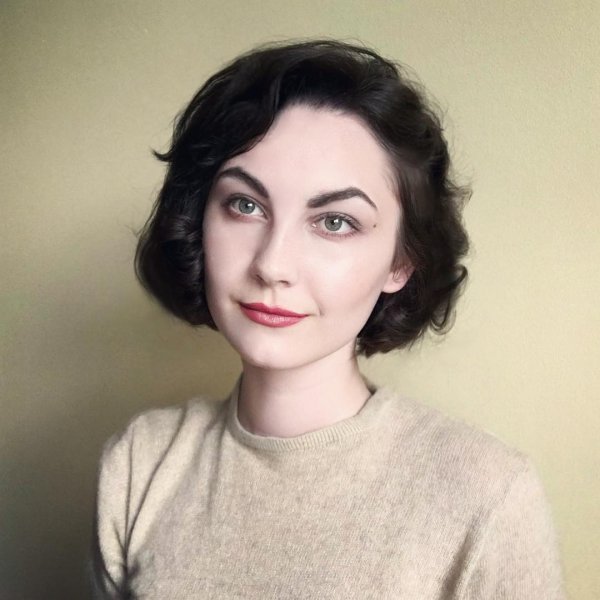 Fans of the cult favorite Twin Peaks will recognize Sherilyn Fenn's perfect arched brows.
---
5

More Scarlett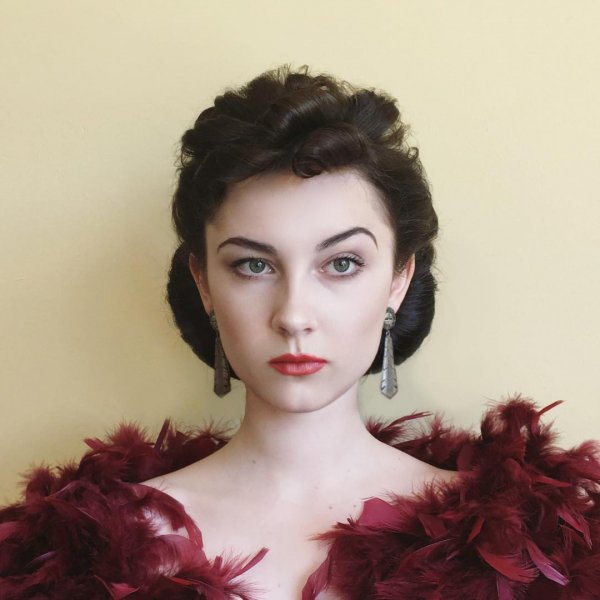 Ah! This recreation is even more spot on than the first! I love it!
---
6

Gibson Girl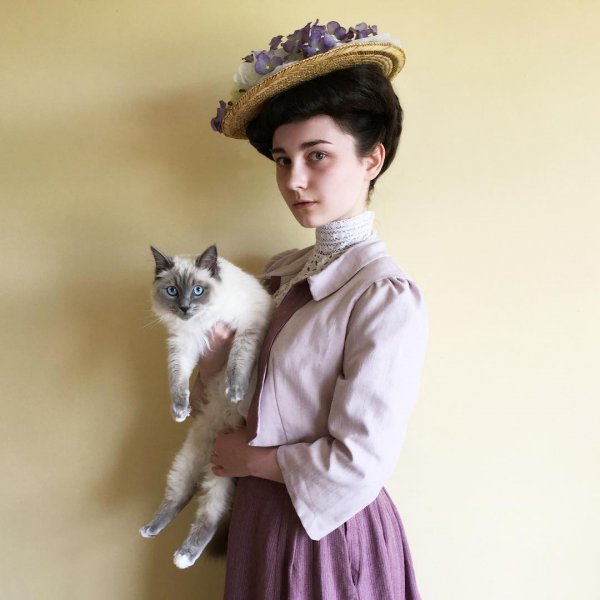 Honestly, there's apparently not a single look she can't manage, and beautifully.
---
7

Sabrina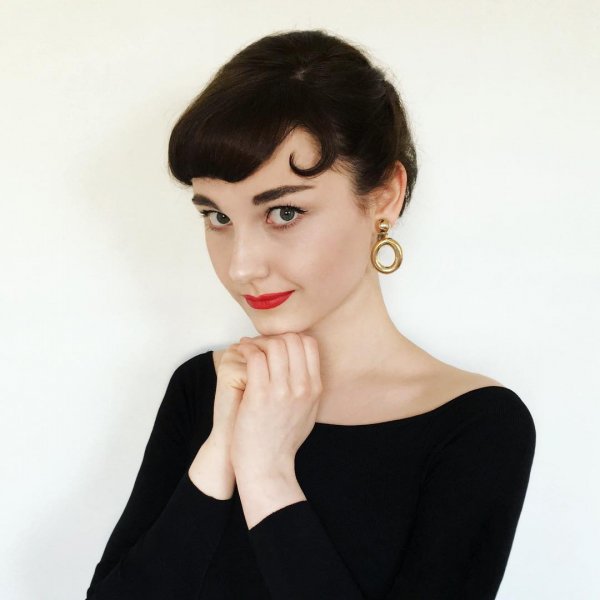 You realyl have to do a double-take to make sure this isn't actually a photo of Audrey Hepburn from Sabrina.
---
8

Ariane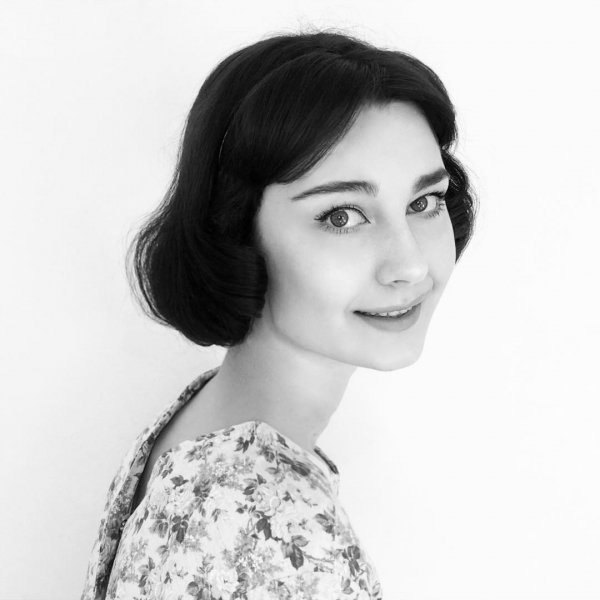 Again, is this Audrey Hepburn in another fab movie role (from Love in the Afternoon), or is it our favorite new makeup magician?
---
9

Anne Frank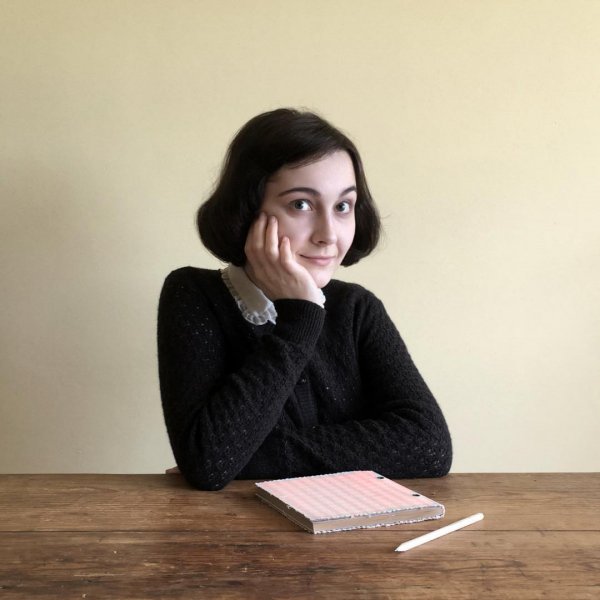 This one's especially poignant, isn't it? They share the same first name, too.
---
10

Elizabeth Bennett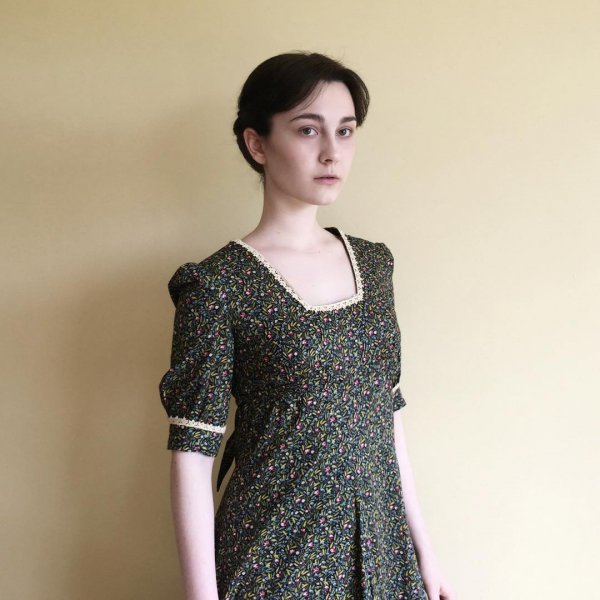 There's no way Darcy would ever stand a chance against falling in love with this Lizzie Bennett, silly mother and sisters and all.
---
11

Girl with a Pearl Earring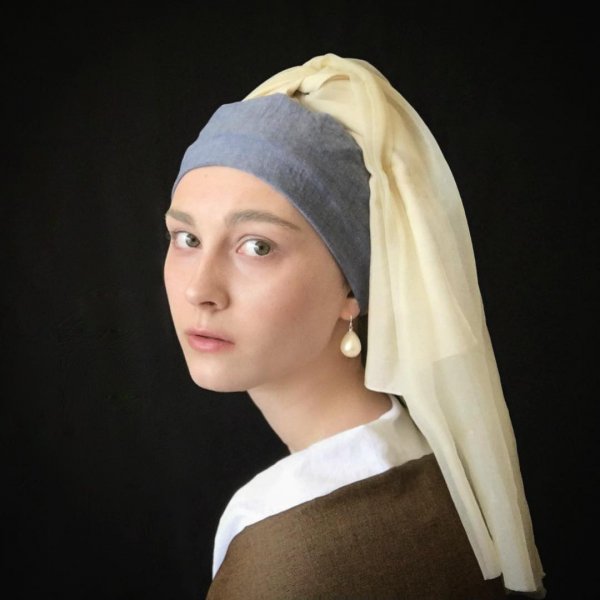 She gets the light and makeup and everything right, looking like she's straight out of the Vermeer painting.
---
12

Arya Stark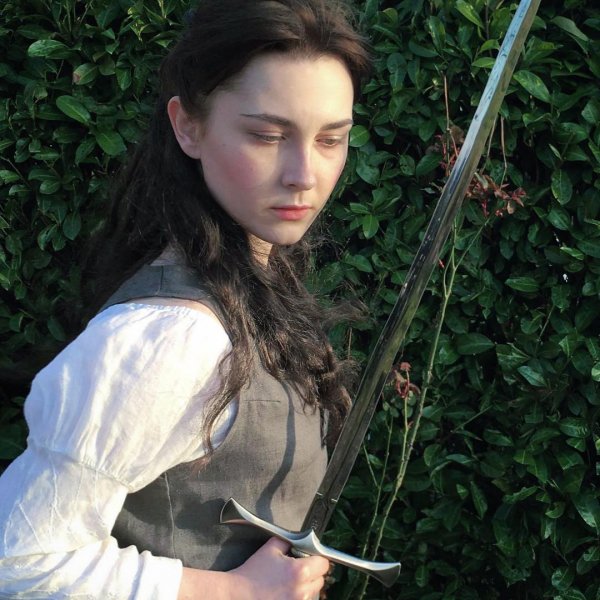 A must-see (and possibly must-imitate?) for any GoT fan... she even has the perfect Arya game-face!
---
13

Edwardian Girl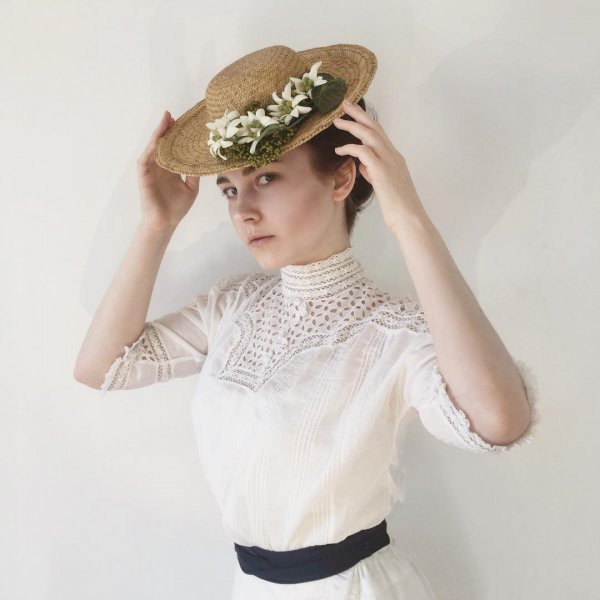 If there were any good color photographs of the Edwardian era, I'm sure they'd look just like this. Her entire look is flawless!
---
14

Snow White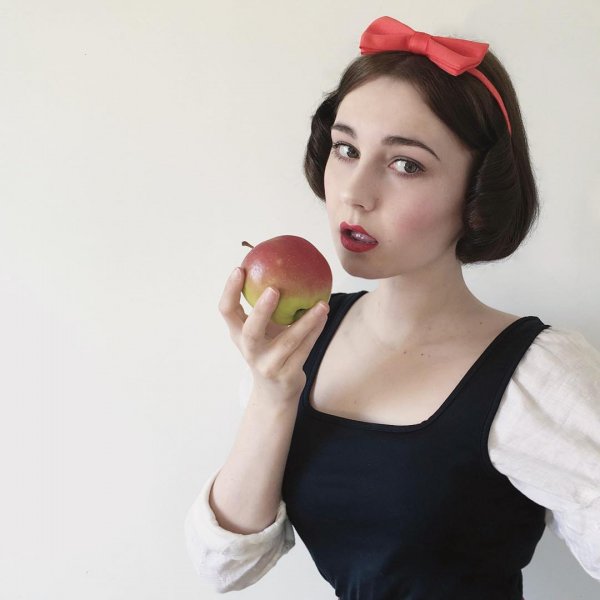 Obviously the Disney animated version, not the KStew "Huntsman" version, though I'm sure she'd slay in that one too.
---
15

1920s Flapper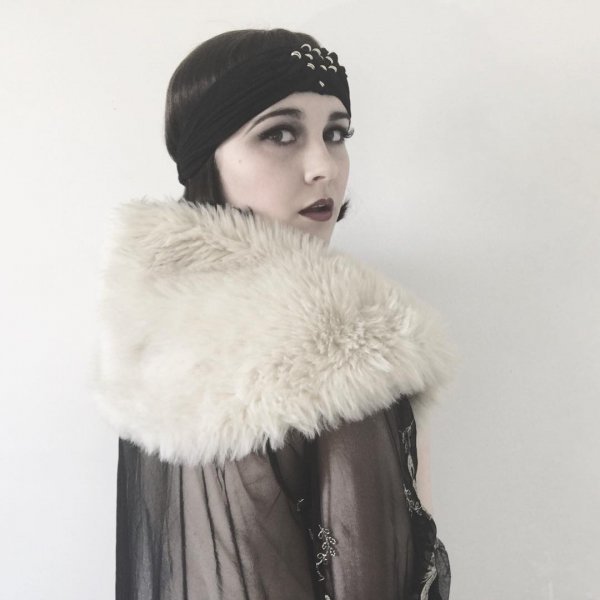 Oh, wow... she looks like she just walked out of a scene in Downton Abbey.
---
16

1950s Girl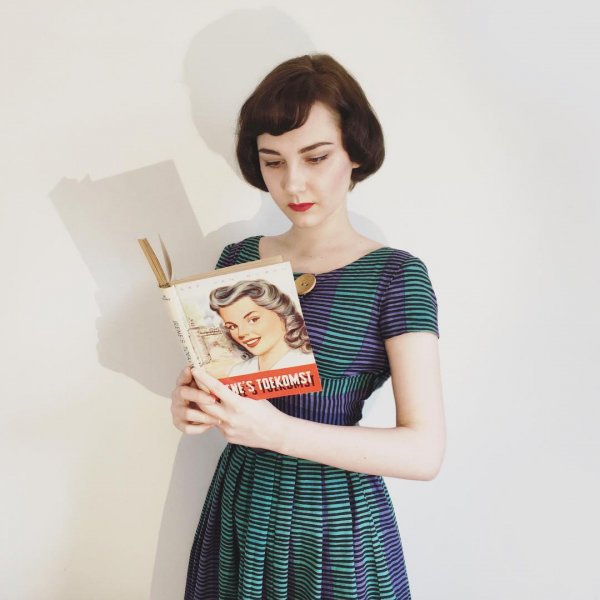 This is a look inspired by the dress she's wearing, which her great-grandmother made for her grandmother. Even her hair is perfect!
---
17

Silent Movie Star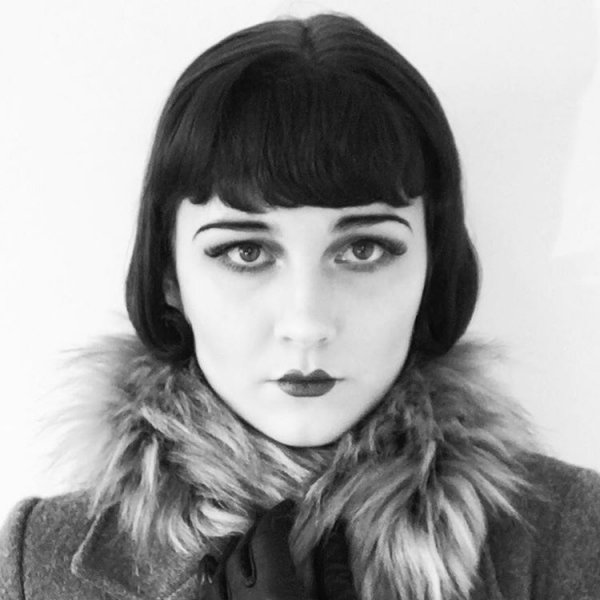 She looks so much like Clara Bow, with her rosebud lips and amazing eyes!
---
18

Another Audrey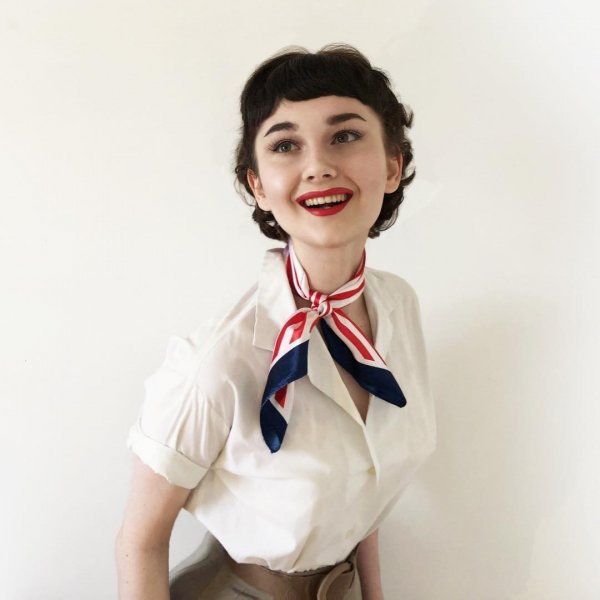 This one, again, is just so perfect in every way! She looks just like Audrey in Roman Holiday!
---
19

The Boy Who Lived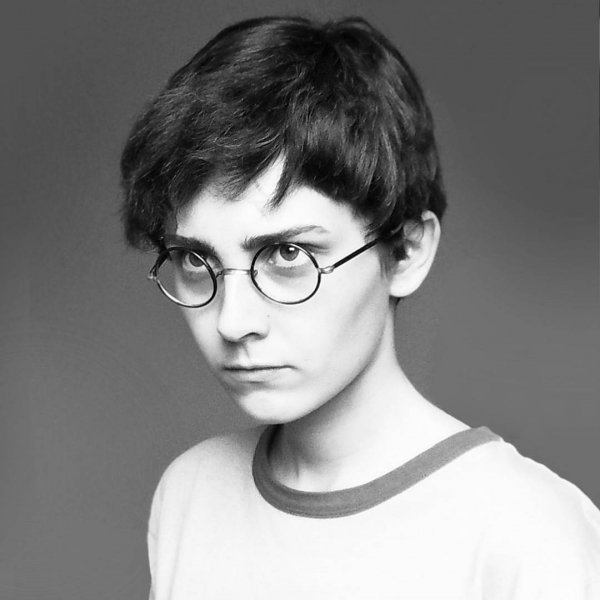 I didn't even have to look at the caption to see who she was cosplaying, she's that good.
---
20

1960s Mod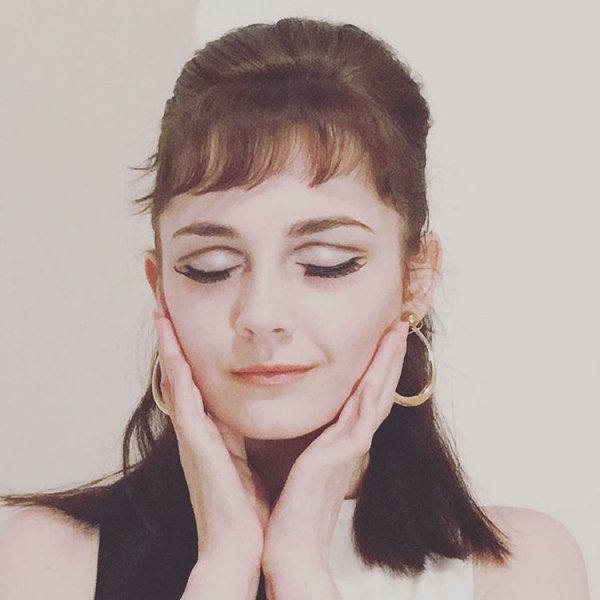 Her makeup is perfect, her hair is just right, even her expression, pose, and jewelry are spot on.
---
21

In Real Life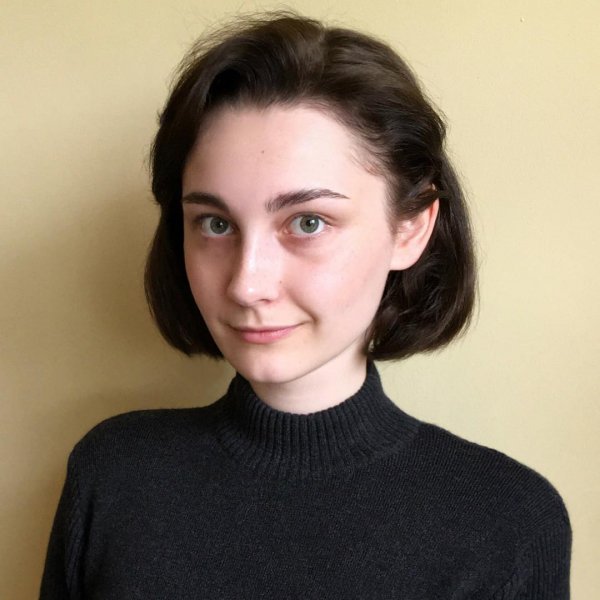 And this is the gorgeous girl Annelies is every day... just beautiful!
To see more of her work, follow Annelies on Instagram at @bewitchedquills.
---
Comments
Popular
Related
Recent