Liquid liner is a real makeup case staple: it's great for creating a bit of drama and drawing attention to a sexy, smoky eye. Unfortunately, however, it's not among the easiest products to apply. Unless you have a super-steady hand and the talent of a gifted artist, things can go horribly wrong. Because wobbly, uneven eyeliner is not a look we tend to favour, I've done some research and asked around and put together this list of 7 tips to apply liquid liner like a pro.
---
1

Choose Wisely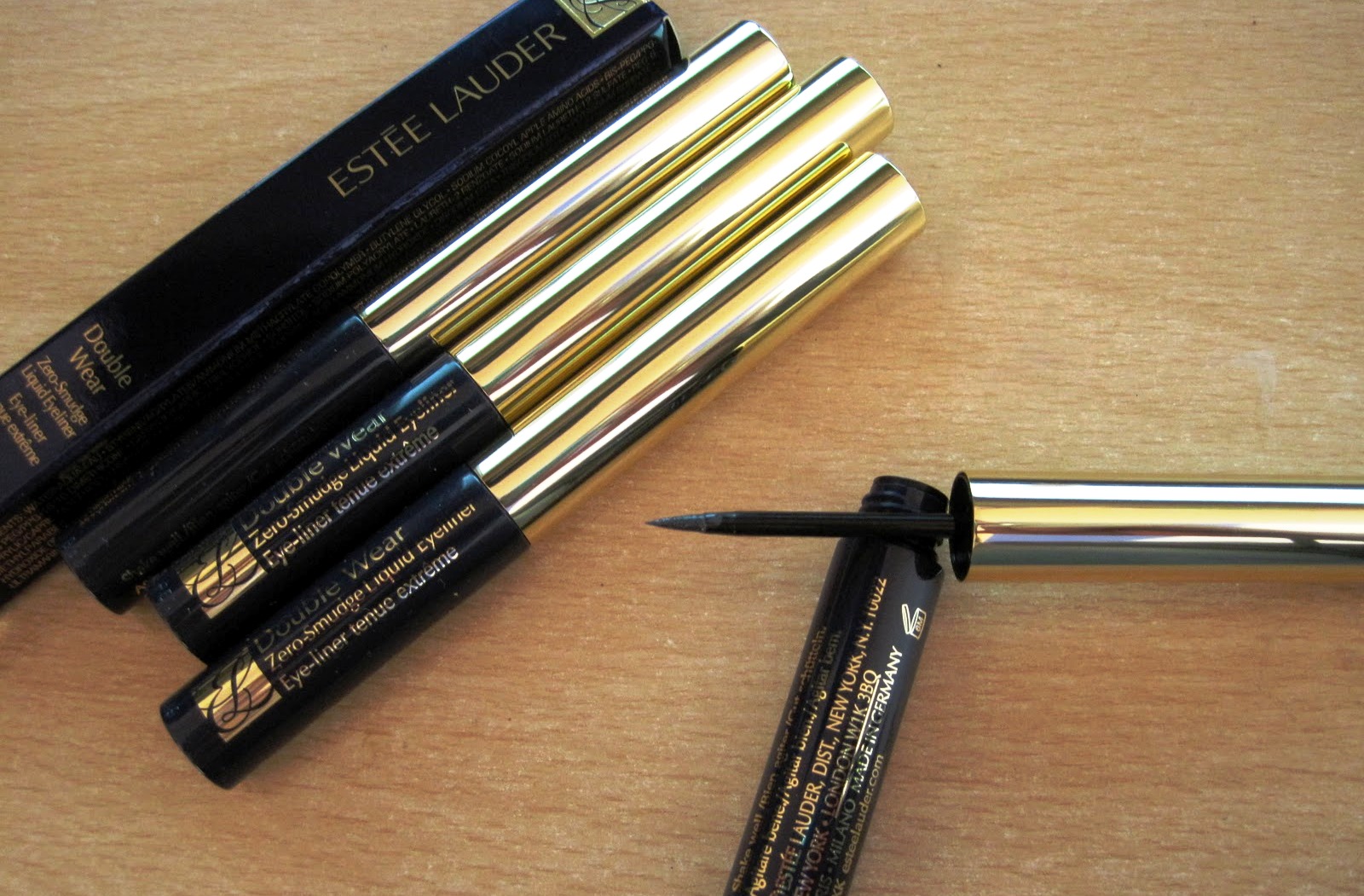 Photo Credit: ladyofthelane.com
As we've established, liquid liner is not easy to apply. When you're choosing your product, you'll find you'll get better results, invariably, with a reputable brand that costs a little more; very cheap variations tend to come with irregular brushes and in formulations that take ages to dry. Better quality products are quick drying and their applicators tend to be more ergonomically designed.
2

Water-Proof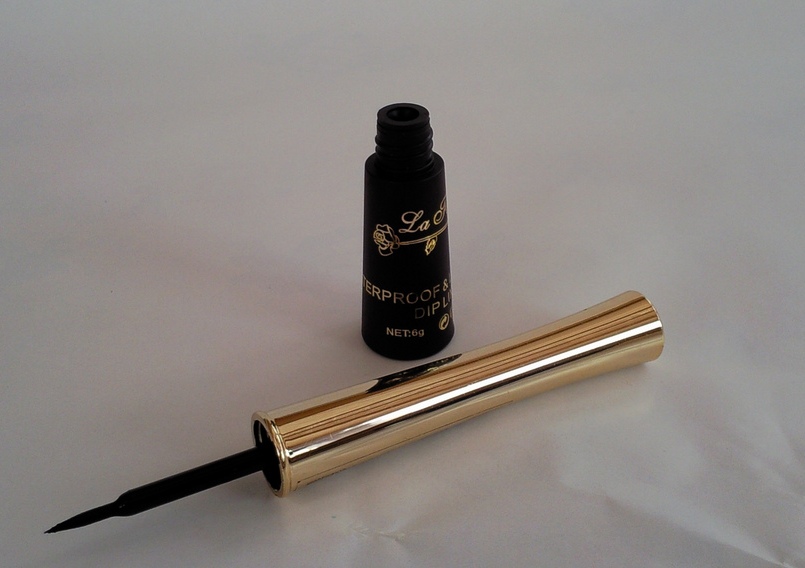 Photo Credit: Rayhona
When it comes to liquid liner, a water-proof, smudge-proof option is best. A product that won't run all over your face with the slightest hint of drizzle, for example, is going to be easier to wear than one which will.
---
3

Brush Type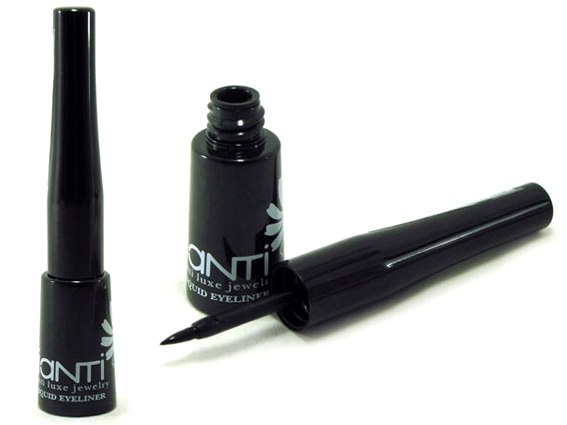 Photo Credit: iantiph.com
If you can, try to pick a liquid liner that comes with a pointed sponge applicator rather than the more conventional bristled brush. You will find that this kind of design makes for a hassle-free application: the sponge is easier to direct and less movable, and so, with it, the chances of creating a wobbly a line are reduced.
---
4

Powder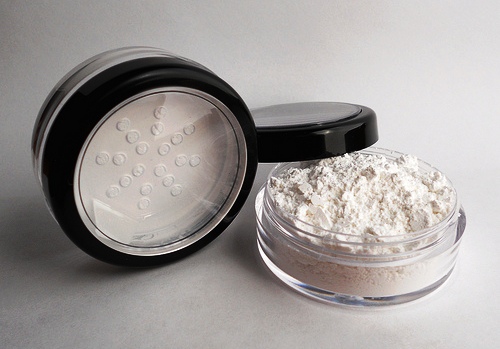 Photo Credit: BadHabitGifts
In order to ensure your liner goes on smoothly and to reduce the chances of seepage and smudging, apply a translucent powder or a matte eye-shadow in your preferred colour to the surface of your eyelid. This will help to 'fix' the liquid liner in place.
---
5

Anchor Your Elbow

Photo Credit: faceofaustralia.com.au

Rest the elbow of your dominant arm on a flat sturdy surface in front of the mirror: this will help to keep your grasp steady and will reduce the chances of creating an imperfect line due to involuntary hand movements or shaking.
6

Apply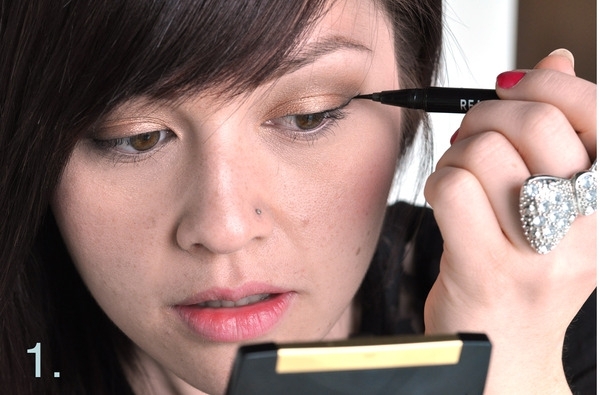 Photo Credit: beautyjamaica.blogspot.com
Starting at the inside corner of your eye, draw a very thin line along the length of your eyelid. Try to keep as close to your lashes as you can. Once you have finished, repeat the process in order to make the line thicker and more dramatic, or alternatively, leave it as it is. If you have a very unsteady hand, makeup artists suggest you draw a series of dots along the length of your lashes and then connect them in a progression of short strokes: this will help to keep the line from wavering out of control.
---
7

Don't over-do It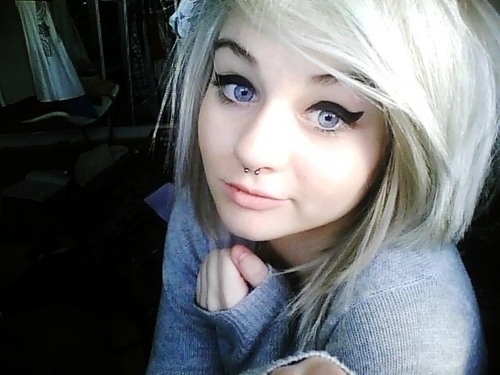 Photo Credit: -blackin-white @iguzinhu
Liquid liner is about creating drama but remember that more, in this department, is not always necessarily better. Don't go over-the-top with yours: too much and sexy, smouldering eyes will turn into total disaster -- the panda-look is absolutely not what you're after.
Liquid liner is a great makeup tool, perfect for emphasising and elongating the eye. Success with this kind of product is a matter of practice, technique and choosing the right variation for you. Hopefully this list of 7 tips to apply liquid liner like a pro has helped to make the business a little easier: do you have expert suggestions or handy hints of your own to share with us?
Top Image Source: img0.liveinternet.ru
---
Comments
Popular
Related
Recent