10 Tutorials for the Most Iconic Makeup Looks ...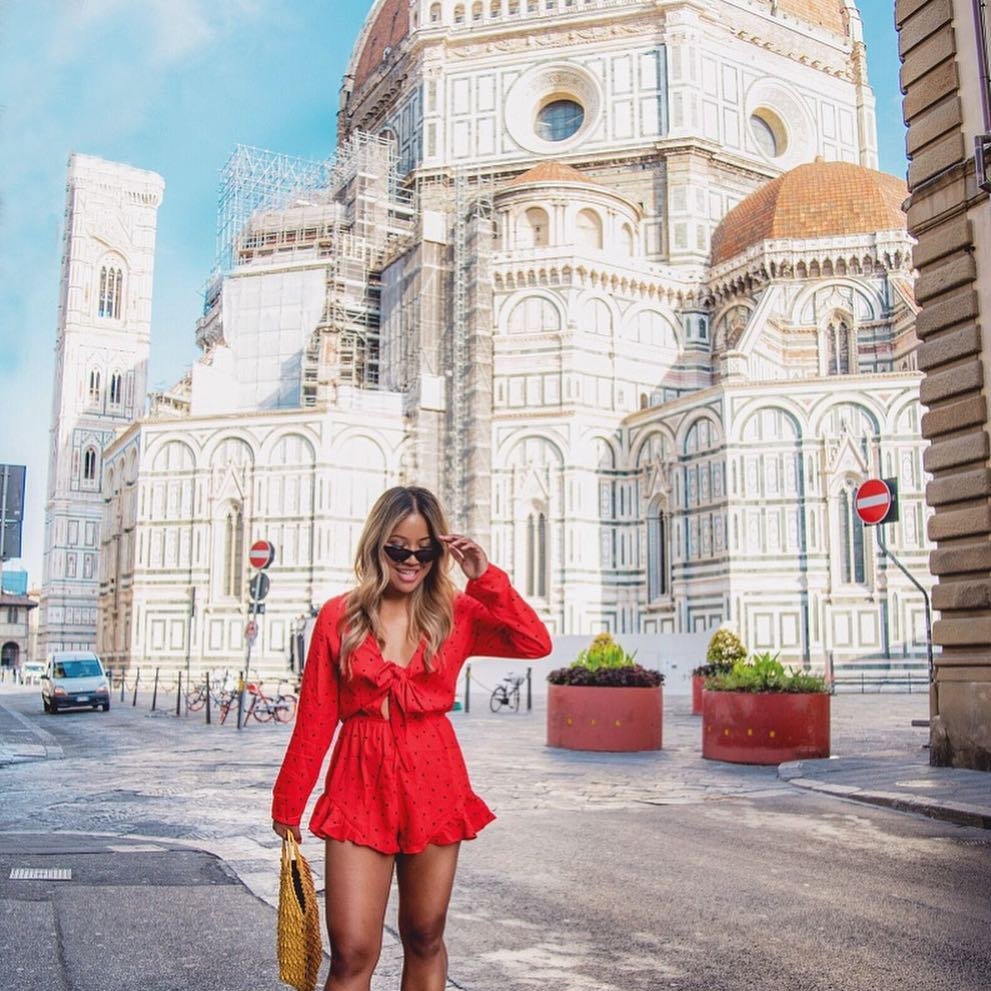 There are certain women, in modern times and earlier years, that created looks that can be identified by just about everyone and there are countless makeup tutorials devoted to them. There's a reason why these looks are so iconic, and it's because they work. If you want to look like some of these famous, gorgeous women, check out these makeup tutorials!
youtube.com
This is the best out of all the makeup tutorials for the Marilyn look. Marilyn Monroe created what is quite possibly the most iconic makeup look of all time, with her voluptuous red lips and sultry lashes. Her look was something that took years to perfect, and now here's a tutorial that breaks everything down with plenty of explanation and insight into Marilyn's life.
youtube.com
Yet another beautiful woman that redefined the face of beauty. Audrey Hepburn had an elegant loveliness about her that just drew people in, and her makeup reflected that. It's clean, smooth, and classy, yet with a subtle sexiness.
youtube.com
Once considered the most beautiful woman in the world, Elizabeth Taylor created a look that stood out from the rest. With her thick eyebrows and defined eyes, her look was very intense yet alluring. I wish I had the facial structure to pull off an Elizabeth Taylor look!
youtube.com
Moving to more modern times, Madonna is absolutely an icon of the 80s and continues to be one today. She's known for her more outrageous looks, so I don't really recommended for the everyday use. But, if you want to look like Madonna, here is a fantastic tutorial!
youtube.com
Some may call her a young Madonna, but I disagree. Either way, Lady Gaga is known for her insane looks and she's become completely unique and identifiable in her own right. One of the looks that launched her into super stardom was the Poker Face look she sported in her music video for the song. I personally love it, although the lightning bolt might not be the most ideal thing.
youtube.com
Kim Kardashian is the queen of highlighting and contouring, a look she's mastered and many women strive to get. I know I would love to be able to look like her, so I found this perfect tutorial that explains exactly how to get Kim's amazing look!
youtube.com
Adele's makeup isn't actually anything too revolutionary or dramatic, but she's found a look that works perfectly for her and she's made it her own. She's never seen without her winged eyeliner and shaded in crease. Adele's taken a simple look and made it hers, and it's a look that'll work for just about any woman. I know I wear it all the time on weekends, and it works for every occasion.
youtube.com
Very similar to the Marilyn look, but without the bombshell effect. Grace Kelly was a stunning woman. Her look is befitting of a princess, with an understated beauty about the way the makeup is applied. I think this look is very accessible to many women in a way that perhaps the Marilyn look isn't.
youtube.com
Marlene's look was all about the dramatic shape of her cheeks and eyebrows, which makes for an intense yet entrancing look for the women that can pull it off. It's definitely not a look for everyone, such as women with rounder faces, but it's still gorgeous nonetheless!
youtube.com
This sexy burlesque star is one of my idols. She's so confident with herself, and knows exactly how to work with what she's got. Her look is a throw back to the 40s and 50s, but she's also made it her own. I love Dita's always flawless makeup!
What are your thoughts on these makeup looks? Are there any you think are truly iconic and deserve to be on here?
{{#comments_count}} Show Commnents ({{comments_count}}) {{/comments_count}}