Age defying makeup tricks aren't just for "older" women, whatever that means – you're only as old as you feel. After all, every laugh line, every wrinkle, and every stitch between your brows says something about the life you've lived and your personality. Still, there are some things that some women like to reduce, or at least hide. It doesn't matter if you're 18, 28, or 48; age defying makeup tricks work for everyone who wants to use them. Odds are, you'll find one or two of these that work for you, regardless of how old you are.
---
1

Highlight Your Features (Literally)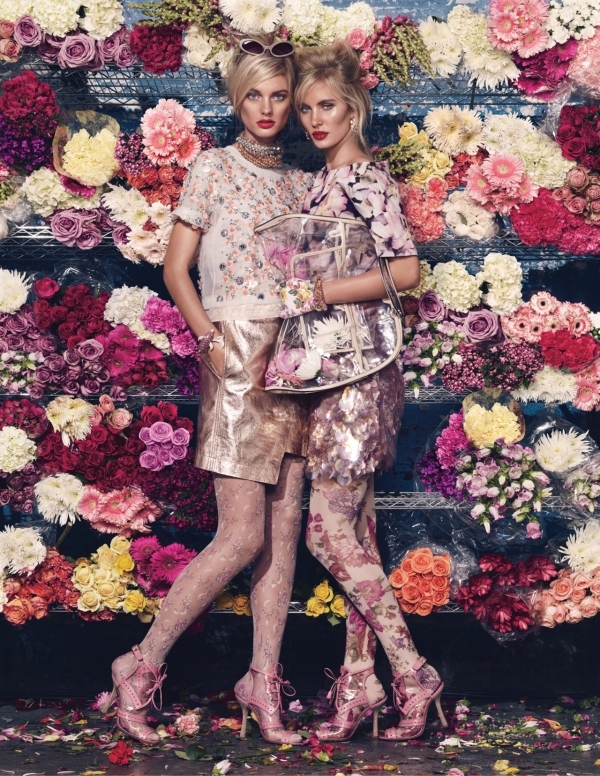 If you fear that, as you get older, your skin looks washed out or the tone looks uneven, you don't need a ton of age defying makeup tricks to give you that dewy, youthful glow. You really just need one, but it's definitely a doozy. Highlighter helps so much, because it will also give your skin an instant lift – without Botox, collagen, face lifts, or anything like that. Pay special attention to your brow bone, above and below; the tops of your cheekbones; and around the edges of your lips.
---
2

Lose the Lip Liner
If your lips are naturally thin or if they seem to get a little thinner as you age, you might be tempted to use lip liner to make them look folder. Don't. Lip liner will actually make you look older than you are – at least, the wrong kind. It will look dated, and it will make you look dated. If you're determined to use it, that's fine, just go with a neutral shade and try not to go too far outside of your lip line. However, don't fear color. Feel free to wear lipstick, stain, or gloss, just as vibrant as you want it.
Trendinig Stories
More Stories ...
3

Pass on Powder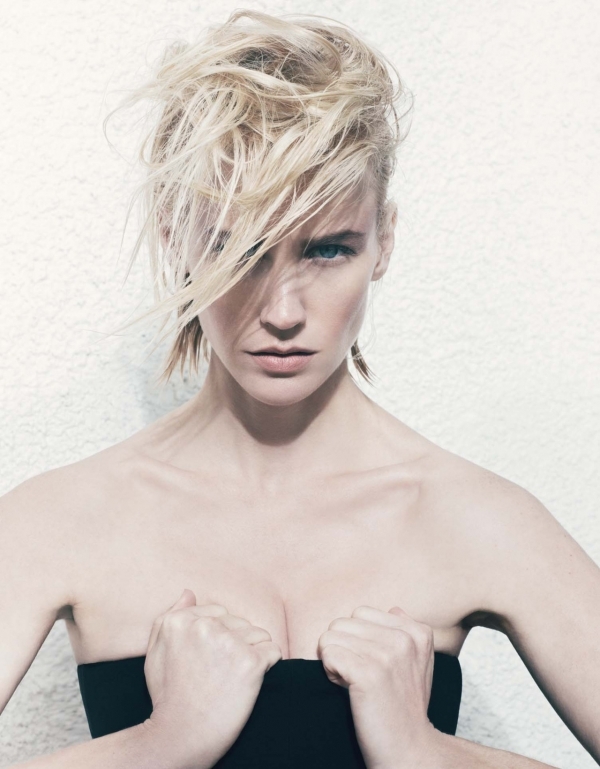 When you have fine lines and wrinkles, powder exacerbates the problem. You may not be trying to hide all those marks of character, and that's awesome, but you also don't want to make them look worse, right? Powder foundations and even powder blushes can clog up all those lines, making your makeup look caked on and unattractive. Try some cream-based products instead. They'll go on much more smoothly and leave you with a fantastic finish.
---
4

Break out the Eyeliner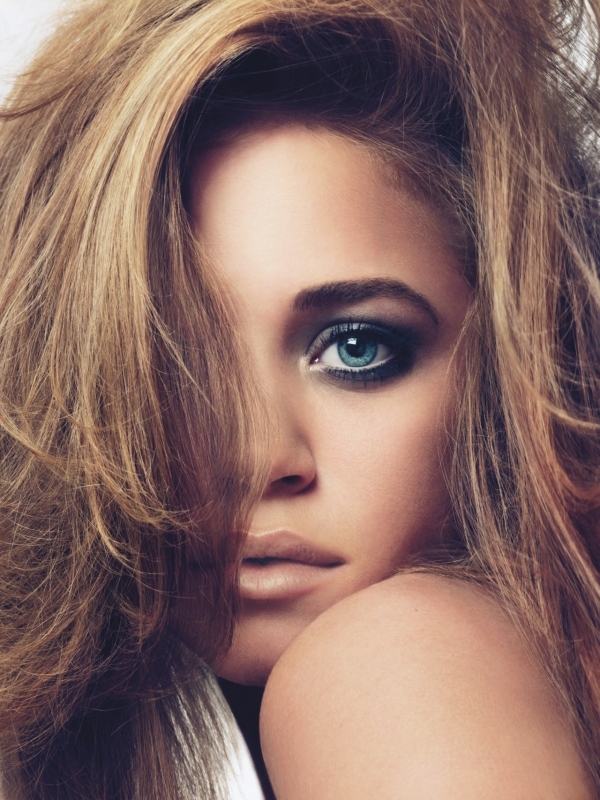 Opening up your eyes, making them look wider and brighter, is one of the best ways to reinvigorate your looks. All you need is eyeliner. It's that simple! Of course you can wear eye shadow and mascara as well, but the point is you shouldn't skip the eyeliner. In fact, you can use different but still complementary colors on your tip and bottom lids to really brighten up those gorgeous eyes.
---
5

Create Your Space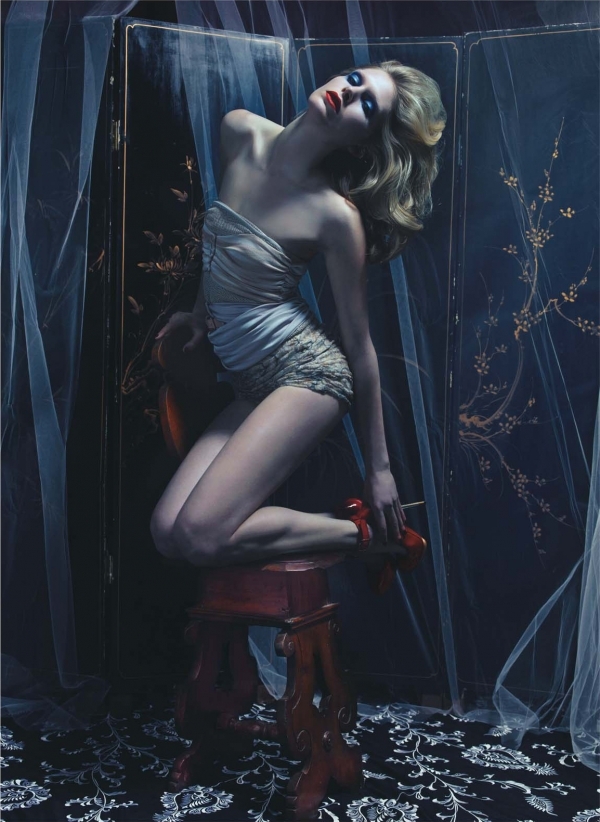 Just as highlighter can help rejuvenate any sagging or loss of collagen and elastic, contouring can combat that particular sign of age as well. If you're worried that your jawline isn't as sharp as it once was or that your chin needs to look firmer, don't even think about plastic surgery. All you need is a bronzer that works with your skin tone and some killer contouring skills.
---
6

Neutralize Your Puff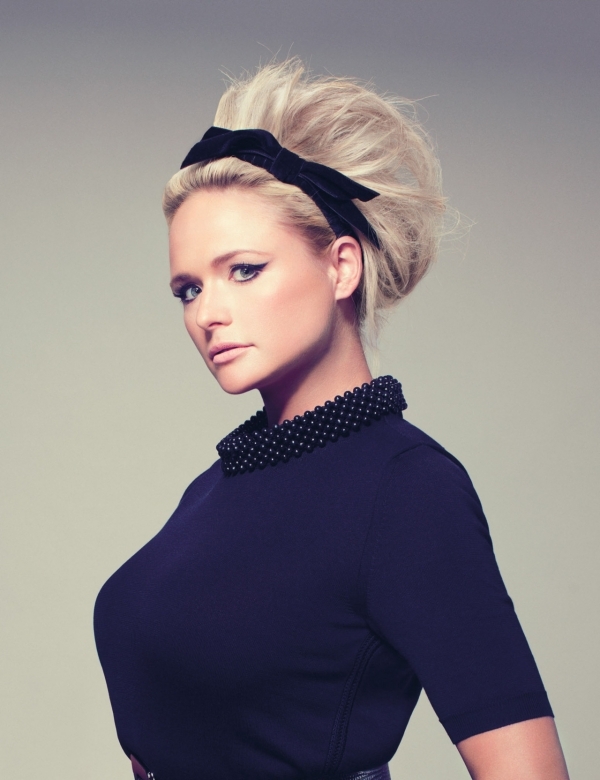 If you're noticing puffy eyes or dark circles, all you have to do is neutralize. Don't fear any shade of eye shadow, but when you're dealing with puffy bruises, shades of brown are your best friends. You don't have to rely on boring beige or tan hues, either, nor do you have to avoid shimmery shadows. Mix some golds and bronzes to help negate puffy eyes and dark circles; you'll be amazed at the difference they make.
---
7

Find Your Full Coverage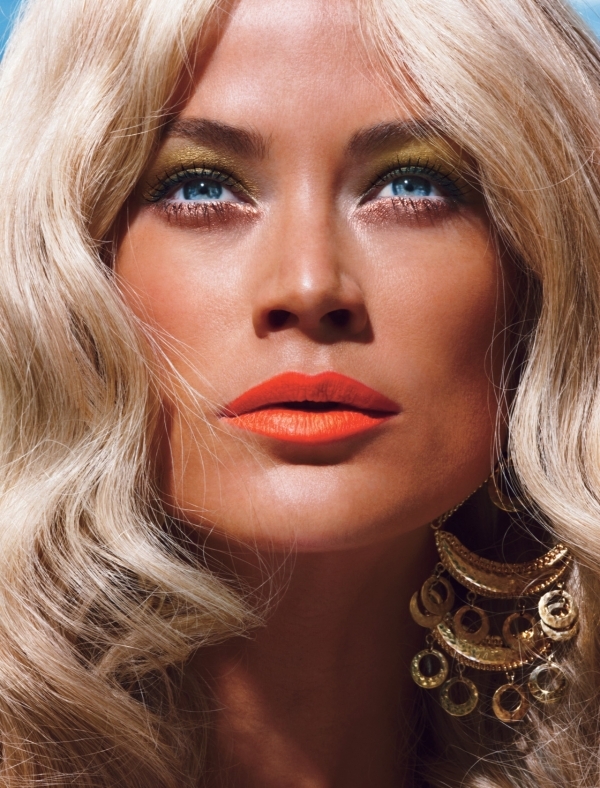 If you're worried about uneven skin tone, wrinkles, age spots, or anything like that, you might be tempted to pile on more and more foundation and powder. Again, don't. The results will look caked on and ostentatious. You don't need more coverage, you just need a full coverage foundation. Layer less without losing coverage by choosing a foundation that hides everything you want it to hide in one layer.
Of course, the best age defying makeup tricks don't necessarily involve makeup at all. Take care of your skin, especially in the sun, always smile, don't be afraid to cry, scowl when you feel like it, because those smile lines, the crinkles at the corners of your eyes, and even your frown lines give you character. In fact, with these makeup tips, you can bring out all the best while hiding the things you may not like, such as freckles or pores or dark circles. How do you defy your age – or do you simply embrace it?
---
Comments
Popular
Related
Recent