There's an art to eyeliner. Some of us stick to the same style because we can just never seem to master the technique of all the different fancy ways we can line our eyes. Time to change that, lovely ladies. Here's a pile of tutorials that will have you lining like a professional in no time:
---
1

Tightlining

2

Use Your Lash Curler to Get the Perfect Eyeliner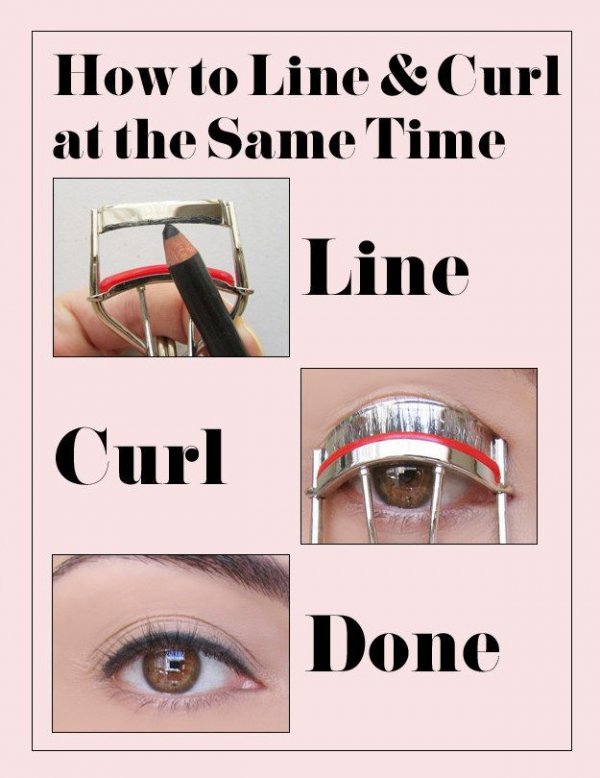 ---
3

Basic Tips

---
4

Vintage Triple Winged Eyeliner

---
5

The Teensy Flick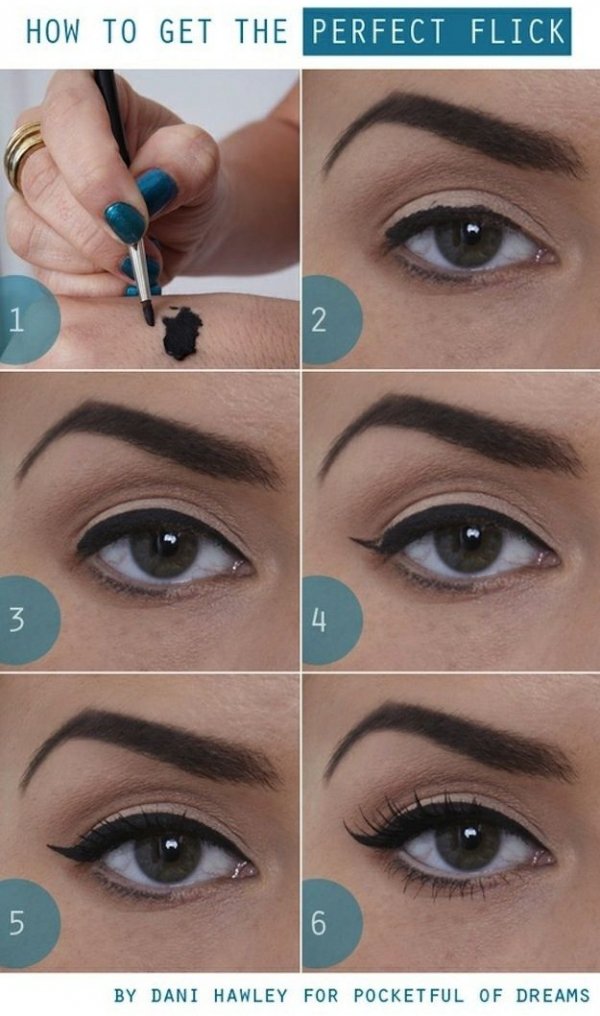 ---
6

4 Liquid Eyeliner Looks

---
7

How to Create a Flick with a Liquid Eyeliner Pen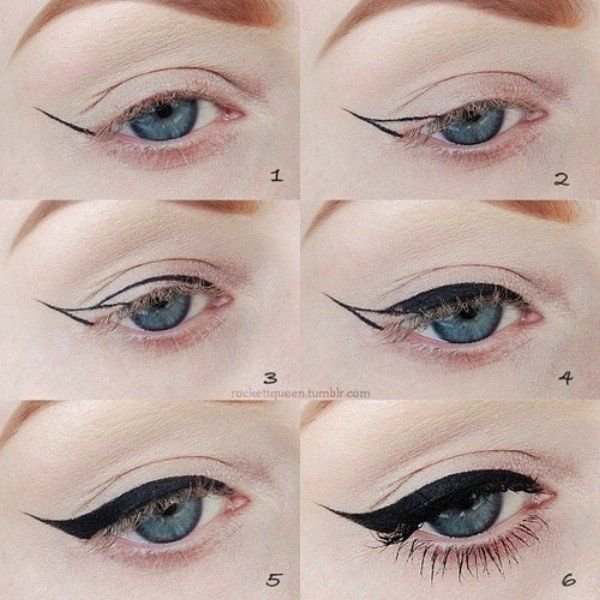 ---
8

How to Create a Big, Bold Wing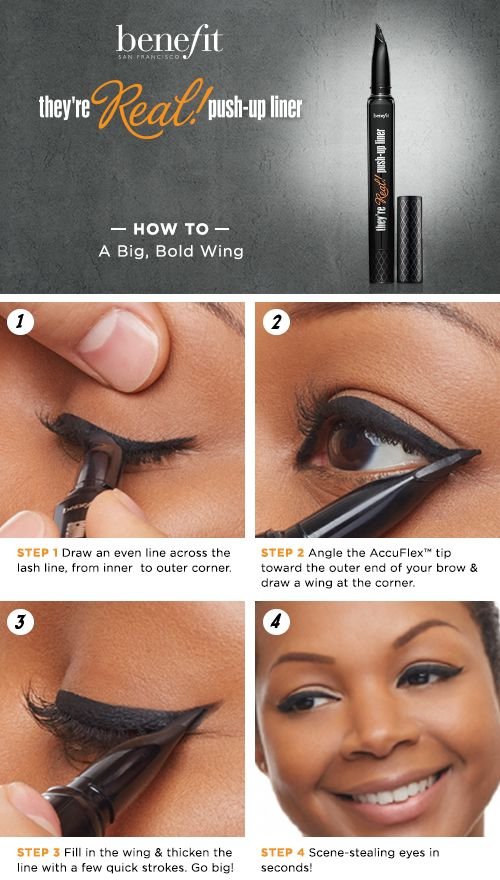 ---
9

Combine Powder and Pencil for a Sultry, Smoky Effect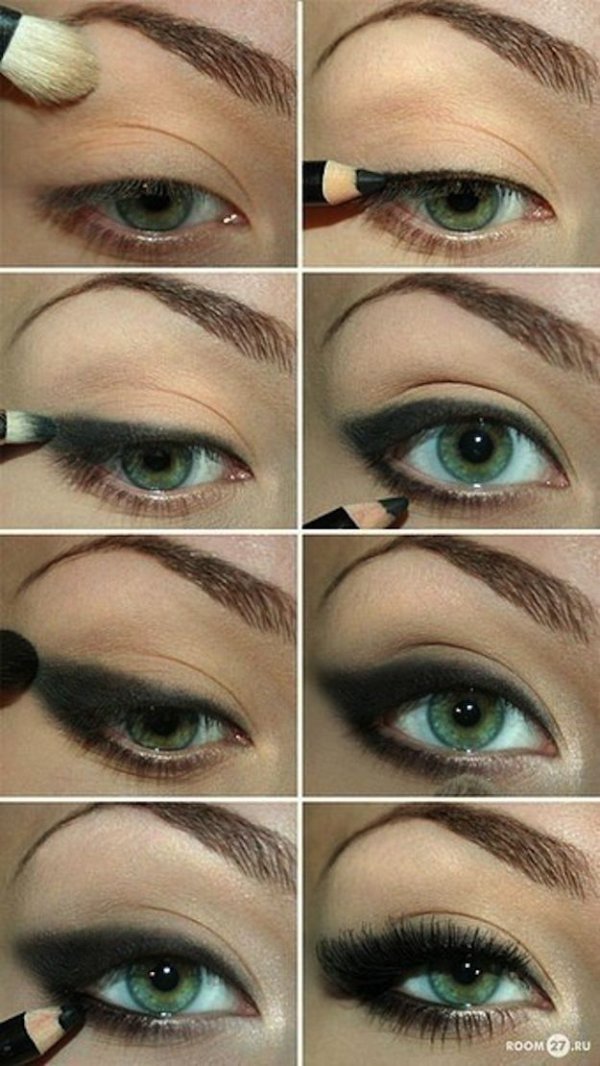 ---
10

How to Properly Smudge Eyeliner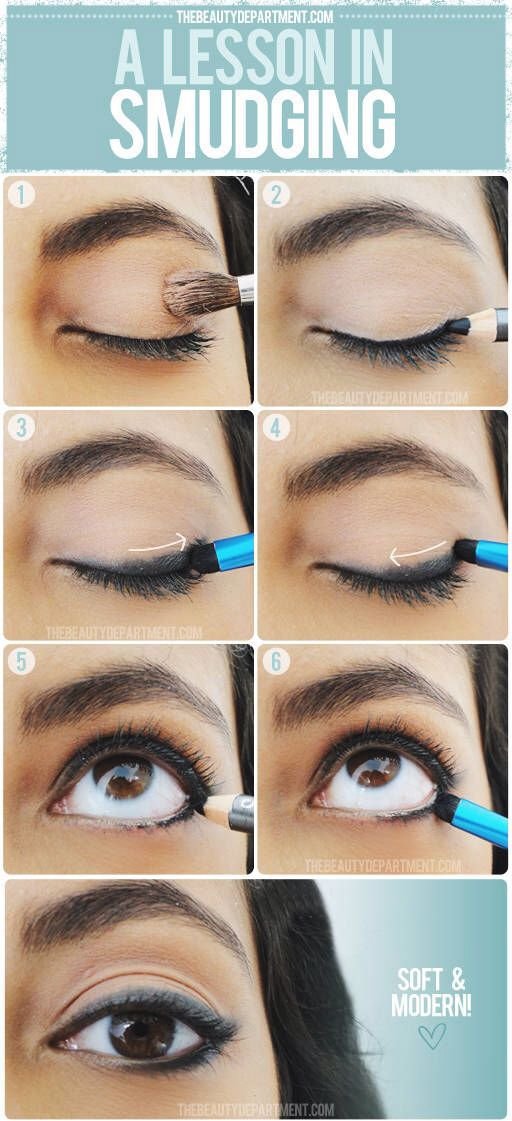 ---
11

The Cat Eye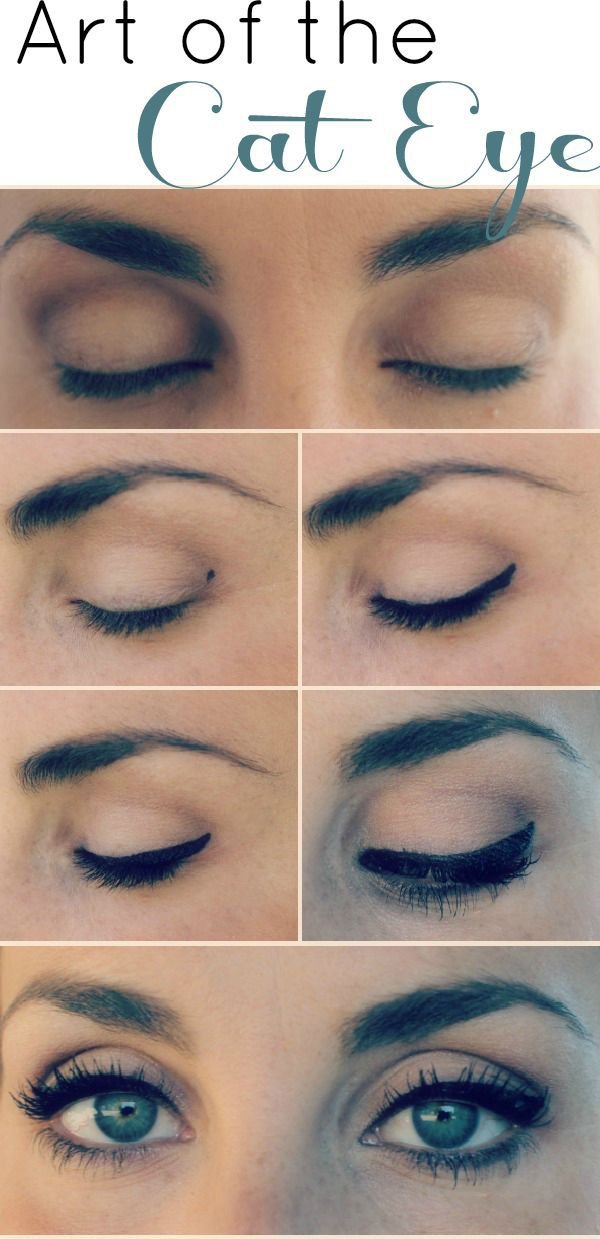 ---
12

How to Sketch Eyes in Fashion Design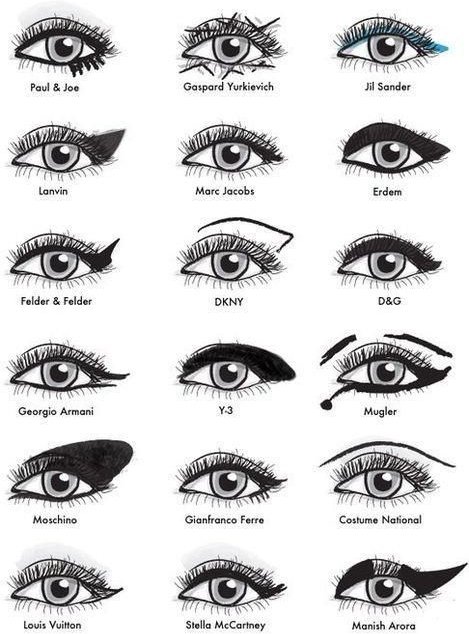 ---
13

3 Simple Steps to Soften a Sharp Liquid Eye Liner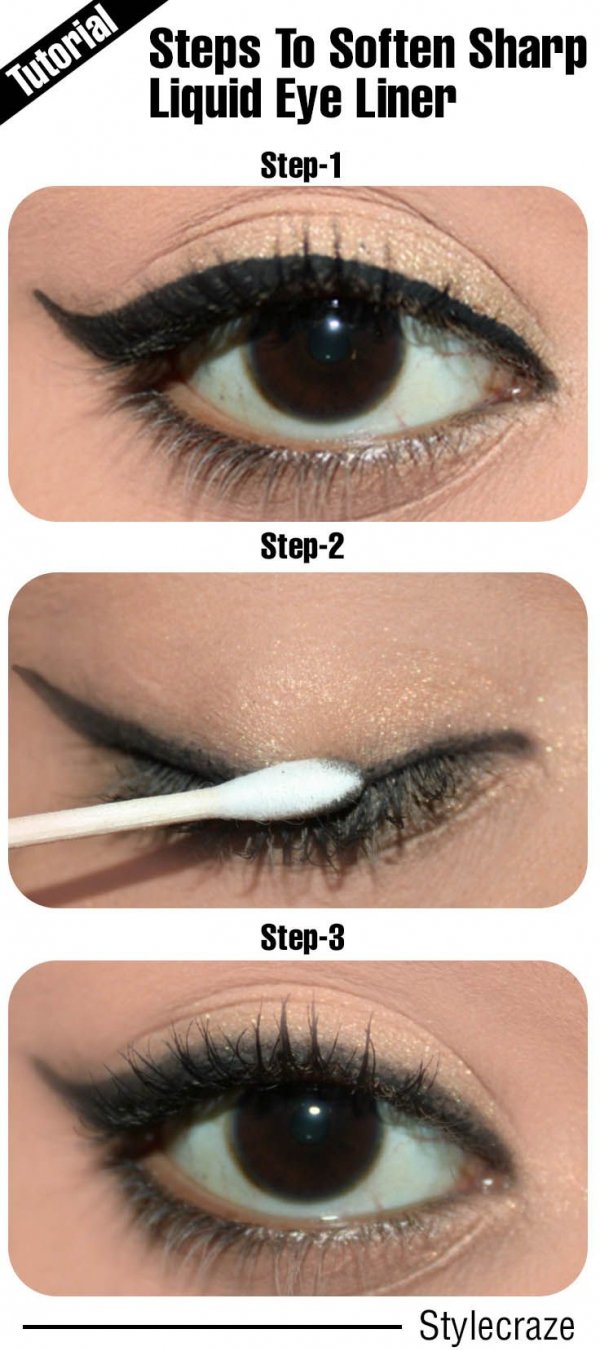 ---
14

Try out the Kitty Kat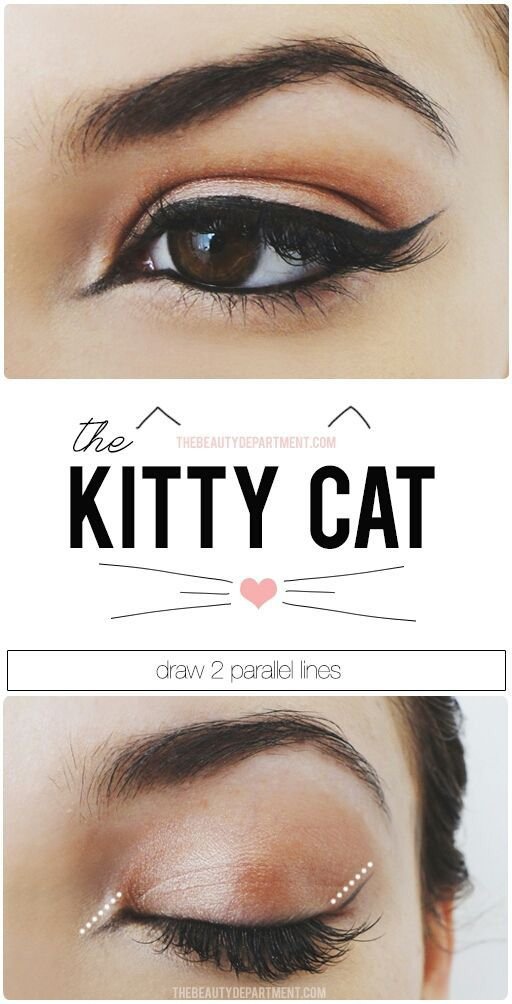 ---
15

K-pop Inspired Korean Style Eyeliner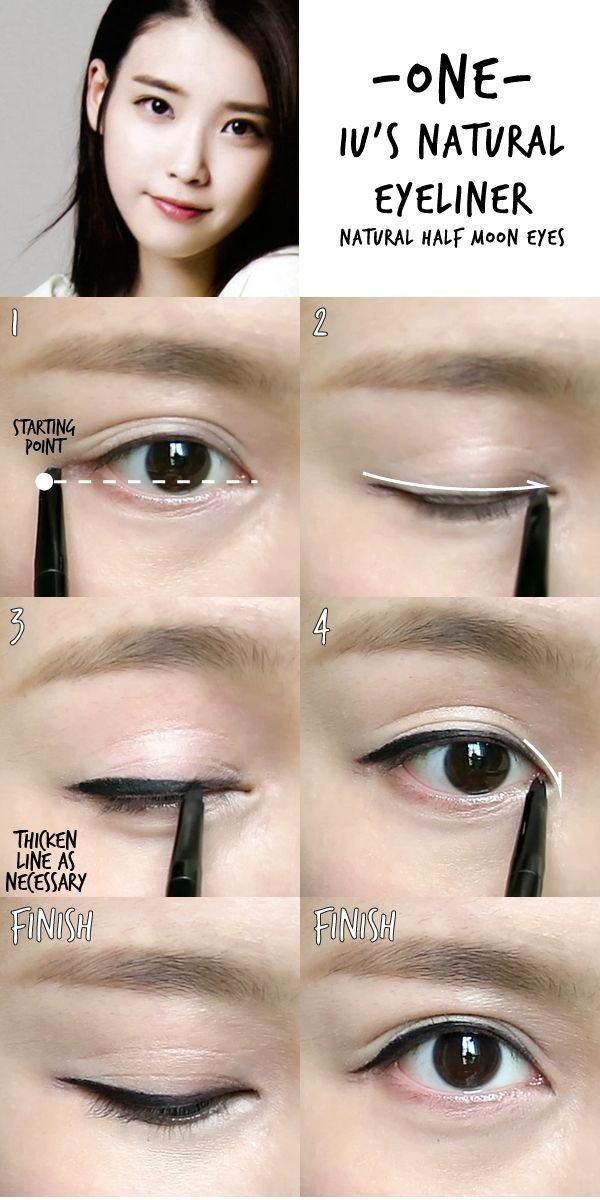 ---
16

Line Your Inner Rim with Gold for Subtle Sparkle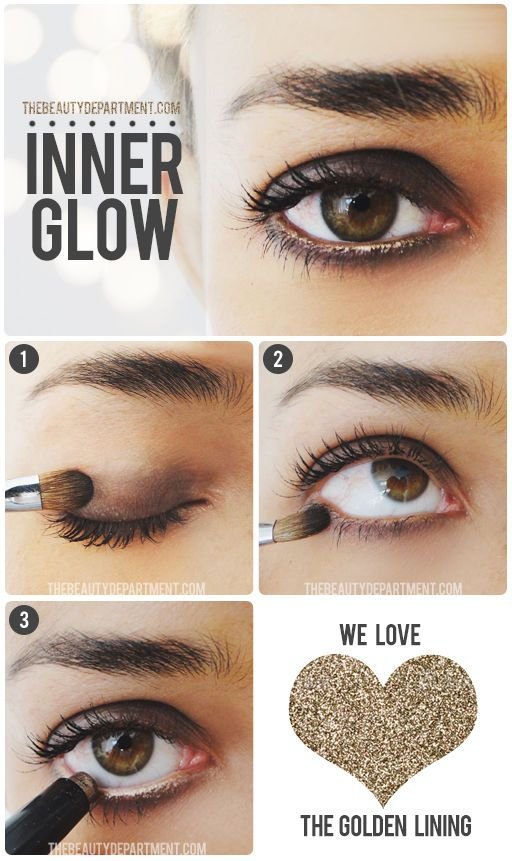 ---
17

Confetti Liner
---
18

Apply White Liner to Your Lower Waterlines to Make Your Eyes Look Bigger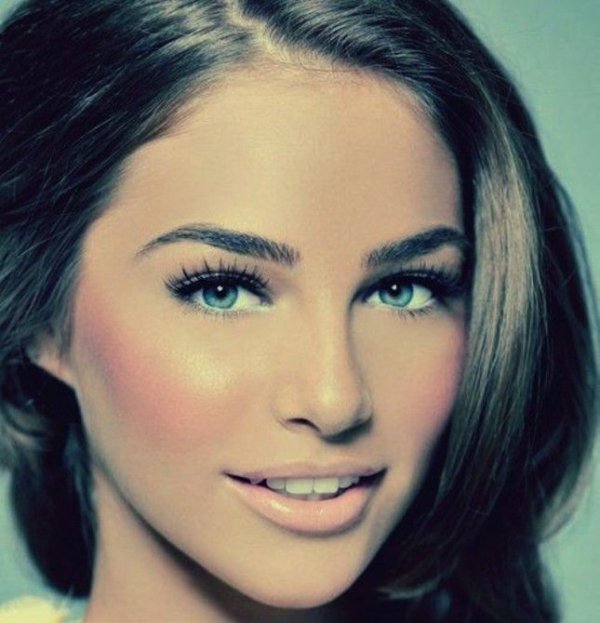 ---
19

Get a Unique Scalloped Look

---
20

How to: the Best Cat Eye Looks for 4 Different Eye Shapes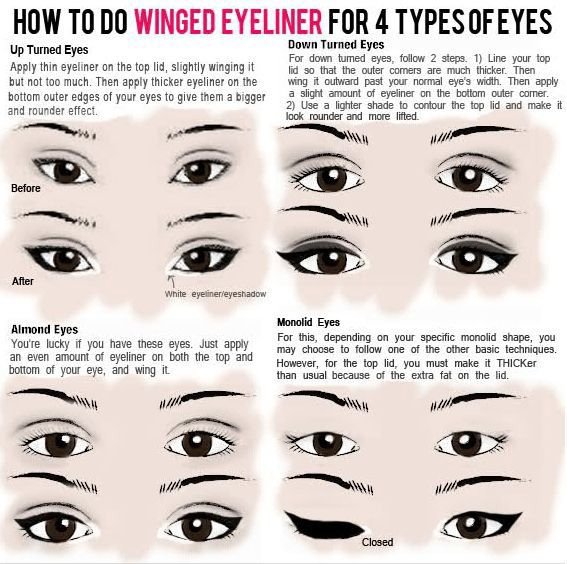 ---
21

The Upside down Cat Eye

---
22

What Effect Are You Looking for with Your Eyeliner Color?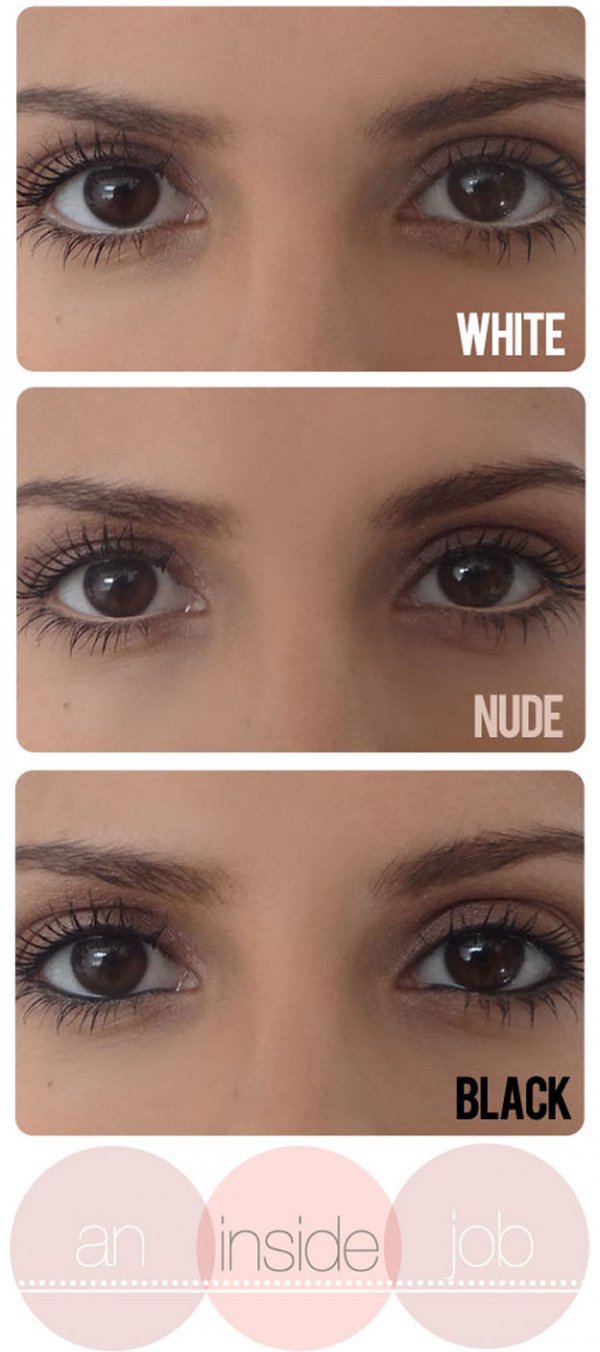 ---
23

How to Get the Perfect Eyeliner Effect: the Applicators You Need

---
24

How to Apply Pencil Eyeliner without Smudging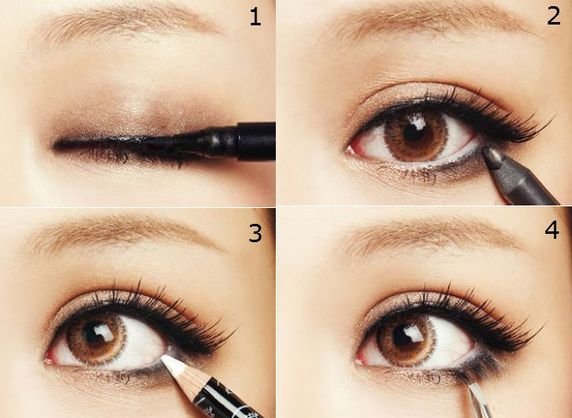 ---
25

Rainbow Eyeliner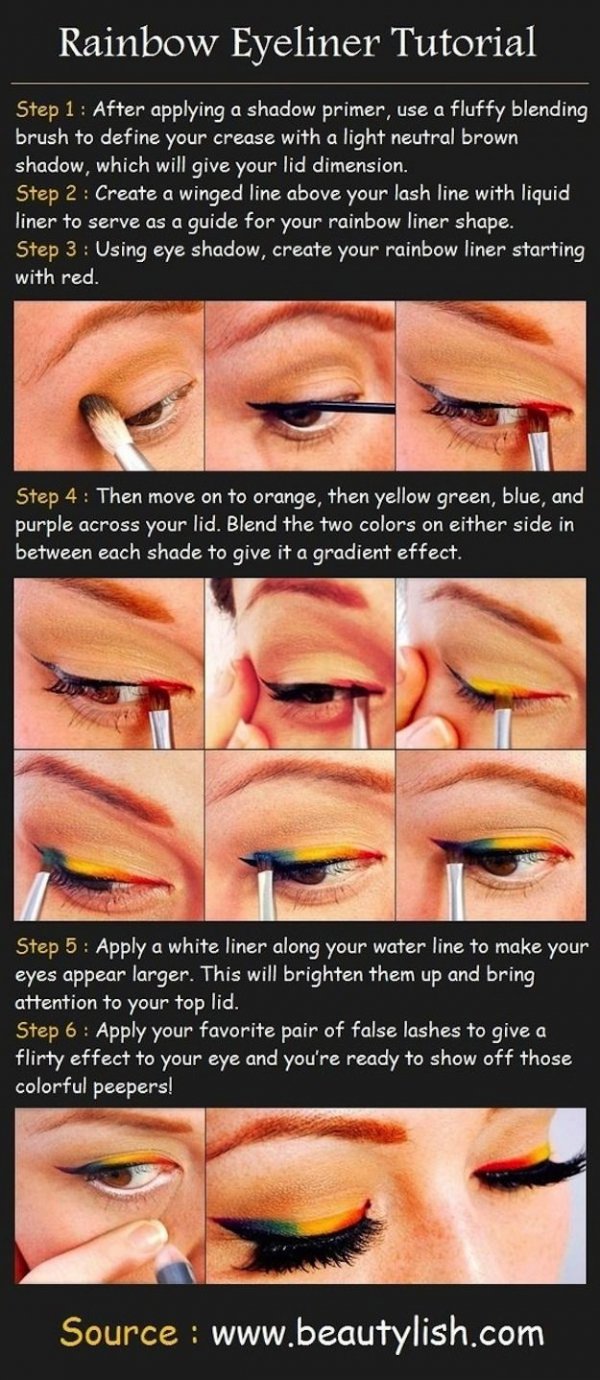 ---
26

Which Brush is Best for What Kind of Liner You Want ...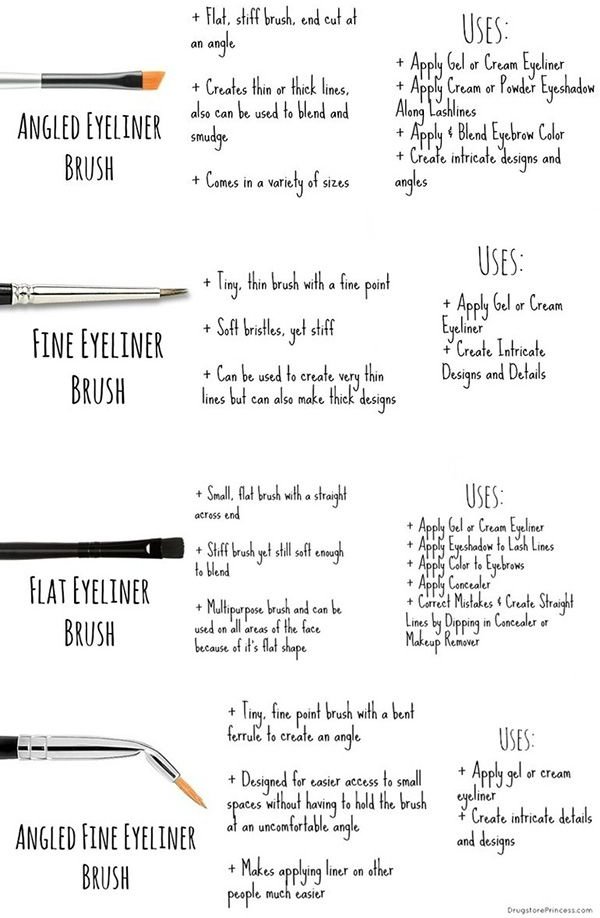 ---
27

Mod Inspired Eyeliner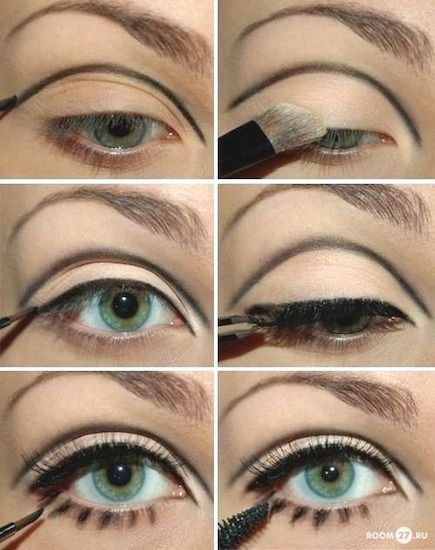 ---
Comments
Popular
Related
Recent