If you're like me, you've always admired how gorgeous doll eyes are. It can give you eye makeup envy. But there are some makeup tricks you can use to achieve big, beautiful doll eyes yourself. With these tricks, your eyes can look bigger, brighter and have a full fringe of lashes.
---
1

Fill in a Carefully Arched Brow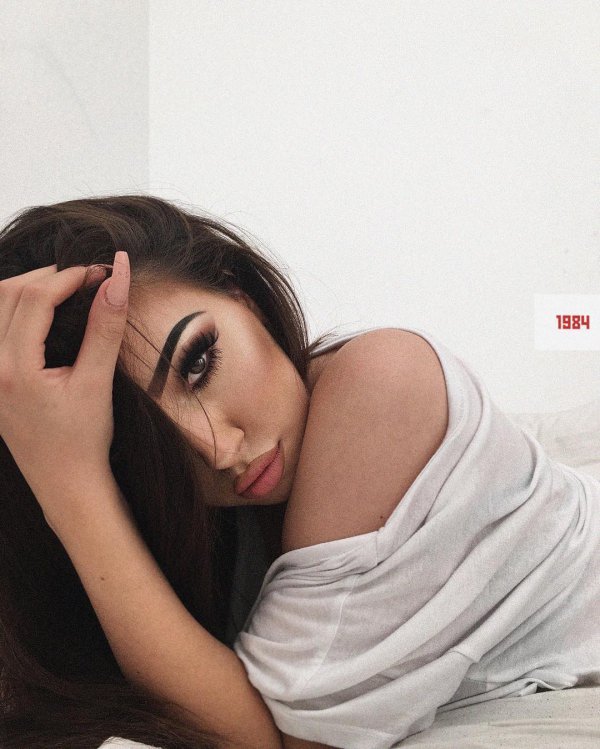 Don't neglect your eyebrows! That's where the magic starts! Yes, they need to be filled in but they also need an arch. A full, arched brow will make others shift their focus to your eyes automatically. Another tip to help your eyes have magic power is to go for a soft, neutral color on your lips so there's no competition between your lips and eyes.
---
2

Blend a Soft Crease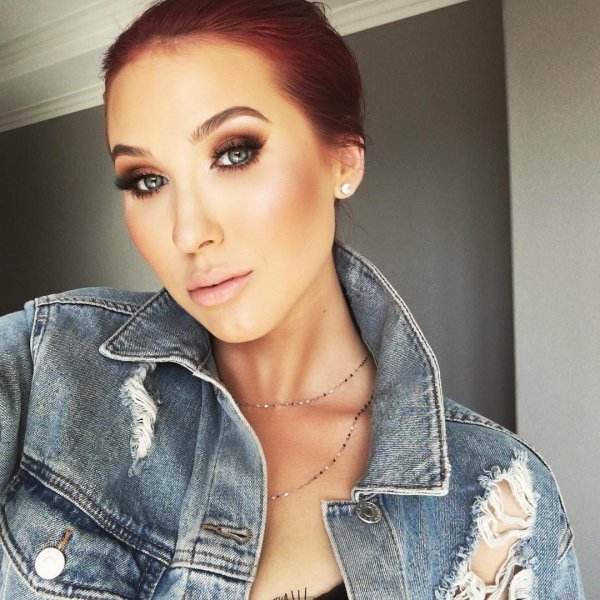 When you look at doll eyes, you'll notice they almost always have a crease in their 'eye makeup.' Playing up the crease adds a layer of depth to your eyes that nothing else can. But in order to make sure the focus is on your eyes and not on your makeup technique, be careful your crease stays soft instead of angular. The key to this is blending it well.
3

Don't Skip Highlighting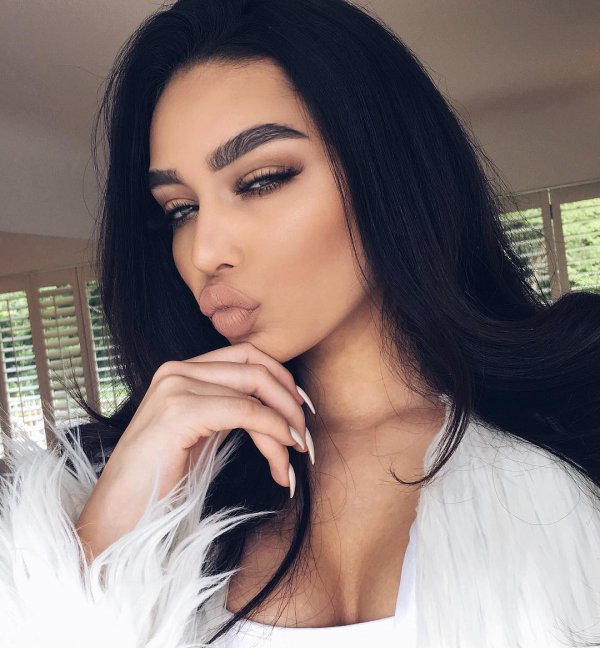 There's a special area on your eyes that can easily be neglected and that's the brow bone. It's the area right underneath your eyebrow. You want to especially focus on the part right under your eyebrow arch. You can work wonders here just by adding a bit of highlighter. You can use an actual highlighter or a pale shade of eyeshadow. One with a touch of shimmer works best.
---
4

Embrace Dramatic Eyeliner on Your Top Lashes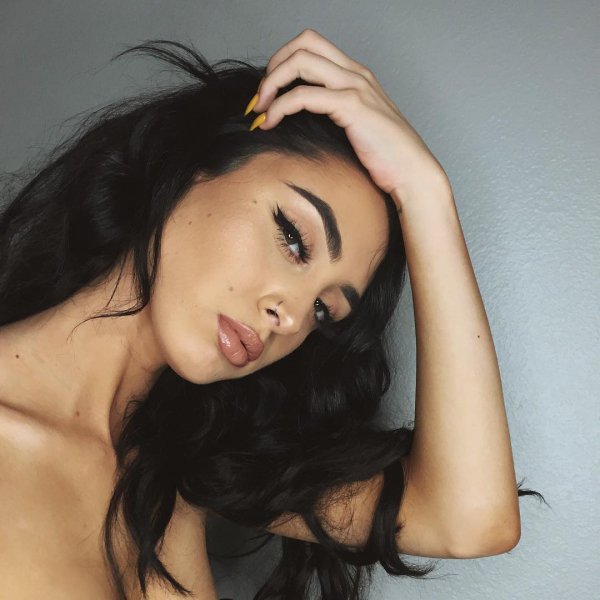 Dramatic eyeliner is usually a big part of having the doll eye look. We all have our own unique style with eye makeup, but this is one more thing you can do to lend excitement to your eyes. This is especially true for your top lash line. In fact, it can look even more dramatic when you skip liner on the bottom or at least play it down. More attention is pulled to your upper lash line with this trick.
---
5

Try a Mascara with False Fibers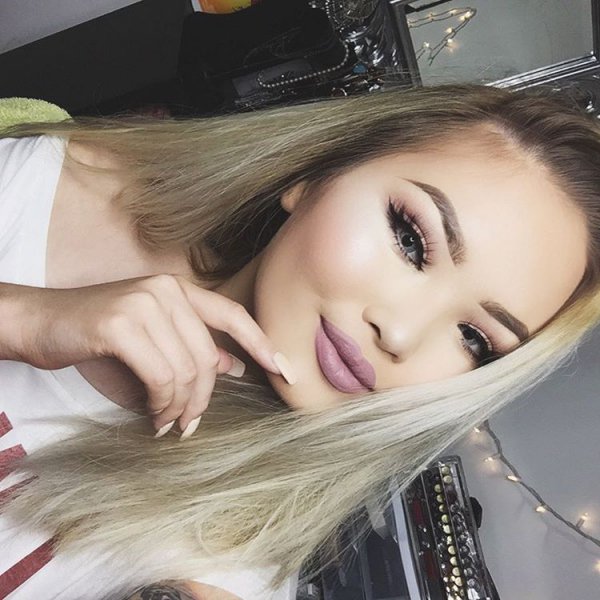 Of course, you can't neglect your lashes when you're going for a doll eye look! This is probably the most important ingredient of attaining doll eyes. And false fibers are the latest, greatest secret to making your lashes look positively amazing. Have you tried mascara with false fibers yet? If not then it needs to go at the top of your makeup wishlist!
---
6

Accentuate the Lashes on the Outer Corners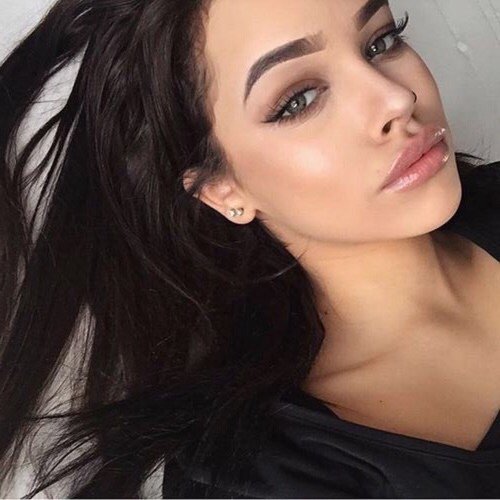 Doll lashes tend to fan out on the outer corners, making them look extra full and long. If you've never noticed then make it a point to do so. I know we're talking about dolls here, but they can offer some serious inspiration, ladies! Really concentrate your mascara on the outer corners. If you want to take it to the next level then try a mascara specifically designed for this purpose, such as the fabulous Maybelline Lash Sensational, which has become a recent fave of mine.
---
7

Avoid Irritated Eyes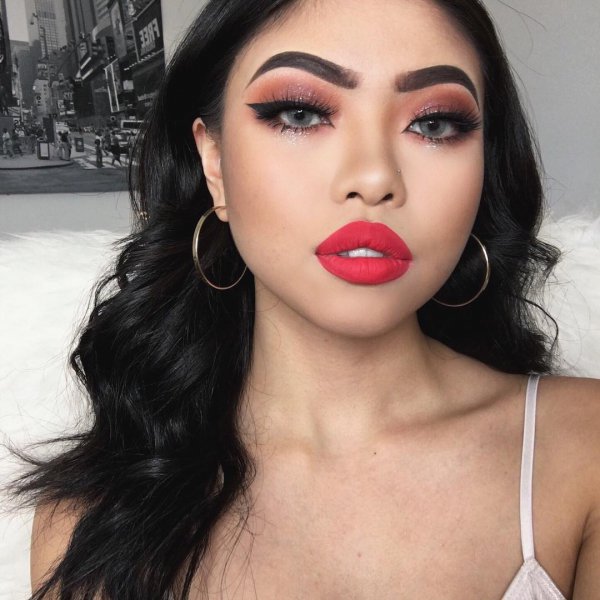 Irritated eyes kill the look you're going for. You want bright eyes to make the most of your look. And while you may not be able to completely avoid irritated eyes, there are some things you can do to deal with them. Washing your makeup off before bed and changing your contacts regularly are two helpful hints. Doing what you can to keep your allergies under control is important, too.
These tips can give you the gorgeous doll eyes you're dreaming of. What're your eye makeup tips? I love when I can learn from you!
---
Comments
Popular
Related
Recent