If you're looking for ways to spice up your makeup, look no further. Sometimes we can get stuck in a rut and apply the same looking makeup day in and day out. It's easy to stick with what you know and feel most comfortable with, but little tips and tricks will really help liven up your look and accentuate your best features. Check out this list of ways to spice up your makeup and fall out of the same, boring makeup routine!:
---
1

Glitter Eyes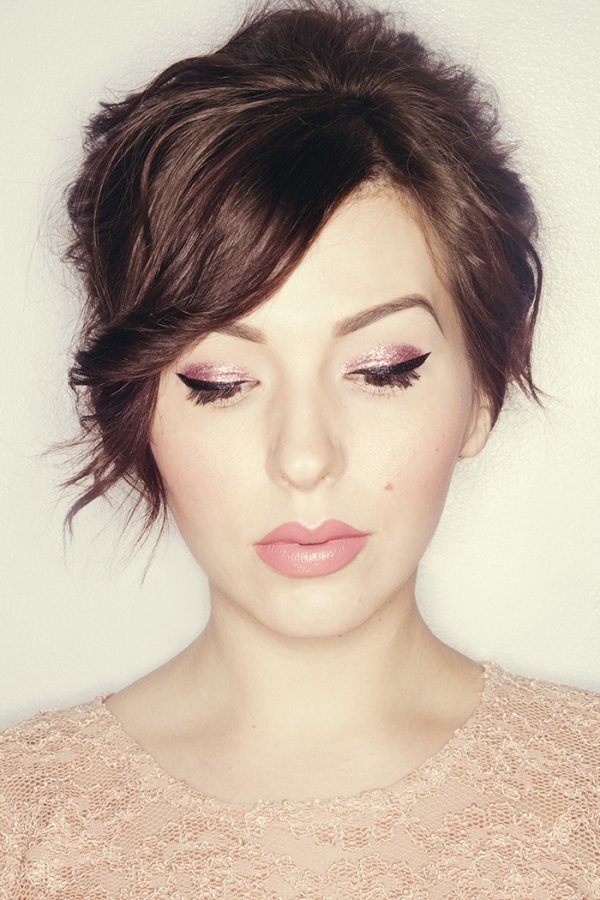 One of the best ways to spice up your makeup is by adding a bit of glitter to your eyes. A dab of glitter right in the center of your eye shadow will help add depth and dimension. If you're a bit wary of trying out this shimmery look, start with a light silvery-white shade and dab it with your finger right on the center of the eye lid. If you'd like to take it a step further, try a glitter eyeliner and line your top lash line.
---
2

Metallic Smokey Eye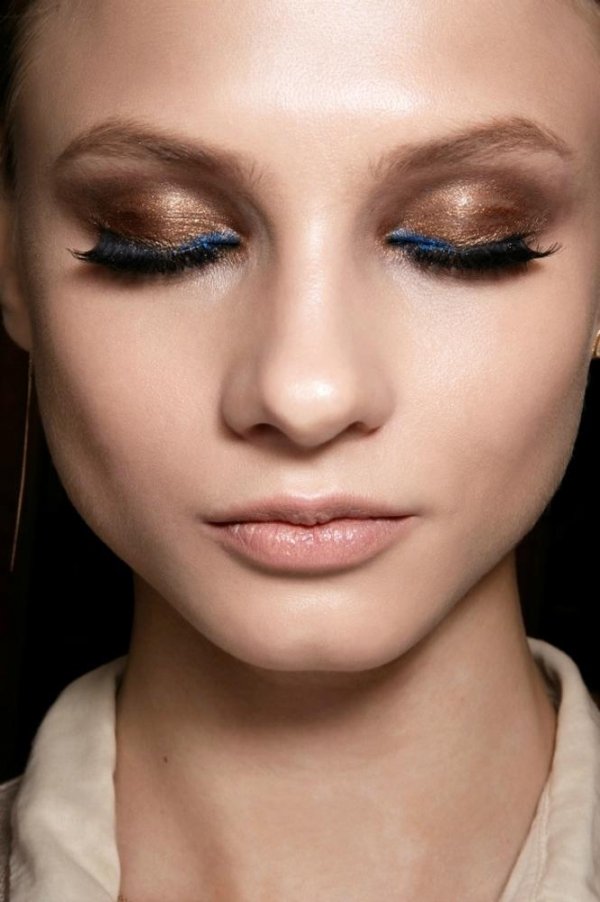 For a really gorgeous and smoldering look perfect for summer time, grab a deep bronze metallic shadow and smudge the color just below your lash line as well as on your eyelid. Bronze is a super-flattering shade for every eye color and adds drama without being too dark.
Trendinig Stories
More Stories ...
3

Ombre Lips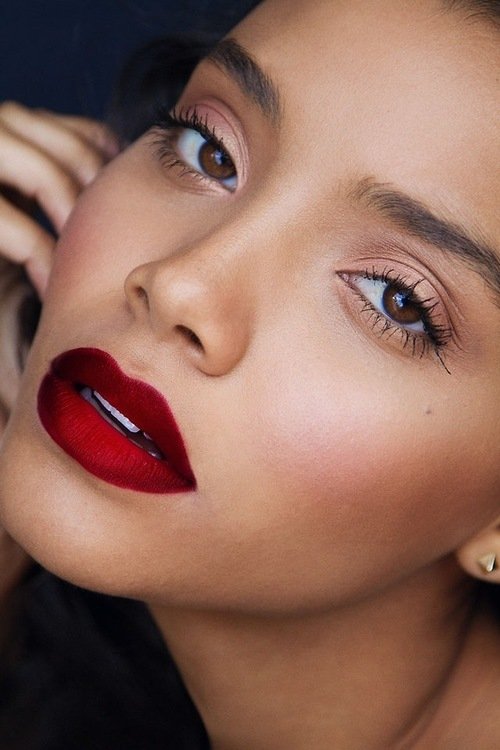 To achieve this look, choose a deep red matte color and follow the outside of your lips, leaving the centers untouched. Next, grab a lighter red and fill in the center of your lips. Blend the two colors together and voilà—ombre lips. This can also be done with plum-lavender and deep mauve-pink color combinations, among many others. Just have fun with it!
---
4

Cat Eyes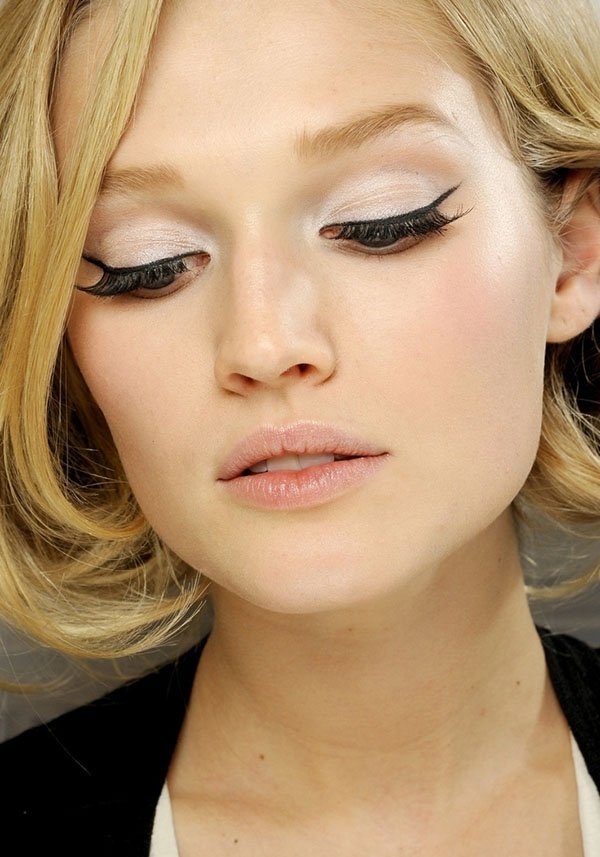 OK, the cat eye look has been around for a while, but it really does make a big difference. If you're an eye pencil kind of gal, swap it out for a liquid liner (I love Sephora's waterproof eyeliner) and trace your upper lash line, winging it out at the edges. If you have a bit of a shakey hand, start in the middle of your eyelid and move the wand in back and forth motions until your whole lash line is filled. Next, take a straight-edge, like a piece of clear scotch tape, create an angle on the outer edge of your eye, and trace it.
---
5

Neon Beauty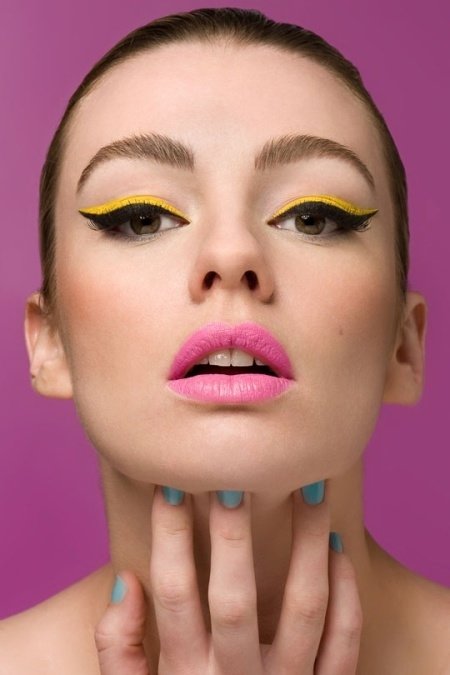 Neon colors on your face may seem a bit scary, so start off small. Choose a neon eyeliner and line your lower or upper lash line (not both!) or choose a neon eye shadow and lightly buff it on to your lower lid with a small, fluffy brush. The latter will give the bright look you want without being too bold.
---
6

Stunning, Simple Pout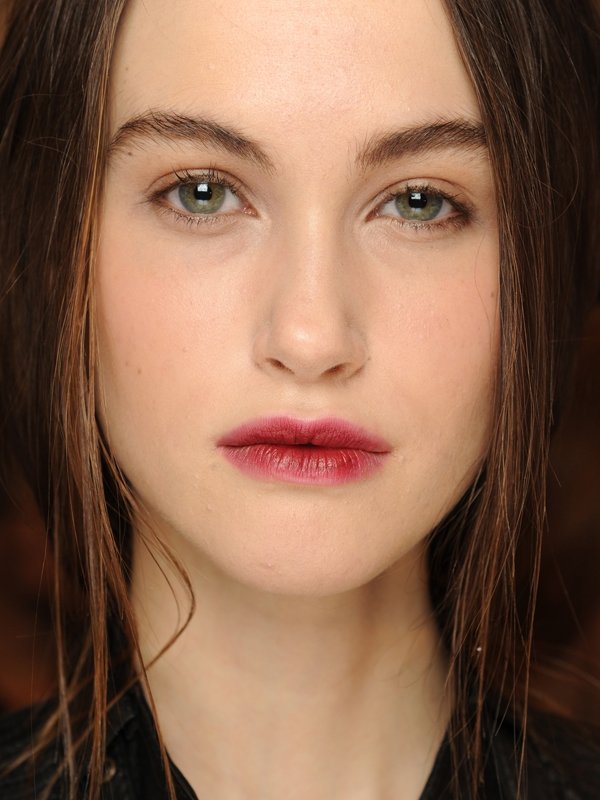 For a just-bitten lip look, take a berry color or a color that's just a few shades darker than your natural lips, dab your finger on the lip color, and lightly tap it onto just the center of your lips. This will add such a natural and beautiful look, especially if you're not a big fan of bold lips.
---
7

White Liner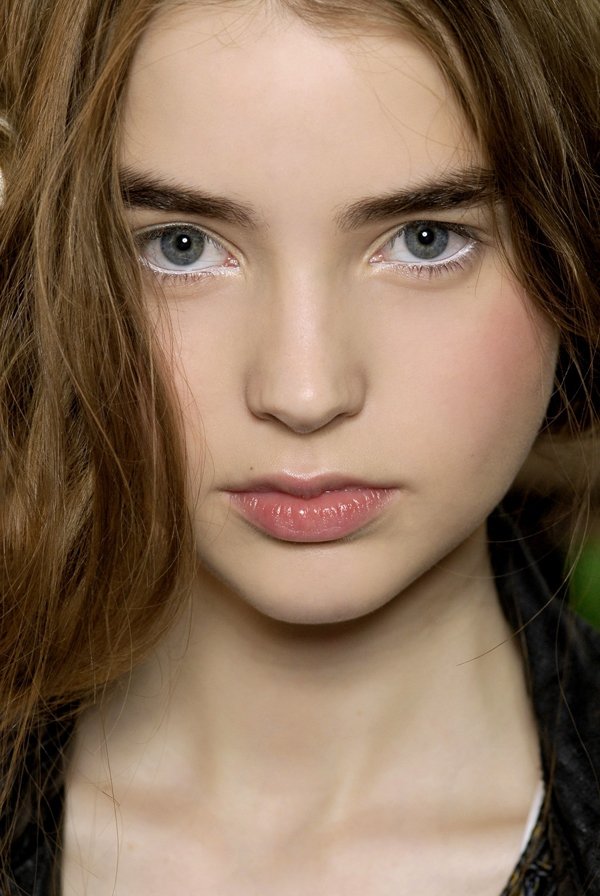 You'd be amazed how much lining your water line (the inner, bottom rim of your eye) with white eyeliner will open up your eyes. Choose something waterproof for maximum long-lasting wear, and trace the waterline a few times until the color truly shows up. Be careful not to go overboard or you could end up looking a bit like Twiggy!
Makeup is fun to play with, and your makeup look can truly be transformed with just a few simple products and styles. I hope you enjoyed this list of fun makeup ideas to help revamp your routine. What tricks do you like to do to liven up your makeup?
---
Comments
Popular
Related
Recent