Blush can look perfectly on point or very, very wrong. It's important to understand some things about blush application so that you're on the right side of that equation. No one wants to look like a clown or a paint by number picture. These tips can help you use your blush to achieve a perfect glow.
---
1

Decide on a Formula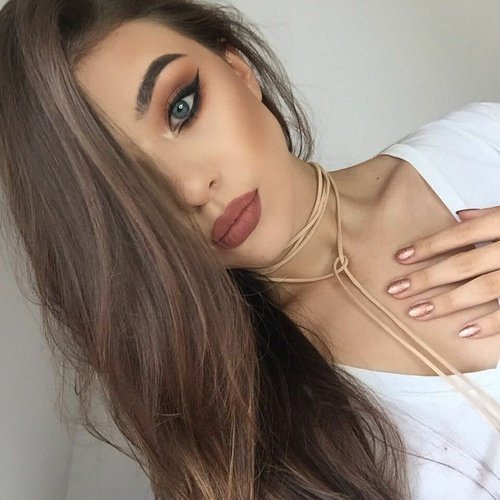 Blush comes in several different formulas, but cream and powder are the most popular. Neither one is wrong. Both can create beautiful looks. It's about what's right for you and what you're most comfortable with. Cream blush tends to work best for ladies with dry skin where powder blush is a best friend to those with oily skin.
---
2

Choose the Right Shade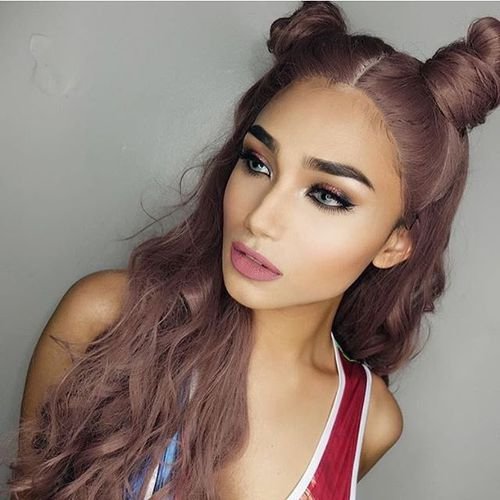 You can use all these application tips but if you're wearing the wrong shade then you aren't going to have good results. And blush is tricky because it doesn't always look the same on your skin as it does in the container. Choosing a blush shade can be a process of trial and error. That's why it's important to make sure the store where you buy your blush has a good return policy if your choice doesn't work out. If you buy your blush at a makeup counter, you can usually try a tester before you make your purchase.
Trendinig Stories
More Stories ...
3

Apply Blush after Foundation but before Powder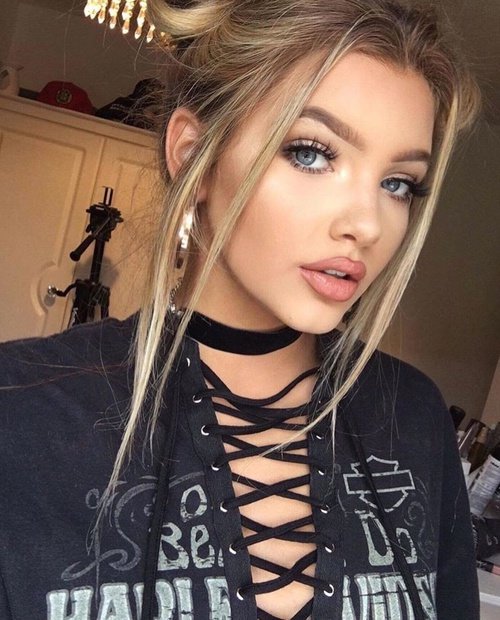 Some women like to apply their blush after their powder and that's okay. It's all about what works for you. But I've found it works well to apply my blush after my foundation but before I apply my powder. This helps make sure the blush is set and allows me to tone it down a bit if I feel the need. I love that this gives my blush an understated look.
---
4

Start Lightly and Build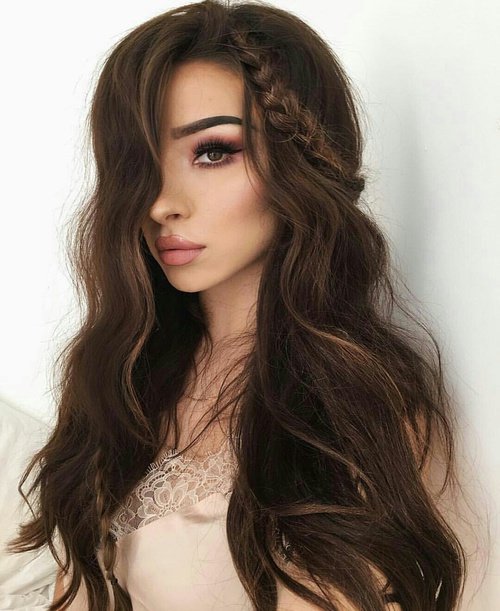 Blush is a very tricky makeup product! At least I've always felt that way. I think eye makeup and lipstick are much easier to manage than blush. It's best to start lightly with your blush application and build up. You can always add a bit more but if you start off heavy, you can't always remove it, at least without starting completely from scratch again.
---
5

Smile and Apply to the Apples of Your Cheeks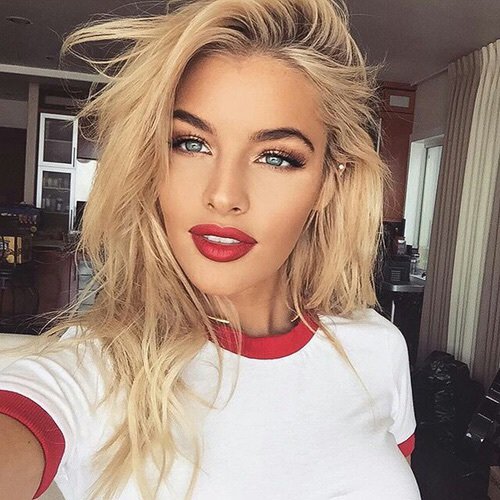 The apples of your cheeks are the best places to apply your blush. Smile and you'll see exactly where it needs to go. You can also apply a small amount to your temples and down the length of your nose. I usually do that with whatever is left on my brush after I apply blush to my cheeks. I also use a very light hand to leave just the smallest amount behind.
---
6

Use a Circular Motion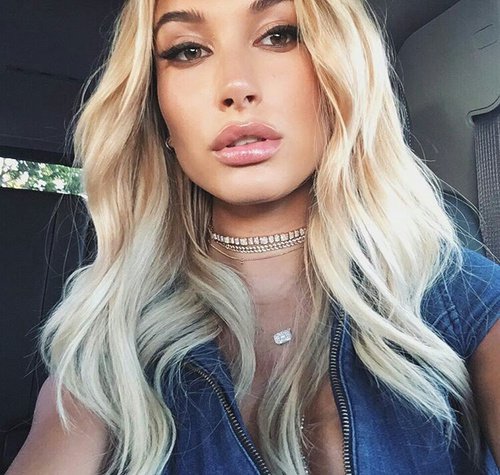 I'm sure you've seen women who have a harsh line of blush, almost like a stripe on their cheeks. It's not an attractive look. You can avoid that by applying your blush in a circular motion. The goal of blush is to give your cheeks a bit of healthy color that looks natural. No one looks natural with a rectangular stripe of blush on each cheek!
---
7

Pay Attention to Where You Flush Naturally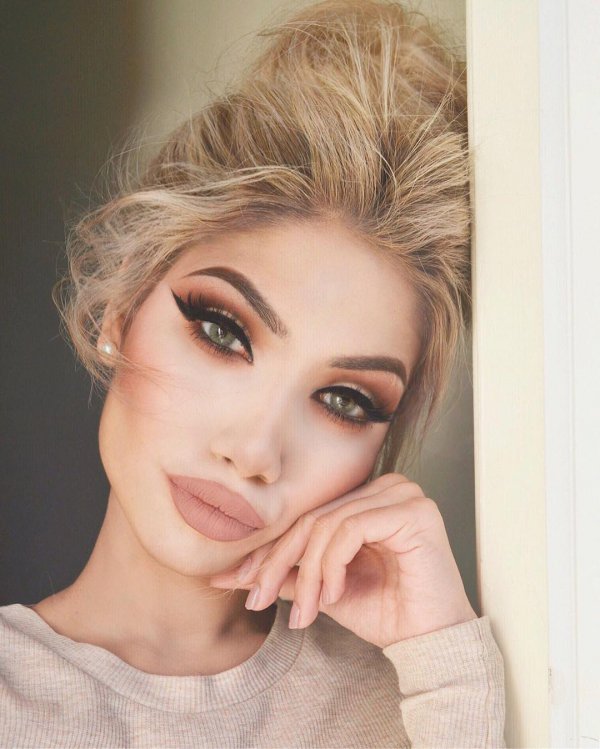 This tip can be very valuable. When you flush, either from heat or embarrassment, be careful to notice where your natural color appears. This is where your blush should go. It always includes the apples of your cheeks but may radiate out or up just a bit. Seeing this can be a good visual to use when you're applying your blush.
These tips can help make your blush application a breeze. Is blush application difficult for you? What part do you find the most difficult?
---
Comments
Popular
Related
Recent