When you're running late and don't have enough time to go through your normal beauty routine, picking and choosing which areas to apply makeup to is the biggest struggle. I'm more of a lipstick girl, which means that I'll usually slap on my favorite red or purple lip and keep it moving. But there are times where I feel like my eyes need some love, even though I'm afraid I won't have enough time to get ready. Here are a few last minute makeup tricks that anyone can pull off.
---
1

Move over Contouring. Draw Triangles on Your Cheeks to Get an Easy, Natural Blush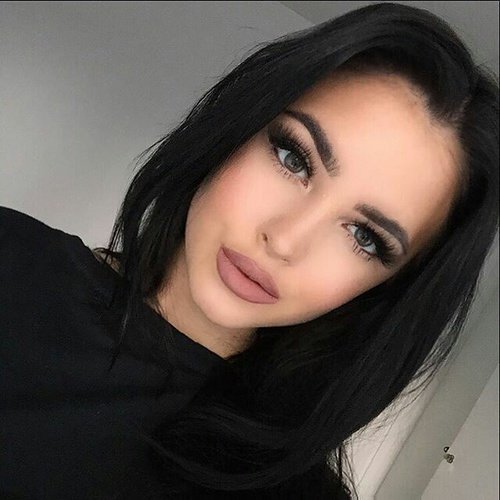 A super cool trick I recently learned from Cosmopolitan is that the best way to get a natural blush is by using a bronzer stick. Because I have darker skin, I was a bit hesitant at first. But after testing out different colors, a golden or bronze hue looked the most natural on me.
---
2

When You're Running Late, Dabbing on Some Lipstick (and Concealer around Your Lips) Will Instantly Revitalize Your Face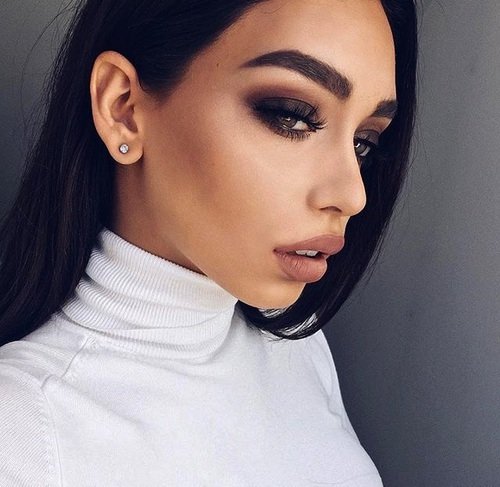 Nine times out of ten, I opt for the red lipstick. Something about this haute hue screams "polished and professional" to me. It makes it look like I actually tried this morning even though I really just jumped out of bed. Even though my lips are naturally big, I like making their shape stand out by outlining them with concealer.
3

Make It Look like You Spent Much More Time Applying Your Makeup by Rocking Black and Bold Eyeliner over Simple Eyeshadow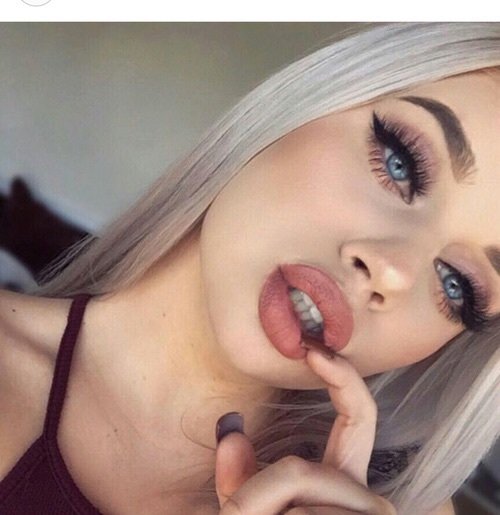 I'm getting a lot better with eyeliner, but my skills still leave a lot to be desired. On girls' night, rocking this double eyeliner got me a lot of compliments. It doesn't hurt that it's super quick and easy to pull off! For an even bigger contrast, I love pairing black liquid eyeliner with a shimmering pink color.
---
4

Get Kylie Jenner's Sexy, Full Pout by Coloring in the Middle of Your Lips with a Concealer Pencil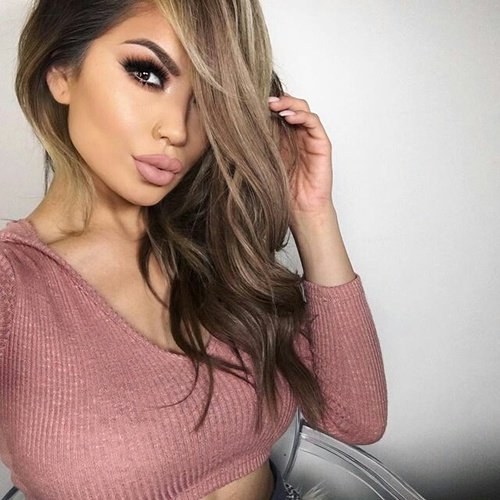 Forget about spending a lot of time drawing in your lips. The easiest way to get a fuller look is to first apply lipstick and then blend concealer right onto your lips. The results are even sexier (and appear more natural) when you blend it in with nude colored lips. If you have a darker skin tone like me, mocha or coffee colored lipstick is a phenomenal alternative to nude lipstick shades that often compliment paler tones.
---
5

Highlight Your Smile by Adding a Hint of Blush to Your Cheeks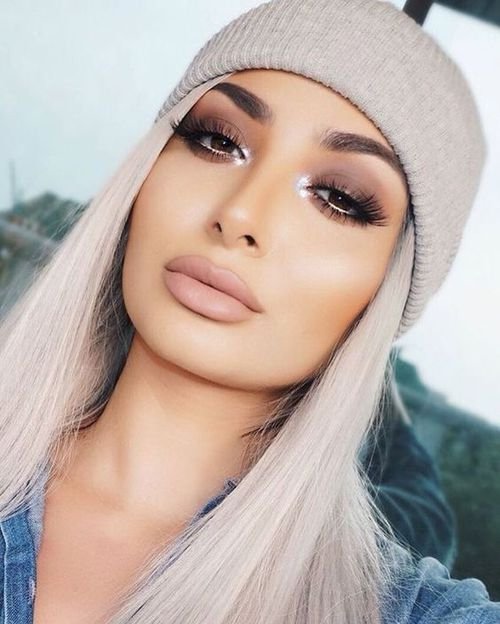 Here's the deal. Rosy hues compliment all skin tones; the real battle is finding the right shade. I like dabbing a bit of lipstick on my cheeks since I already know which colors look best on my lips. It saves me the time and effort of searching around my room for more makeup tools.
---
6

This is the Best Beauty Hack for Achieving the Perfect Smokey Eye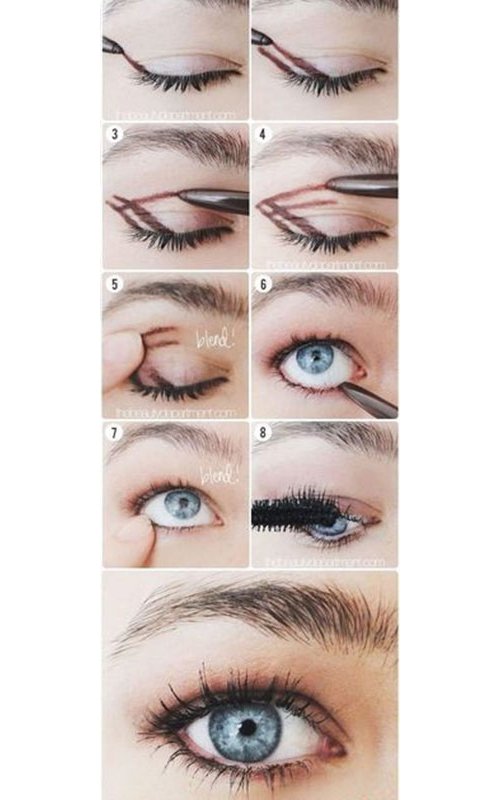 This trick is the MVP of beauty hacks. All my previous attempts at pulling off the mysterious smokey eye have either resulted in me looking like I have a black eye or that I didn't get enough sleep the night before. All you have to do is outline your shadow using eyeliner.
---
7

Break Away from the Conventional Fiery Red Lipstick and Opt for a Pretty in Pink Shade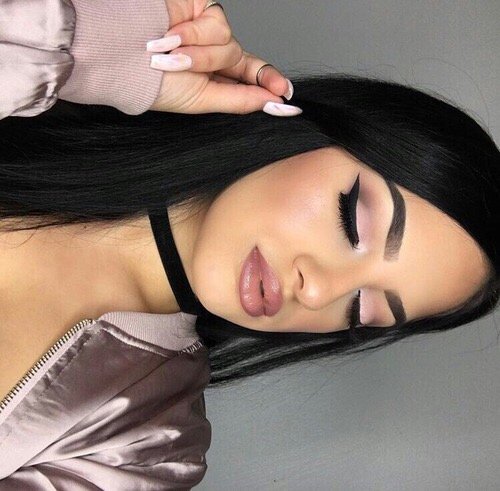 If you're afraid pink is too unflattering or bright for your skin tone, blend it with another lipstick until you get your desired look. You can even use eyeshadow to darken or brighten your lip shade.
What are some last minute tips and tricks that you swear by? Let us know in the comments below!
More
---
Comments
Popular
Recent