If you're anything like me, you love seeing all those eye shadow palettes lined up in rows at the drugstore. It's so much fun to try new make-up trends and there are so many affordably priced eye shadow palettes that let you give things a try without spending big dollars. Check out these great choices and you'll be inspired to start experimenting with your make-up.
Table of contents:
1

Great for Pros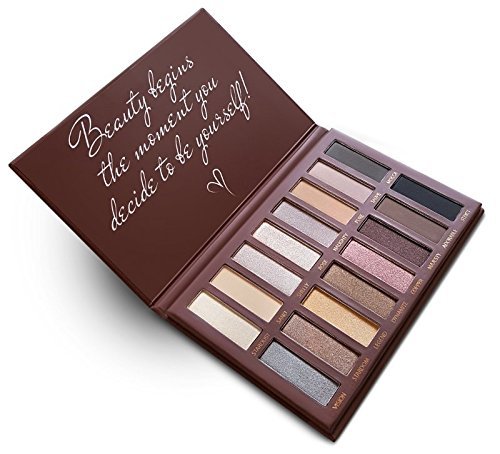 Source: amazon.com
If you want your eyes to look like you have a pro makeup artist on hand, this is the palette for you.
2

Matte Shimmer Eyeshadow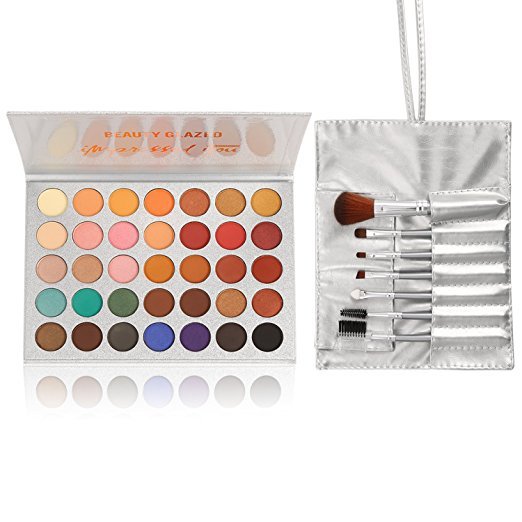 Source: amazon.com
They might sound like opposites, but you'll love how you can get a matte look with a little bit of shimmer at the same time.
3

Perfect for Evening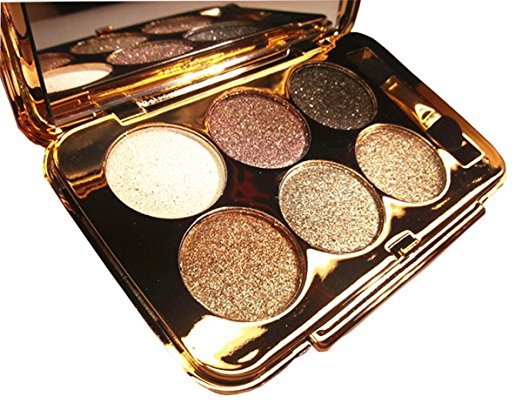 Source: amazon.com
If you're going out for the night, this palette will have you ready to turn heads everywhere you go.
4

Mix and Match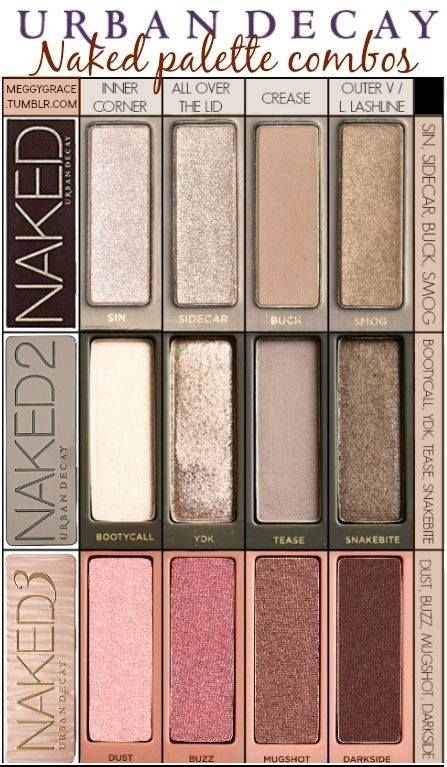 Source: amazon.com
The big eye shadow palettes are the best when you want to try something new. This one lets you mix and match all the shades for new and exciting looks.
5

Shades of Chocolate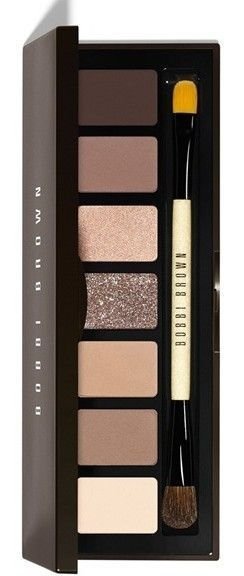 Source: amazon.com
Brown is an eye shadow color that works well for many people and this compact has lots of fun colors for you try.
6

A Bit of Color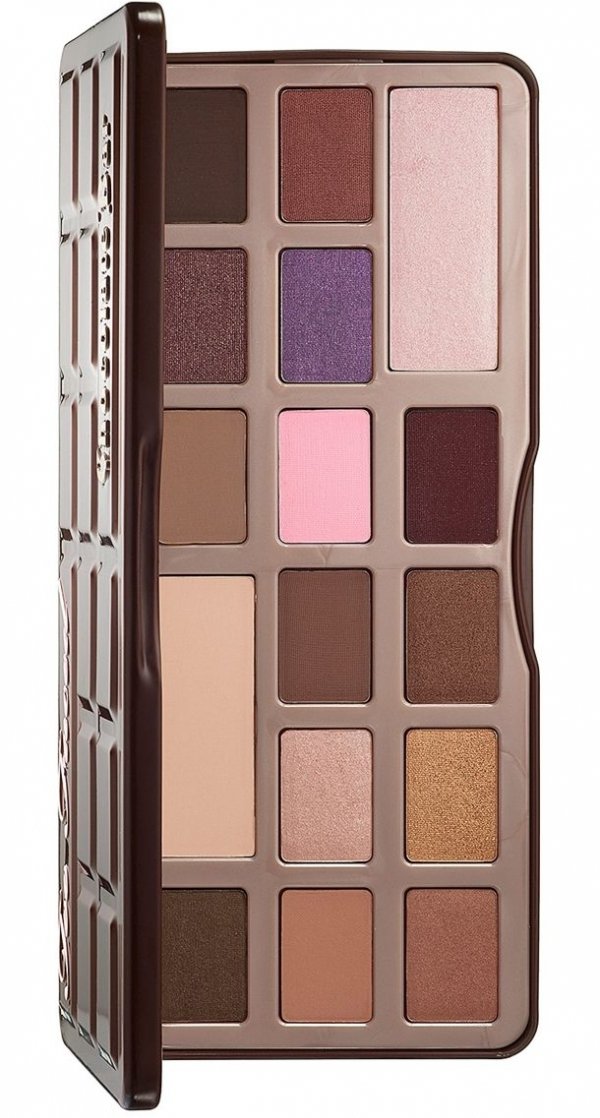 Source: Sephora: Too Faced : The ...
Browns are fantastic, but I like this palette because it includes a few pops of color to shake things up.
7

Earth Tones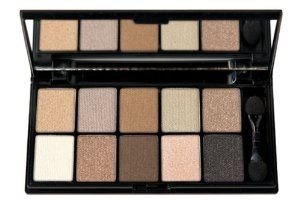 Source: Amazon.com : NYX Cosmetics Eye ...
My favorite eyeshadow colors are earth tones, so this palette is great for me.
8

Just the Right Size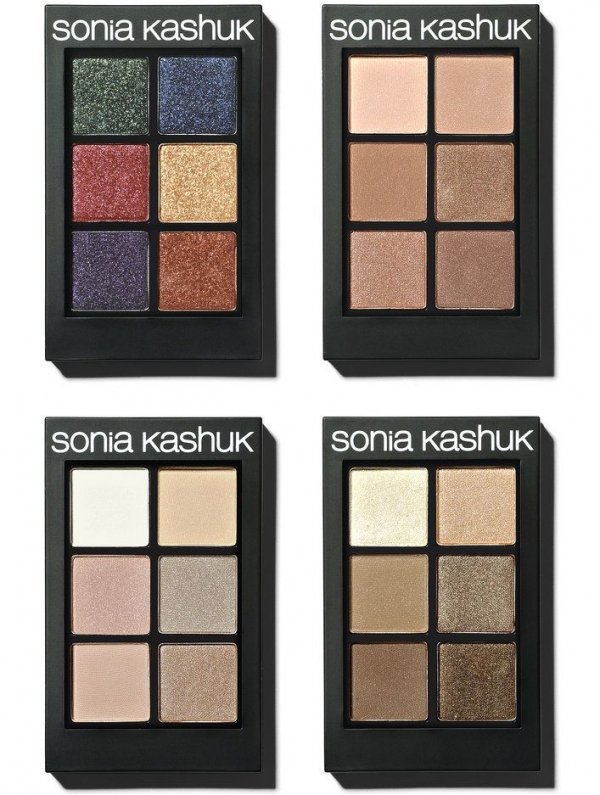 Source: amazon.com
I like these palettes because they only have a few colors and they are easy to toss into your bag when you need to take makeup with you.
9

Totally Neutral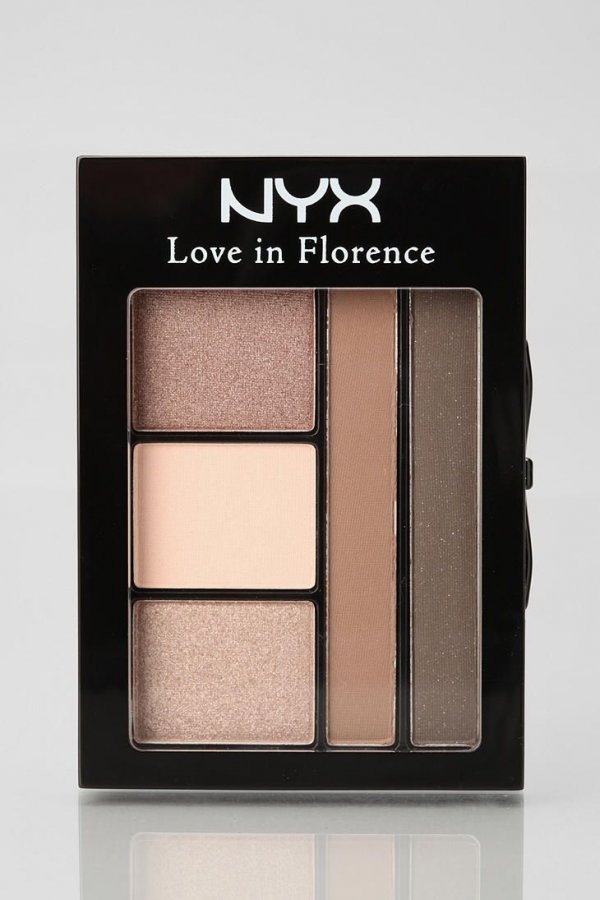 Source: amazon.com
These colors are perfect for the office, but you can also glam them up for a night out on the town.
10

Layer It on

Source: sephora.com
Start with the lighter shades, then layer on the darker shades to create the look you want.
11

So Many Choices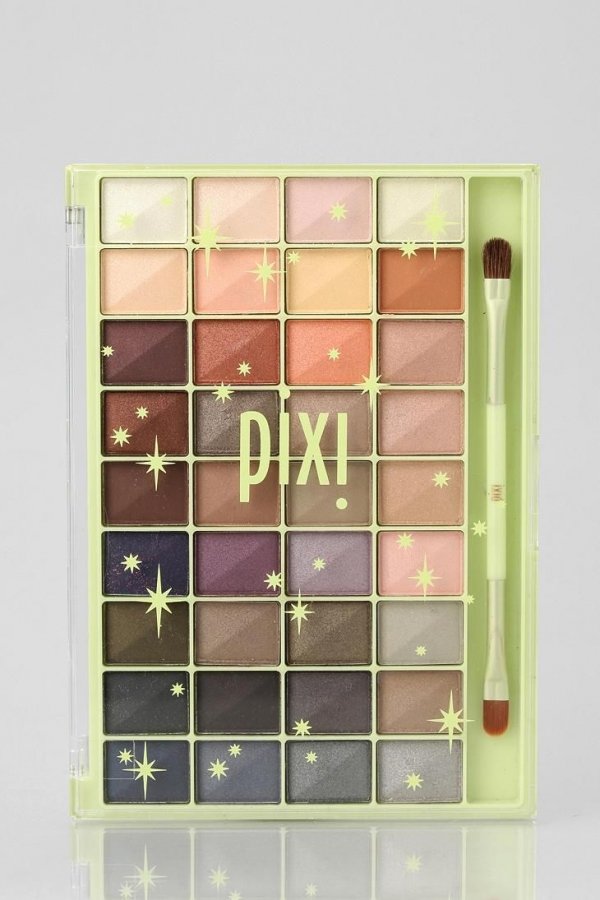 Source: amazon.com
Put this eye shadow compact in your make-up bag and you'll have any color choice you want when you apply your make-up.
12

Perfect Colors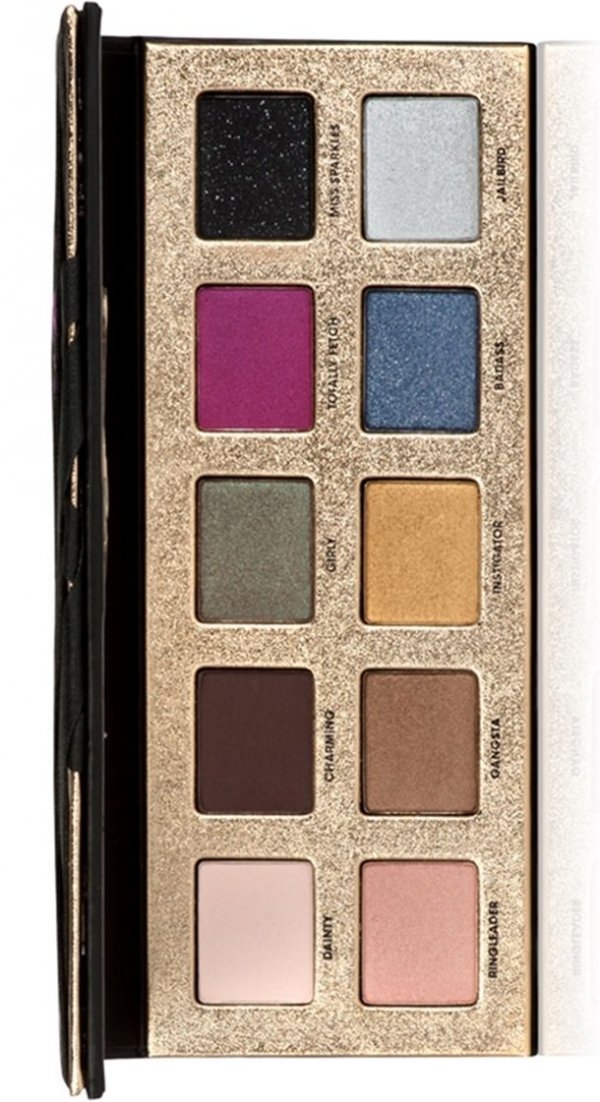 Source: amazon.com
I love that pink color - what a great choice for a night out with your friends.
13

Sandy and Glittery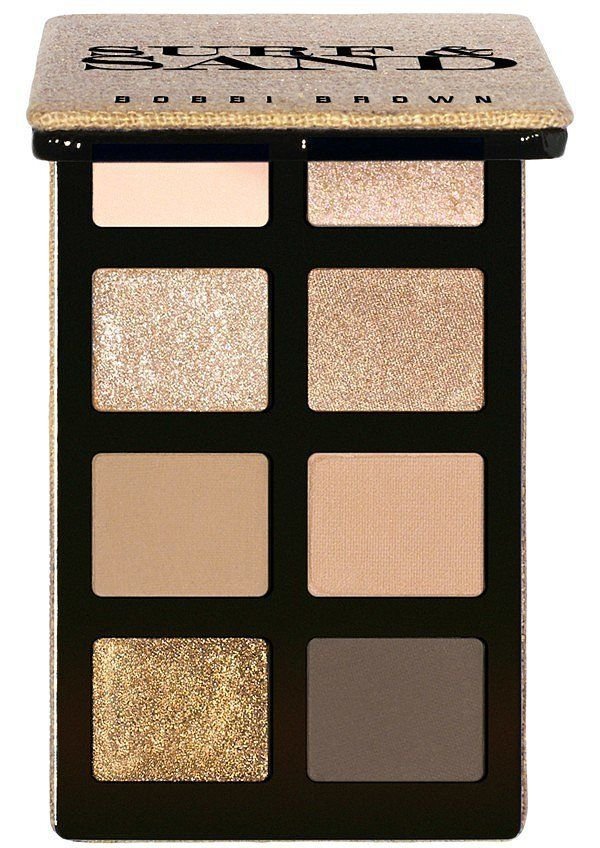 Source: Bobbi Brown Surf and Sand ...
These sandy colors are subtle and neutral, but the glitter gives them that something extra you crave.
14

Simple Look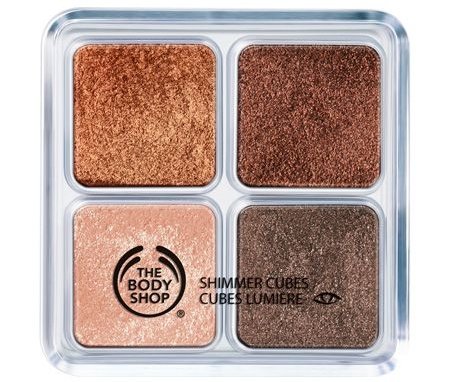 Source: thebodyshop.com
The colors in this combination of eye shadows are just right for a clean and simple look.
15

Fun Compact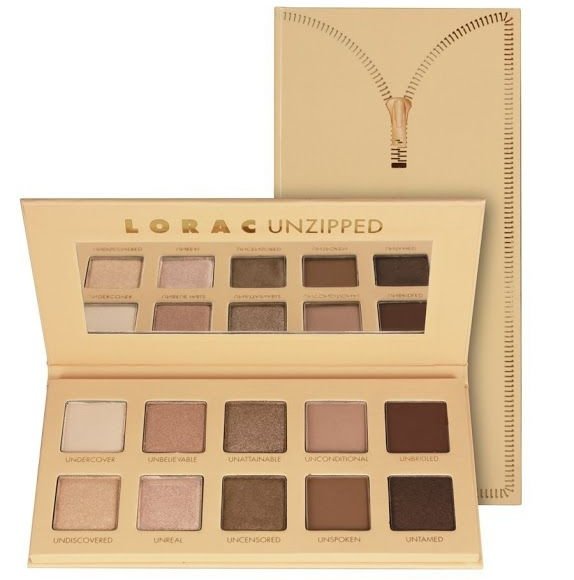 Source: loraccosmetics.com
Sometimes the look of the compact is just as much fun as the colors inside.
16

Shimmery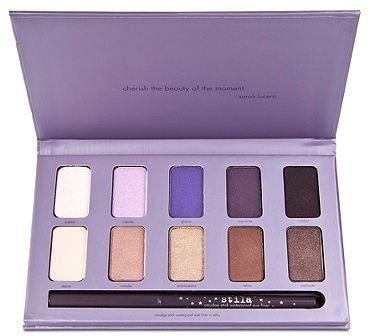 Source: Stila Cosmetics Stila Cosmetics In ...
I love shimmery eye shadow, so this is a palette I definitely want to add to my collection. What do you think?
17

Natural Color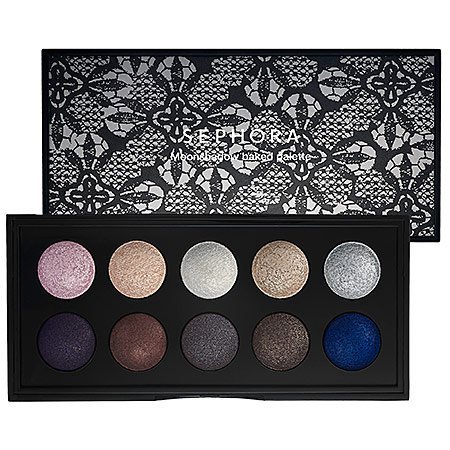 Source: amazon.com
These colors are perfect for creating a natural look.
18

French Nude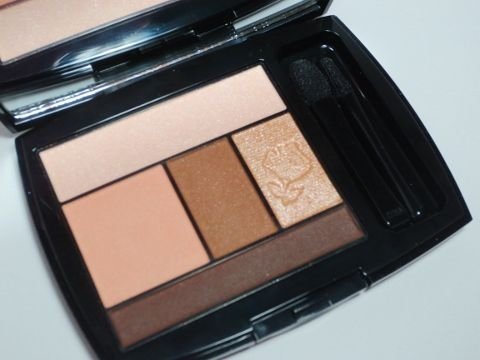 Source: neimanmarcus.com
This color palette brings together all the shades I love the most. What about you?
19

Ultimate Eye Shadow Palette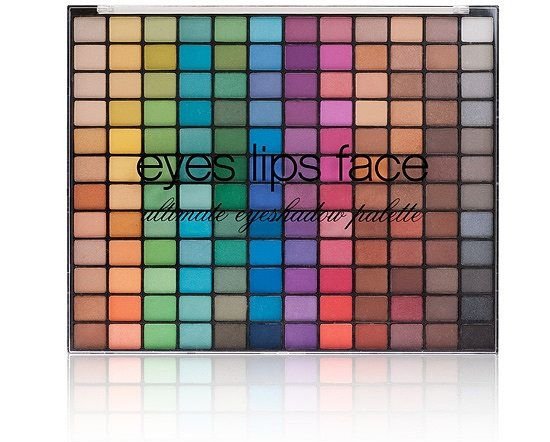 Source: poshmark.com
This palette from e.l.f. is super affordable and comes with everything you could ever want or need.
20

More Earth Tones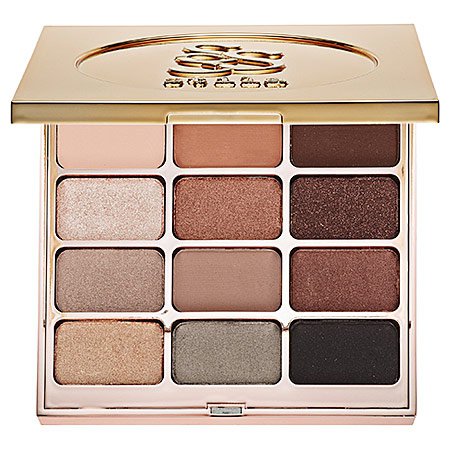 Source: sephora.com
If you prefer browns and other earth tones, you are in luck because you have so many choices, like this one from Stila.
21

Big and Beautiful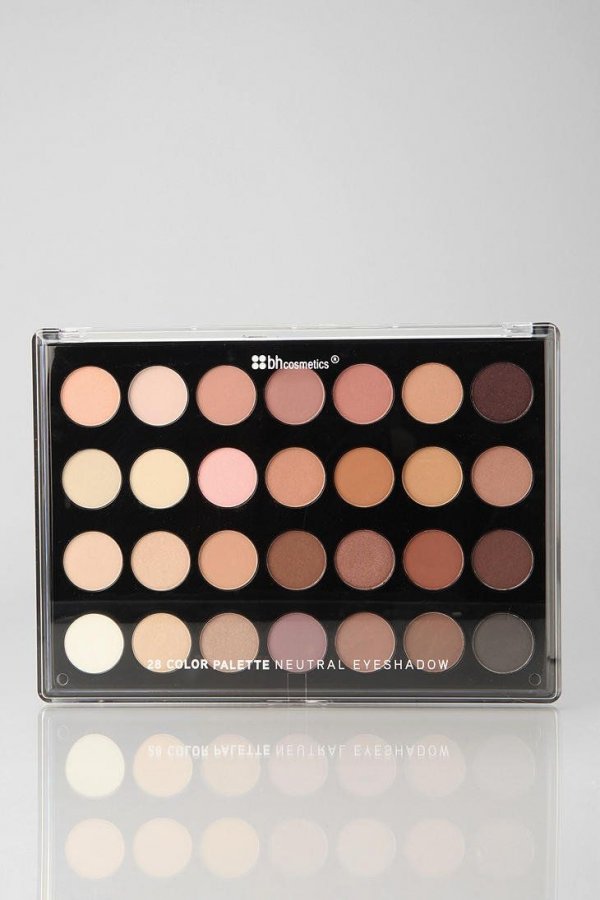 Source: Neutral Eyes - 28 Color ...
This one is big and has so many great colors. Use them for eye shadow or as a great smudged eyeliner.
Do you see a palette on this list that you want? What's your go-to shade?
Please rate this article