There are a lot of great drugstore mascaras but it can be hit and miss finding them. These are some of the ones you should probably skip. Everyone has a different opinion on mascaras but these didn't work for me. The qualities I look for the most in a mascara are definition and volume so if those are your priorities for a mascara, my reviews may mean more to you.
1

Maybelline the Colossal Mascara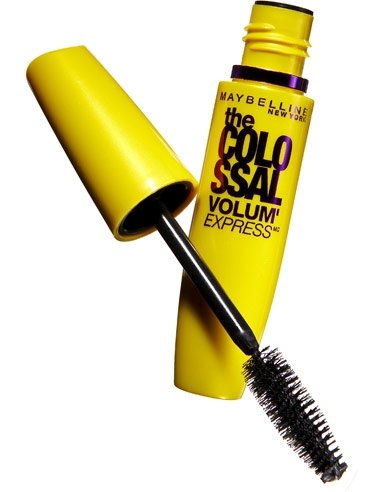 This one makes the list of mascara's to skip. It just didn't measure up. It didn't seem to layer on very well. I would apply it and then feel like my mascara looked like it does at the end of the day rather than how it should look at the beginning. It may work for you if you like a light, natural look but if you like your lashes to look full then this is not the mascara for you.
2

Physician's Formula Natural Origins Mascara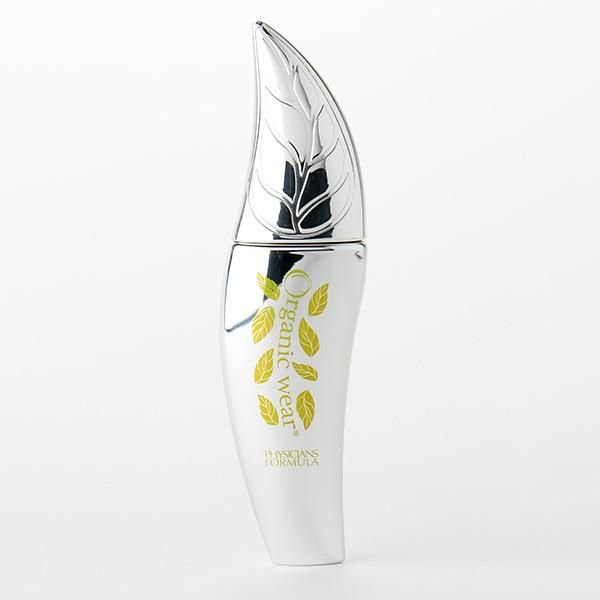 As pretty as the packaging is and as much as I wanted to love this mascara, I just couldn't. It didn't cover evenly which means you have to spend longer applying it. It also seemed to dry out rather quickly. I always hope to get 2 months out of a mascara and this one didn't give me that. It's a mascara to pass on.
3

Almay Nourishing One Coat Mascara, Thickening Formula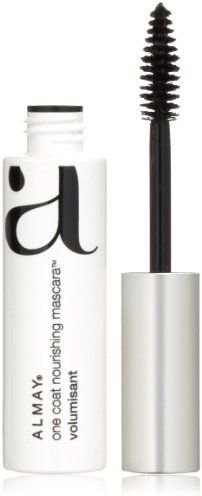 I always want to love Almay mascaras but I never seem to be able to. This mascara was thickening, alright. So thick that it was difficult to apply. It left clumps behind which may be because it was a thickening formula. I'll say that this one is supposed to be good for sensitive eyes though, so if that's an issue you struggle with then you may want to give it a try. It may be better than no mascara at all.
4

Cover Girl Super Thick Lash Professional Mascara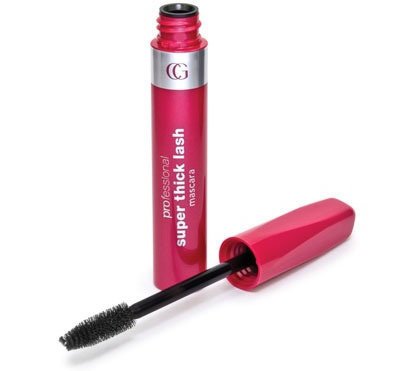 This's not the worst mascara on the list. It's okay. I'd give it a C if I had to grade it. For me, it can pass for my final coat of mascara but it's not enough on its own. It just doesn't have the impact that I'm looking for in a mascara.
5

Maybelline Great Lash Clear Mascara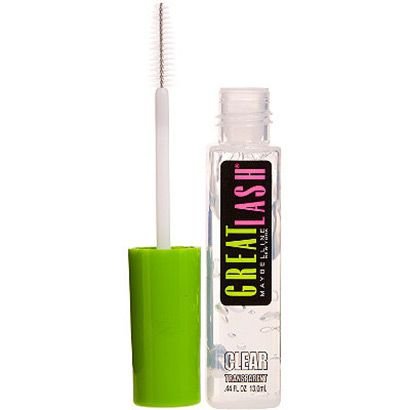 This may actually be a great mascara if you're looking for something that gives you a natural look. I love the look of big, dramatic lashes and this one isn't the mascara that gives that finish. Additionally, I'm a blonde so I have to have color. However, if you're a brunette that likes just a touch of makeup then this may be one you want to try. I think it's all about what you're looking for in your mascara.
6

Wet 'n Wild Mega Plump Mascara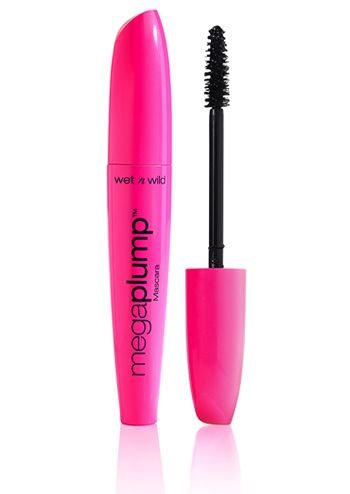 While there are some Wet 'n Wild products that perform well, this is not one of them. It clumps and doesn't have a smooth application. Yes, it's cheap but that shows in the product. Stick to lipsticks and eyeshades from this company and get your mascara from another line. This won't be a product I re-buy.
7

Revlon Double Twist Mascara

I had high hopes for this mascara. I was intrigued by the brush and anxious to use it. But it wasn't all that I was hoping for. It delivered too much mascara when I tried to apply it. It also flaked as the day went on which I have found to be common with Revlon mascaras.
Mascara is something that we all have our own opinions about. What are some mascaras that didn't measure up to your standards? I'd love to hear about your mascara failures.