Eyeshadow can transform your eyes from dull into dazzling! It's a makeup product every girl needs in her collection. But it's important to know how to wear it. These're the eyshadow mistakes you want to avoid.
---
1

Wearing the Wrong Colors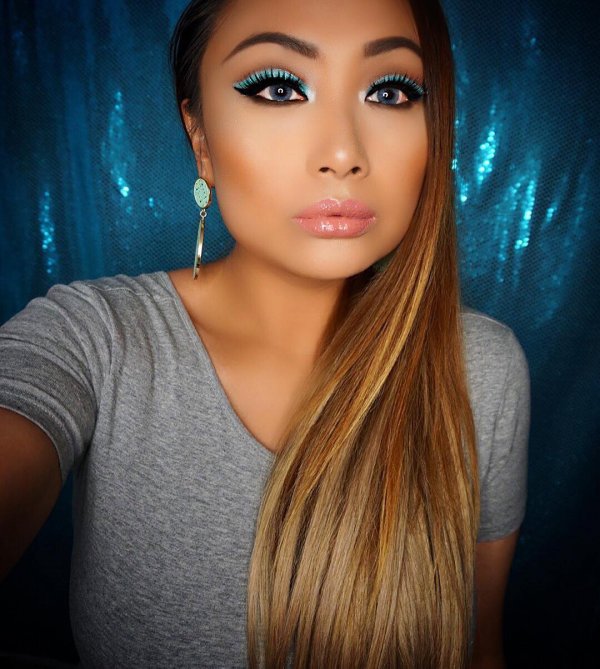 While I want to state right up front that there're no hard and fast rules when it comes to any makeup; there're only tips that've been proven to work wonderfully. So it's always up to you. But if you're open to suggestions, this's a good one to take. Be sure and wear eyeshadow colors that're flattering to you. One easy hint to remember is that you should avoid warm tones if you're skin is cool toned and avoid cool tones if your skin is warm toned.
---
2

Using Sponge Applicators Instead of Brushes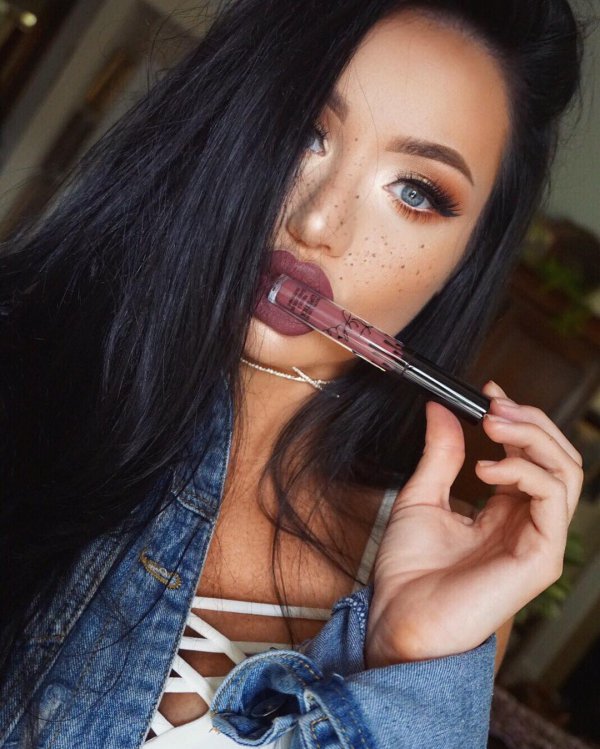 Those little sponge applicators that come with eyeshadow? Toss them! If you want your eyeshadow to look expertly done then you need to apply it with brushes. They don't have to be expensive brushes (I love E.L.F. brand!) but you're going to find brushes do a much better job depositing color. They're also perfect for mixing two colors.
---
3

Going Too Bold All over
The best use of eye shadow is when it's used to call attention to the natural beauty of your eyes. You want to accentuate that. You don't want to wear such bold eyeshadow that your eyes get lost in the makeup. You can be dramatic with your eye makeup; just make sure it's working with your eyes instead of against them. Another easy tip to remember is that the boldest, darkest color belongs in your crease.
---
4

Not Blending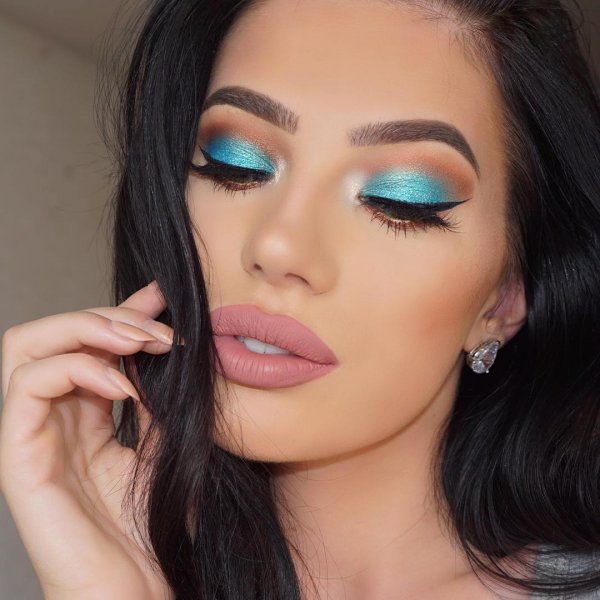 Many women don't understand how important blending is. For a long time, I didn't! But I learned that blending the different shades of eyeshadow takes away any harsh lines and has a much better end result. You can blend with a brush or your fingers. This one little step makes a huge difference.
---
5

Neglecting the Inner Corner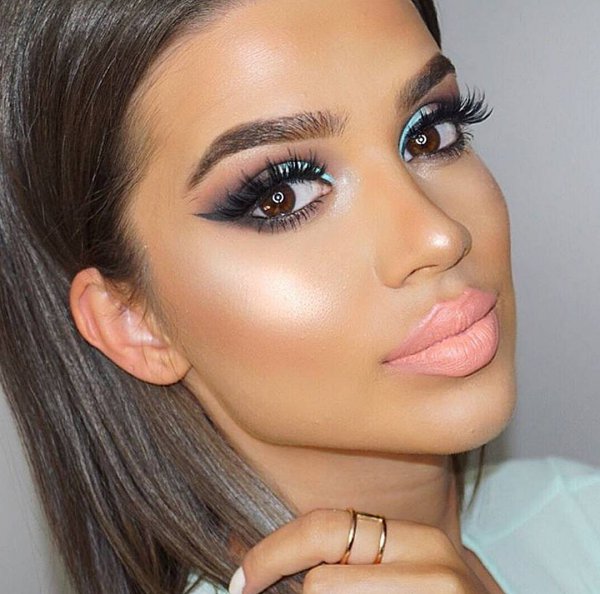 The inner corners of your eyes can be very dark. Usually under eye circles are darkest toward the inner corner and it extends on into it. I honestly don't know anyone that has a love of their dark circles. And while most of us are very vigilant to hide dark circles with concealer, we often neglect the inner corner. Concealer is helpful there but so is a bit of white eyeshadow.
---
6

Not Highlighting Your Brow Bone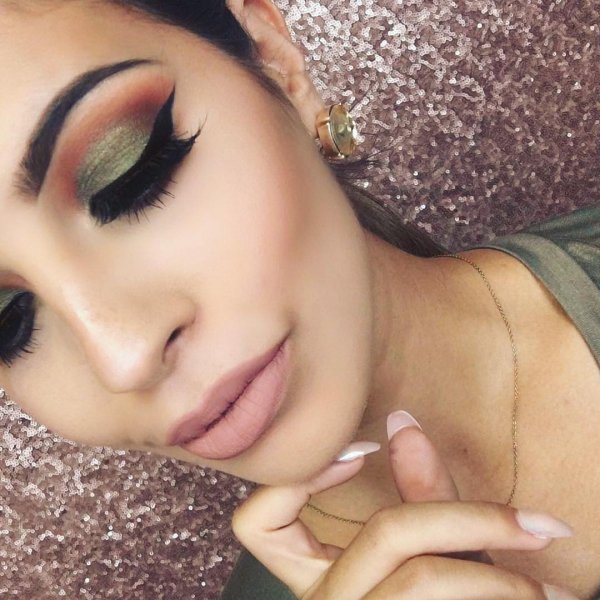 Your brow bone is an important part of your eye when it comes to makeup application. We're devoted to making sure our eyebrows are on fleek and that's awesome. But what makes both your eyebrows and your eye makeup look prettier is highlighting your brow bone. Choose a light, shimmery shade of eyeshadow or even a bit of highlighter and apply it there. It's amazing how it brings your whole look together.
---
7

Sleeping in Your Eye Makeup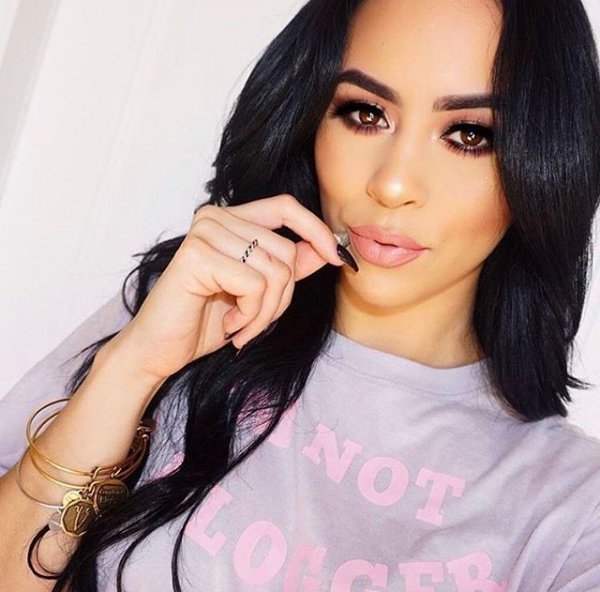 And now we've come to the most criminal eyeshadow mistake of all: sleeping in your eye makeup. Your skin needs time to breathe and that includes your eyelids and the skin around them. Sleeping in makeup can cause an acne flare up, clogged pores and even make you look older. Not to mention the fact that mascara left on overnight can cause eyelash breakage. Now that's terrifying!
---
8

Not Using Primer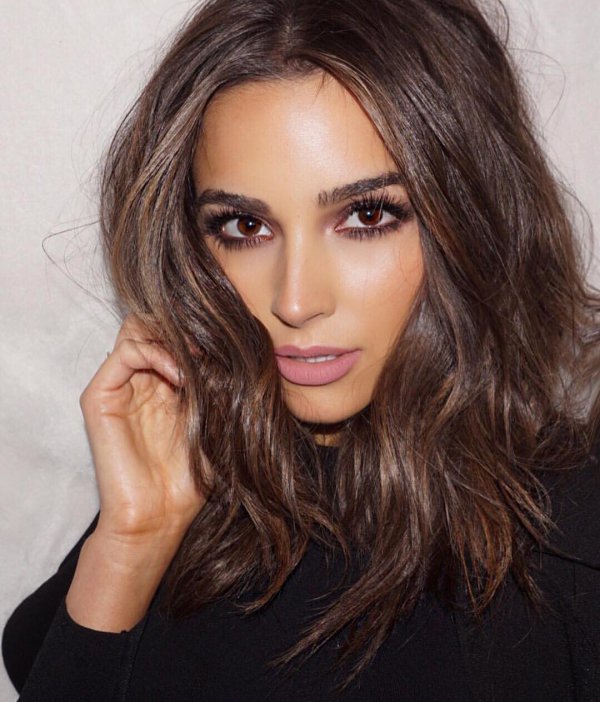 I know, I know... Eyeshadow primer seems so mundane and useless. I mean, does it even work? Why yes, yes it does. It keeps your shadow from creasing or wearing off, giving you that fresh applied look all day without having to coat layers on everytime you notice it fading.
---
9

Over Highlighting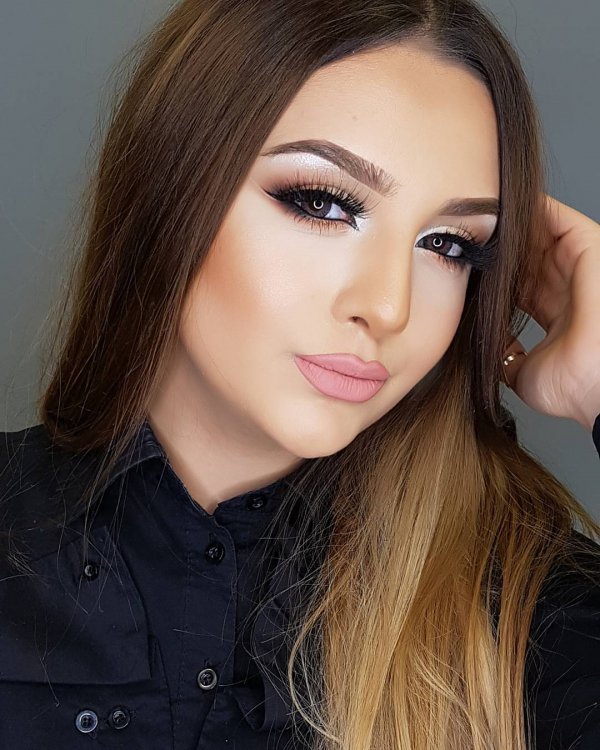 It's not a bad idea to add some bright white shadow to the inner corners of your eye to help them appear brighter and more open. It is, however, a bad idea to over highlight and have big chunks of white on the inner corners. Find that healthy medium and roll with it for a gorgeous look.
---
10

Only Using One Color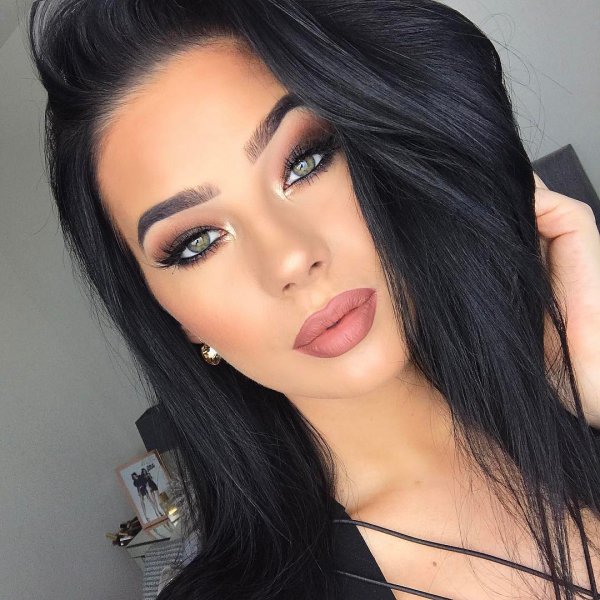 When you're eyeshadow look is dated, you may get in a rut of only applying one basic shadow. But that's a no-no. You need to apply color to the crease, brow bone, and inner corners to create definition on your eye for a look to suit a makeup queen.
These're eyeshadow mistakes you want to avoid. Are there any of them you've been making? What other things would you like to know about eye makeup?
More
---
Comments
Popular
Recent