Copper makeup is trending right now, and for good reason. It's a fun way to try a new color and rock the new metallic that everyone's talking about. But how to get it just right? There are some easy tips you can use to make sure that when you wear copper it looks on point instead of embarrassing. Your best bet is to practice the trend before you go out so that you can get it just right before you have to face the world. Here's are the tips you need to wear copper makeup any day of the week.
---
1

Don't Wear Copper All over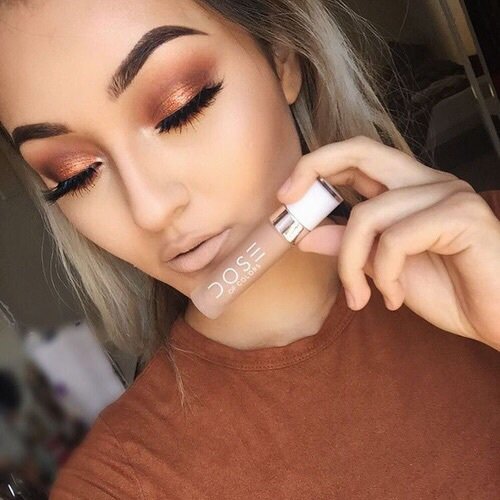 Copper is great, but you want to focus it on one feature instead of wearing it all over at the same time. The most popular way to wear copper is on the eyelids, but you can also try it on your cheeks or lips. Just remember not to do all those places at once. Choose one place to focus the copper and balance it with other colors for a look you'll really love.
2

Choose a Pale Copper on Your Lids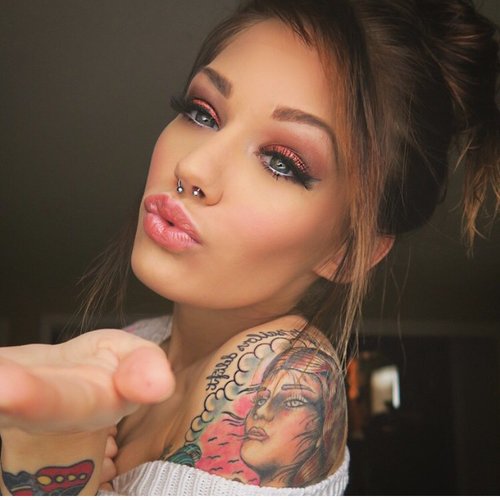 While your eyelids are the perfect place to wear copper makeup, you don't want to go too heavy on it. You'll look way overdone and over the top. That's fine if you're heading to a rave, but for every day, you want to choose a muted shade of copper and don't pile it on too heavy. If you have a dark skin tone, you can get away with a bit deeper of a shade, but light skin needs a milder hue.
---
3

You Can Go Deep Copper when It Comes to Lipstick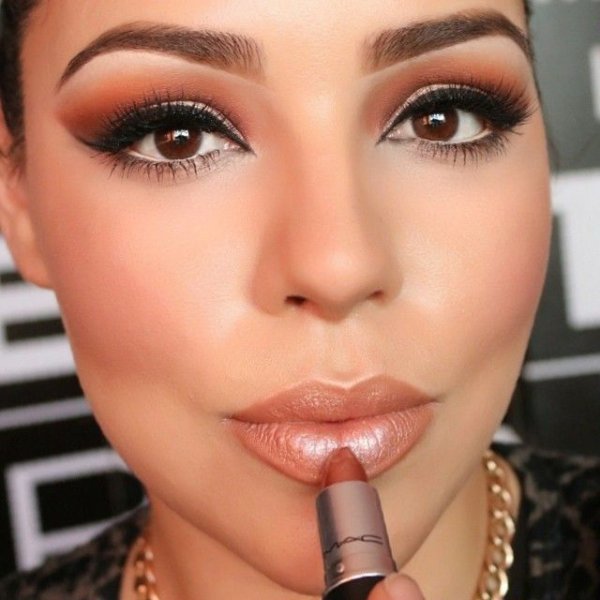 Because a bright copper color doesn't look that great against most skin tones, you need to choose a deep, dark copper color of lipstick. Stay away from those with an orange undertone and gravitate toward a more russet one. Pair the lipstick with other colors on your eyes and cheeks and experiment to figure out how you can make the trend work best for you.
---
4

Be Careful with Coppery Blush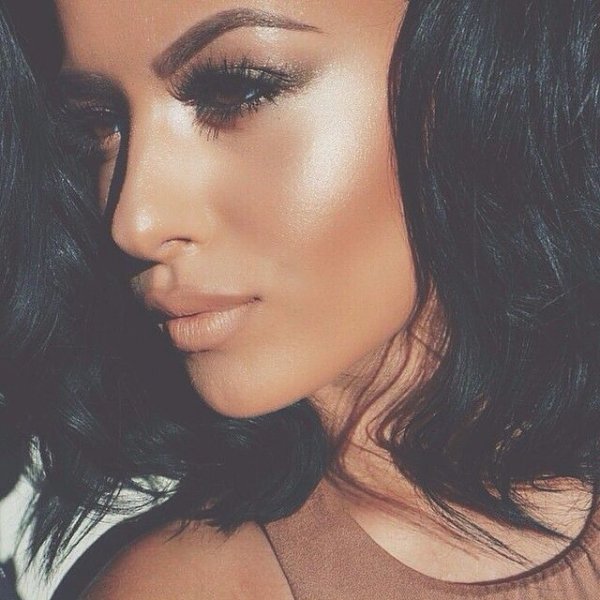 The wrong shade of copper can look terrible against certain skin tones. Experts say that you need to pair the copper with a beige color to prevent yourself from looking orange or washed out if you have lighter skin. Choose a bronzy copper if you have a darker skin tone. Easy, right?
---
5

Try Copper Eyeliner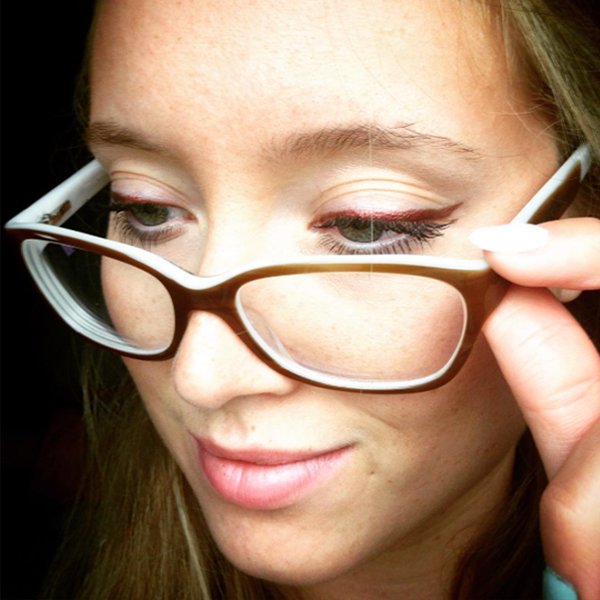 If you're not quite ready to go all out with the copper, ease into the trend with copper eyeliner. Once you get more comfortable with the color, you can branch out and try other copper makeup ideas. Copper eyeliner looks great against many shades of eye shadow, so don't be afraid to play around with it and figure out what looks best on you.
---
6

Don't Be Afraid to Mix Coppers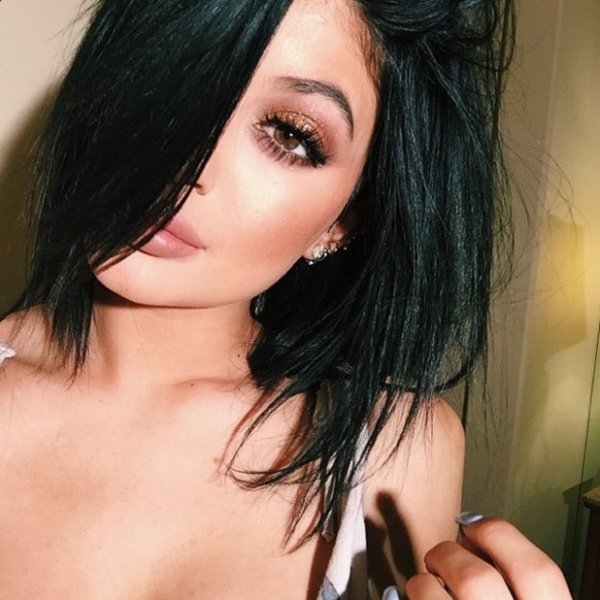 Can't find the perfect copper shade for you? Try mixing a couple of different shades to create your own. This is something that you can do on your eyes, cheeks and lips and ensures that you pull off the copper trend the exact way you want to. There are so many great copper makeup products out there so you're sure to find the ones that work best for you.
---
7

Keep It Glossy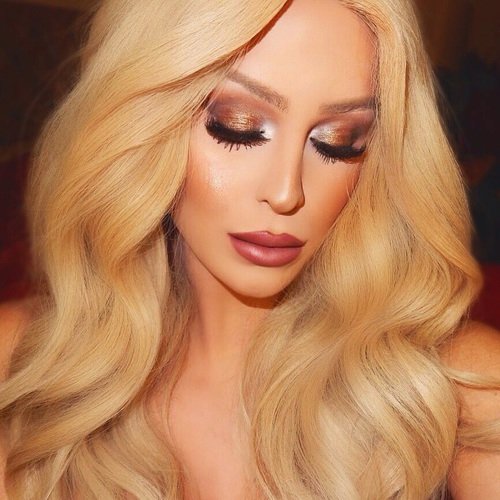 Most makeup experts will say that copper only works if it's glossy. Matte is huge right now, but since the allure of copper lies in the metallic-ness of it, you don't want to try matte copper. Stick with the glossy products for the best results.
Have you ever worn copper makeup? What tips can you add?
---
Comments
Popular
Related
Recent