You don't want your morning makeup routine to take forever, do you? If you're anything like me, you want to sleep as late as possible, but still show up where you're going looking gorgeous. Here's some great news for you: you don't have to spend hours in the morning to look good. Here's a great 4-minute routine that will have you out the door without sacrificing your look. Thank you to the experts at Today for sharing this.
---
1

Wear a Tinted Moisturizer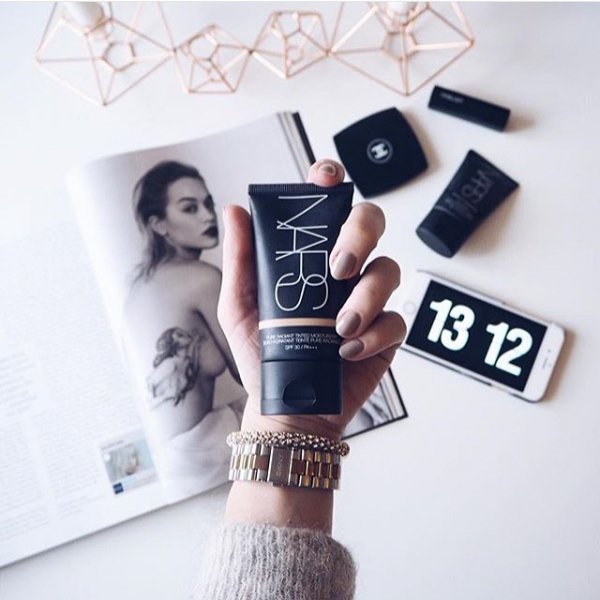 When you're trying to save time, double duty products are your best friends. When you apply a tinted moisturizer, you give yourself a healthy natural glow that creates the perfect backdrop for the rest of your makeup. At the same time, the product gives you the moisture and hydration you need in the morning. Make sure you choose a tint that isn't dramatically different from your jaw and neck or you'll get a look that is totally unnatural.
---
2

Use a Concealer Pen to Cover Blemishes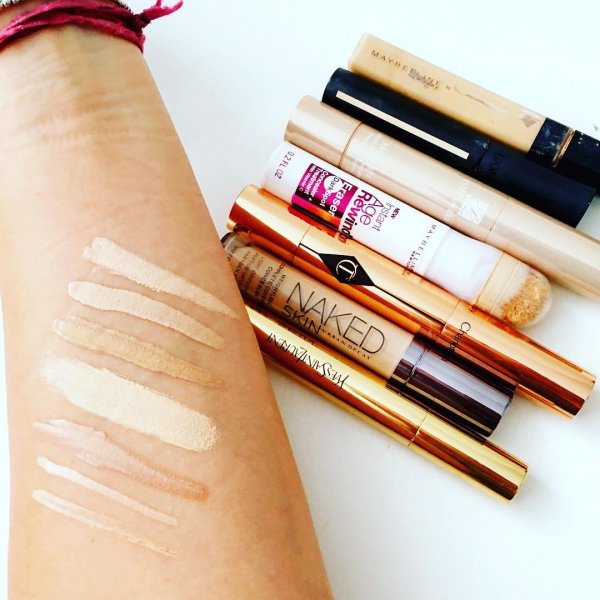 A concealer pen is faster and easier to use than a product that you have to dab on with your fingers or a cotton ball or swab. You can use it to simply swipe and cover in just a few seconds, allowing you cover spots and under eye circles on your face without taking a ton of time to get the job done.
3

Use Bronzer to Contour Your Face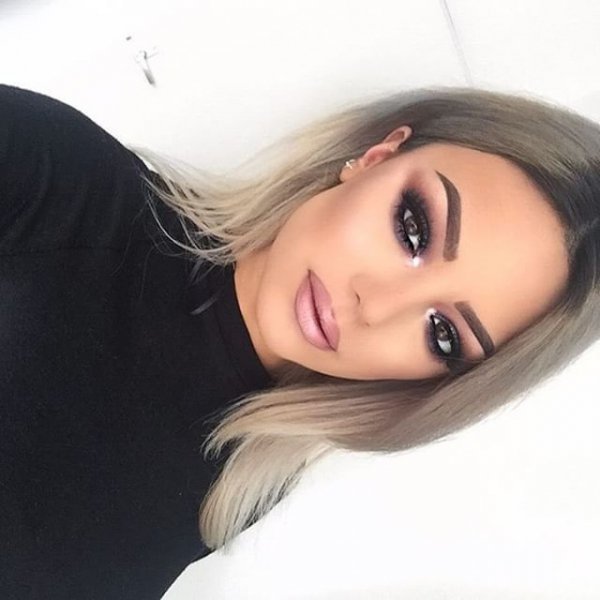 A bit of bronzer can give your face definition and the right touch of color. Use it to lightly draw a "3" along both sides of your face, from your temples, over your cheekbones and down along your jaw. Don't use a color that is too dark or too light or it won't do you any good. Experiment a little to find the right shade for your complexion.
---
4

Grab an Eye Shadow Stick for Your Eyes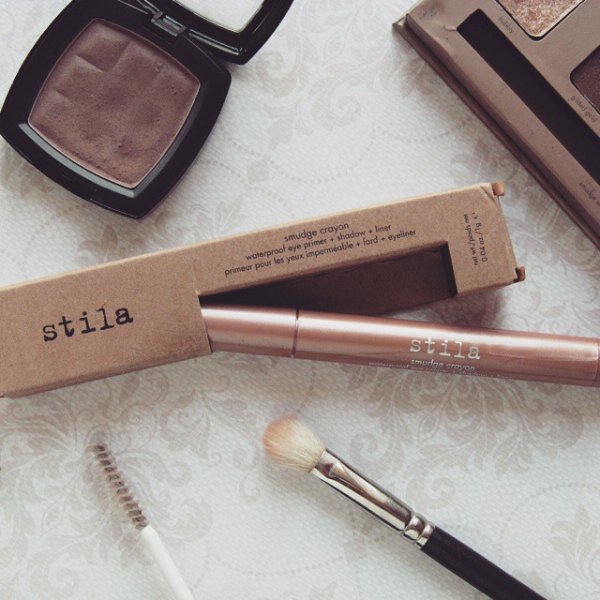 When you only have four minutes to get your face done, you don't have time to mess around with multiple colors and a bunch of different techniques. Instead, swipe on a single color with an eye shadow stick and you will have a pretty look that only takes a couple of seconds to get done. What color would you choose?
---
5

Apply Liquid Liner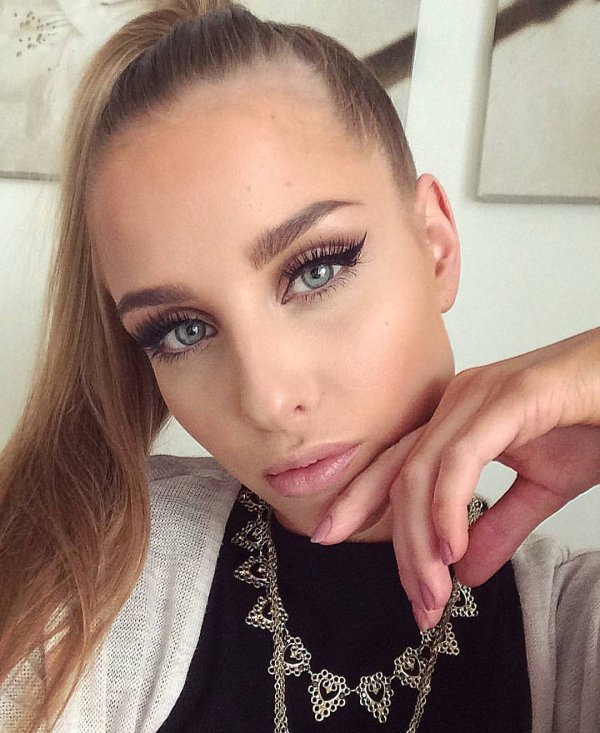 Quickly line the tops of your eyelids with black liquid liner. To ensure that the liner will be evenly applied, use a liquid pen with a firm felt tip.
---
6

Use Nude Liner along Your Lids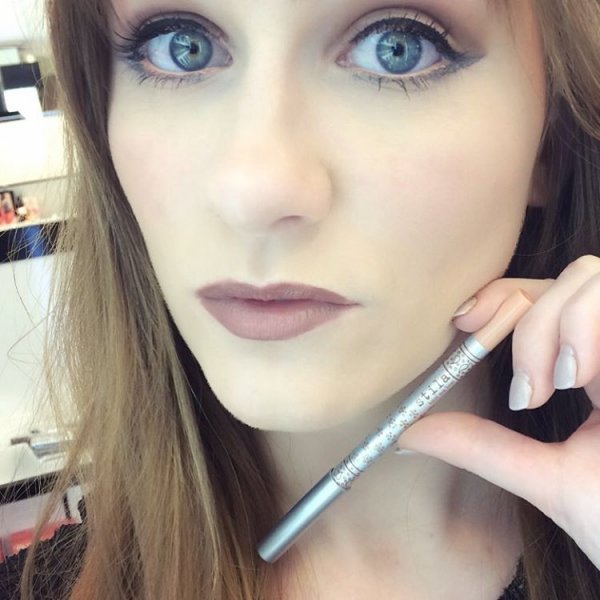 Here's an expert tip that you will be so glad you have. The color is neutral so it goes with many eye shadow colors. It's also great for helping you look wide awake, even after a long night and an early morning. Apply the nude liner just along your waterline and get ready to see the difference.
---
7

Swipe on a Couple Coats of Mascara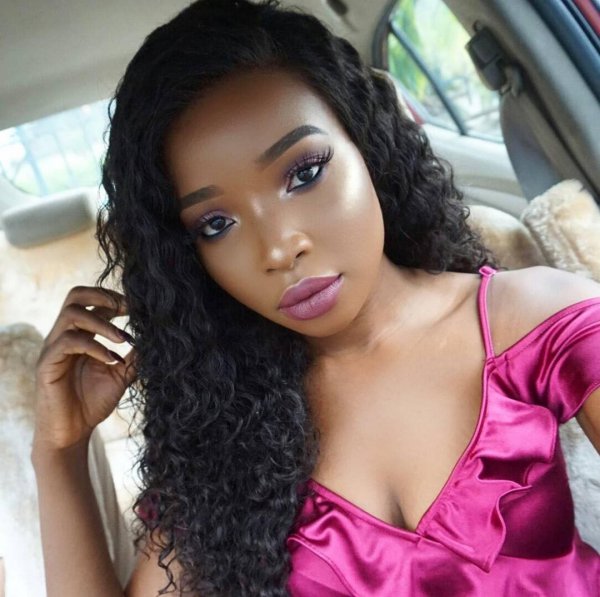 You will not believe how much more wonderful you look when you add a couple of coats of mascara on your lashes. Start by curling your lashes, then swipe on two coats of mascara. The most obvious choice is black, but you can also get a great look from dark brown.
---
8

Fill in Those Brows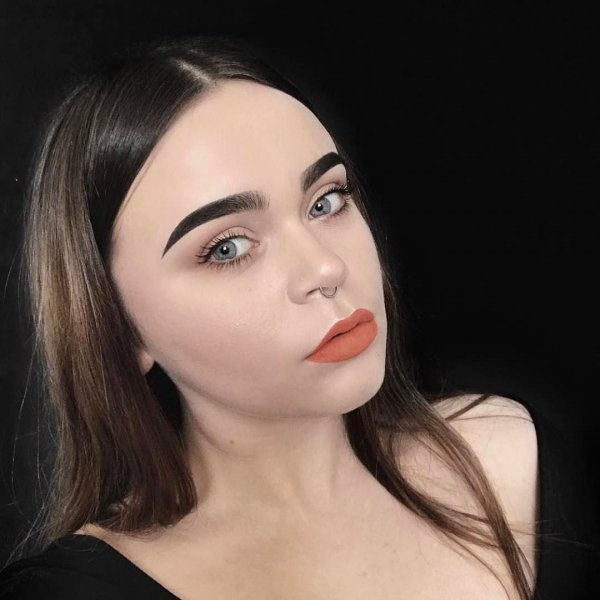 A simple brow pomade will keep everything in place. Don't overlook this step--brows are so important to complete your entire look!
---
9

Apply a Lip and Cheek Tint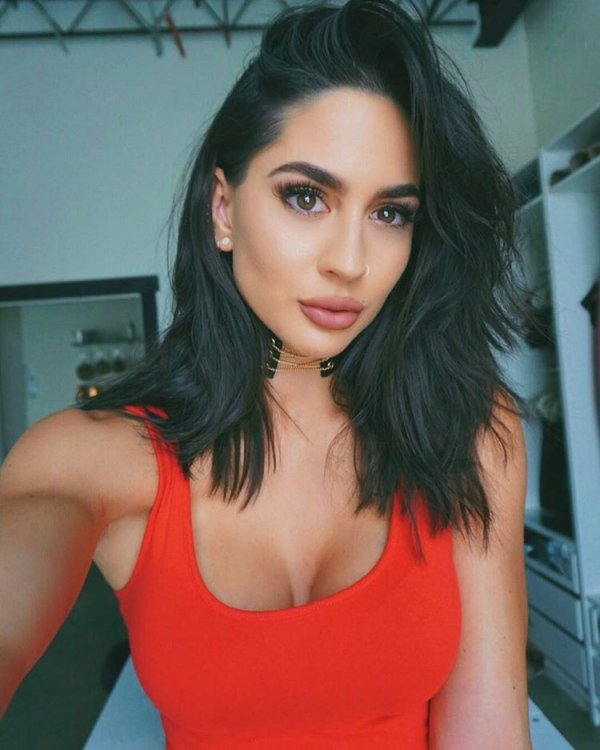 Start with applying the tint evenly to your lips to add color. Next, smile and apply the tint directly onto the apples of your cheeks in an upwards motion to add a slight flush.
---
10

Put on the Finishing Touches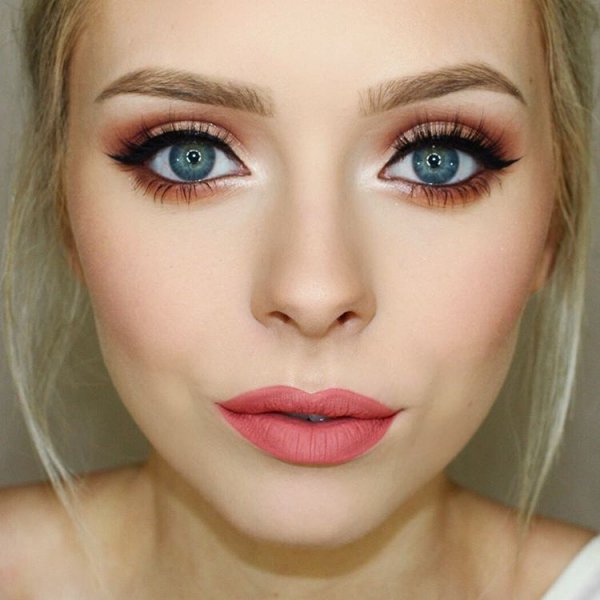 Now that you have the big stuff finished, use your last minute or so to top off your look. Make sure that everything looks even. Take a peek in the mirror and admire your lovely look for a couple of seconds, fix your hair into a top knot, then hit the door and take on the day.
How long does your morning makeup routine take? Will you try this one instead?
---
Comments
Popular
Related
Recent