There are a lot of stylish, fun eyeliner styles out there, because trends change every day. Some styles are classic, and they'll never get retired, but there are plenty fun, funky, brand new eyeliner trends on the rise as well. If you're in the market to try something new, just keep reading! In addition to introducing you to some really fun eyeliner styles and techniques, I'll give you some tips on how to do them!
---
1

The Natural Look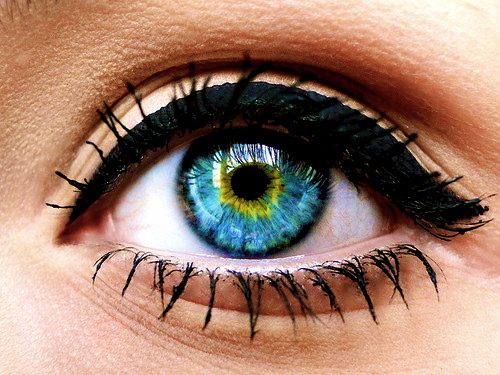 This fun eyeliner style is completely natural. That might not seem very fun, but the thing is that you can dress up this style with different colors. When going for a natural look with your eyeliner, all you have to do is line your upper lid. If you have really wide eyes and want them to look smaller, line the whole thing. If you have smaller eyes and want them to look bigger, or if your eyes are set close together and you want them to appear more widely spaced, just line the outer half of your lid.
---
2

V for Va-Va-Voom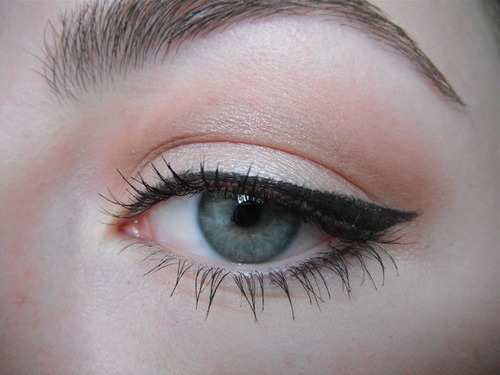 That probably doesn't make sense, but there is a V-shaped sort of eyeliner application that's really gorgeous. It's also versatile, because it can be worn casually during the daytime, or you can make it more dramatic for an evening out. All you do is outline the corners of your eyes, the most outward parts of your upper and lower eyelashes. This, naturally, makes a v-shape. For nighttime events, outline a little more of your upper lids. No matter when you try this look, make sure you smudge your eyeliner. You don't want a hard, really angular line.
3

All the Way around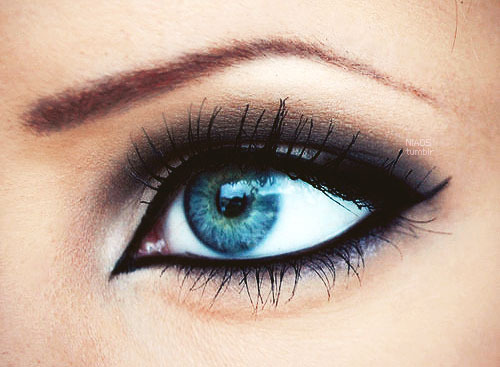 This look is a really fun eyeliner style, but be warned that it's not for everybody. Like the name implies, this technique involves lining the entirety of your upper and lower lids. It's best to make a soft but thick line on top and a thinner one on the bottom. You'll want to smudge here, too. If your eyes are small, however, this look can make them look smaller, so be careful!
---
4

Thick and Intense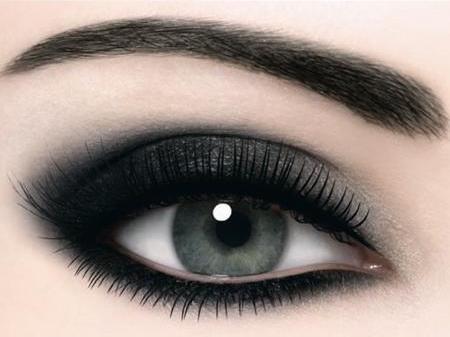 This method is best done by using the dot technique, where you line your lids with a succession of dots that you then smooth together. The key to this look is intensely smudging your eyeliner on both your upper and lower lids. You also need to make sure to line the inner part of your lower eyelid. You can get an even more dramatic look by applying a second layer of eyeliner above (or below) the first one, or doing it with eyeshadow.
---
5

The Sultry Look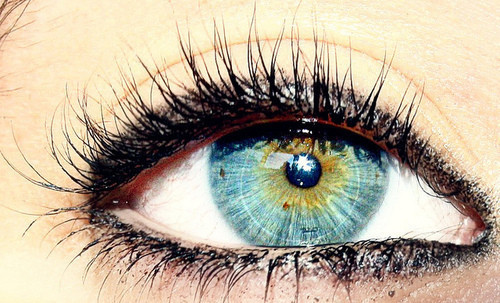 This technique is actually quite simple. Line your upper lids from the outside all the way in, and then line your lower lids. What you then want to do is apply your eyeshadow over the lines that you've made. You also want to smudge your liner, but not quite so much as you do in #4.
---
6

Cleopatra Tilt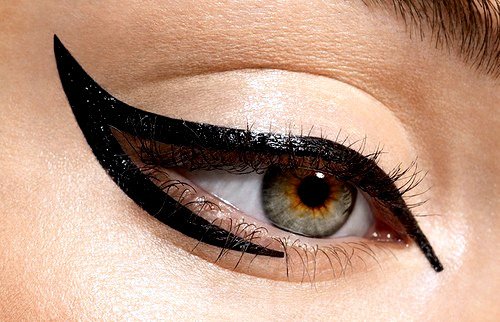 This is a really fun eyeliner style, not to mention a classic. Even if you don't have kohl, it's still a great look to try. It can be as thin or as thick as you like, but if you want a really dramatic look, then thicker is better. As you likely know, with this style, your eyeliner extends to the outer corner of your eye and curls upward. If you want to see the perfect example of this, watch Liz Taylor in Cleopatra!
---
7

The Smoky Eye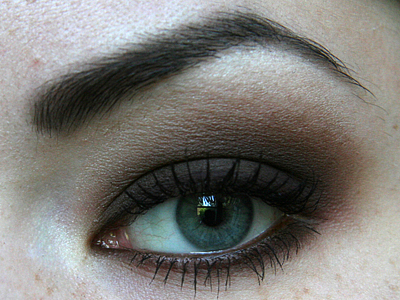 This look is for both eyeshadow and eyeliner, of course. Many people think it's dependent on the shadow, but if you don't get the eyeliner right, it won't look the way it should. The key here is to line your upper eye lid thick toward the outer and inner corners; in between, the line should be thinner. The lower lid depends on personal preference, but lining only half or two thirds of it arguably looks better.
I love playing with eye makeup, especially eyeliner. Sometimes I just want something dramatic, while sometimes I want something natural I can wear during the day. I've tried to make sure there's a wide mix in these fun eyeliner styles. What's your favorite way to make up your eyes, ladies?
Top Photo Credit: JAD3
More
---
Comments
Popular
Recent