Makeup Tricks can be really hard to master. I swear, I didn't learn any of the hot and fashionable makeup tricks until I was in my late twenties (okay, I'm 27 now and I've just mastered how to put on eyeshadow right ...shoot me). For me, certain makeup is timeless but it isn't always seasonal. Below, I've compiled a list of all of the different fall makeup tricks that will keep you in style and beautiful!
---
1

Monochrome Lips & Eyes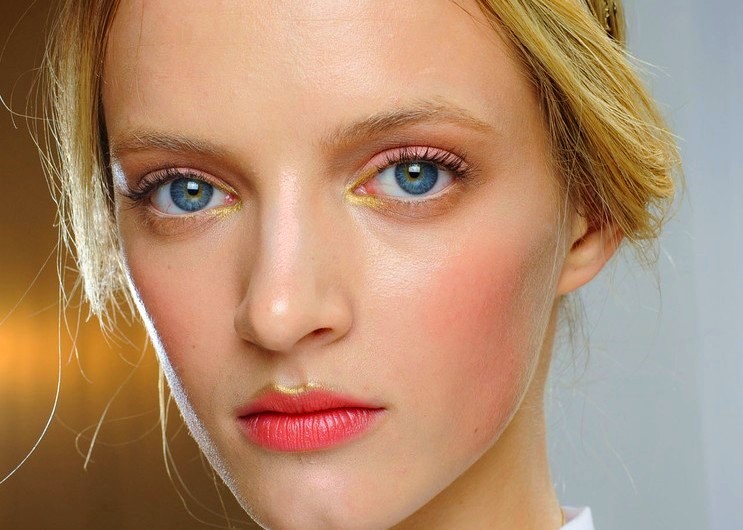 What a lot of women don't realize is that you can actually look fun and flirty without all of the color! Personally, my favorite look involves neutral shades. This fall, why not throw on some peachy lipstick and some beautiful light brown eyeliner/shadow? Trust me, you'll look flawless without hardly trying to!
---
2

Pink Lips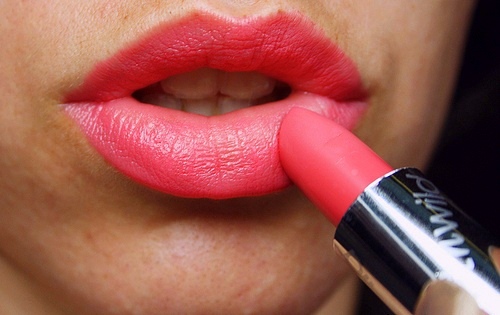 If you are looking to go a little natural but still spice up your look, why not try throwing on some bright pink lipstick? I am not talking 80's neon pink, I'm talking blush pink, coral pink or rose petal pink. These are all lipsticks that are very in this fall and hey, they go perfectly with that summer tan you still have!
Trendinig Stories
More Stories ...
3

Liquid Liner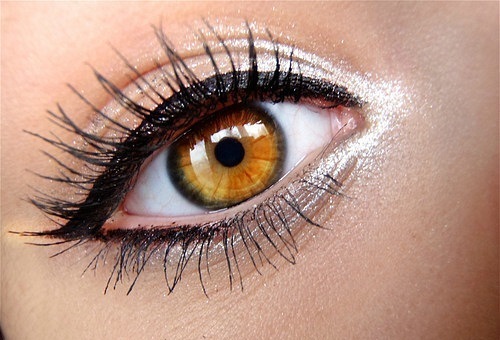 Eyeliner is a constant in fall – the reason is because it doesn't melt off (this is one of the many makeup tricks that I've learned over the years! With the cooler temperatures, it makes it easier to swipe on some black liner and go right? I am a huge fan of all liquid liner. I just think that it goes on so much smoother than pencil and I think that it looks better. If you are a pencil girl, why not give a try to some of those liquid eye pencil liners out there? Let me know what brands you try, I'd love to find one that works for me!
---
4

Natural Blush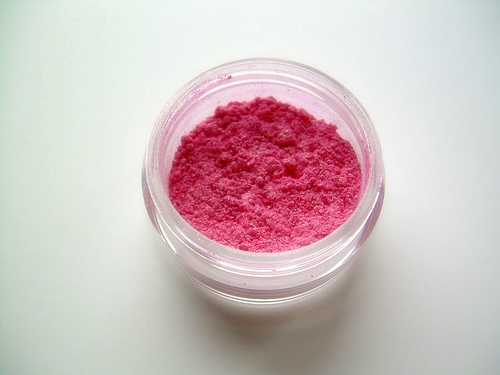 Fall is not about caking on the makeup, but rather about letting your natural beauty shine. For me, as soon as I put on my foundation, I have to add in blush. One of my makeup tricks to keep it all natural is that I add in a very natural and soft pink blush, nothing heavy. It just gives me a fresh-faced look and it works with any outfit in the world!
---
5

Smudged Eyes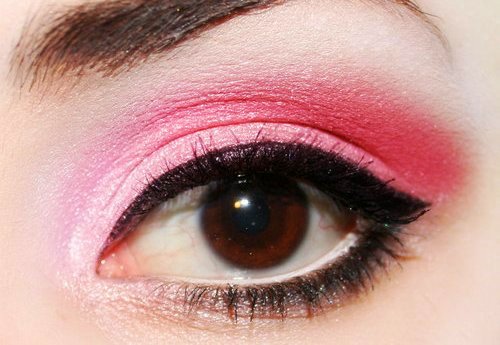 Now that you have the liquid liner down, the next step is to smudge it! The smudger the better! This is the problem that I have, I always mess up my smudging. Do you guys have any tips on how to correctly smudge your eyes? I'd love some advice!
---
6

Smoky Metallic Eyes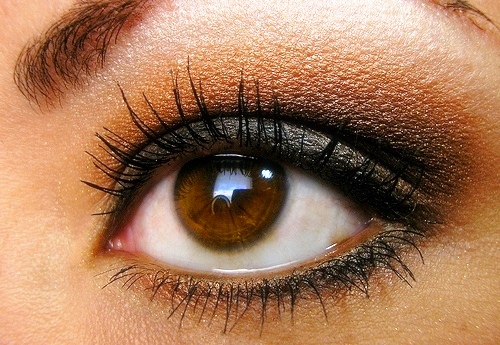 While you don't have to use all of the Jersey makeup tricks for a smoky eye, just a little smoke will make your entire look pop! Adding in metallic eyeshadow will really tie you into the fall season and you can even allow in some earth tones. Greens, browns, soft blacks and even some dark blues are all fantastic ideas whenever you are looking to go with a smoky eye look! Stay away from the purples though.
---
7

Thick Lashes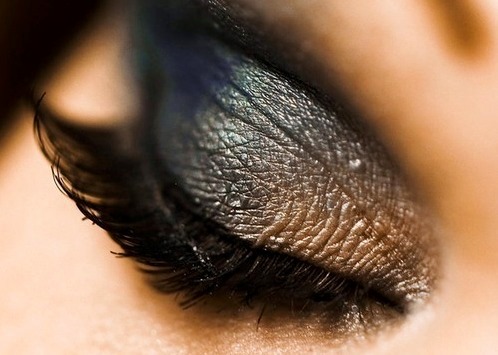 Thick, fat and luscious lashes are something that I absolutely love. Trust me, I am a nut about mascara (I've tried every single new one out there … it's kind of an addiction that I'm getting help for) and I've learned over the years, multiple coats work best. Take your favorite mascara, put two or three coats on and stand back, you'll see a huge difference!
---
8

Muted Greens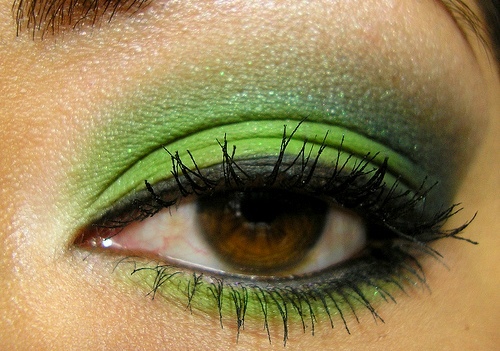 Remember how I mentioned using greens? Well, soft, muted greens are best! You can even mix those greens with a bit of gold and really turn your look into something that's completely amped up!
Keeping up with the makeup tricks for all of the different seasons can be hard. Trust me, I have trouble keeping all of the trends straight! When you are dealing with makeup tricks for fall, just remember to keep it light, keep it natural and use some earthy tones and you have it! What kinds of makeup tricks do you use in the fall besides these? I'm always on the look out for new tricks!
Top Photo Credit: Allegra Villella
---
Comments
Popular
Related
Recent