We've all done it, we've all looked up a makeup tutorial, we've all tried to do it and … failed. Well, I've compiled the best fails of all time! Take a look and have a laugh, these makeup tutorials will teach you maybe – to learn from a professional instead of Youtubing it all!
Table of contents:
1

What She Wanted …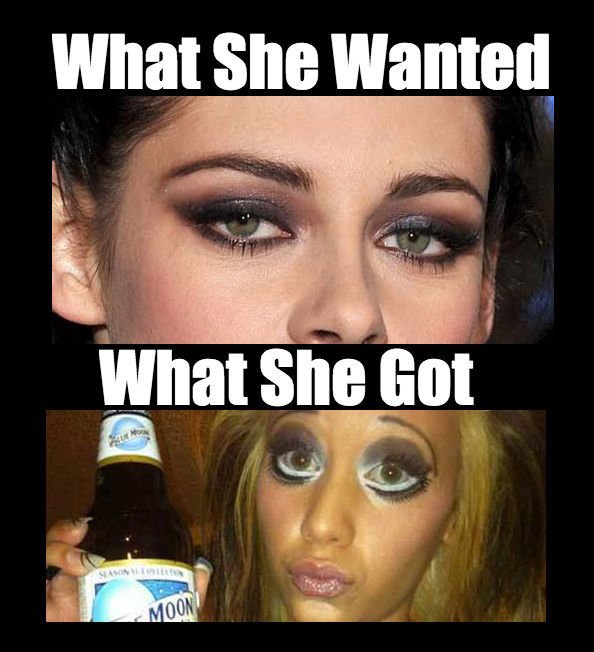 2

Oh, the Lashes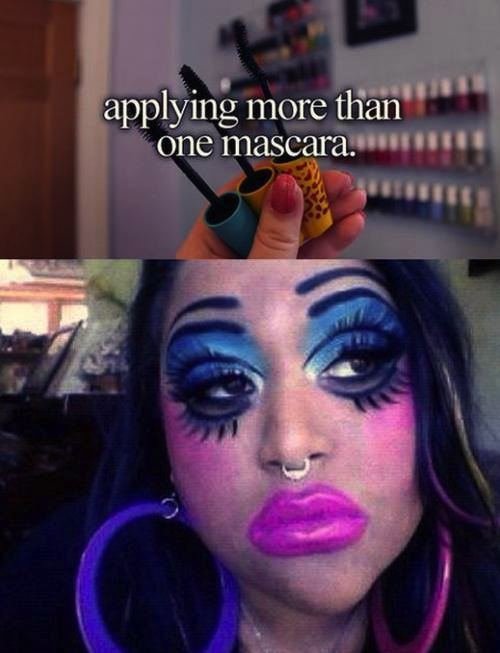 3

Two Eyebrows?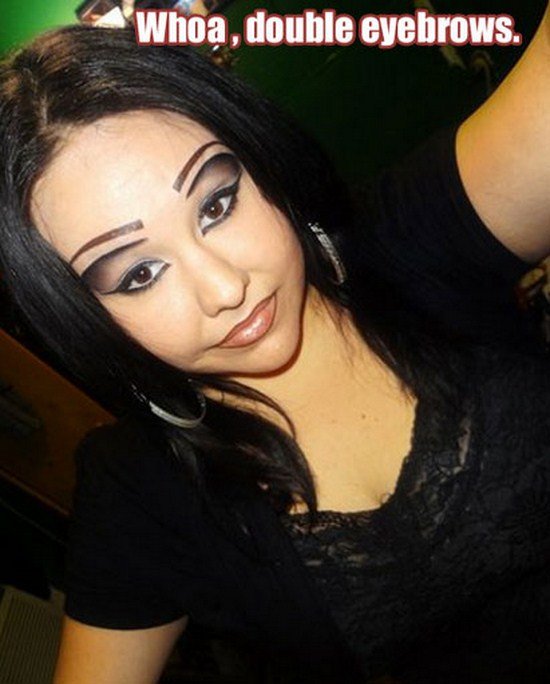 4

Looks Legit...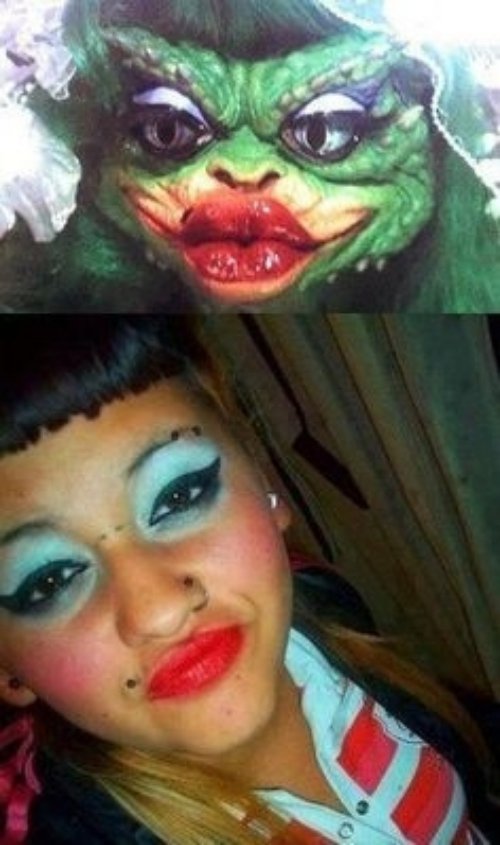 5

The Hair, the Makeup … the Tongue?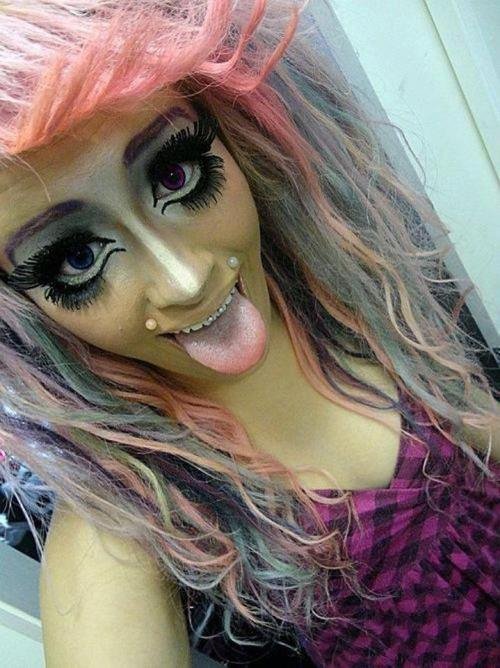 6

Tyra, What Happened?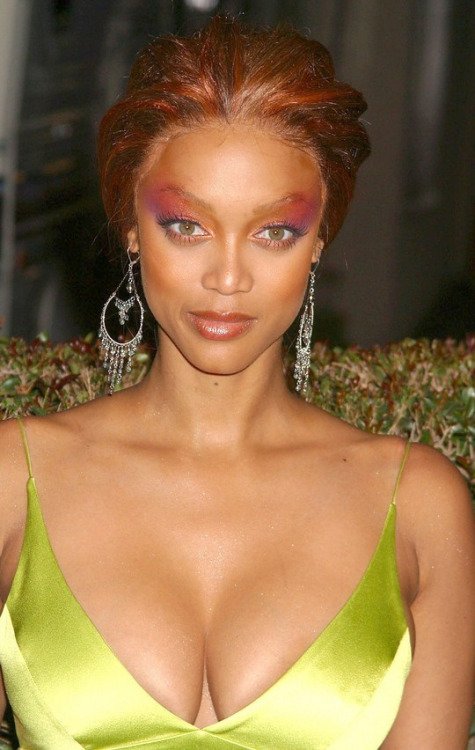 7

What Was the Look Here Again?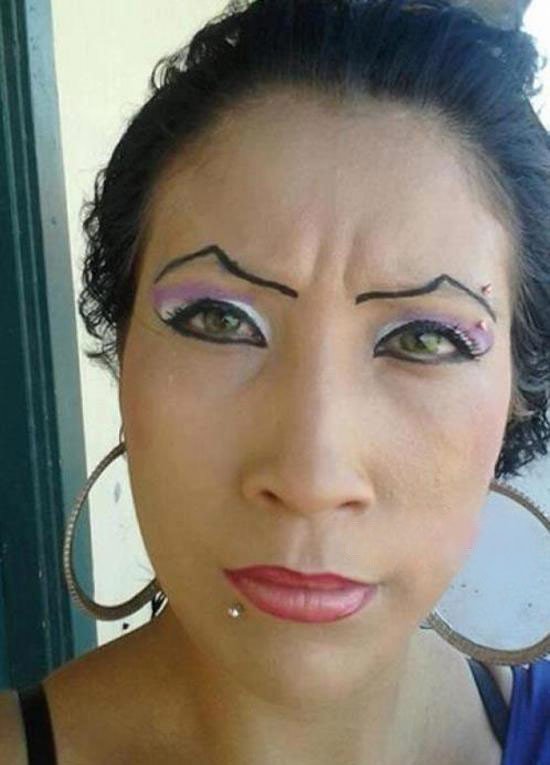 8

Too Much Watercolor!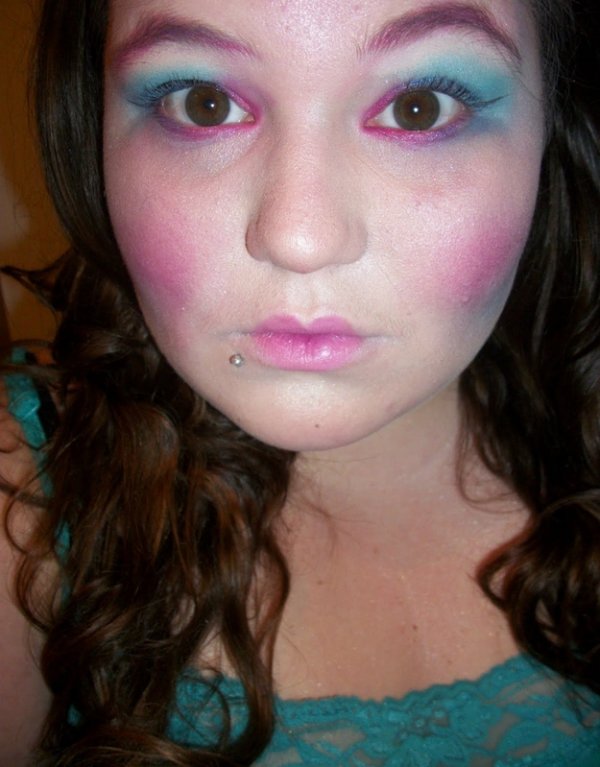 9

Nike Endorsement …?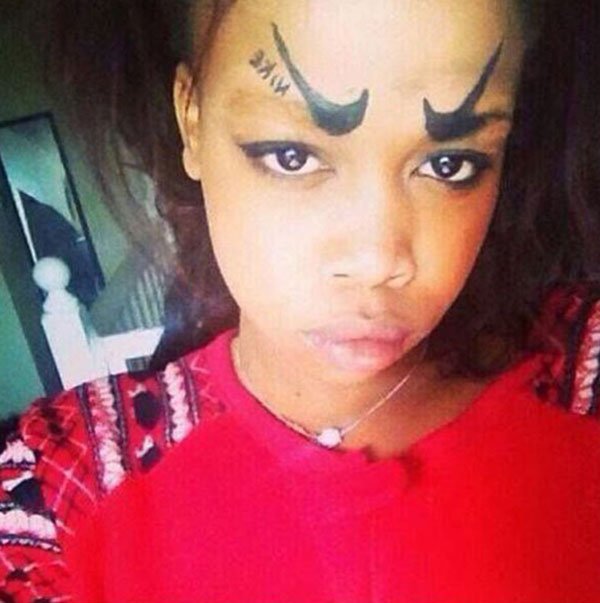 10

So Much Rainbow...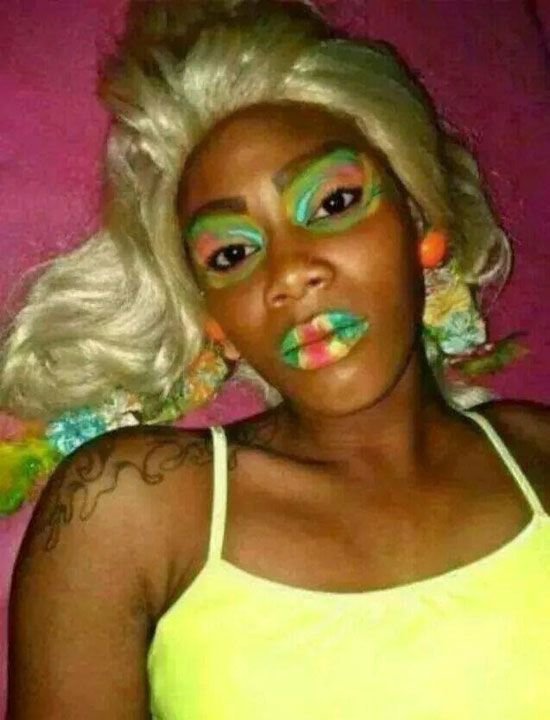 11

Nailed It!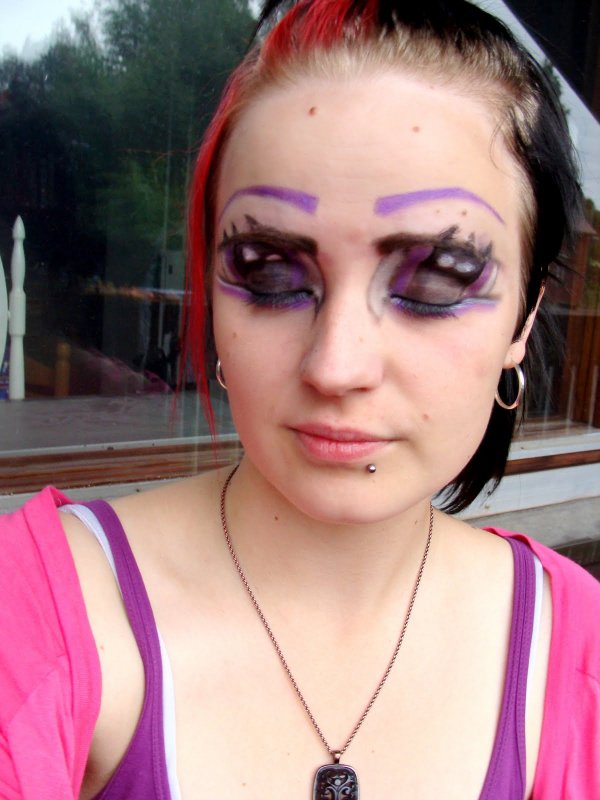 12

The Eyes Tell All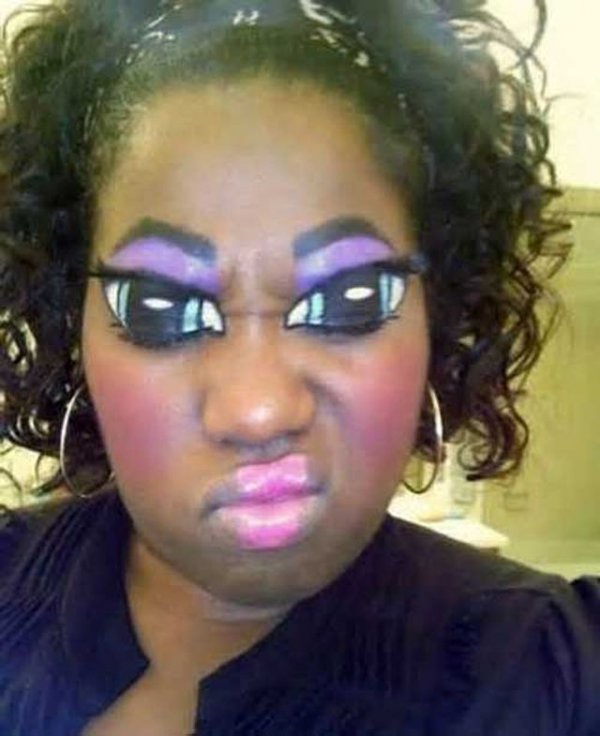 13

Love the Brows and Lips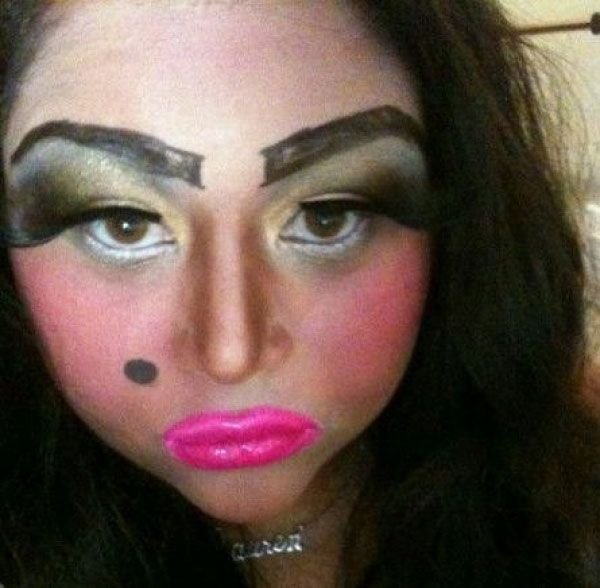 14

The Nude Look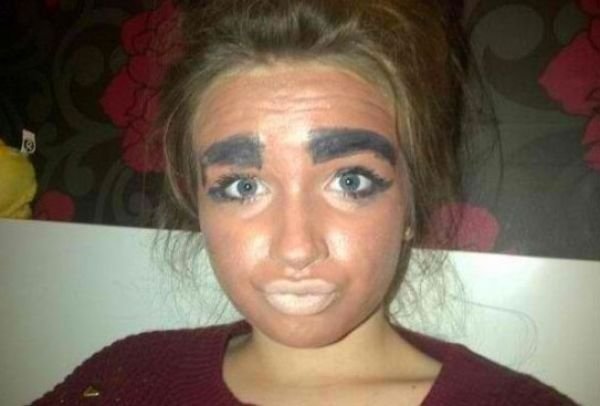 15

More Blush Anyone?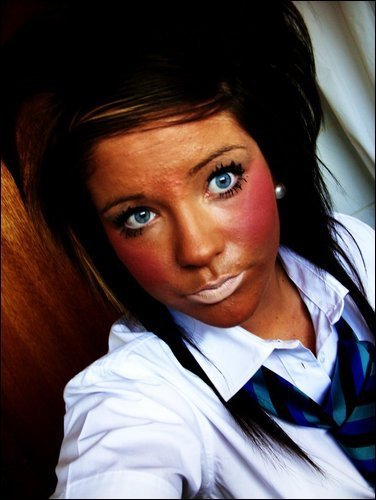 So, what's your fave? Have you had a makeup fail that you want to share? Post it here!
Please rate this article