Classic Tips to Help Fix a Mascara Smudge without Trashing the Rest of Your Makeup ...
By Holly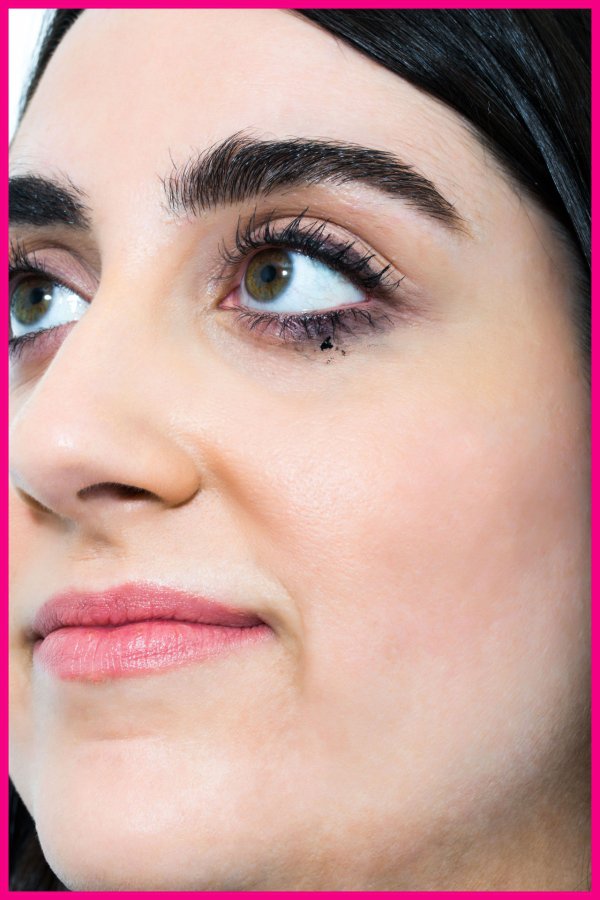 You don't have to wash off all of your makeup when you smudge your mascara. There's an easy way for you to fix the mess without ruining your foundation, eye shadow, and eye liner. All you have to do is follow this tip from Good Housekeeping.com: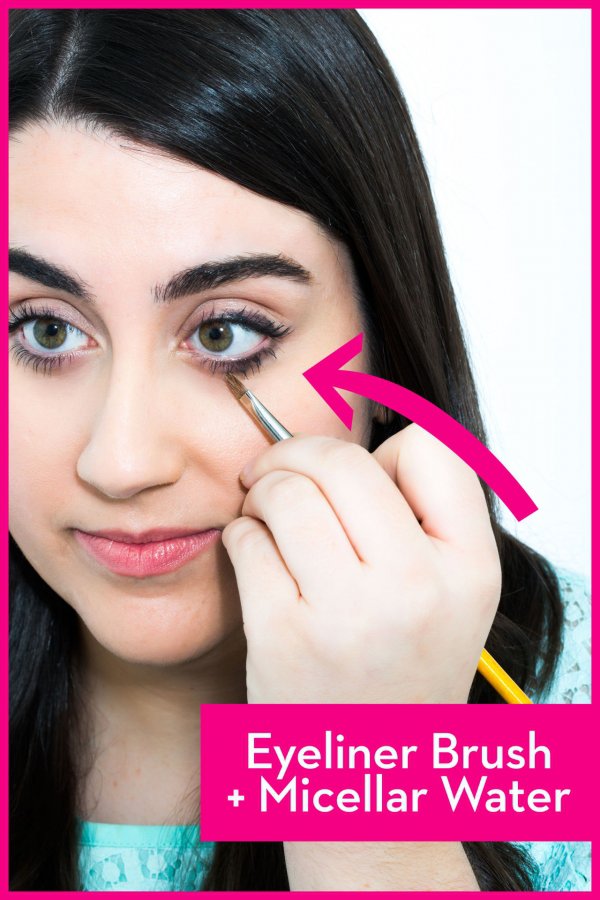 All you need to do is grab a small concealer brush. Dip it in micellar water, and then you'll be able to remove the smudge without ruining the rest of your makeup. That's why you need to rush out and get some micellar water ASAP.
That's really all you need in order to fix your makeup. Have you ever used micellar water before?
---
Comments
Popular
Related
Recent