Nothing gets you more second looks than some sparkle. After all, everyone wants to be around the girl that shines. That being said, you can go totally wrong with sparkles if you aren't careful. There's fine line between a fantastic dose of shine and looking like a disco ball. You want the former, but definitely don't want the latter. So, here's what you should try when you experiment with sparkle. It will look fabulous every time. Have fun with it and get ready for the compliments to start rolling in.
---
1

Choose Shimmer over Huge Chunks of Glitter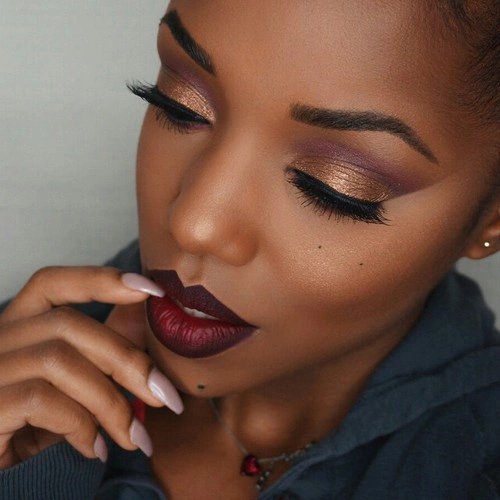 Unless you're joining Lady Gaga on tour, there's no real place for huge glitter in everyday life. You want to choose makeup with a shimmer that sparkles and shines, but you don't want to blind everyone around you. Look for eyeshadow, bronzer and blush that has a nice shine when the light hits it. You'll be able to sparkle in a grownup way, which is exactly what you want, right?
2

Use Neutral Glitter Makeup for a Sophisticated Look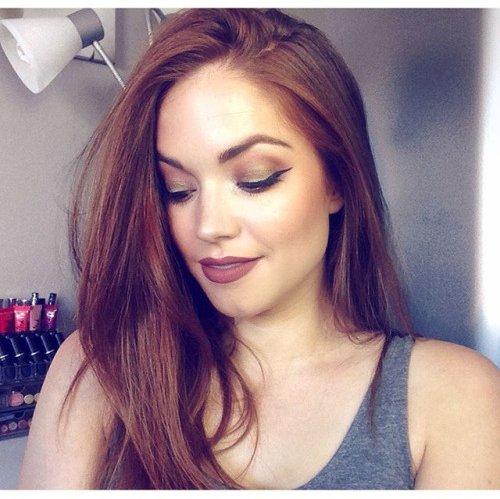 If you want to go a bit more with the glitter, choose neutral shades. Makeup experts say that this balances the glitter with a color that blends naturally with your skin tone. Cover a matte eyeshadow with a neutral glitter over the top for a natural look that still lets you show off your shine.
---
3

Go with a Glittery Eyeliner along with Your Usual Shade of Eyeshadow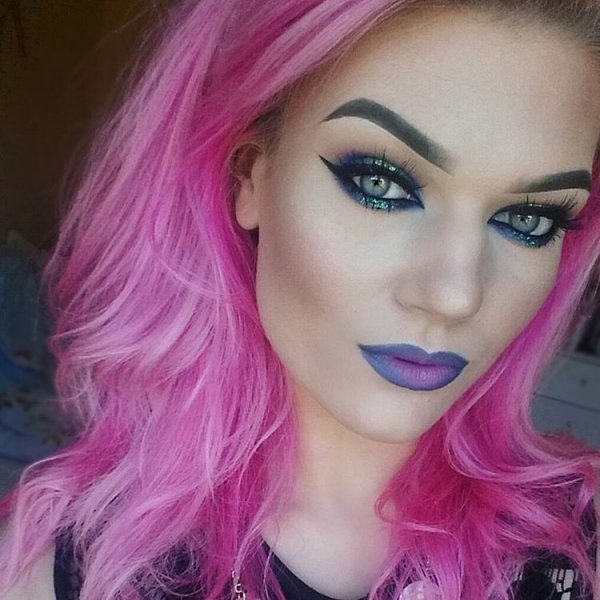 This is a great way to ease yourself into the glitter trend to see if you like it. Start with your usual eyeshadow routine, but add a touch of glittery liner instead of your usual black or brown. Not only does your look sparkle just a little bit more, but the shine helps bring out your eye color and makes you look awake and ready to go.
---
4

Use One of Those New Metallic Eye Shadow Colors You've Been Seeing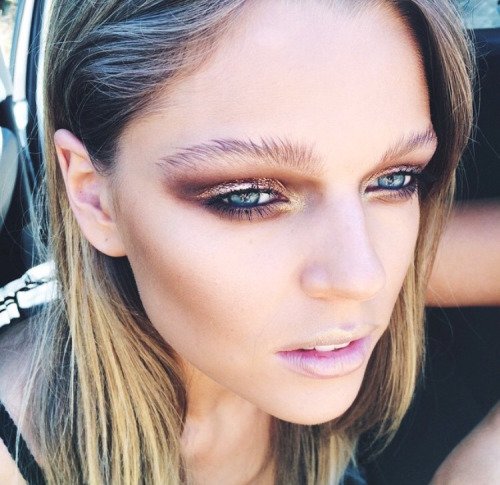 Metallic makeup is having a huge moment right now and it offers you an easy way to add some sparkle to your makeup look. Whether you choose gold, silver or bronze depends on your personal preference as well as your skin tone. Apply the sparkly metallic shade all over you eyelids and balance it out with subtle cheeks and lips. You'll look awesome!
---
5

Have You Ever Considered Sparkly Nail Polish?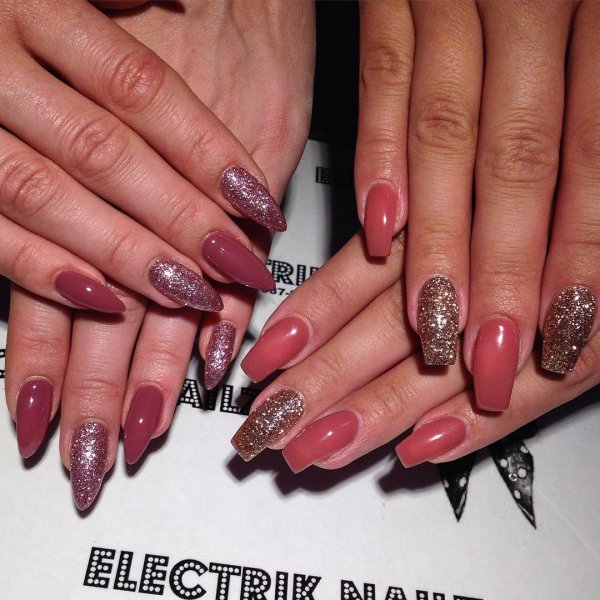 If you're anything like me you want to sparkle but you don't want it to be totally obvious. That makes nail polish your obvious choice. You can go with mega glitter or a simple kind of shimmer. Either way, you can shine anywhere you go and rock your love of sparkle at the same time. What color of glittery nail polish would you choose?
---
6

You've Got to Try a Shimmery Lip Gloss Today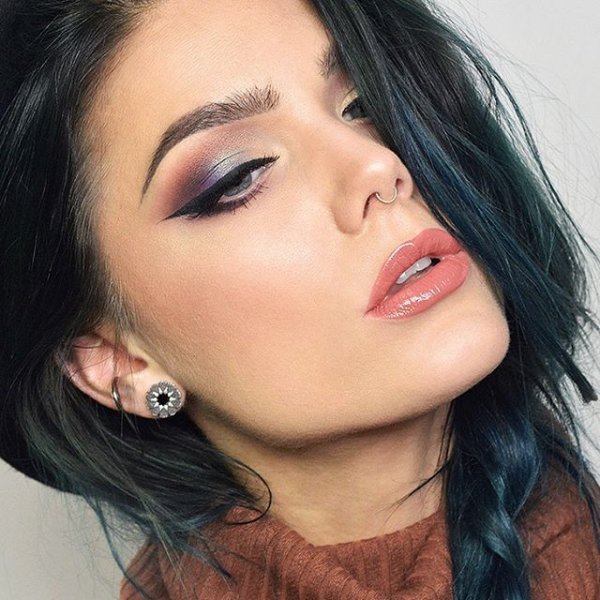 If you want a sparkly lip, go a little more subdued on your eyes. That way you can rock something super shiny and glittery without looking like you're ready for the club. Any color that matches your skin tone is a great choice so go ahead and slather on any color you love best. The glitter only makes your look that much better. Fun!
---
7

Give Your Cheeks a Chance to Shine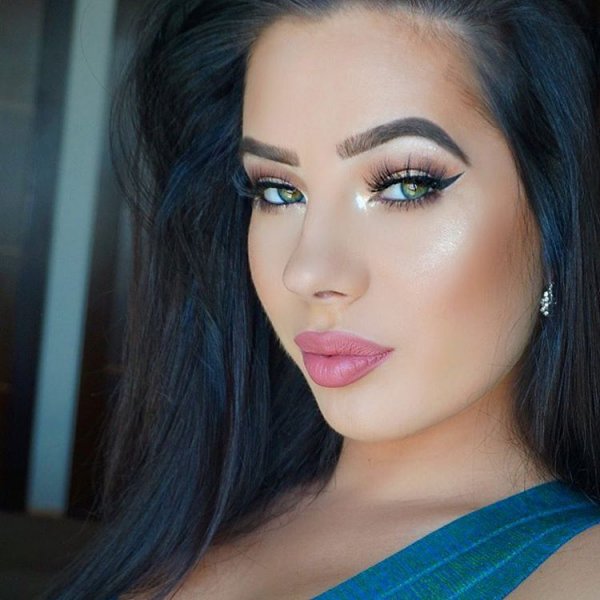 When summer winds its way down and your start to lose your summer glow, you can emulate that look with a great shimmery cheek color. Again, you want a shade that works with your skin tone, but whatever color that happens to be, you want something that shines. You can go with a simple shimmer or a color that has slightly larger flecks of glitter.
Do you like to sparkle? What makeup products do you like to use to get the job done?
---
Comments
Popular
Related
Recent