Don't you hate when your makeup looks flawless in the morning, but looks like a mess by the time you get home? Then you should follow these tips from Cambio that will keep your eye liner from smudging:
---
1

Prime Your Lids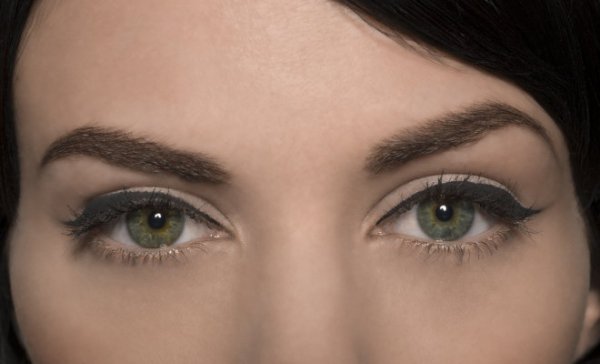 Primer will keep makeup in place and keep it from running throughout the day.
---
2

Use Waterproof Liner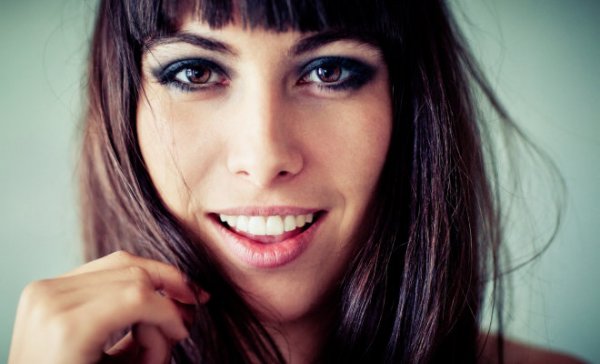 If your skin is a bit oily, or if you're expecting to shed a tear throughout the day, use waterproof liner to keep your makeup from smudging.
---
3

Further Set Your Liner with Eye Shadow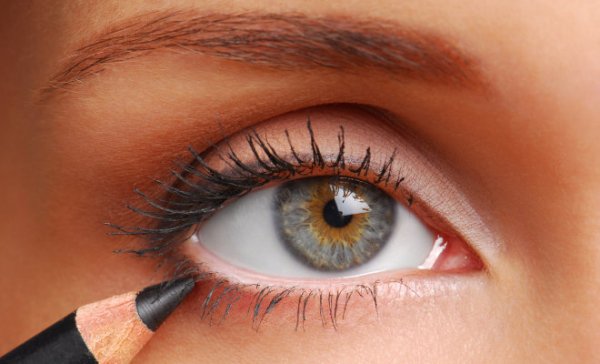 "After applying your eyeliner, take an eye shadow shade that closely matches it, and lightly apply it directly over the line."
---
4

Use Eyeliner on Your Waterline and Shadow under Your Lower Lashes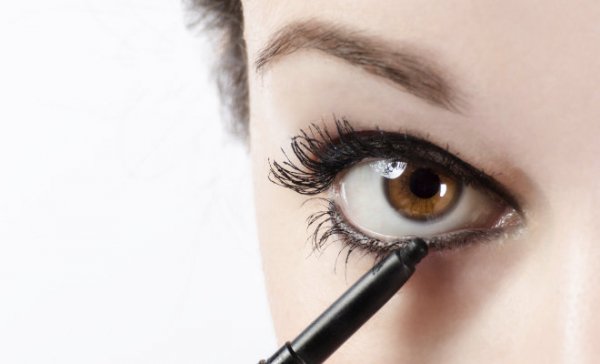 It's easier for your liner to smudge when it's on your lower lash line. That's why you should use shadow there instead.
---
5

Add a Finishing Powder under Your Eyes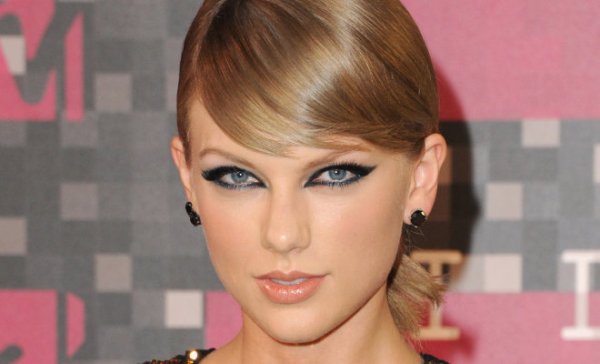 This will "create a barrier between the makeup under your eyes and the makeup on your lids." That way, "the surface is no longer slick enough to grab onto eyeliner pigments and drag them under your eyes."
What other makeup tips do you have to keep your eye liner from smudging?
More
---
Comments
Popular
Recent