COMMENT
It might sound strange to use red or green makeup, but there are definite benefits to both. It's a good idea to know what you're doing before you give it a try, but once you figure it out, you are going to love experimenting with these fantastic colors. Ready to try red and green? Read on for some great tips for getting both colors just right. Have fun!
1. Try Green on Your Eyes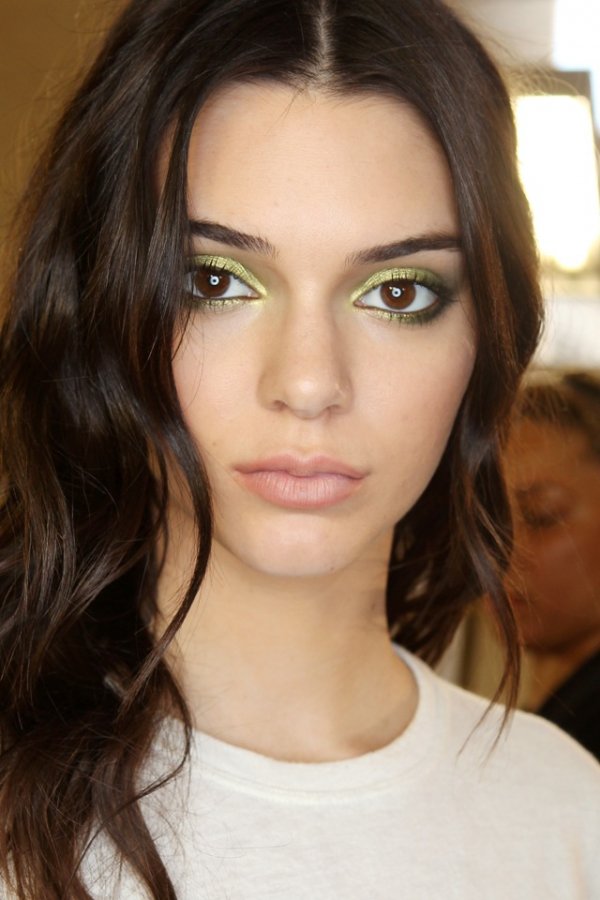 Green works well with several eye colors and can really make your eyes pop. Green eye shadow is a great choice and you can choose from shades that range from olive to emerald. Not ready to go green all over? Try a dark green eyeliner in place of your usual black. You'll be surprised at how much of a fabulous difference this can make. A green smoky eye is always a good option too!
Pair Green Eyes with Bright Red Lips