Mineral-based foundations are something that every girl has in their makeup bag right? I know that I got a couple! Do you know the brands that really work though? Have you been dying to try mineral-based foundations but haven't yet had the chance? Well ladies, I've got the top 7 mineral-based foundations that every girl out there should try! They are fresh, clean, crisp and totally beautiful on!
---
1

Bare Escentuals BareMinerals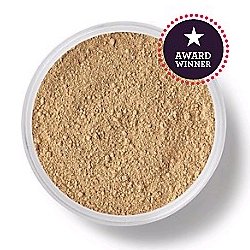 Price: $20.94 at amazon.com
You've probably heard all of the hype about Bare Escentuals right? I know that this is an extremely popular brand that carries some of the best mineral-based foundations! Not only will these foundations leave your skin looking smoother and feeling softer, but the skin will actually become more radiant with every use!
2

Neutrogena Mineral Sheers Loose Powder Foundation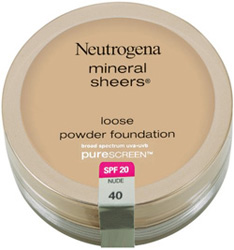 Price: $11.19 at amazon.com
I actually really like Neutrogena products. I think that they last a really long time and actually have a ton of quality to them. Their mineral-based foundation though is one of the best! It's affordable and the coverage is incredible! Try it ladies, I know that you'll love it!
---
3

Mary Kay Mineral Powder Foundation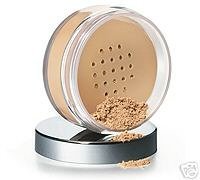 Price: $18.99 at amazon.com
We all know that Mary Kay is a brand that has been around forever right? It's also a brand that can be trusted too and that's exactly why I had to try their mineral powder foundation. I wanted to see if it could do the same things as the two mineral foundations above and it can! It's beautiful on, has a ton of coverage and is all around awesome!
---
4

L'Oreal Paris True Match Naturale Mineral Foundation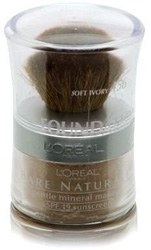 Price: $9.98 at amazon.com
If you are looking for affordable mineral-based foundation that has all of the coverage without the price tag, this is definitely it! This was actually the very first mineral foundation that I tried and I loved it! You should definitely try it for youself!
---
5

Avon Smooth Mineral Liquid Foundation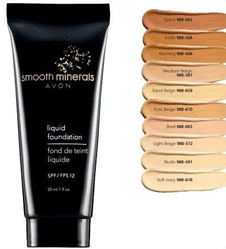 Price: $14.99 at amazon.com
Avon is sort of like Mary Kay, but the products are typically all natural. I like this product because it is more like the actual foundations that you typically find. It's liquid, which is a nice switch from just the powder. If you want real good coverage, this is definitely the mineral foundation for you!
---
6

CoverGirl TruBlend Micro Minerals Foundation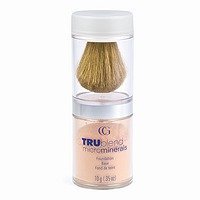 Price: $3.69 at amazon.com
CoverGirl is a brand that will always mean something to me. I think that they come out with great products and have some of the most cutting edge technology in makeup. Their mineral foundation is unlike any other! It's micro minerals, so the minerals are so fine and you'll have coverage for hours and hours after you put it on!
---
7

Maybelline New York Mineral Power Powder Foundation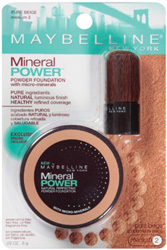 Price: $6.63 at amazon.com
Finally ladies, the last one on my list is Maybelline's mineral-based foundation. I love their foundation, the only problem I find with it is that you do have to keep applying. Keep that in mind when you're selecting!
With all of the choices out there, it can be really hard to try all of the mineral-based foundations out there right? Well ladies, I know that these are my top mineral-based foundations, what about yours? Have you tried any that aren't on the list? Tell me 'bout 'em!
Top Image Source: weheartit.com
---
Comments
Popular
Related
Recent