Using makeup shortcuts can save you a lot of time in the morning. Spending ages putting on your makeup is fine when you're getting ready for a night out. It's not so feasible when you have a long commute, or have to get the kids ready for school before you go to work. Fortunately there are lots of makeup shortcuts that allow you to look polished. Try these makeup shortcuts to look smart in no time at all …
---
1

Tinted Eyelashes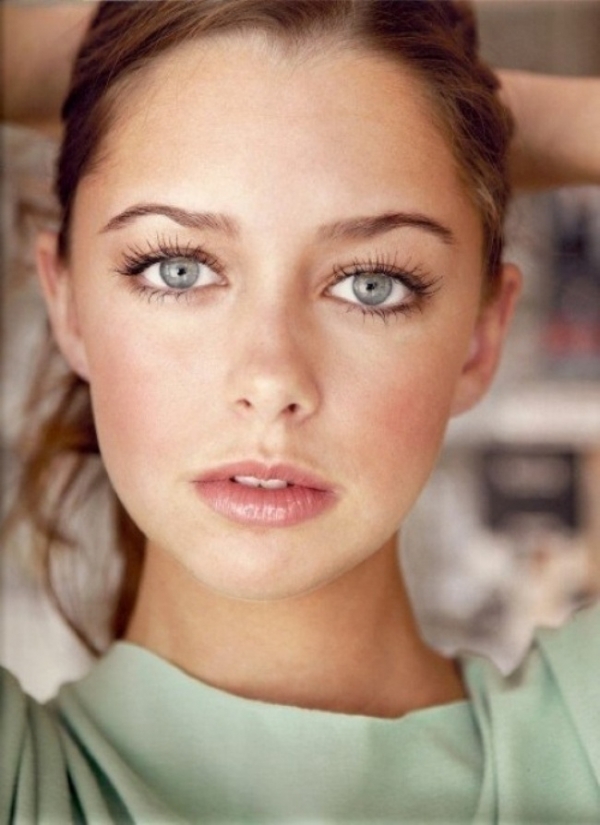 One of the best makeup shortcuts is to tint your eyelashes. It's so easy to do at home. Dying your lashes avoids makeup mistakes like poking yourself in the eye with a mascara wand. And mascara always smudges when you're in a hurry! Lash tint lasts for up to six weeks and looks just as good as mascara. All you need then is a few seconds with the eyelash curlers and you're good to go.
---
2

Perfect Your Routine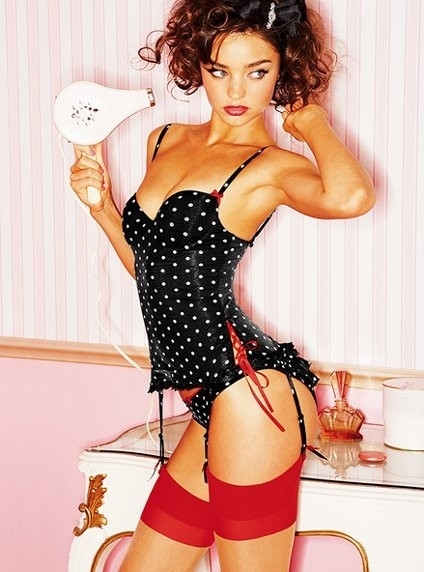 It also helps to get your makeup routine perfected. Work out a simple routine that you can do in five minutes. It's perfectly possible! Start with a light base, then add a slick of blush. After that, a coat of mascara and some eyeliner. Finish with lip gloss. A simple routine is all you really need. Save the complicated color work and smoky eyes for when you have more time.
---
3

Forget Foundation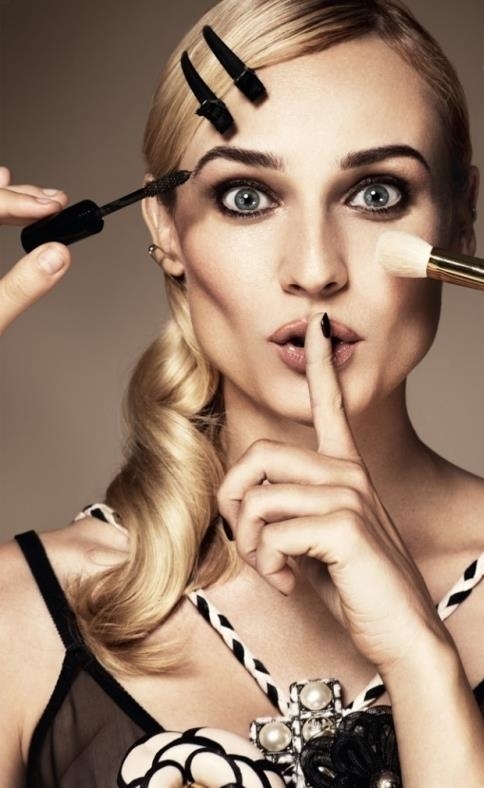 When you need to do your makeup in a hurry, forget foundation and apply a quick base instead. The easiest way is to use tinted moisturiser - choose one with an SPF, so that your skin will be protected from the sun as well. A dab of concealer will take care of any problem areas.
---
4

Easy Eyes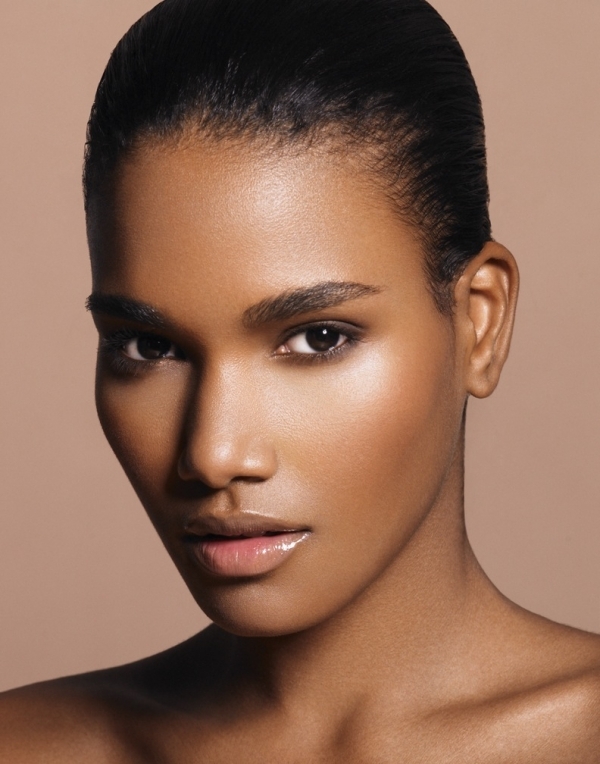 Keep your eye makeup to a minimum when you're short on time. All you really need to enhance your eyes is mascara and eyeliner. This saves time spent on blending and shading. Mascara on its own will do just fine as well. If you opt for tinting your lashes, your eyes won't need anything more. What a timesaver!
---
5

Brilliant Bronzer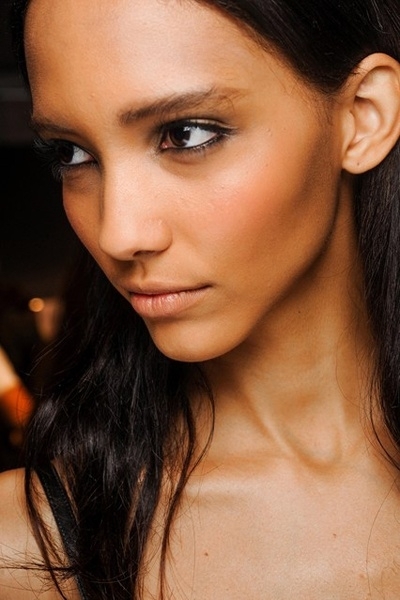 Bronzer is another great tool for saving time. A quick application will brighten up your skin. This saves on blusher, and if you have good skin, on foundation as well. Bronzer should be applied to your forehead, jawline and cheekbones. Do make it a light dusting though, so that you don't look a bit too bronzed!
---
6

Lovely Lips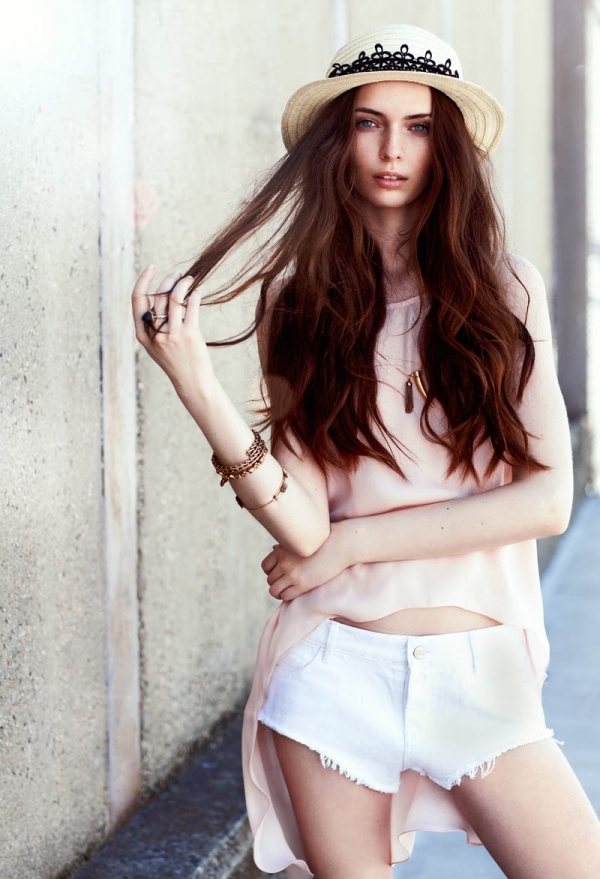 Stick to lipsticks in natural tones, so that you don't have to keep touching up your lip color. Brighter and stronger tones are more obvious when they start to wear. If you're going to have to touch up your lipstick, opt for lip gloss instead. This is much easier to reapply quickly.
7

Marvelous Multitasking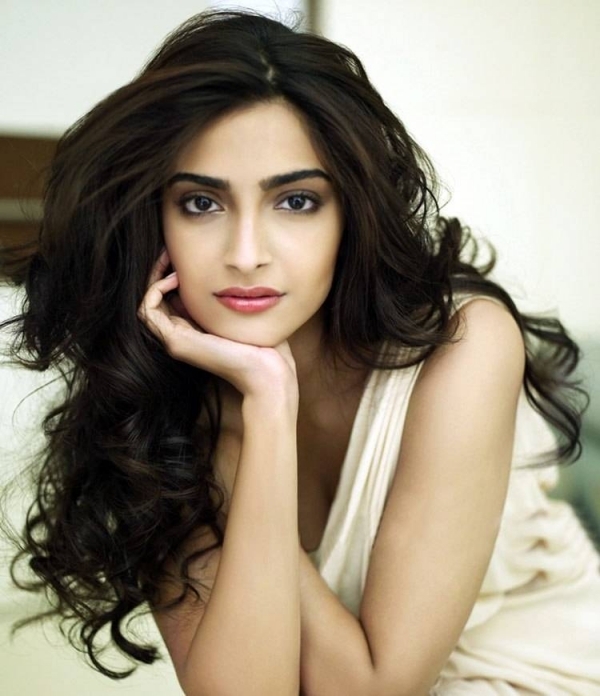 Finally, multitasking products are just made for the busy babe. I've already mentioned tinted moisturiser as one of your time saving tools. Also look for a lip and cheek color, so that you can quickly apply color to both areas. There are lots of other products that have many different uses, so check out your local beauty store - when you have time, of course!
Putting on your makeup doesn't have to take ages in the morning, and most of us simply don't have much time to dedicate to it. Keep it simple and stick to the essentials. You'll still look and feel good. Which makeup item would be your must-use if you could only use a single product?
---
Comments
Popular
Related
Recent