Time saving make-up tips are something we can all benefit from, am I right? After all, if I had to choose between a few more minutes in bed or a lengthy make-up routine, the choice is obvious. I want to be able to go from bed to ready to face the day in just minutes. If you're like me and want your make-up to go on flawlessly in a short amount of time, check out these time saving make-up tips that just might have you resting longer every morning.
Table of contents:
1

Clean out Your Make-up Bag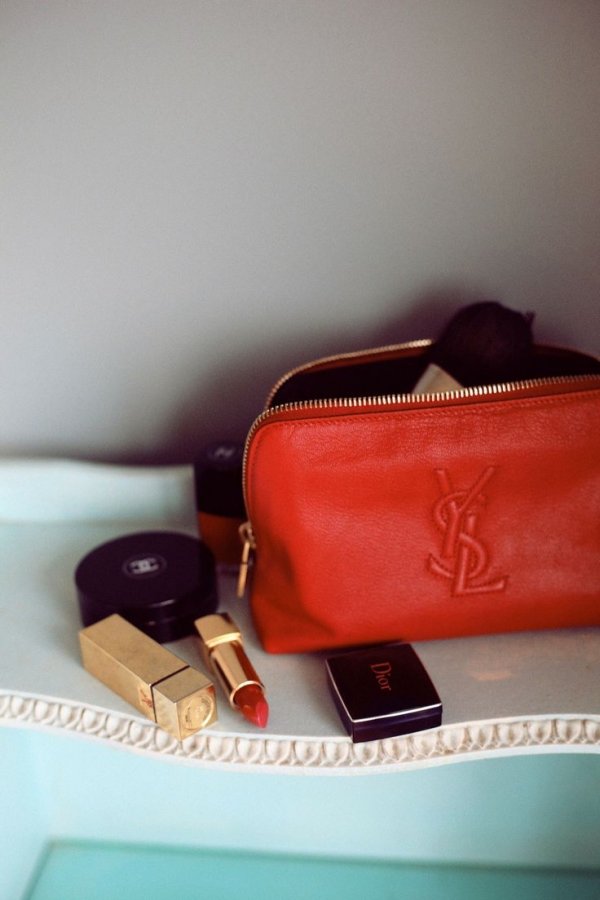 If you're anything like me, you buy make-up you absolutely love in the store, but then you find out that you don't really care for it when you get home. Having all that extra stuff cluttering up your make-up bag can really add time to your routine. So, one of the best time saving make-up tips I can offer is to clean out your stuff. Get rid of the items you don't want or don't use and pare things down to only what you slather on often. That way, you can grab what you need without digging.
2

Use Tinted Moisturizer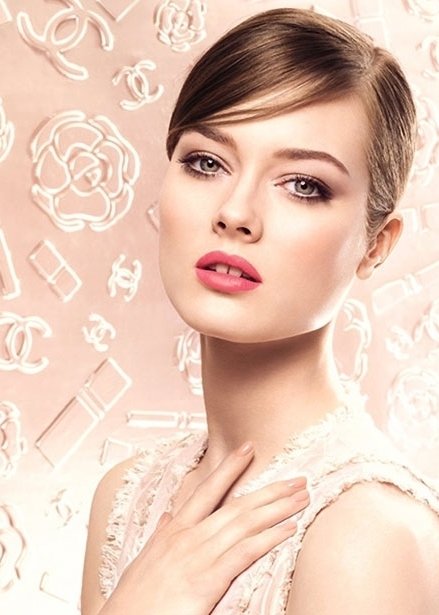 Talk about doing double duty! Use tinted moisturizer and you hydrate your skin while also eliminating the need to put on bronzer or blush. Simply layer it on with your sunscreen for a natural and healthy glow you'll love. There's no better way to give yourself some color without having to go through several steps to get it!
3

Go Easy with the Tweezers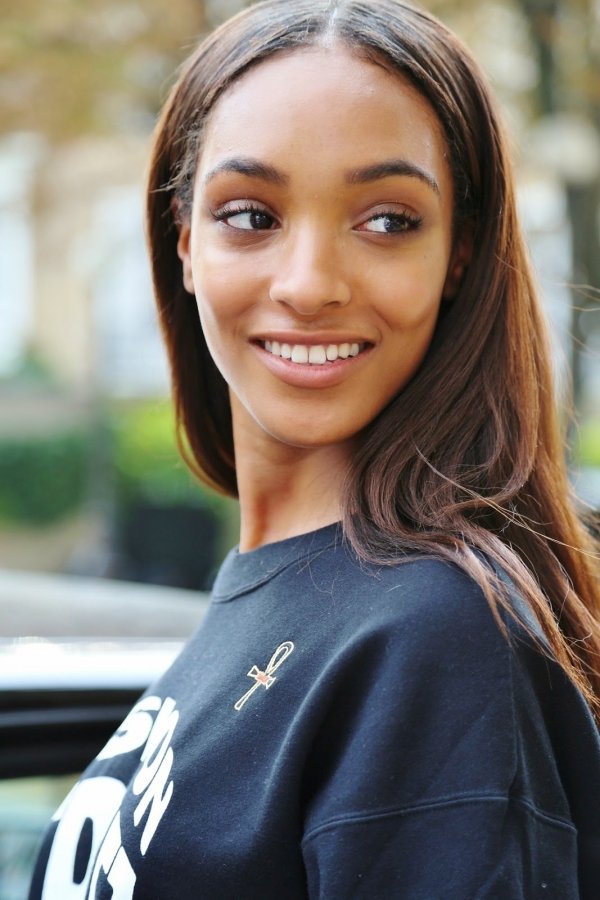 According to make-up and dermatology experts across the globe, over tweezing can make you look older than you are. Gasp, right? So instead of spending hours plucking all those hairs from your face, try stashing them and going for a more natural look. Before you get too unhappy, I'm not suggesting that you stop plucking or that you go with a look you hate, but if you give yourself a little leeway, you might find that you enjoy a fuller look when it comes to your eyebrows.
4

Skip the Fake Lashes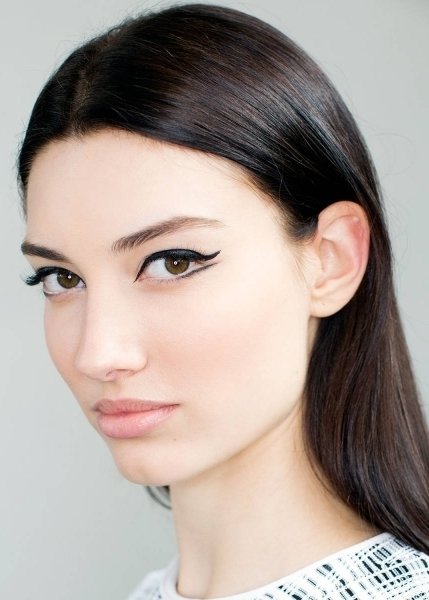 I'll be honest and say that I've never even attempted to put on falsies. I can only imagine how much time and effort that takes. There's no need to put them on for all day wear. Save your long, lush fake lashes for nights on the town when you really want to glam things up. You might be surprised to find that you like the ease and naturalness of your own lashes.
5

Use an Eyelash Curler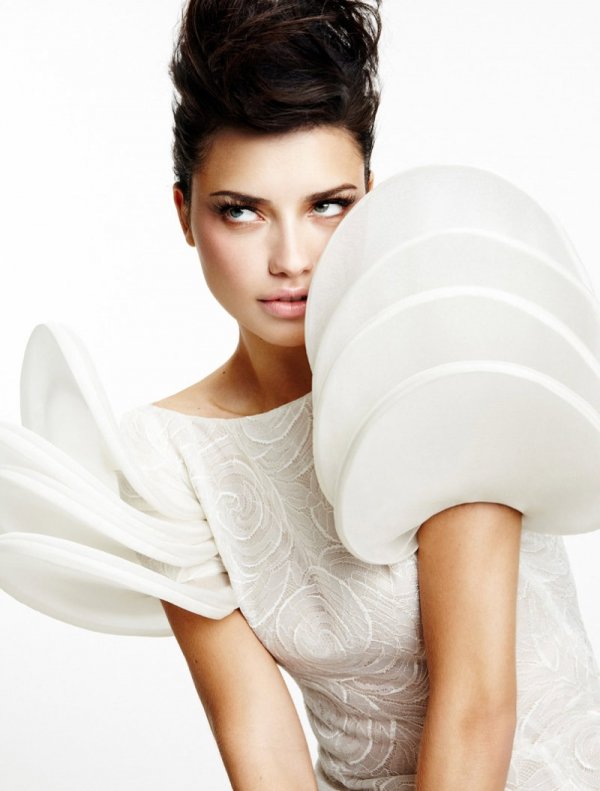 It only takes seconds and opens up your eyes so you can eliminate some other steps, such as putting on eyeliner. Curled lashes widen your eyes so they look wide awake and healthy with only a couple seconds of work. Add a quick swipe of mascara and you're set to face the world.
6

Get Rid of Your Toner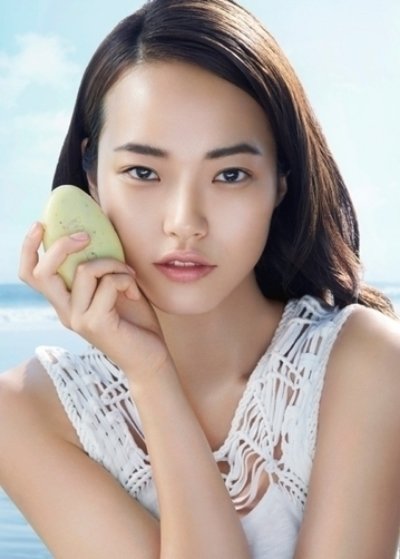 Unless you have a specific skin issue that necessitates it, you can likely skip toner, say the experts. It's just another step you can skip. You don't need toner every day, so save it for when it's actually necessary so you can save some time in the morning.
7

Grab Some Multi-Tasking Products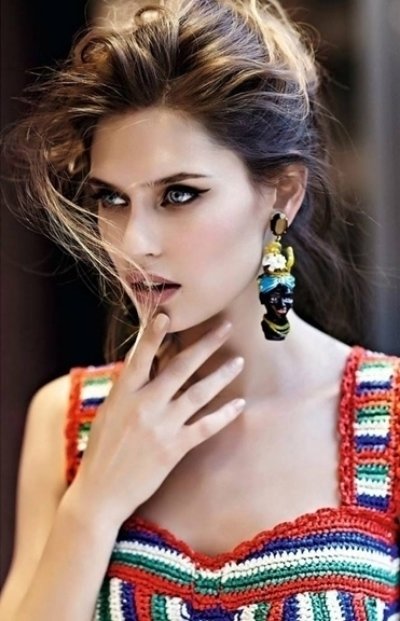 There's nothing like a product that does more than one task to make your mornings more relaxing and less rushed. Try a lip stain that doubles as a blush color or use your mascara wand to comb your eyebrows and fill them in at the same time. Look for make-up items marketed for more than one task and you can also clear up some space in your make-up bag.
How do you save time in the morning? I have my routine down to about 10 minutes because I have kids to get ready too. Do you have any other tips that I can use?
Sources: marieclaire.com, youbeauty.com, familycircle.com
Please rate this article