Eyeliner greatly affects your eye shape. Create the illusion of bigger, brighter eyes with some simple tips and tricks. But where to start? Should you wing or smudge your liner? Should you do a classic line, or a fun trend? And, what color--black, or a color of the rainbow? According to Bustle, this is all according to your personal features. Enhance and define your eyes with these eight right ways to wear eyeliner.
---
1

If You Have Smaller Eyes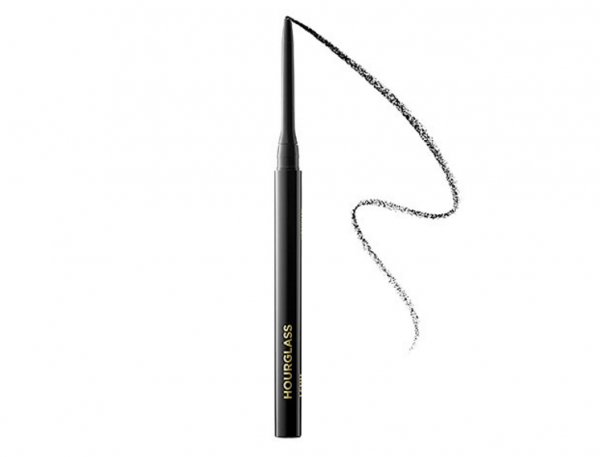 Try: Hourglass 1.5MM Mechanical Gel Eye Liner, $18, Sephora
If you have small eyes, using a dark eyeliner on the waterline can make your eyes look even smaller. So to add definition while helping make your eyes appear bigger, Hume recommends drawing a thin line on your lid and using a flesh-toned pencil on your bottom waterline.
---
2

If You Have Larger Eyes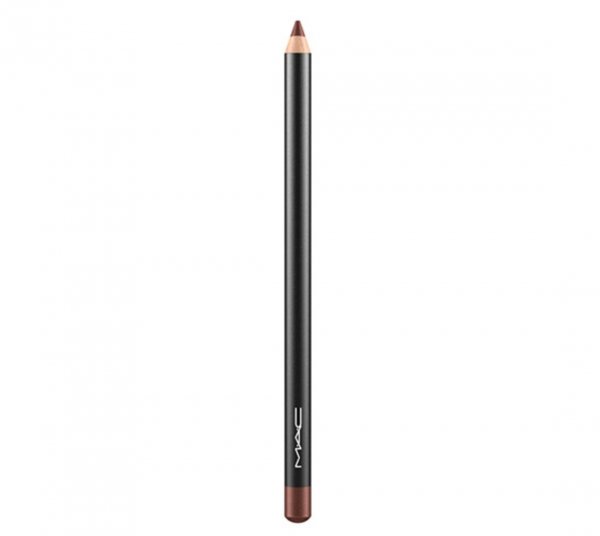 Try: MAC Cosmetics Eye Kohl in Costa Riche, $24.39, amazon.com
To define larger, rounded eyes, Chinchilla suggests lining your lid with a thin or even smudged line and also lining your waterline. He recommends using a brown eyeliner rather than black because it's more natural and gives the eyes a soft rather than harsh look.
3

If You Have Hooded Eyes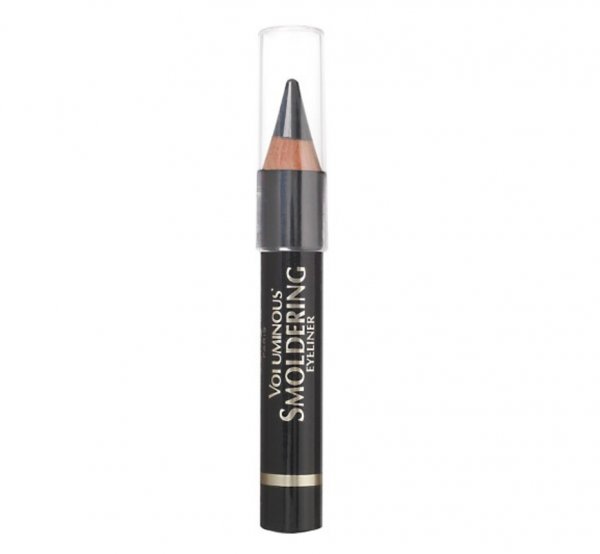 Try: L'Oreal Paris Voluminous Smoldering Eyeliner, $7.57, amazon.com
To best frame hooded eyes, Hume recommends smudging your liner into your shadow to create an ombre effect. Look for a kohl pencil that will give you a few minutes to blend out your line before it sets.
---
4

If You Have Brown or Hazel Eyes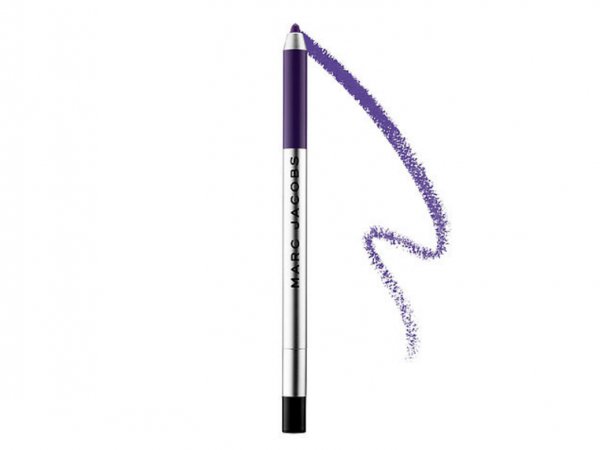 Try: Marc Jacobs Beauty Highliner Matte Gel Eye Crayon Eyeliner in (Grape)vine, $25, Sephora
To enhance the color of brown or hazel eyes, Hume suggests reaching for a blue, green, or purple liner, as these will bring out the warmer tones in the eyes.
---
5

If You Have Blue or Green Eyes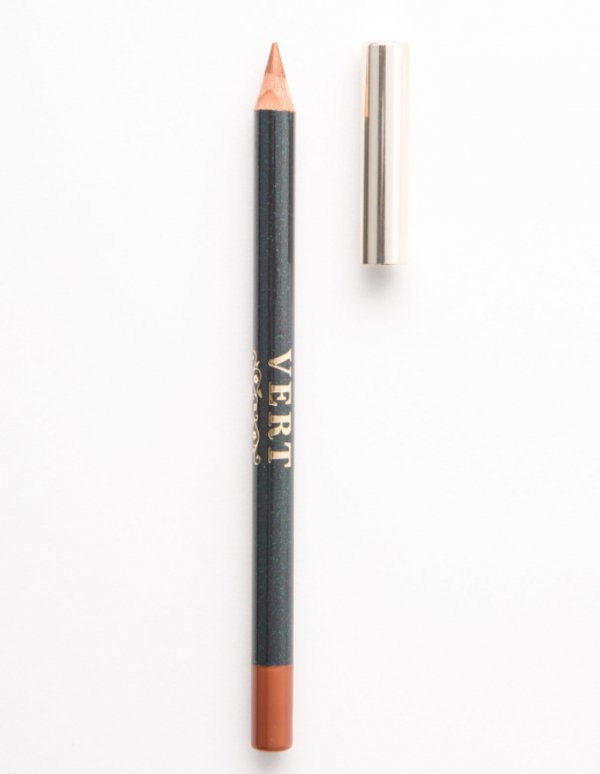 Try: VERT Beauty Eyeliner Pencil in Cuivre, $20, amazon.com
If you have blue or green eyes, Hume suggests going for a copper or gold liner. Because these shades are complimentary to the tones in blue and green eyes, it will help enhance the color to really make your eyes pop.
---
6

If You Want Lifted Eyes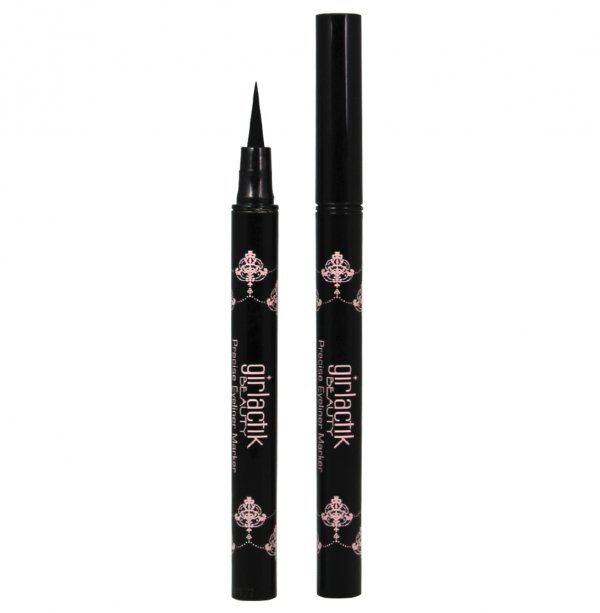 Try: NYX Felt Tip Liner, Jet Black, $9.03, amazon.com
To help your eyes appear more lifted, or to enhance almond-shaped eyes, both experts recommend going for winged liner. For the perfect shape, Chinchilla says to make sure the tip of your wing is pointed up towards the end of your brow.
---
7

If You Want Brighter Eyes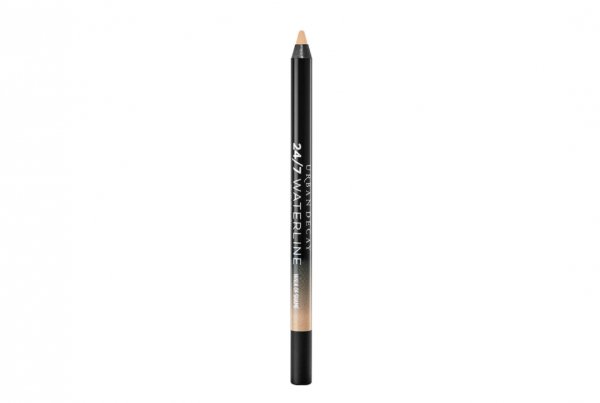 Try: Urban Decay 24/7 Waterline Eye Pencil in Walk of Shame, $20, shop.nordstrom.com
Brighten your eyes and give them a more "wide awake" appearance with a lighter-toned pencil in the waterline, says Chinchilla. Try a white or cream shade in the waterline and a peach shade on the lid.
---
8

If You Want Whiter Eyes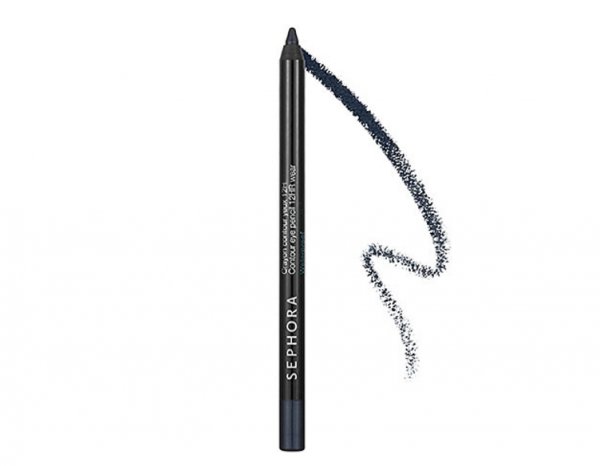 Try: SEPHORA COLLECTION Contour Eye Pencil 12hr Wear Waterproof in 26 Suede Shoes, $10, Sephora
Another way to brighten your eyes and make the whites of your eyes appear whiter is by tightlining either just your top lashes, or the top and bottom with a blue eyeliner, reveal both experts. While any shade of blue will do the trick, Chinchilla recommends a slate blue if you prefer a subtler color.
Because regardless of your eye color or shape, the right liner can really make 'em pop. Which of these eyeliner tips and tricks did you like the most? Tell us in the comments below!
---
Popular
Related
Recent