Do you want your eyes to pop and for you to look bright-eyed and awake? In this article, you'll find makeup tricks to help with just that! Big, beautiful eyes draw a person in and are as inviting as they are flattering. Our eyes are already so expressive so to highlight that is even better! Here are those tips:
---
1

Define Your Brows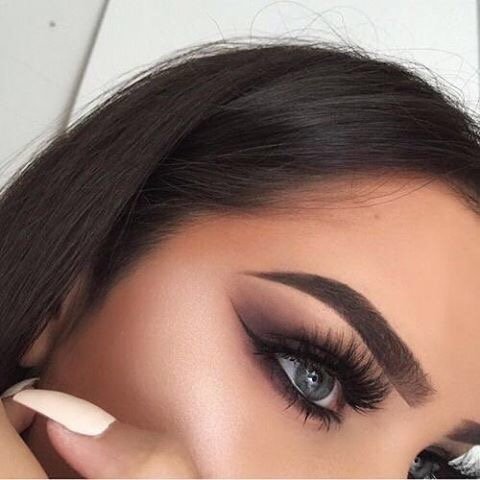 Having shapely, defined brows is so important if you want your eyes to stand out. They are your faces' best accessory after all! Shape them and fill them in--you'll be surprised just how much of a difference good brows make for the overall appearance of your beautiful face.
2

Curl Your Lashes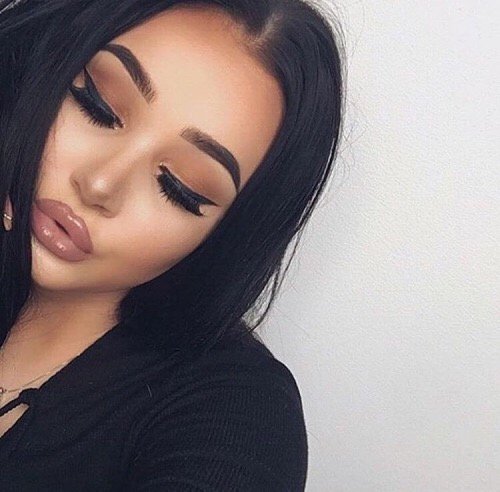 Your lashes naturally grow straight out, at least for most of us. If you want to your eyes to be more expressive looking, don't forget to curl your lashes! It opens the eye that would otherwise be dragged down by droopy lashes. You can even try warming your eyelash curler with a hair dryer for a more intense curl (but be careful! ).
---
3

Highlight!!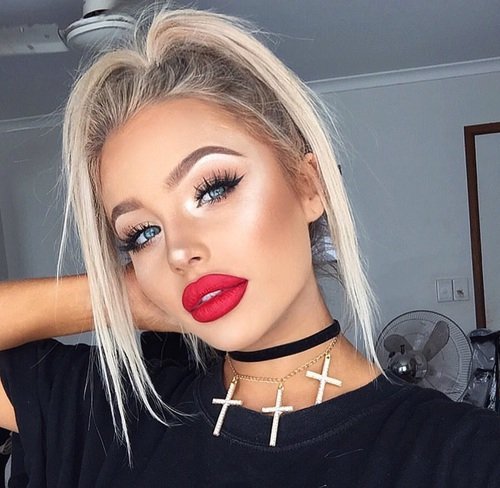 Highlighter can be used on so many areas of the face and body! For bright eyes, dab a bit of pearlescent highlighter in the corners of your eye. You can highlight your cheekbones for a dewy, natural look, your Cupid's bow, and your brow bone for definition. So, don't skip the highlighter! It's one of my absolute favorite beauty products and I get the most compliments on my skin when I wear it out!
---
4

Conceal under the Eye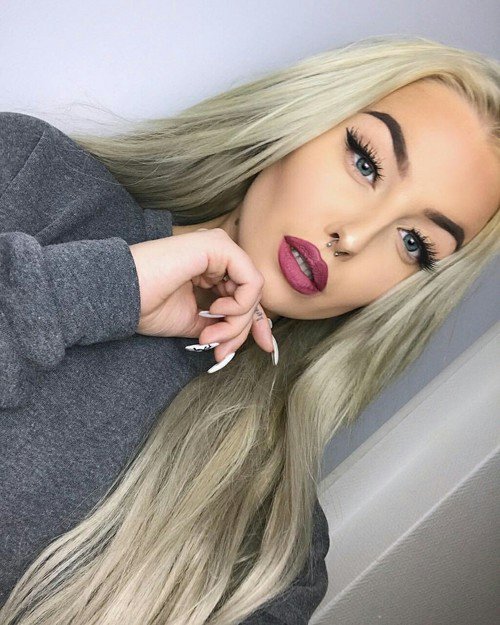 To hide dark circles under the eyes or if you just want them to stand out, use concealer that's two shades lighter than your foundation. Create an upside-down triangle under your eye, and extend it out to the sides of your face. Blend it in with a damp (clean sided) beauty blender!
---
5

Don't Forget the Mascara!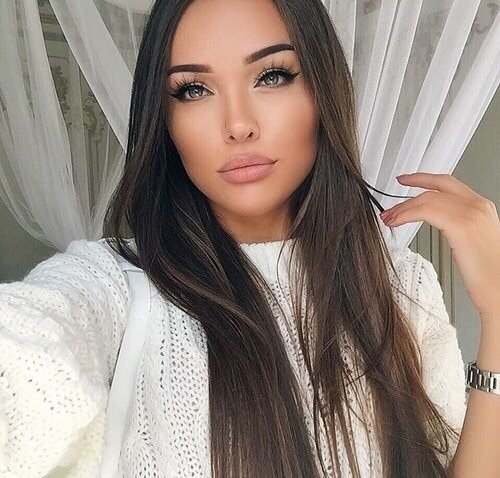 I honesty hate applying and removing mascara but it's one of those products that does make an instant difference! Once you've curled your lashes, apply a coat of your favorite mascara! I like to save waterproof formulas for special occasions because it can cause dry lashes and possible breakage if used frequently. So opt for a water-based formula for day-to-day wear (for the top lashes at least!).
---
6

Master the Cat Eye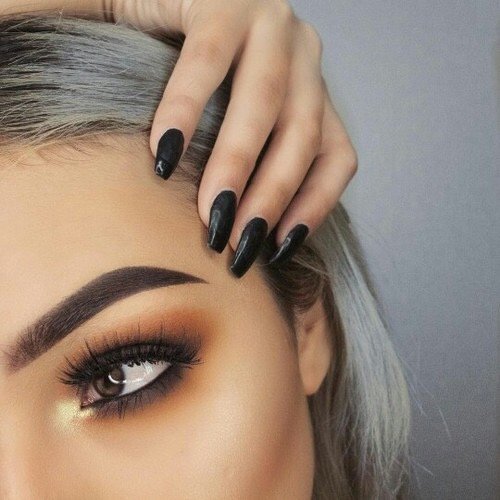 The cat eye is a little difficult to achieve but once you do, it's so perfect for any occasion! The great thing about the cat eye is that it opens the eye and the look can easily go from day to night. You could alternatively go for a smokey eye if you prefer an overall bolder look!
---
7

Go for a Nude Lip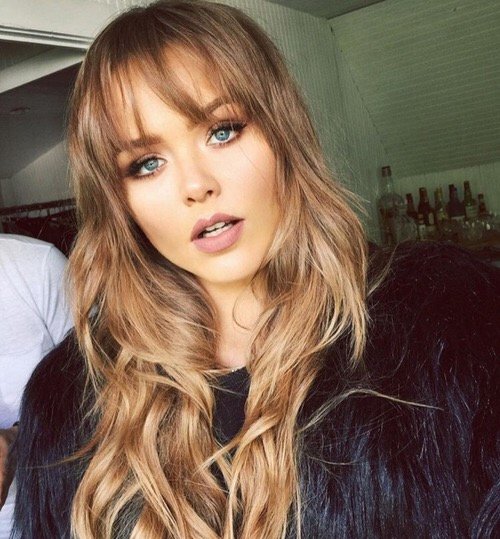 If you want to draw attention to your eyes, stay away from a bold lip color! Bold lips just draw others' attention to your mouth so if it's big, expressive eyes you're going for, opt for the perfect nude lip! Your eyes will be sure to steal all the attention.
The great thing about these makeup tips is that most of them don't take much time at all but the results are dramatic! Care to share any additional tips?
---
Popular
Related
Recent