Fun eye shadow color combinations are, well, fun! It's always enjoyable to try out different looks and find something new and totally fabulous. If you always grab the same color palettes, it might be time to give your look an update. There are so many great eye shadow color combinations and you're going to love giving them all a spin this week. Let me know how it goes!
---
1

Navy Blue and Gray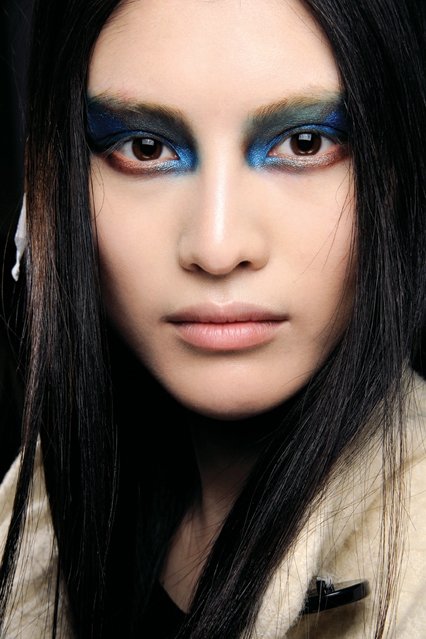 This is one of the easiest eye shadow color combinations to pull off. It gives you a great smoky eye without the aggressive presentation of black. Navy and gray let you go smoky during the day. You'll look fab without looking too goth. To get this look just right swipe the navy on your lids and use the gray in the creases. Use a light hand if you don't want to get it too dark, but go ahead and pile it on if you plan to spend the evening in a dark, smoky bar or dance club.
Teri
this looks horrible. Probably good for on stage!...
---
2

Purple and Brown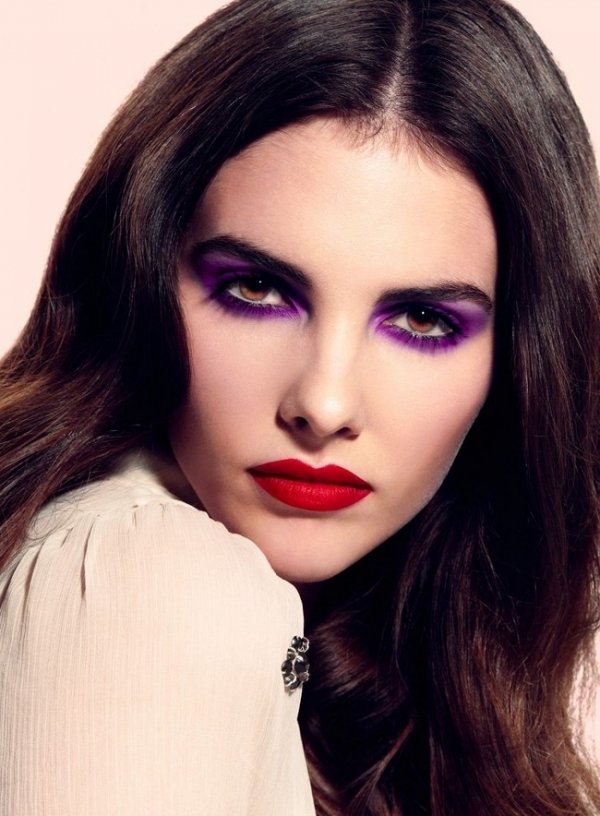 These two colors are complementary to each other, which makes them perfect for combining on your eyelids. Try purple on your lids with brown in the creases, or vice versa. Either looks great! Use your finger to blend the two shades a bit so there isn't an obvious line where one color stops and the other starts.
---
3

Turquoise and Green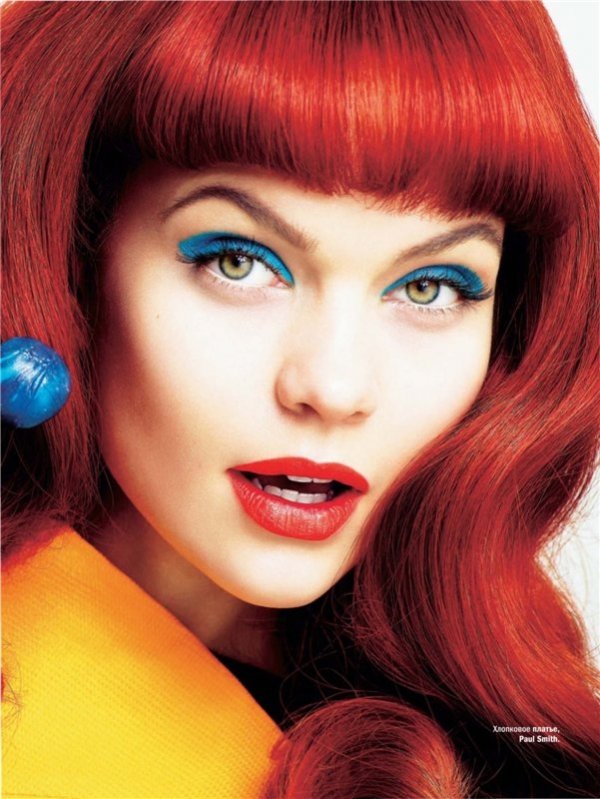 If you want something daring and perfect for the warm weather that's on its way, the combination of turquoise and green is great. The two colors complement each other well, so it's easy to blend them together on your eyelids. You can put either color on your lid and the other in the creases or switch it the other way. Just make sure you do the same things on both lids!
---
4

Bronze and Peach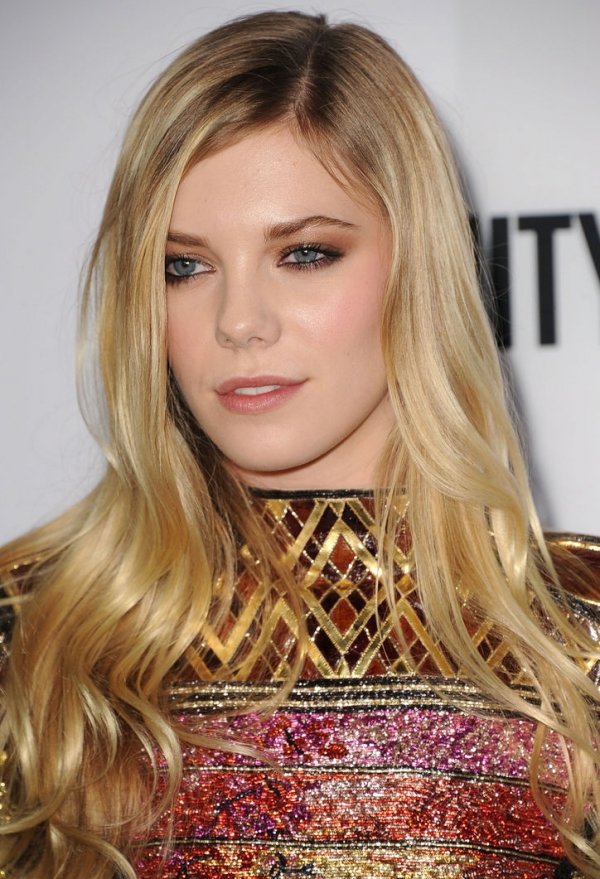 If you're after a sun-kissed glow on your face, combining bronze and peach on your eyelids is an easy way to achieve it. Use a peachy shade to cover your eyelids and then accent them with bronze in the creases. Combine this look with a great pink-peach blush and a lovely pink lipstick. You'll look like you just spent a week in Fiji and it only takes a few minutes to pull off!
---
5

Brown and Cream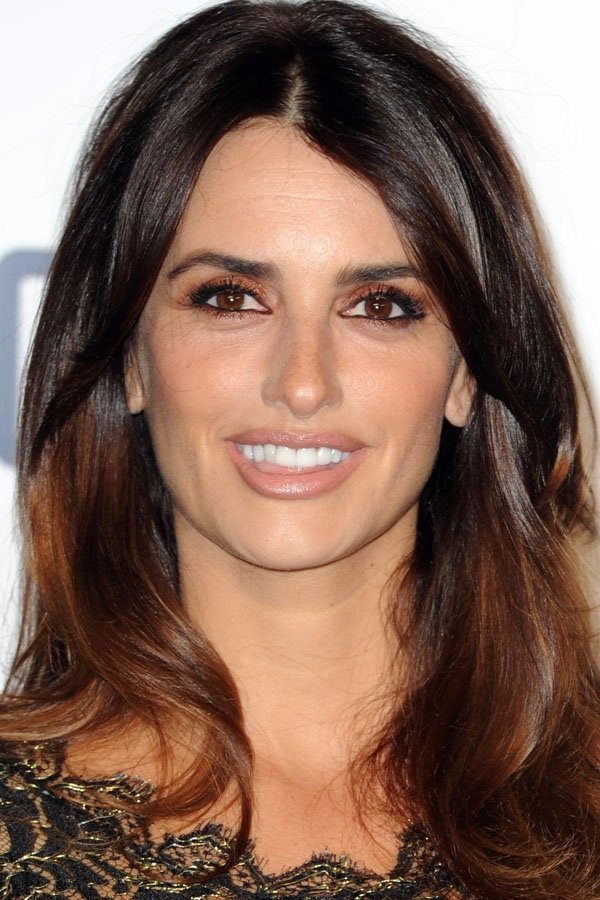 This is one of my personal favorites for a daytime look. I use a slightly sparkly brown shade on my lids, then accent them with a creamy white shade. The lighter color on top really opens my eyes and keeps me from looking like I didn't get enough sleep. I often add a bit of smoky gray eyeliner and a swipe of black mascara and it only takes me two minutes to go from drab to fab.
---
6

Pink and Brown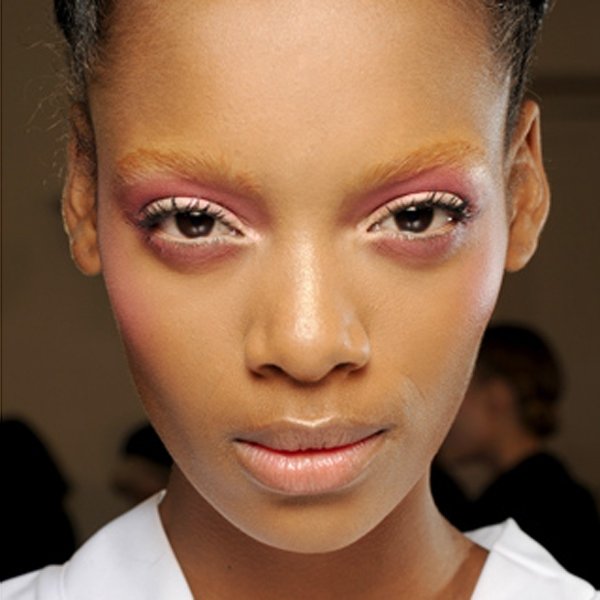 Pink and brown are complementary and you'll love the way they look together on your eyes. Start with the pink as your base color, then use a nice brown to fill in your creases and add a great accent to your eyes. I like a bit of shine in the brown to open my eyes and make them look wide awake.
7

Pink and Purple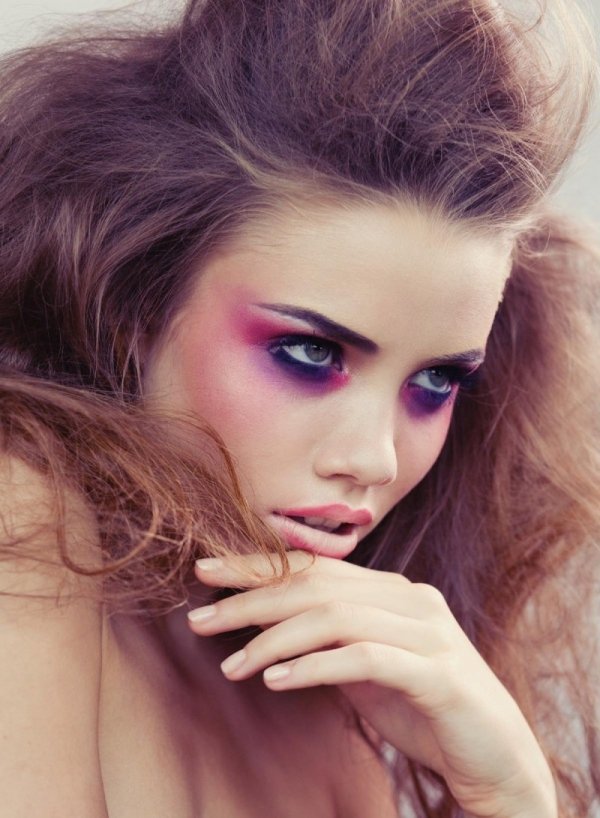 Pink and purple are super fun! And that goes for your eyelids too! You can use either color as the base and use the other for the accent color. Mix and match your pinks and purples to find just the color combination that works best for you.
What's your favorite color to wear on your eyelids? On busy mornings, I don't always have time to try something new, but when I do it's great to try out new shades. What combination will you try first?
---
Comments
Popular
Related
Recent