When it comes to make up, there are essentially no rules, yet with such a great amount of creative freedom, you should still be aware of the makeup no-nos to avoid at all costs. Unfortunately, sometimes even the best make up looks just don't work past the bathroom mirror. So unless you are ready to commit a make up felony, become familiar with these common makeup no-nos before you attempt to apply make up on your face again.
---
1

Light Concealer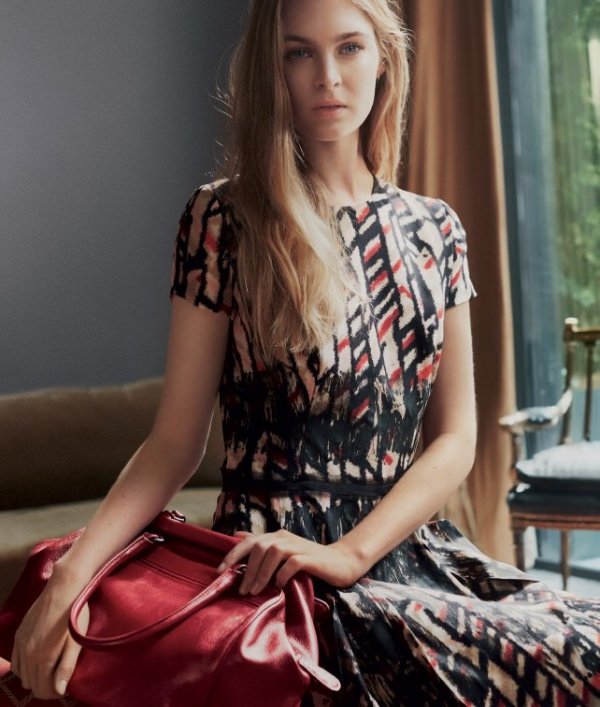 We have all seen those celebrities on red carpets with significantly lighter concealer under their eyes and let's be honest it wasn't pretty! This is one of the most common makeup no-nos that can actually bring unwanted attention to what you are trying to cover. A wrong pick in the concealer shade can defeat the whole purpose of the product, so next time you are hunting for a new under-eye concealer make sure it matches your skin tone!
2

Over-Application of Blush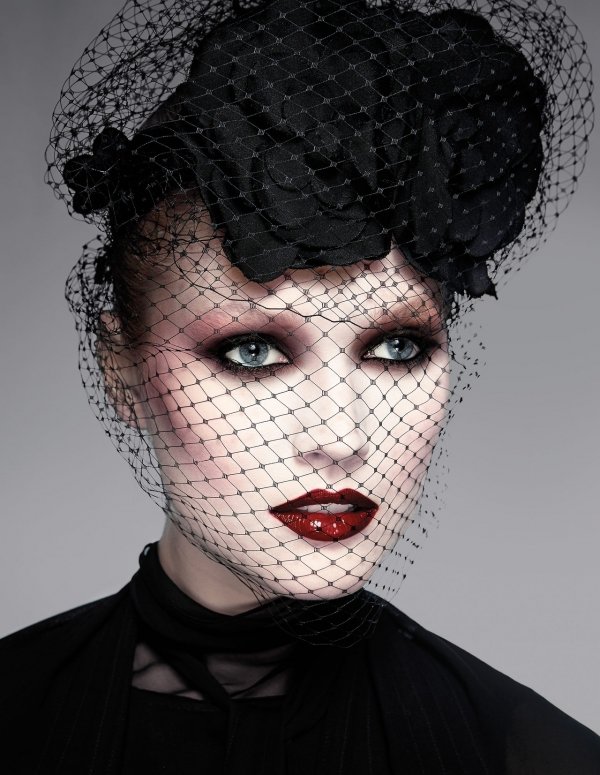 Trying to bring color into your complexion and give off the illusion of rosy cheeks requires a lot of precision. Overdoing it with blush can leave you looking flustered, which is why it is so important to know when to stop. When applying blush, keep in mind your complexion because olive skin looks best with warmer tones, while fair skin is complemented well with pinkish tones. Plus make sure to gently swipe the product on for a natural finish.
---
3

Over-plucked Eyebrows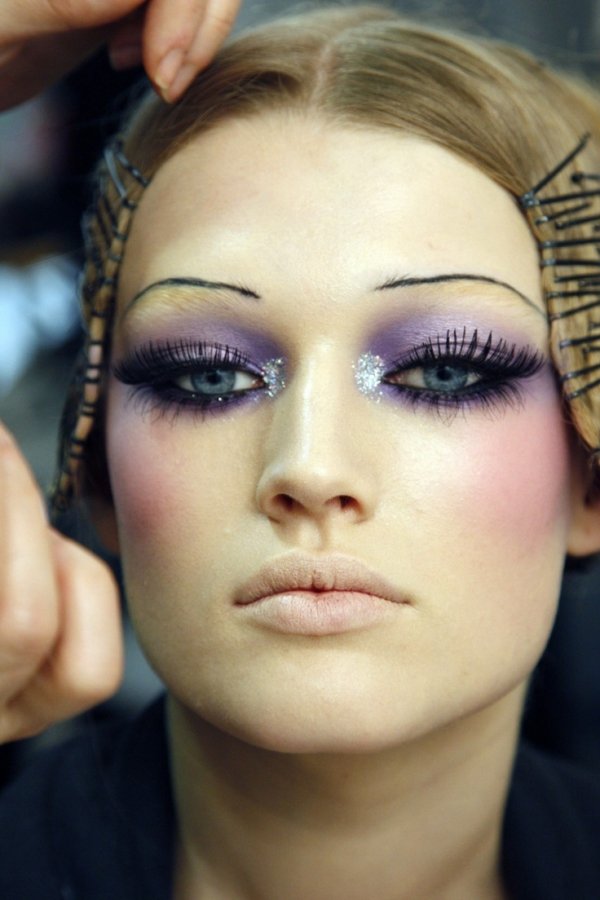 Unless you truly know what you are doing with your eyebrows, put those tweezers down! Instead let your eyebrows grow out and go to a professional who can help you decide on the brow shape that best suits your face. Recently bold eyebrows are setting a trend; so don't leave yours too thin because it will take way to long for them to grow back to what they were before.
---
4

Too Much Glitter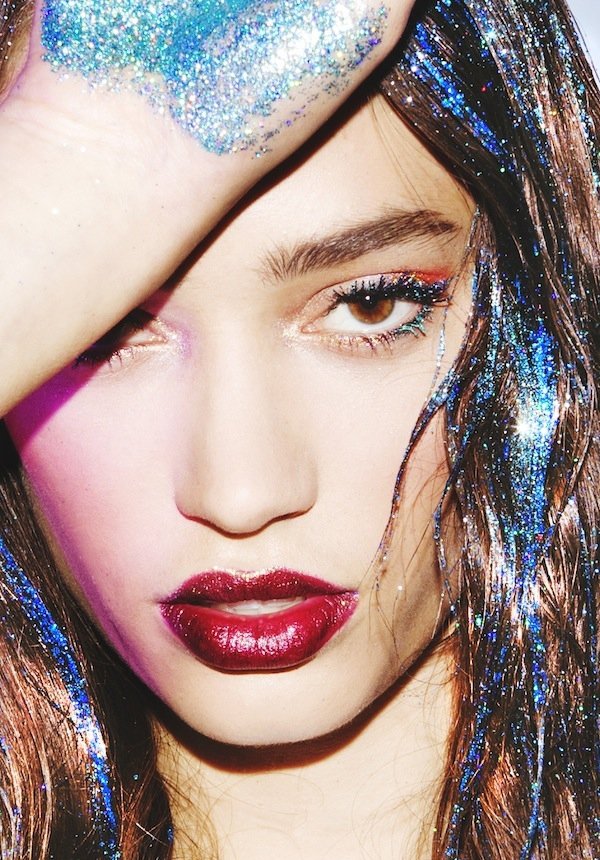 When it comes to make up, glitter is a very tricky product to work with. What most make up artists recommend is to stay away from chunky glitter and instead settle with very finely milled shimmer. This way not only will it be age appropriate, but it also will be harder to overdo the shimmer! However, make sure to clean your face of any stray glitter chunks so you don't end up looking like a disco ball.
---
5

Too Dark a Lip Liner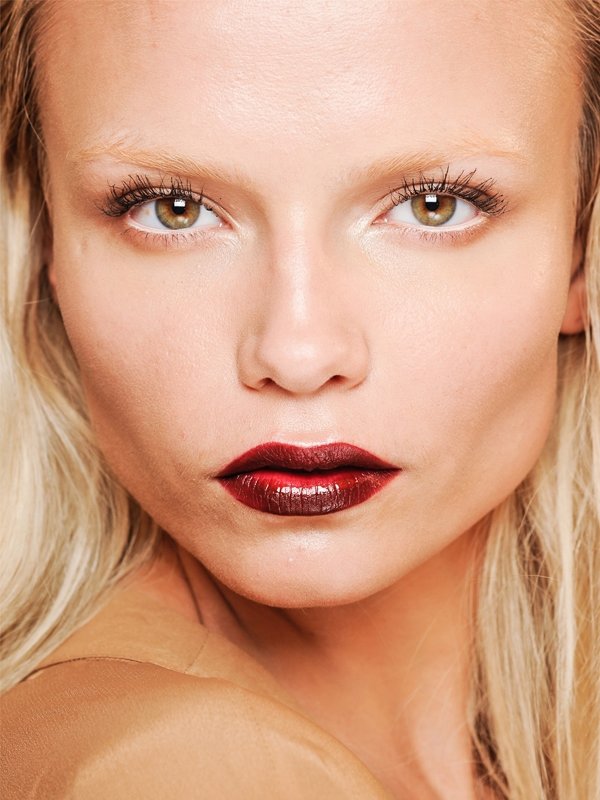 Dark lip liner that doesn't match your lipstick and only outlines your lips leaves you looking a lot older than you actually are! Therefore unless you are trying to give off an older vibe, I would suggest choosing a lip liner that is the same shade as your lip product. While it doesn't always have to be a perfect match, the two should be very similar in color.
---
6

Foundation over Flaky Skin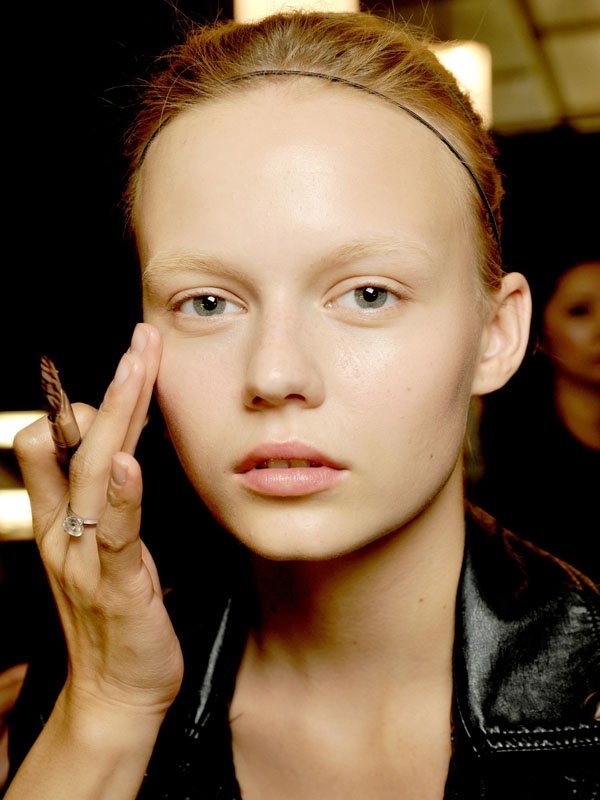 Before you apply any foundation, it is crucial to exfoliate and moisturize your face! Not only will your foundation glide on easier and leave your skin looking smoother but you will also avoid accentuating any flaky skin. When applying foundation over dry skin, it will result in a rough and bumpy texture, bringing more attention to your imperfections.
---
7

Over-powdering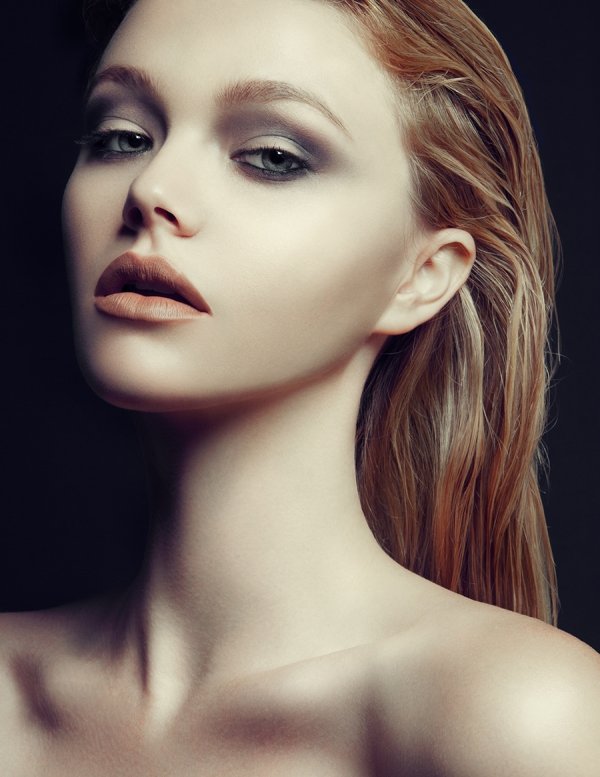 While translucent powder is a gift sent from heaven for those with oily skin, packing it on your skin is not recommended. Overuse of such product can result in a cakey and dry appearance. The excess powder can easily settle in your fine lines and wrinkles, leaving you with a chalky face! Therefore don't hide your natural glow and apply powder only where you need it.
Nobody is safe from these make up mistakes. We have all seen them on others or otherwise experience them ourselves. However let's build from experience! What are some other common make up mistakes that women must avoid at all costs?
---
Comments
Popular
Related
Recent