Locating the best concealers that will do everything that you want isn't easy! In fact, it's one of the hardest things in the world -- however, you no longer have to scout out the best concealers for you, we have the top 11 right here! Below, we're going to explore the best concealers on the market today and why they are amazing to us! Take a look, girlfriends!
Table of contents:
1

Clinique All about Eyes Concealer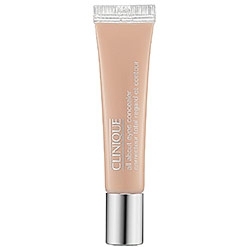 If you are looking for a concealer that is going to be able to move with you, to conceal all day and that is going to be oil-free -- this is the one! It will blast away those dark under eye circles and will even help to reduce some of the puffiness! Give it a try!
Price: $17.00 at sephora.com
2

MAKE up for EVER Full Cover Concealer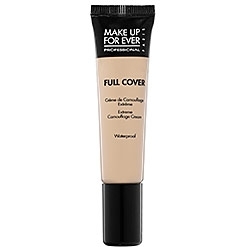 Finally, a concealer that is completely matte, totally long-lasting and that will offer you full coverage along with being waterproof! This is the concealer that outweighs a ton of concealers and it's one of the top choices on the list. You want a great concealer that will last you a long time? This one is it!
Price: $32.00 at sephora.com
3

Bobbi Brown Creamy Concealer Kit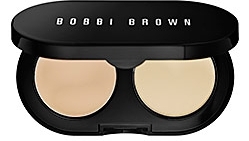 This kit is so, so cool and it's portable! It is a fuss-free concealer powder that is ideal for the working girl on the go! The best part? It'll cover your dark circles in no time at all and will brighten up your entire look!
Price: $33.00 at sephora.com
4

Estée Lauder Smoothing Creme Concealer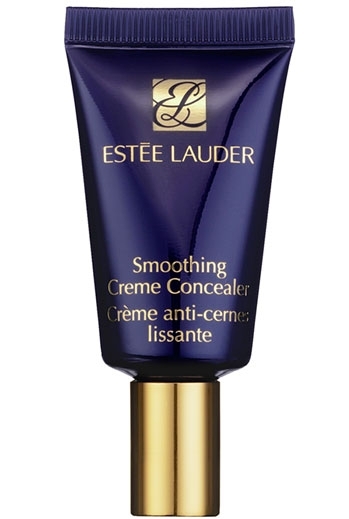 If you are seeing a lot of small, tiny fine lines everywhere and you have no idea how to get rid of them, this is the concealer for you! Not only does it cover everything up, but it actually helps to minimize the appearance of fine lines and wrinkles! How cool is that?
Price: $23.00 at shop.nordstrom.com
5

Origins Quick Hide Longwearing Concealer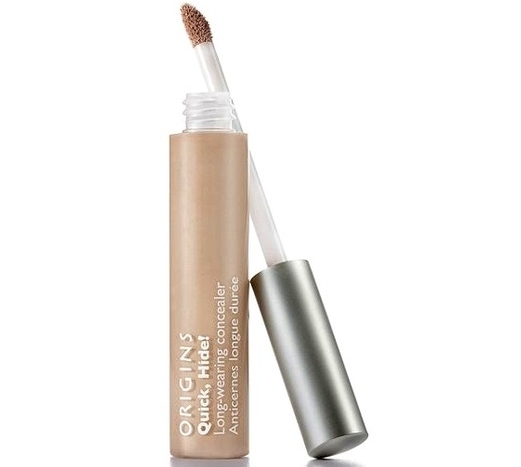 This concealer is all about getting rid of the shadows, the wrinkles and even the redness that might be in your face! There is going to be no caking, no creasing and nothing at all that can go wrong with this particular concealer. It's a beautiful concealer that is great for any skin tone!
Price: $16.50 at origins.com
6

Yves Saint Laurent Touche Éclat Radiant Touch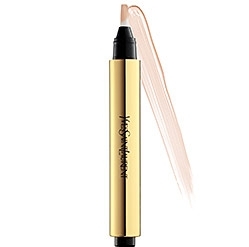 I love this pencil for the fact that it will smash and get rid of any signs of you being tired or drained. It'll instantly brighten up your skin, leave you looking rested and will completely pick you up! It's a must for any girl!
Price: $40.00 at sephora.com
7

Clé De Peau Beauté Concealer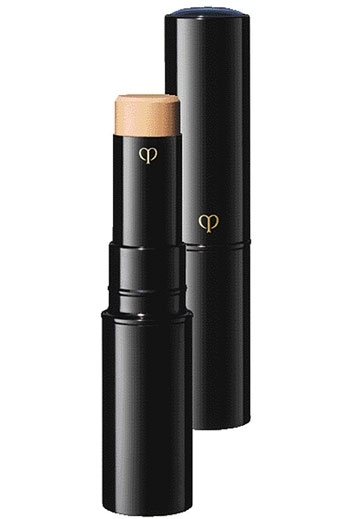 This is a concealer that has been advertised everywhere and it's known for brightening up your skin completely! This is a concealer that will hydrate your skin and lock all of the moisture inside. This particular formula does not crease at all either.
Price: $70.00 at shop.nordstrom.com
8

Benefit Erase Paste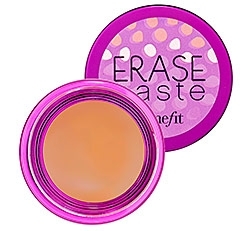 If you've been dying to cover up those dark circles and haven't found a concealer that will work, give a try to this one! This is a concentrated, creamy, totally blendable concealer that is going to brighten up and cover up all of those dark circles, leaving your skin totally flawless and completely brightened and refreshed.
Price: $26.00 at sephora.com
9

Laura Mercier Secret Camouflage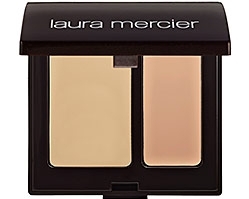 What I love about this particular concealer is that it gives you custom colors. You can actually use two different shades, mixed together, to figure out which color is going to work best for you! It will completely cover up any dark circles, it will leave your skin looking beautiful and it will last up until about 8 hours.
Price: $30.00 at sephora.com
10

BareMinerals Multi-Tasking Face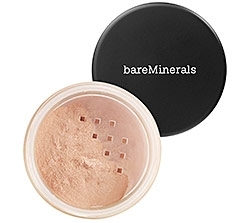 What I love about this particular concealer is that it is completely powder and it's a mineral makeup! You might think that mineral makeup doesn't cover well -- well girls, you are wrong! This one will conceal your dark circles, skin imperfections and even any brown or red spots you have on your face.
Price: $18.00 at sephora.com
11

Lancome Maquicomplet Complete Coverage Concealer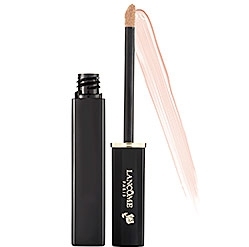 This is one of those creamy, liquid concealers that is so easy to use but that will hide every single flaw that you have on your face. It will minimize your dark circles and will leave your skin natural looking.
Price: $30.00 at sephora.com
So girlies, these are just a few of the different concealers that we love, what are some of your faves? Have you ever used any of these concealers? Share your experiences!
Please rate this article