Glamorous holiday makeup is the ticket to looking absolutely fabulous during the holidays. You can be beautifully dressed but without glamorous holiday makeup, something is just missing. I think a misconception a lot of us have is that glamorous holiday makeup is difficult to achieve but it really isn't. There are a lot of little things you can do to punch up your look and look absolutely lovely for your holiday events.
1

Try a Red Lip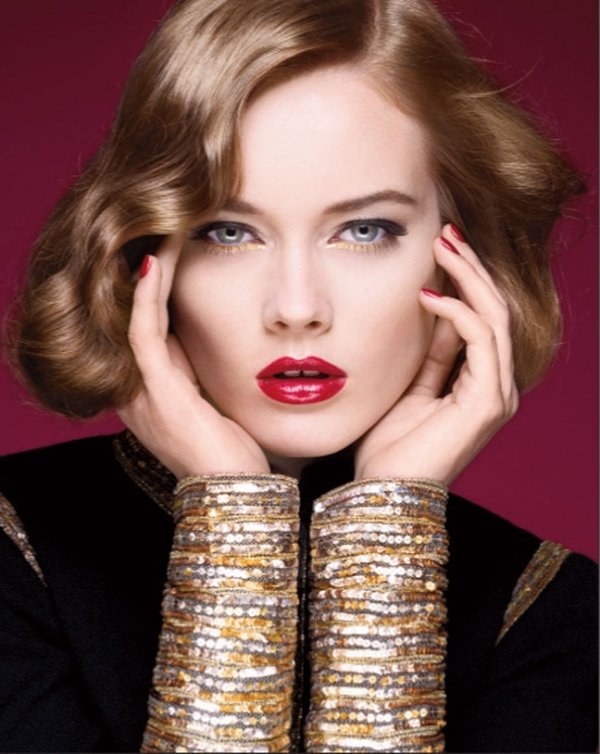 A red lip is a very simple way to achieve glamorous holiday makeup. Everyone can wear red, they just need to vary their shade a little bit. If you are a woman that has naturally cool tones in her skin, you want to go with a blue based red. If your skin tends to be warmer, you would want to choose an orange red lipstick. When wearing red lipstick you should be careful not to overpower your eyes with a dramatic look. Let your red lips take center stage.
2

Go Dramatic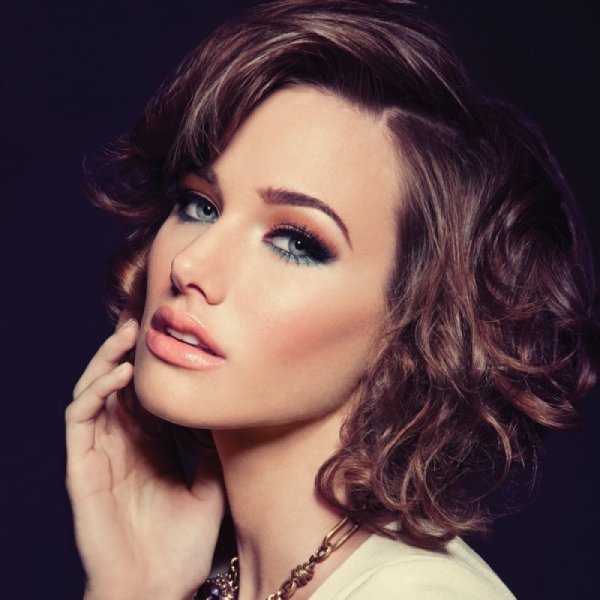 A dramatic look says holiday makeup. You can achieve a dramatic look by using a bold lip color or going for a different look on your eyes. Even a couple of extra coats of mascara will boost your normal makeup look. Don't forget to do your hair in a lovely, slightly fancier style to compliment your holiday makeup. You want a look that wows and dramatic delivers.
3

Try Some Liquid Eyeliner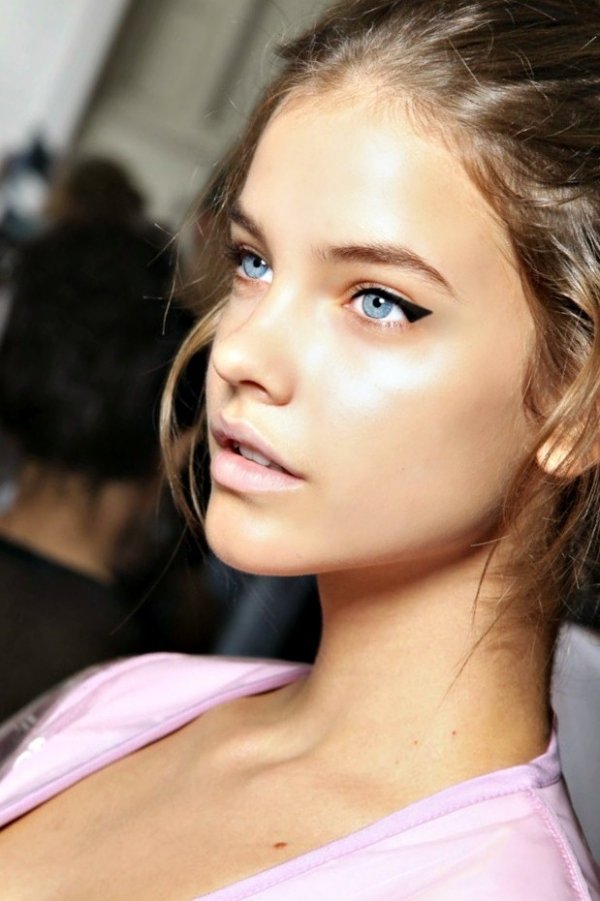 Liquid eyeliner is something I personally love for the dramatic effect. I also think it looks much cleaner than a pencil or gel eyeliner. It is more defined. If you have never worn liquid eyeliner, it would be best to practice applying it a couple of times before you actually wear it. It can be a bit tricky to master but once you do, it is beautiful.
4

Add Sparkle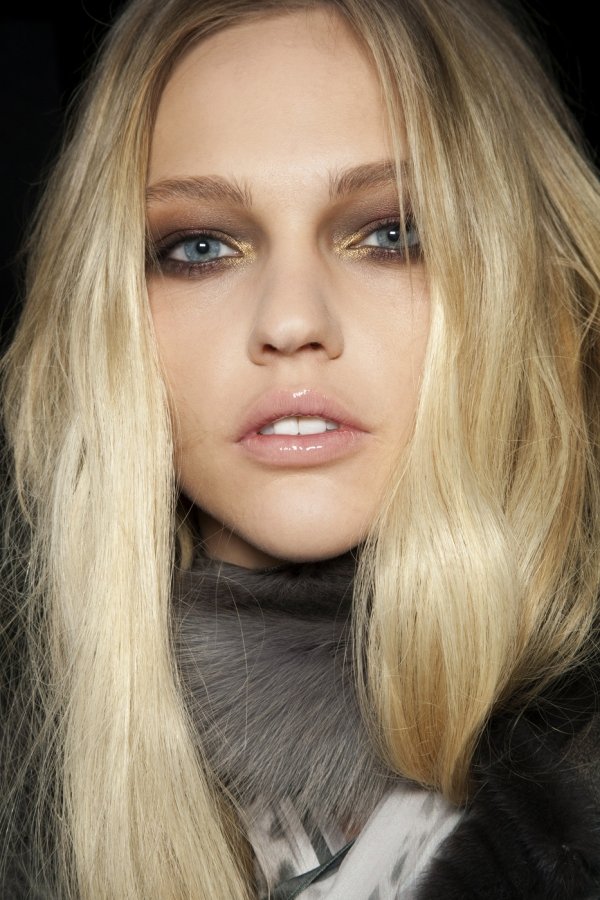 Sparkle is a lovely and simple way to do up your holiday makeup. You can add it by using a sparkly eye shadow or eyeliner. Usually, you will want to choose light colors of eye shadow if it is very glittery to not overwhelm your face. An eyeliner with glitter in it can be any color and work well for you. If you do this style of holiday makeup, you will probably want to go with an understated lip.
5

Do a Smoky Eye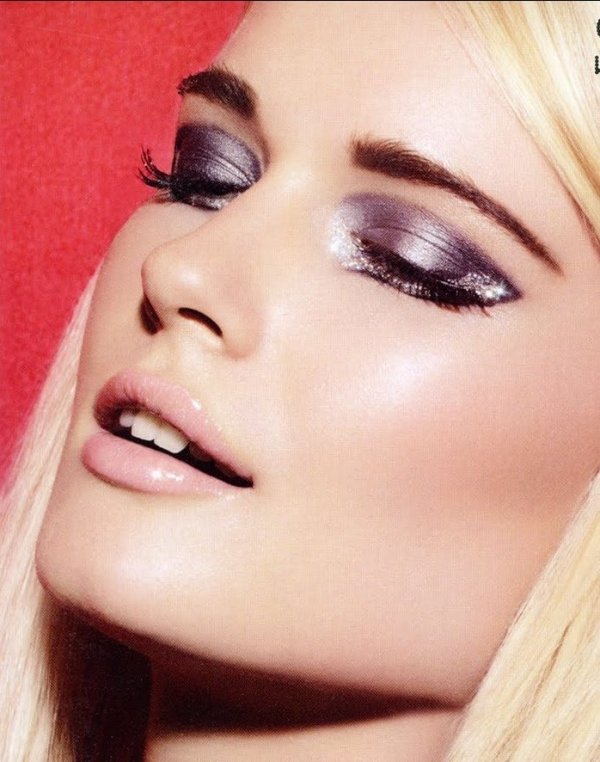 The smoky eye makeup has been around forever and ever because it is so lovely. There are many different variations of how to do a smoky eye. You can get a lot of good hits by going to YouTube or just googling it. You can use black and charcoal shades or shades of brown. It is even possible to mix a little purple in. The point is, it is a dark eye makeup that calls attention to your eyes.
6

Go for False Eyelashes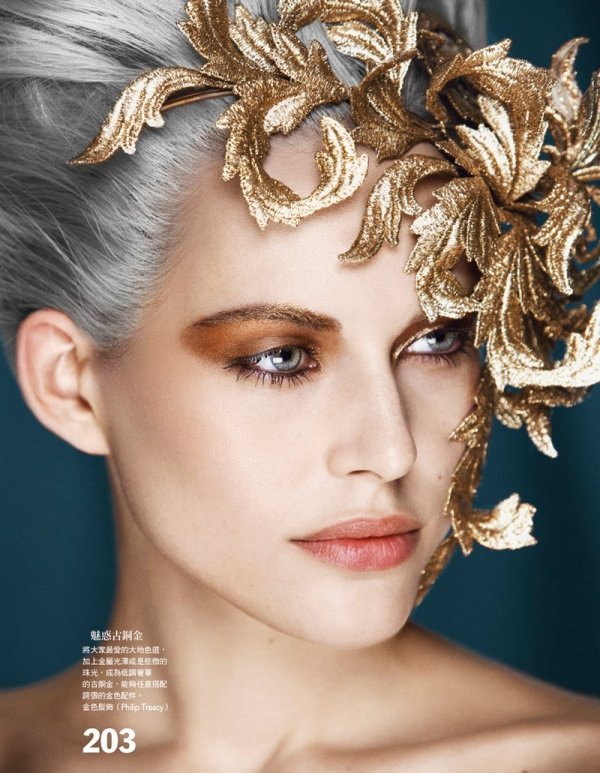 False eyelashes have so much wow power. They can take your makeup from flat to fab in seconds. It can be a bit tricky to learn to apply these so it might be best to practice a time or two before you attempt to wear them to a holiday get-together. Once you get the hang of them, you may find that you want to wear them much more often. They look so lovely and feminine that you should not be surprised when you start receiving compliments on them.
7

Do Something Subtly Different for You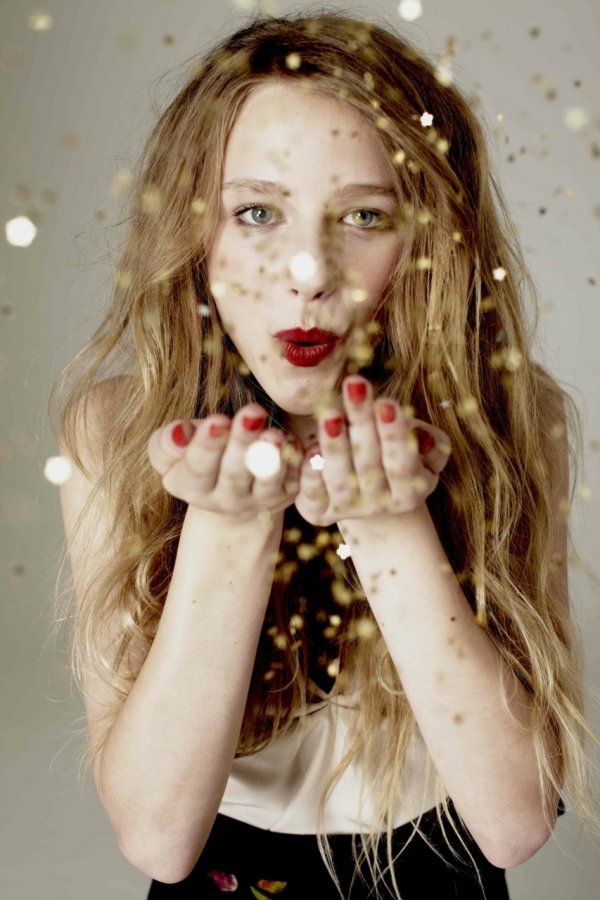 You don't have to do something dramatic if you don't want to. You can still enjoy doing your makeup differently for the holidays without committing to one of these strategies. It can be as simple as wearing eyeliner when you usually don't or switching from lipstick to lip gloss. Any new little twist on your makeup routine is going to give you a boost. A new look will make you feel very pretty and confident.
There are a lot of different ways to achieve glamorous holiday makeup. What do you do for the holidays in your makeup routine? I am waiting for your comments!