The best eye shadow brushes on the market today don't necessarily cost a fortune, or have to be a pain to find. If you don't know just why you should own a couple of eye shadow makeup brushes to start with, let me fill you in. For starters, if you've ever tried to use those little applicators that come in your eye shadow case, you probably already know they're useless. I'm still wondering why they include them myself. Those applicators don't adhere to your product as well as brushes do, which makes owning an eye shadow brush a must! Yet, you might need more than one to get that super glam effect you see in magazines and on celebs. Revamp your eye routine with our list of the best eye shadow brushes of all. They might just change your life, at least in the world of makeup!
---
1

MAC 252 Large Shader Brush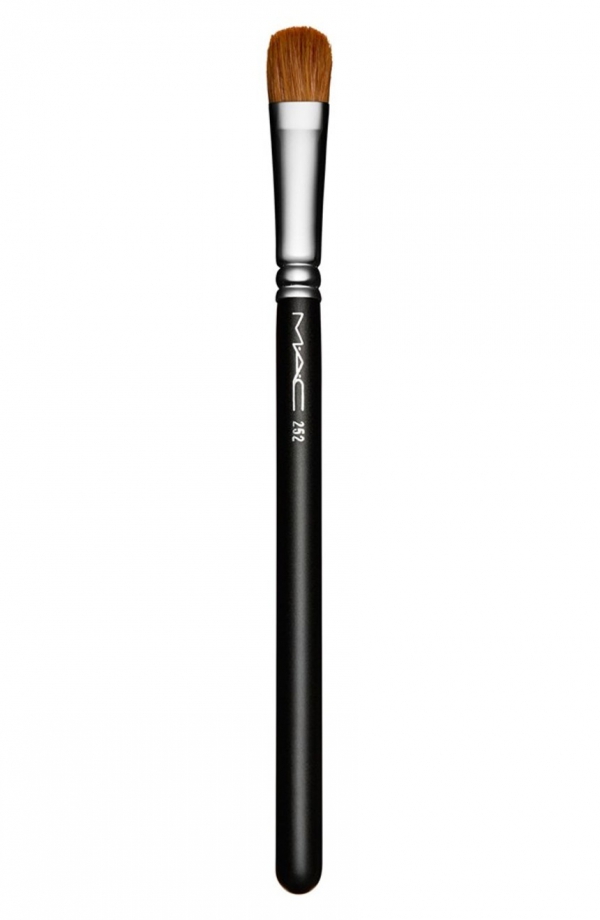 Save the detail work for a tiny brush… this one's made for shading! It's made by MAC, so you know the bristles will be soft, ideal for layering shadow. One quick swipe for a subtle look, or several layers for something more dramatic!
Price: $32 at: shop.nordstrom.com
---
2

Bobbi Brown Angle Eyeshadow Brush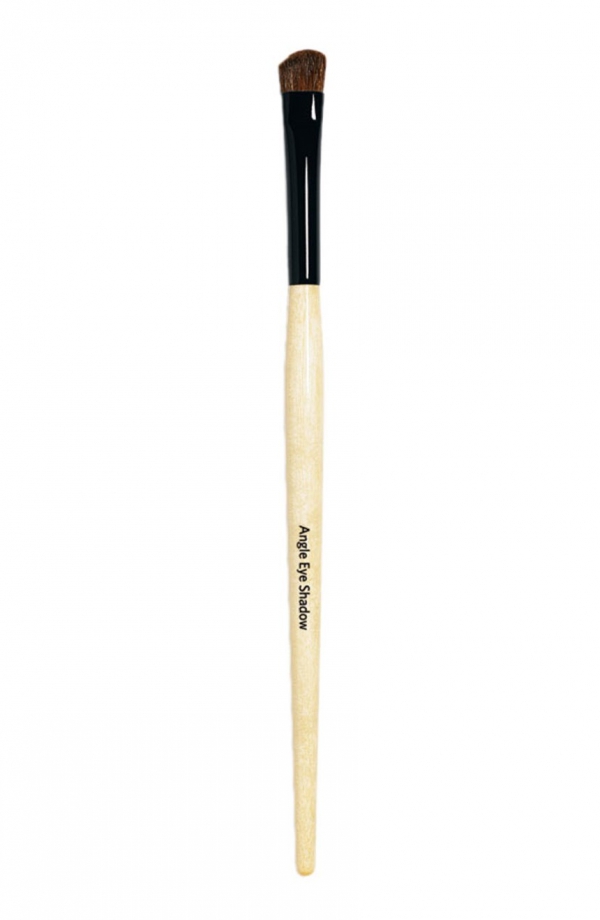 This angled, rounded brush was made for contouring and smudging, and it def does the trick! I use this brush when I want to do a smoky eye, to brush color along my lower lashes.
Price: $34 at: shop.nordstrom.com
---
3

Sigma Beauty E55 Eye Shading Brush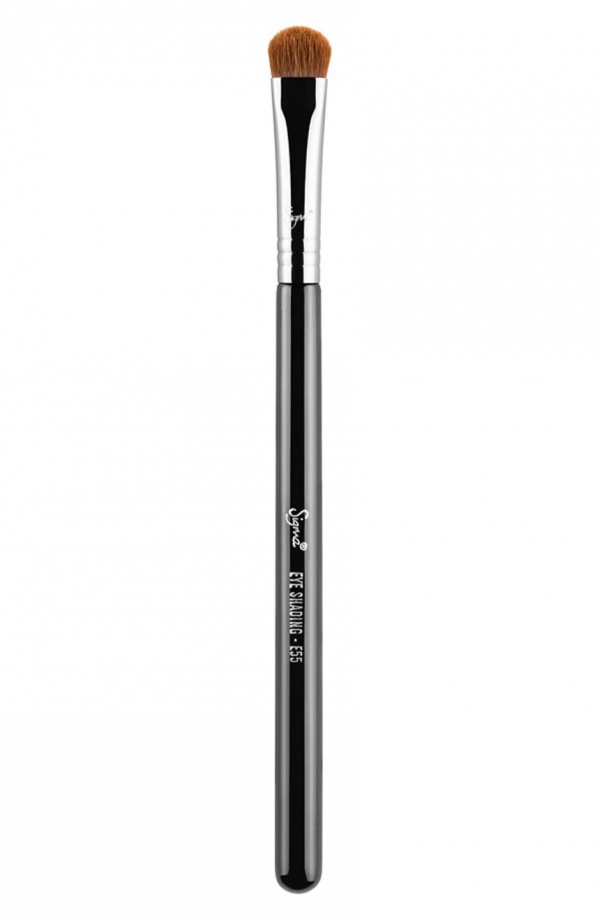 Can a brush this inexpensive actually work well, and will it last? Yes! I use this brush for layering color and I love that the hypoallergenic, antibacterial bristles are synthetic, so they don't absorb any of the shadow I'm trying to apply.
Price: $16 at: shop.nordstrom.com
---
4

Lancôme Natural Bristled Eyeshadow Brush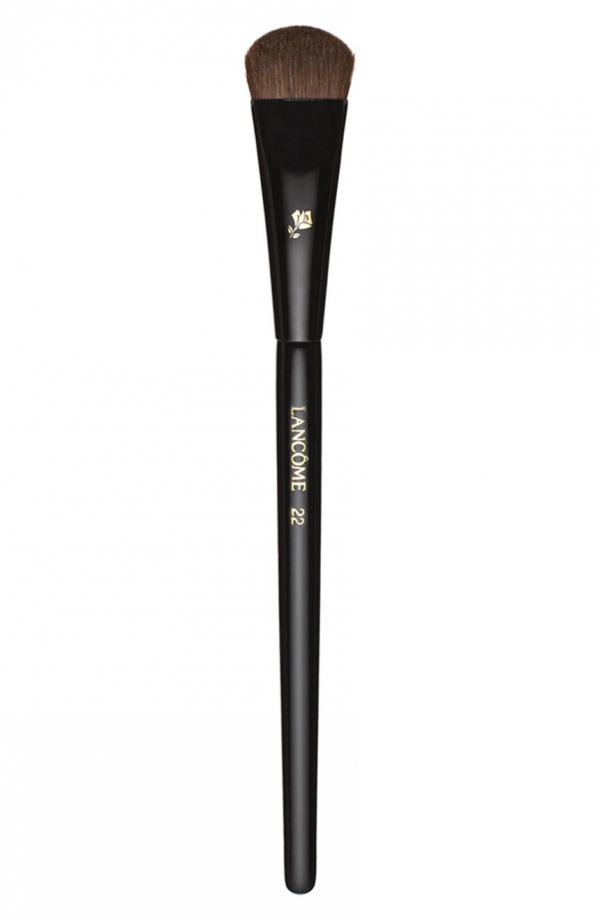 When you see that tiny gold rose logo, you know you're getting an eyeshadow brush you'll love. This one's fab because it's so wide, made to apply shadow evenly to your entire lid in one swipe.
Price: $29 at: shop.nordstrom.com
---
5

Chanel Grand Pinceau Paupieres Douceur Large Eyeshadow Brush #25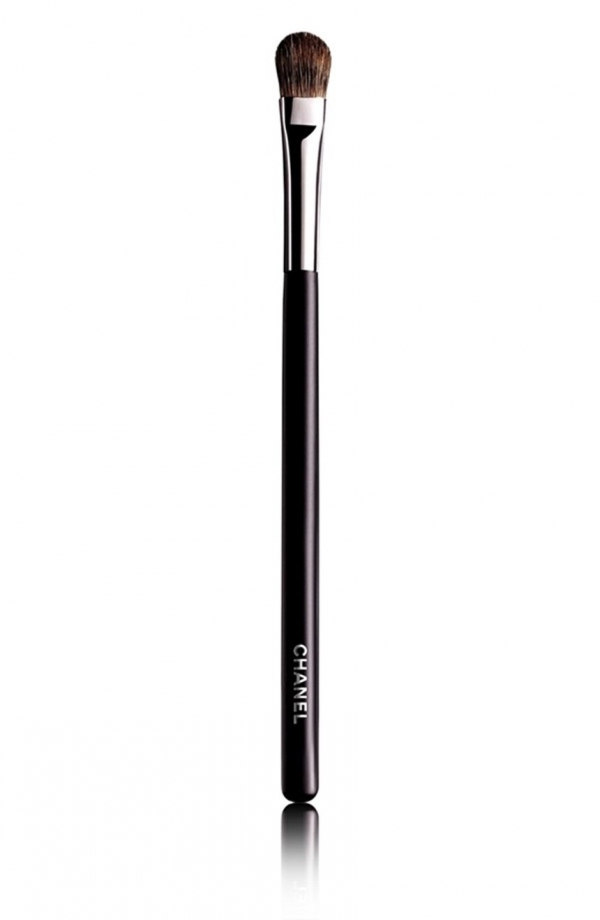 This brush is so soft! I use it to brush on shadow, but I also use it for careful contouring all over my face.
Price: $38 at:
shop.nordstrom.com
---
6

Sigma Beauty 'Eyes on the Go' Brush Set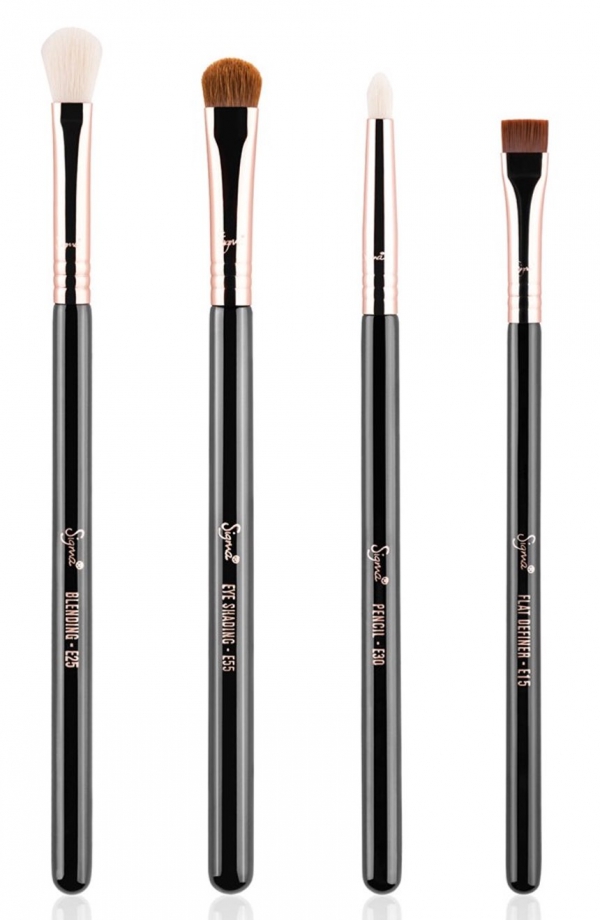 What if you're not sure which brush you'll need? This four-brush set is the perfect solution! It features their most popular brushes: the flat definer brush, the blending brush, the pencil brush, and the eye shading brush. What a bargain!
Price: $45 at: shop.nordstrom.com
---
7

MAC 227 Large Fluff Brush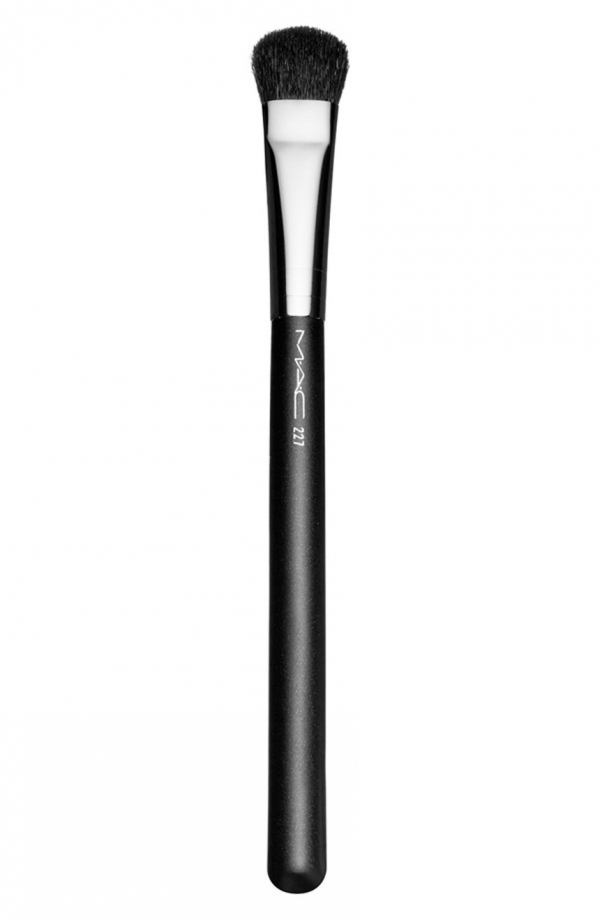 This brush was made to be versatile… you can use it on your eyes or cheeks, for shadow, powder, bronzer, blush or highlighter… and just like the name implies, it's super-soft and fluffy. Swoon!
Price: $32 at: shop.nordstrom.com
Octavia
and #8 are great!...
---
8

Sigma Beauty E57 Firm Shader Brush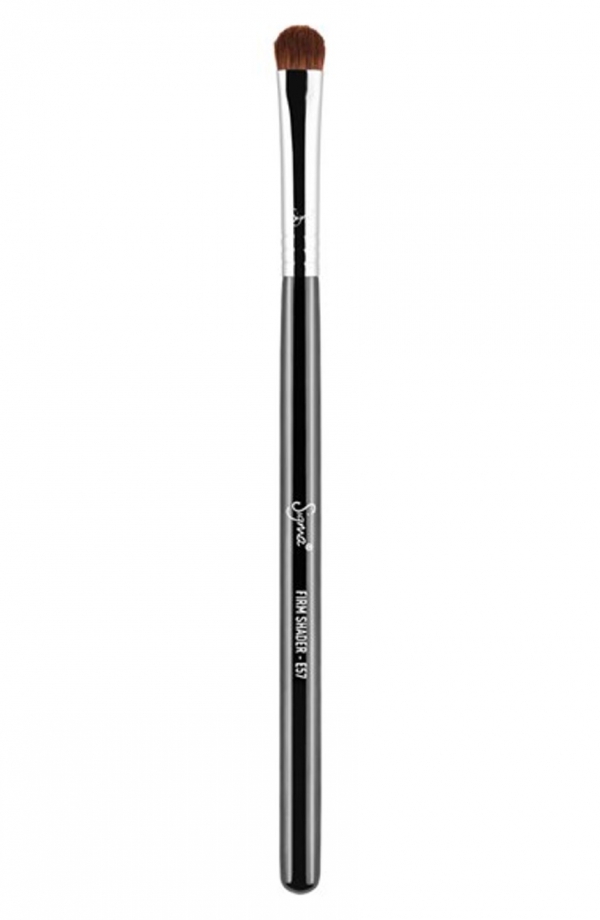 If you want something precise for creating a bold, colorful look, this is the brush for you. It's made for more pigmented shades, and it offers the control you'll want.
Price: $16 at: shop.nordstrom.com
---
9

Lancôme Natural Bristled Angled Eyeshadow Brush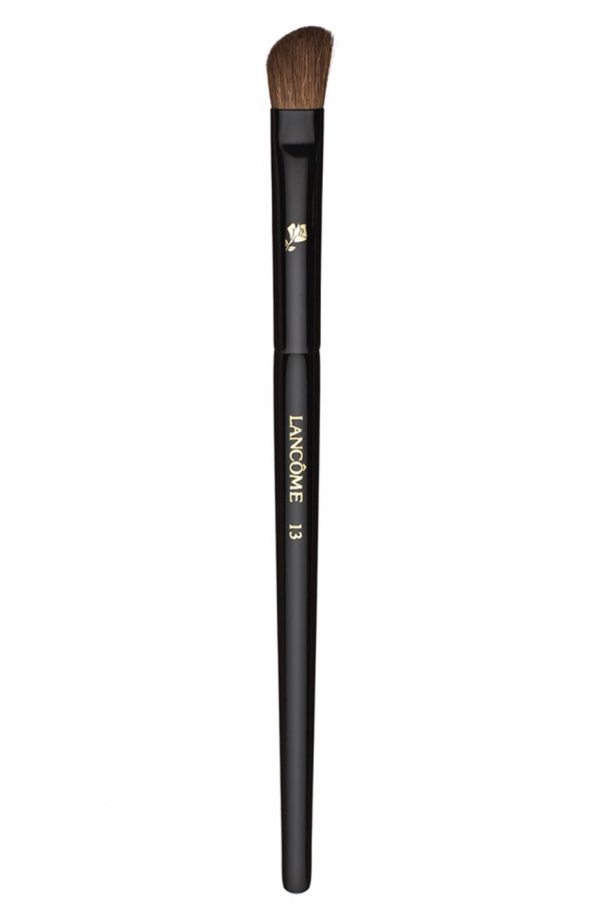 This eyeshadow brush features a carefully angled, rounded tip for applying shadow to the crease and corners of your eyes.
Price: $27.50 at: shop.nordstrom.com
---
10

Estée Lauder Blending Shadow Brush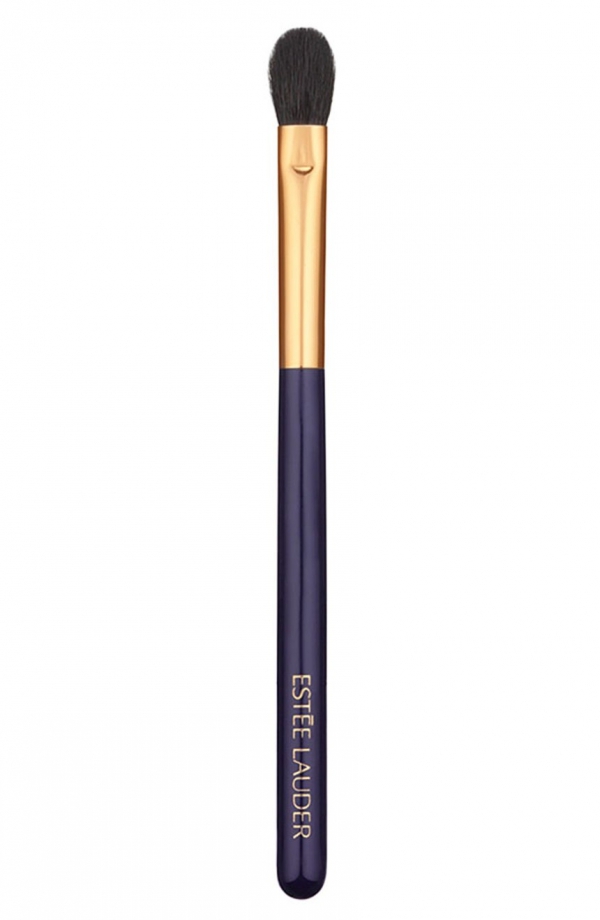 This long, tapered brush is made for blending your shadows for a polished look. I'd like to add that I love this brush because its bright blue and gold handle makes it so easy to find in my brush cup!
Price: $33 at: shop.nordstrom.com
---
11

Dolce&Gabbana Beauty Mini Brush Set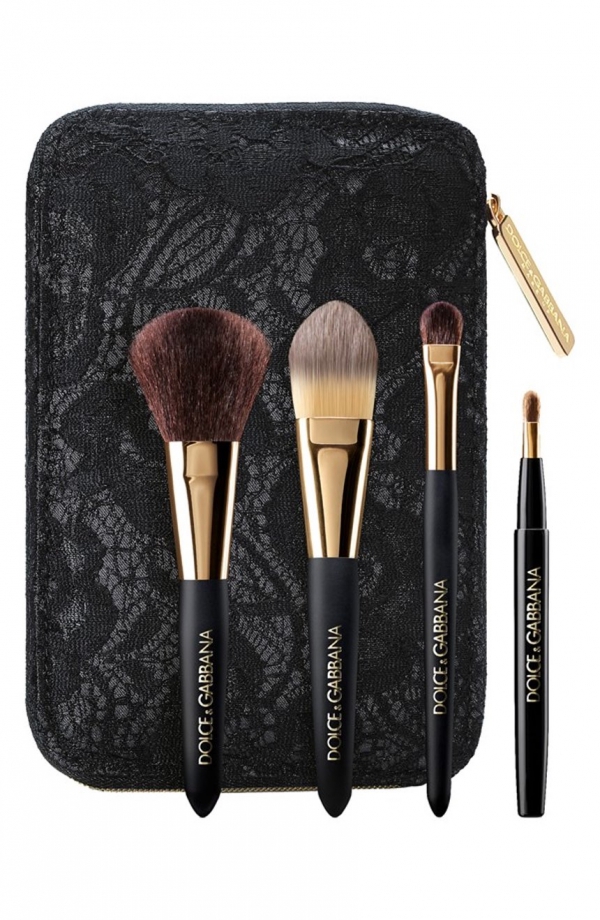 Take all of your favorite beauty brushes with you no matter where you go! This set includes all four of the brushes you'll need to create any look you'd like, all in a luxe black pouch that's perfect for packing.
Price: $120 at: shop.nordstrom.com
---
12

Bobbi Brown Eye Smudge Brush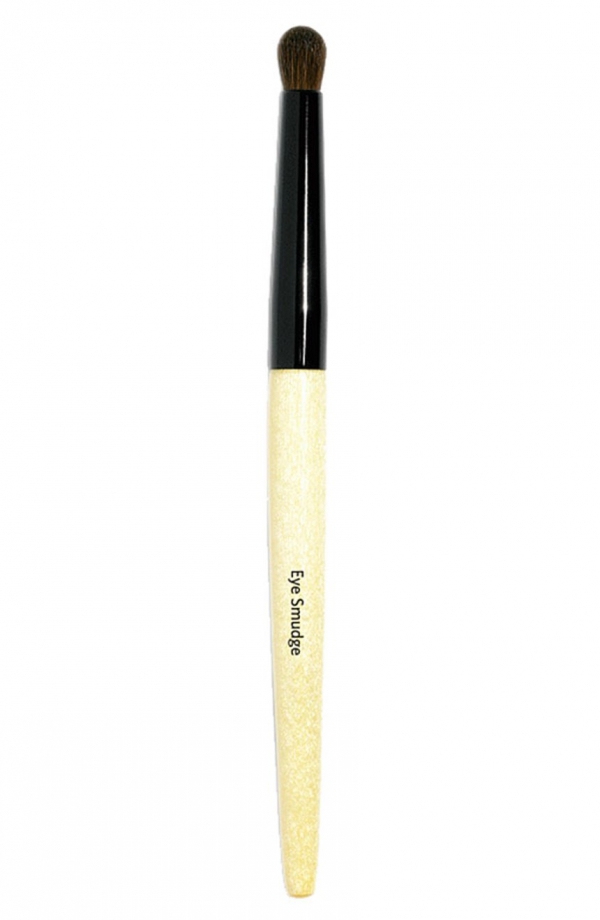 I first tried this brush because its chubby handle design makes it easy to hold, but I fell in love with it because it holds shadow like no other brush I've ever tried. Seriously, it's awesome!
Price: $34 at: shop.nordstrom.com
---
13

Sigma Beauty E59 Wide Shader Brush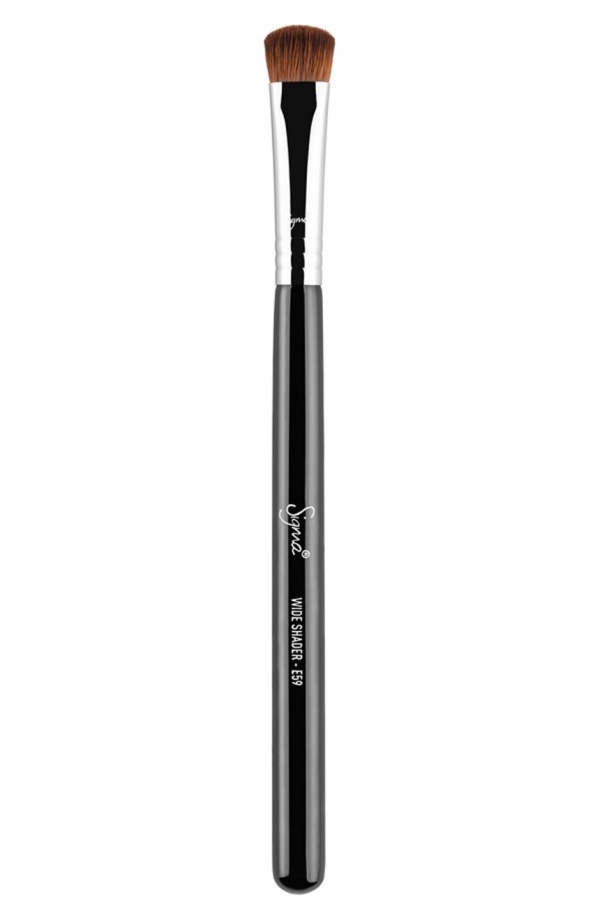 If you want a brush you can use for a natural barely-there swipe of color across your entire lid, this is the brush for you.
Price: $16 at: shop.nordstrom.com
Finding a great eye shadow brush is important, but now that you have a list of all the best eye shadow brushes to choose from, hopefully you'll see just how many great choices are out there. Do you have certain kinds of eye makeup brushes you like?
More
---
Comments
Popular
Recent