For some girls, it's tough to find the reason as to why your makeup is just not looking right, so I've come up with a few tips to make your makeup look better and more flattering. There are some very common mistakes that are made when it comes to applying makeup. The easiest way to learn about makeup application is through YouTube videos, blogs, and other beauty sources! If you want to learn more about makeup application, continue reading below for tips to make your makeup look better.
---
1

Blend, Blend, Blend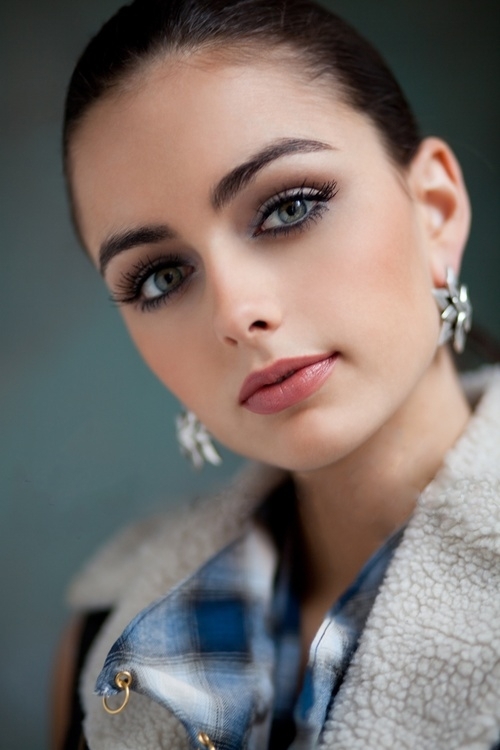 The first of my tips to make your makeup look better begins with the biggest and most common makeup mistake! Blending is one of the most important things to do when it comes to makeup application. Failing to blend your makeup will result in harsh lines and an unnatural look. You want your makeup to blend with your skin. Blend your foundation, eye shadow, concealer and blushes and keep it as natural as possible!
---
2

Clean up Your Brows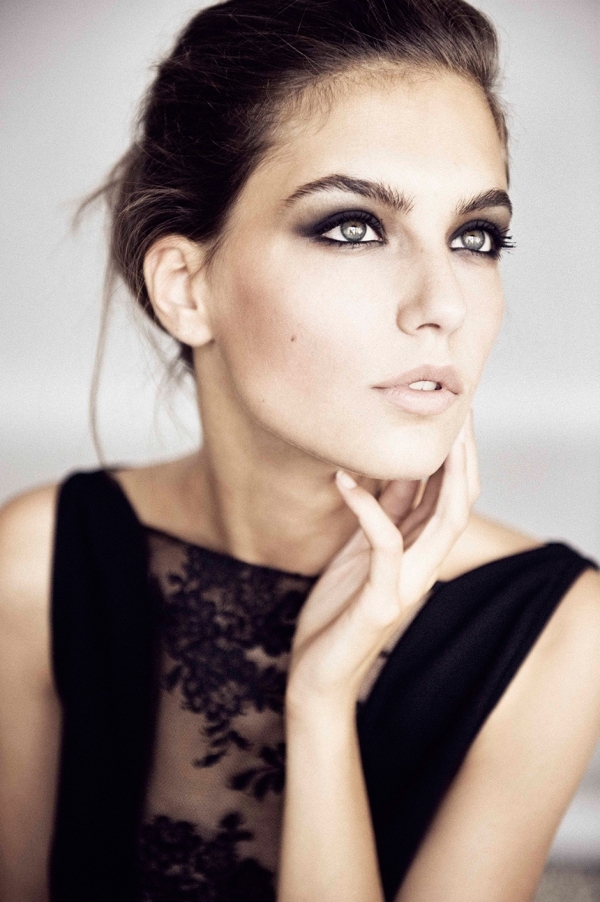 Getting your eyebrows done will make the biggest difference to your face. Clean eyebrows will create an even nicer shape to your face. Once they're all cleaned up, it's easier to fill in your eyebrows to make them nice and defined. You can use a pencil or powder to fill them in. This will make your makeup look flawless!
3

Contour & Highlight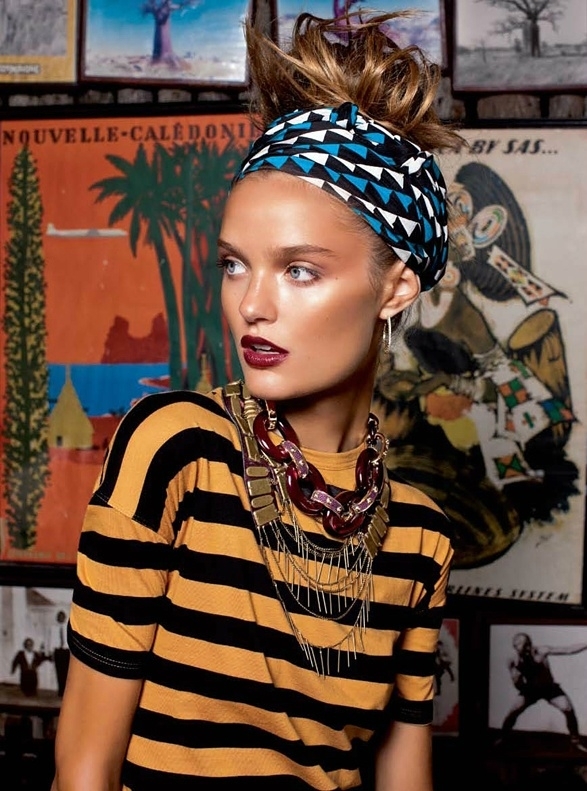 Contouring and highlighting brings makeup application to another level! It creates an optical illusion to make your nose appear slimmer, cheekbones defined, and entire face as well. The contour is a shade or two darker than your skin tone, and should be matte. There are so many tutorials online on contouring and highlighting that you can find and learn from. As long as you do this carefully and blend, this will make your makeup look even better!
---
4

Lip Liner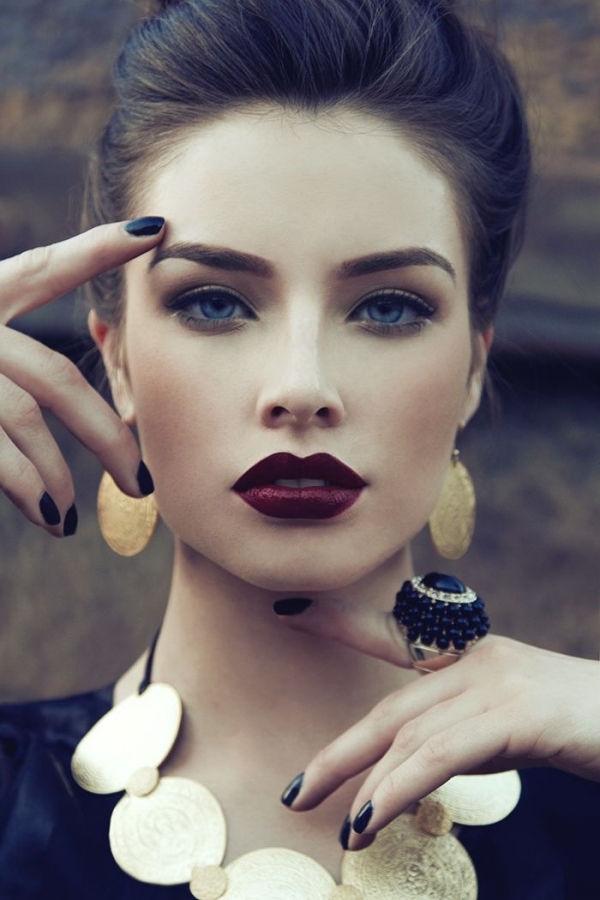 Lipstick and glosses are beautiful on their own, but adding lip liner will make such a big difference. When you line your lips, your lips appear bigger and more defined. This makes such a difference in how your makeup looks. Make sure the liner is the same shade as the lipstick you use. Apply some gloss on top and there you have it!
---
5

Right Match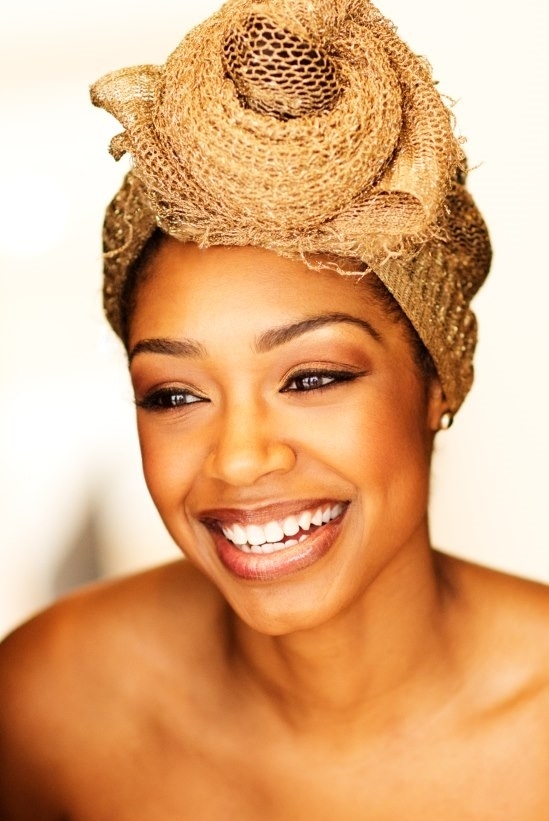 One very common mistake when it comes to makeup application is the foundation shade. It's very hard to find a shade that matches us individually. This is why you have to keep trying to find the one for you! L'oreal Tru Match offers numerous shades and is also very affordable. Make sure you test the color in natural light, because different lighting can sometimes be deceiving! The right foundation shade for you will make your face look natural and you won't have two different skin tones on your face and neck!
---
6

Skincare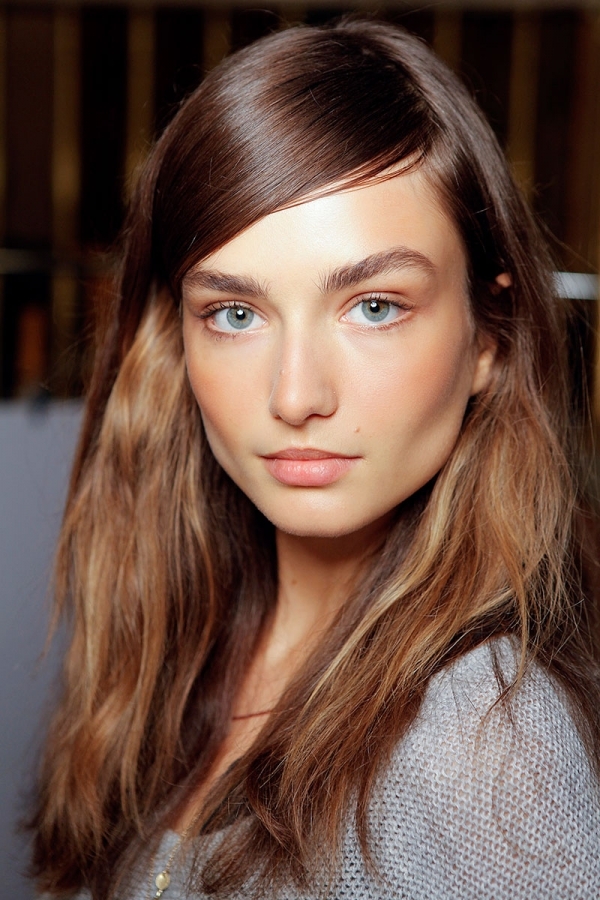 Some people aren't aware of the fact that skincare does change the way your makeup applies. Washing your face and taking care of your skin will make a difference. Your makeup will apply way more flawlessly and will give an airbrushed effect, along with the fact that you will have minimized pores, less blemishes and smoother skin. Make sure you take your makeup off at night, cleanse, exfoliate, tone, and moisturize regularly!
---
7

Right Colors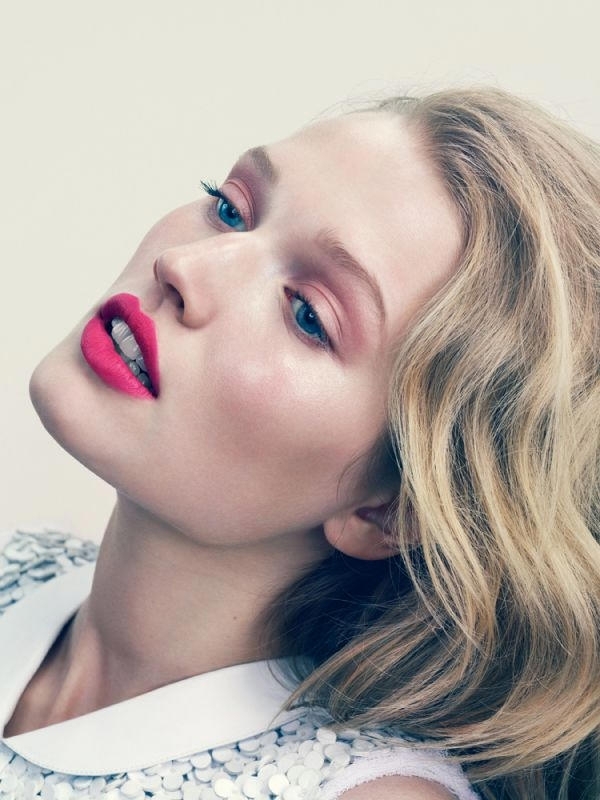 Along with the right foundation shade, it's also good to choose colors that will bring out your individual tones. The colors of your shadows, lipsticks and blushes should flatter your eyes and skin tone. If you have brown or dark eyes, go for warm colors. If you have light eyes and a lighter complexion, go for cool tones. This will be sure to flatter your look even more!
---
8

Don't Overdo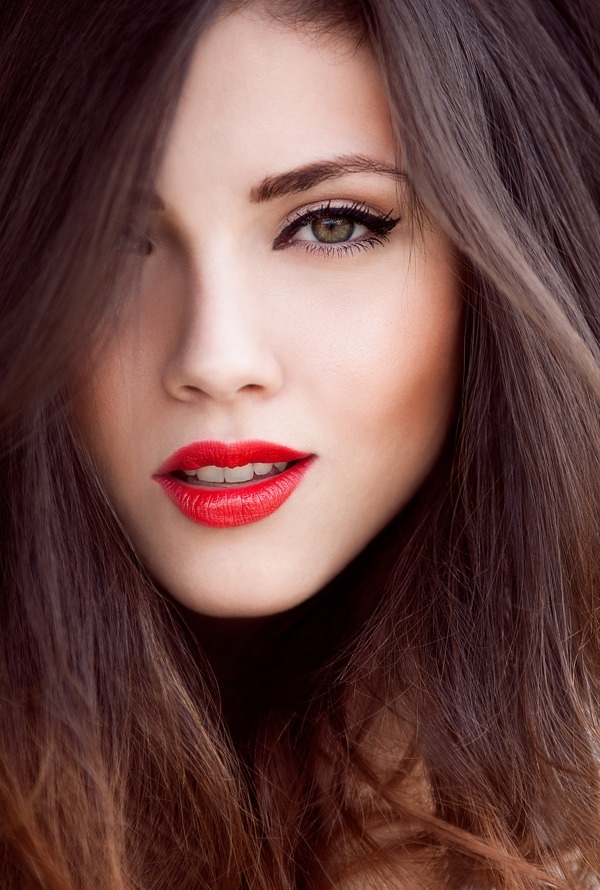 Another important rule to makeup application is not overdoing it. Too much makeup takes away from our natural beauty. We use makeup to enhance our look, rather than create it! Apply your makeup with a light hand. It's always best to pick up little amounts of product and build it up appropriately. That way you don't apply too much and will have trouble blending.
---
9

Primer & Set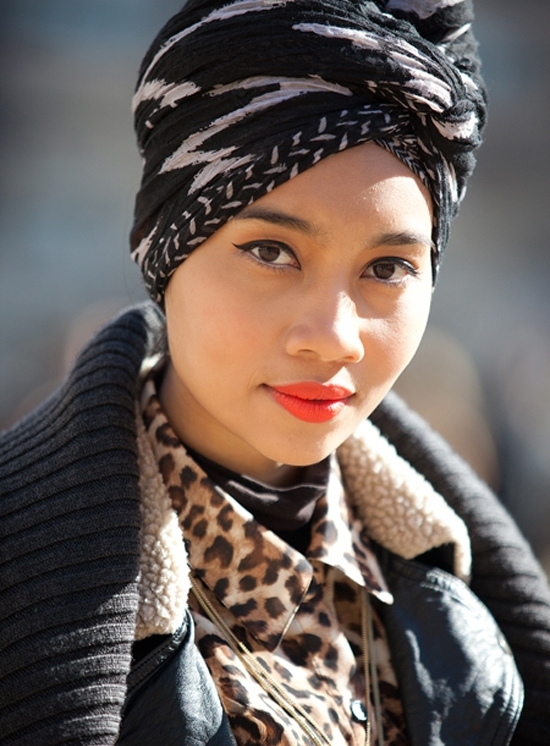 Last, but not least, I recommend applying a primer and setting your makeup. For those who don't know, primer is applied before any makeup. This makes your makeup go on better and last longer. Some primers also minimize the look of pores. This creates a smooth and even base for your foundation. Setting your makeup can be done with a spray or powder. This will also ensure long lasting makeup, as well as prevent it getting oily throughout the day.
I hope you find these tips to make your makeup look better helpful! These are the tips that work for me and will hopefully work for you, too. What tips do you recommend to make your makeup look better?
More
---
Popular
Recent