Do you need some help in finding the right mascara? I absolutely love mascara. It is my favorite beauty product to shop for and to wear. As in, if I was stranded on a desert island, this would be my must have beauty product; I love it that much. It is my pleasure to help you in finding the right mascara.
Table of contents:
1

Decide the Desired Result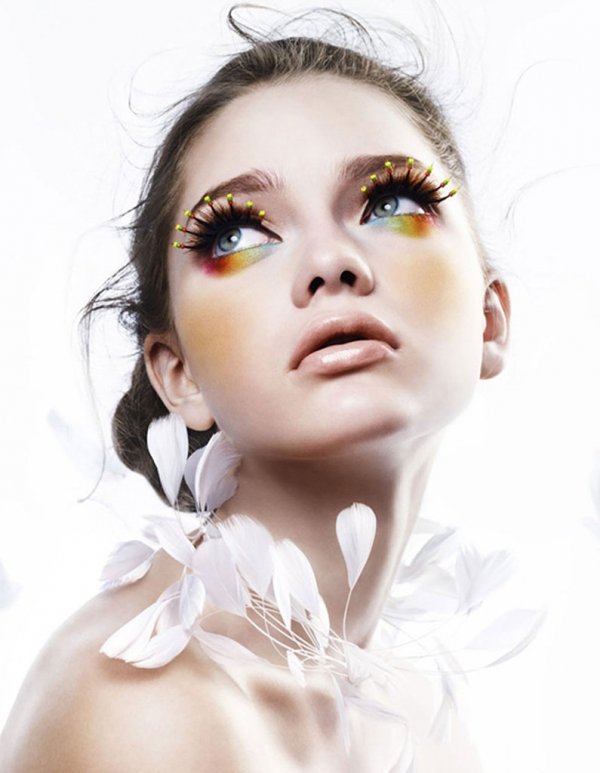 The very first thing that you need to do on your quest for finding the right mascara for you is to decide on the desired result you are after. Do you want your eyelashes to look long, thick or defined? There are formulas for all three of those so it is important to know what you want before you go shopping. I personally prefer the defined look. I think it is neat, clean and very feminine.
2

Find a Brand You Love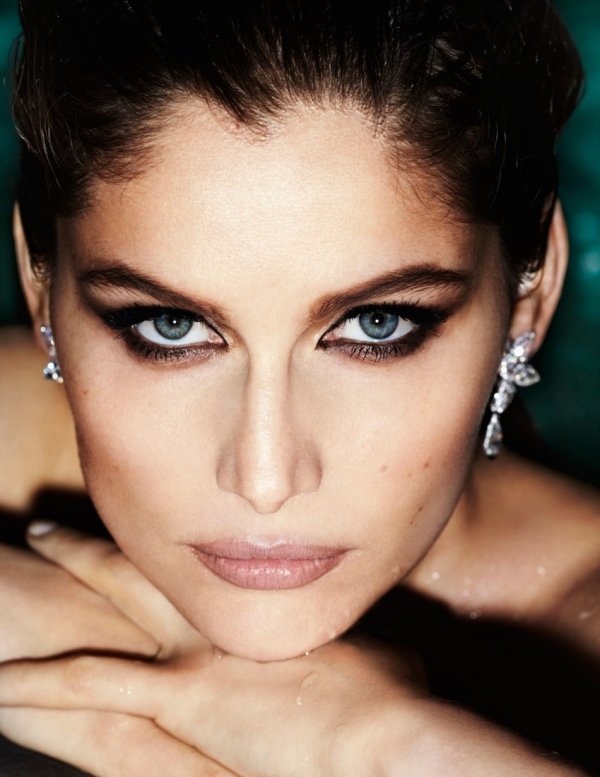 Is there a brand of cosmetics that you especially love? If so, you should probably start to play in that category while you are trying to find a mascara that is right for you. For me, I really enjoy Cover Girl products and have found that I love Cover Girl mascara in Lash Blast and also in Flamed Out. Play around in the brand you love and see if there is a mascara that fits your style. If not, you can always move on.
3

Experiment, Experiment, Experiment

A large part of finding the right mascara is being willing to experiment. You will not love every tube that you buy. Not every tube will deliver on the promises it makes you. Don't be afraid to try new types of mascara. You never know; the one you are passing on may be the perfect mascara for you. The more you try, the more you will know what you are and are not looking for in a mascara.
4

Decide on a Color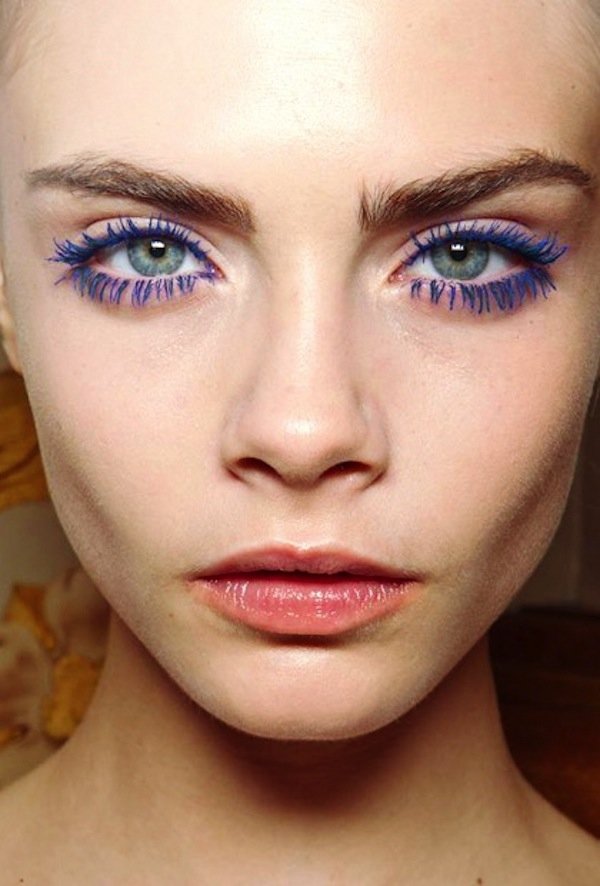 Decide on a color you would want in your perfect mascara. There are colored mascaras such as sapphire, emerald and shades of purple. More common colors are brown, black-brown, black, very black and other variations of black. For myself, I always go with the blackest shade I can get. I want to make an impact with my eyelashes and a very black shade is the way to do that. Think about if you are looking for a subtle finish or a dramatic one, like I love.
5

Learn the Best Application Tips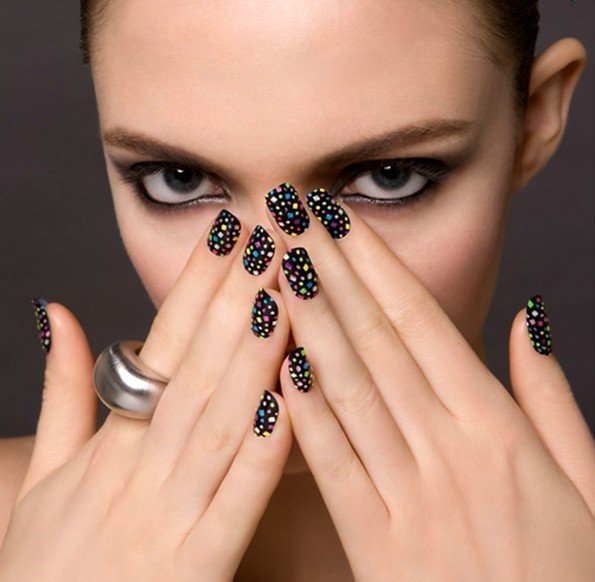 The right mascara can only take you so far. You have to know how to apply it best for it to be perfect for you. Everyone has their different techniques but always be open to learning new ones. For me, I apply to my top lashes first and then start working my way from the inner corner outward on the underside. I usually don't wear any mascara or very little on my bottom lashes.
6

Read Beauty Reviews

Before I buy a new product, I will often read beauty reviews on it. Everyone has different opinions and I might not necessarily agree with the reviewer but if there are five hundred positive reviews and twelve negative ones, then I can trust it is a product I will more than likely love. I don't just read reviews on one site, either. I check several and see what the reviews are across the board before I make a purchase of mascara or any other beauty product. This sounds time consuming but it actually makes shopping for mascara and all other beauty products much easier.
7

Take It Back

If you purchase a mascara and it does not deliver all that it promised you, take it back. Seriously. A lot of people believe that they cannot return a beauty product if it has been used and they really can. Check your store policy to know for sure but in most cases, you can. This will save you a lot of money in the long run and you can use that toward your next purchase.

Finding the perfect mascara for you is a lot of trial and error but these steps will hopefully point you in the right direction. Now, mascara lover that I am, I want to know what your favorite mascaras are. Would you share with me?

Please rate this article