I spent many of my growing up years in the 1980's and early 1990's, which means I'm well acquainted with the popularity of neon colors during that time. If you missed it the first time around, you're in luck because neon is back in a big way. It's not the same as when I was a kid though. I'm not seeing the huge earrings, the strange leggings or the giant headbands of my youth. Instead, I'm seeing neon in a grown up way. That includes the introduction of loads of neon colored make-up. Here are some of the best of the best.
---
1

Sleek I-Divine Ultra Matte Palettes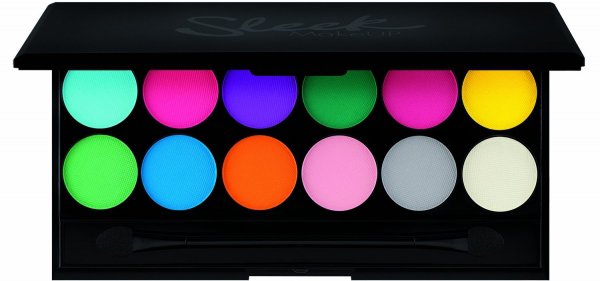 amazon.com
$9.99
Neon colors on your eyelids is a fantastic way to wear the trend. This handy palette gives you several options, including neon yellow, pink, blue and orange. It also comes mixed with softer shades so that you can ease into the neon make-up trend or simply tone things down a little bit. Perfect!
2

ElektroCute Neon Pigment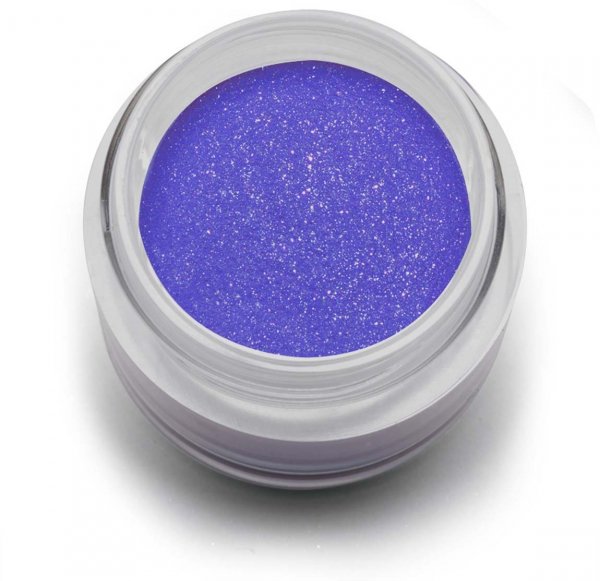 $16.00
This sparkly pigment is ideal for adding neon color to your eyelids, but you can also use it in other places if you're going to a mega neon look. The pigment goes on your skin and stands out in such a fun way. It makes me think that it would be fun to try body art with it. You can choose from fun neon colors that include violet, yellow, pink, green and orange.
---
3

Kaboodle Pink Liquid Eyeliner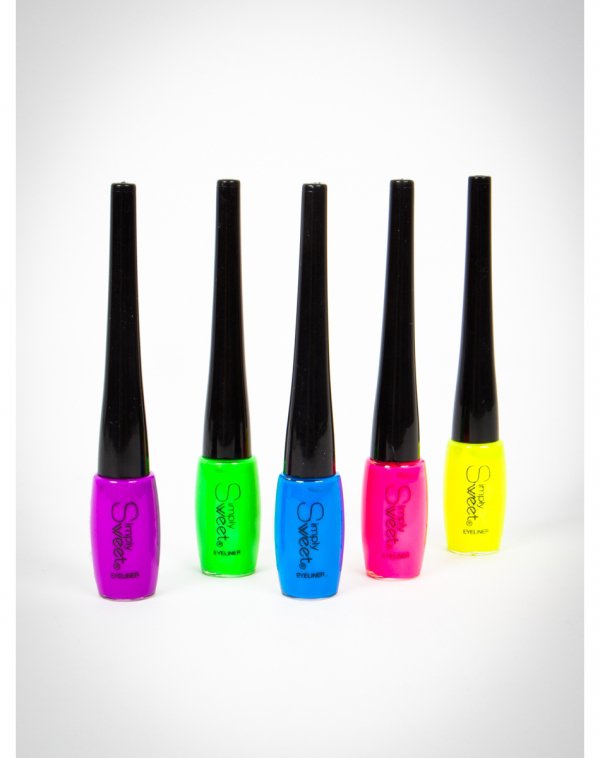 $3.99
Pink eyeliner is absolutely perfect for the neon make-up trend. Why? Because it lets you go with a shade that is common in make-up while also allowing you to try out something new. Many women love to wear pink, but would never think to try it as eyeliner. Pink can be subtle for work or combined with other hot colors for a night out on the town.
---
4

Bella Pierre Neon Nail Color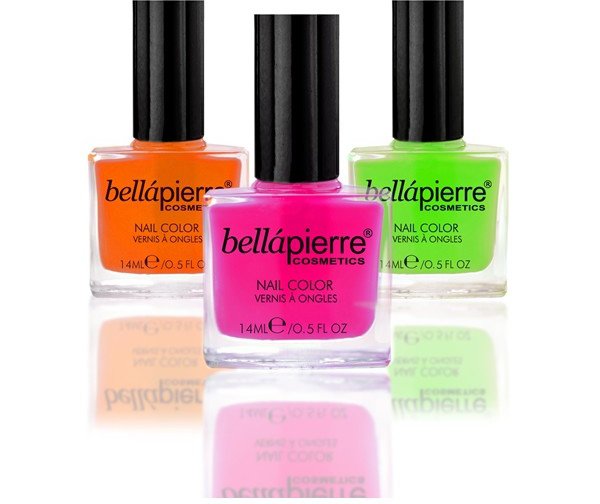 $32.00
Before you freak about the price of this nail polish, you get three fantastic neon shades in one box. Better, right? The trio contains a neon shade of pink, green and orange. Use one color to paint all your nails or combine them to create fabulous neon nail art that will make all of your friends jealous.
---
5

Love Nails Neon 6-Pack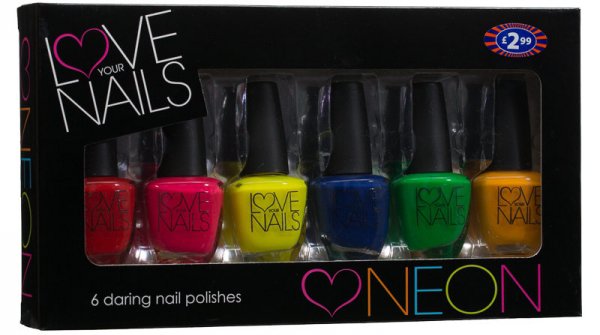 $4.50
This fabulous and affordable set of neon nail polish offers six outstanding neon shades, including red, pink, yellow, blue, green and orange. Get your hands on it and you can rock the neon make-up trend anytime the mood strikes. Paint your nails all the same color or go crazy with some fantastic splatters or polka dots.
---
6

Fantazia Lip and Eye Pencils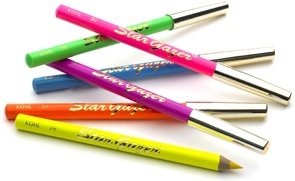 $7.00
We all love a multi-use product, right? These pencils do double duty as eyeliner or lip liner. Each one promises to go on smooth and create the definition you crave. All that and they come in astonishing neon shades. Choose from green, yellow, orange, pink, blue or white.
---
7

Saffron Neon Lipstick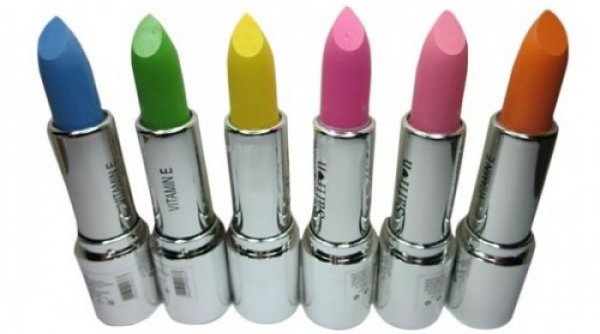 $2.00
Neon lipstick is something that looks hot on runways, but makes me cautious to try at home. While I love how the colors look, I worry that it won't be the same for everyday use. That's why these Saffron lipsticks are such a good buy. They are super affordable and allow you to play with the neon make-up trend before making a huge financial commitment. The line includes neon blue, green, yellow, pink and orange.
Have you tried wearing neon make-up? Do you have any tips to share for getting it right?
---
Comments
Popular
Related
Recent